Incident management for high-velocity teams
Browse topics
Respond
Resolve
Learn
More resources
Understanding and fighting alert fatigue
In 2013, a 16-year-old boy at one of the US's top hospitals was given a 3800% overdose of his medication.
The hospital's built-in alert system noticed the overdose order and sent alerts to a doctor and a pharmacist. And yet, a short time later, the overdose was administered and the seizures, full-body numbness, and struggle for the boy's life began.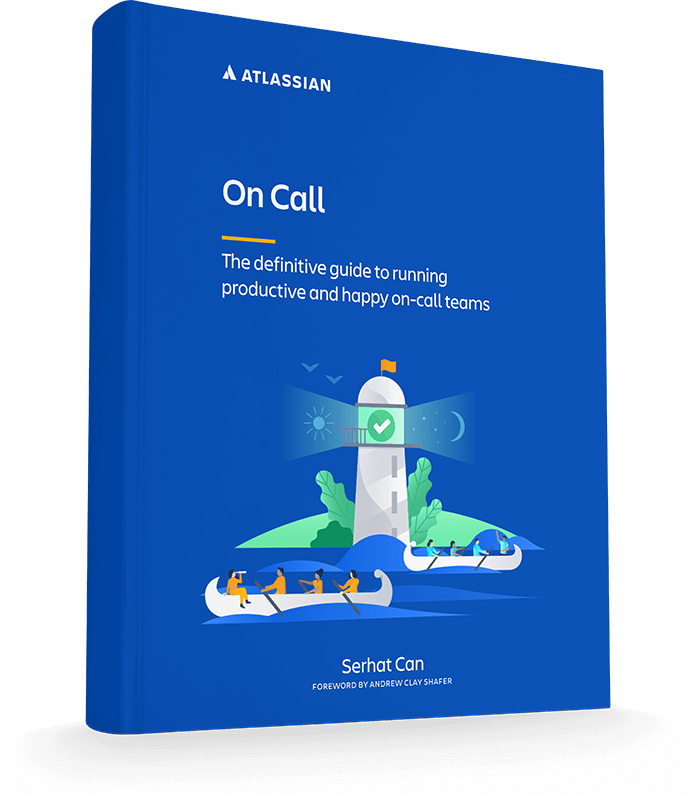 Download our on-call book
Learn how to create and implement an effective program in this essential guide
How could this happen—especially when the safety system caught the problem before the medication arrived at the boy's bedside?
The answer is alert fatigue.
Both the doctor and the pharmacist ignored the system's alert because that same system generates alerts for about 50% of the hundreds of prescriptions they deal with each day. They'd learned that most of those alerts were false alarms, and, as a coping mechanism, they'd started giving them a cursory glance at best.
And so a boy who should have taken a single pill took 38. And while he ultimately survived, the consequences to his health were significant.
Stories like these are common—and too often fatal—in hospitals and the aviation industry. In fact, a 2013 survey found that 19 out of 20 hospitals rank alert fatigue as their number one safety concern.
And while the risks are different, alert fatigue is also common for IT and DevOps teams as they monitor the always-on technology that drives our businesses.
Tutorial
Setting up an on-call schedule with Opsgenie
In this tutorial, you'll learn how to set up an on-call schedule, apply override rules, configure on-call notifications, and more, all within Opsgenie.
Read this tutorial
Up next
A better approach to on-call scheduling
An effective on-call schedule is key to sustaining a healthy on-call culture. Learn common mistakes, types of rotation schedules, and how to get it right.
Read this article