Scale your Atlassian cloud products with confidence
Enterprise-grade security and centralized administration across all your Atlassian cloud products.
Centralize security and governance across your entire organization
Atlassian Access is your enterprise-wide subscription for enhanced security and centralized administration that works across every Atlassian cloud product used at your organization including Jira Software, Jira Service Management, Confluence, Bitbucket, Trello, and Statuspage.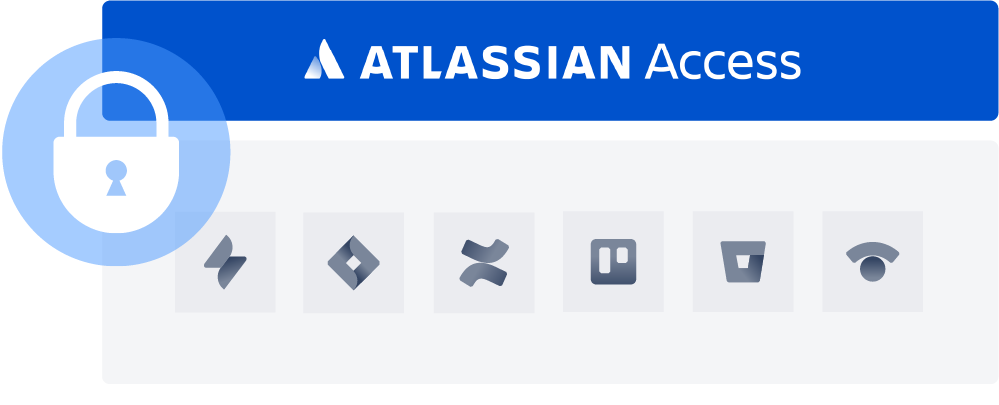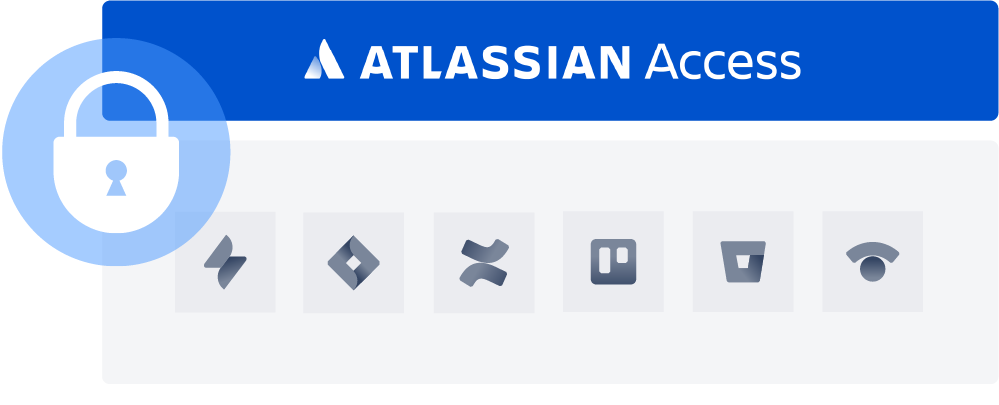 Gain peace of mind with enterprise-grade security controls
As your organization grows, ensuring your users and data are safeguarded across multiple Atlassian cloud products is no easy task. Access empowers admins to build a scalable governance plan without stifling agility or collaboration. You also get enhanced Atlassian Access support from our global team.
Unified user and policy management
Access works across all of the Atlassian cloud products and users within your organization, allowing you to easily standardize multiple policies from one central location. Say goodbye to your shadow IT challenges.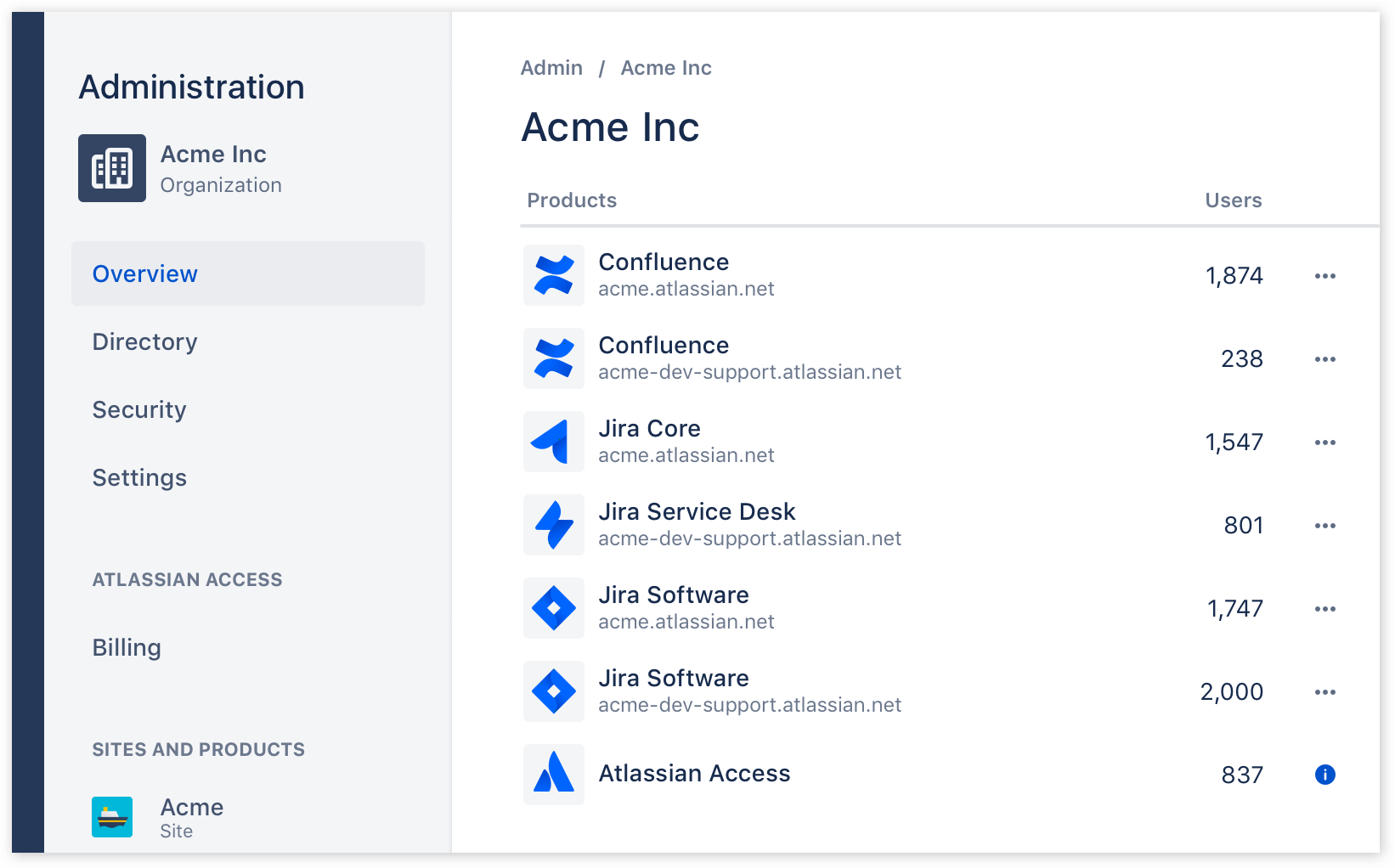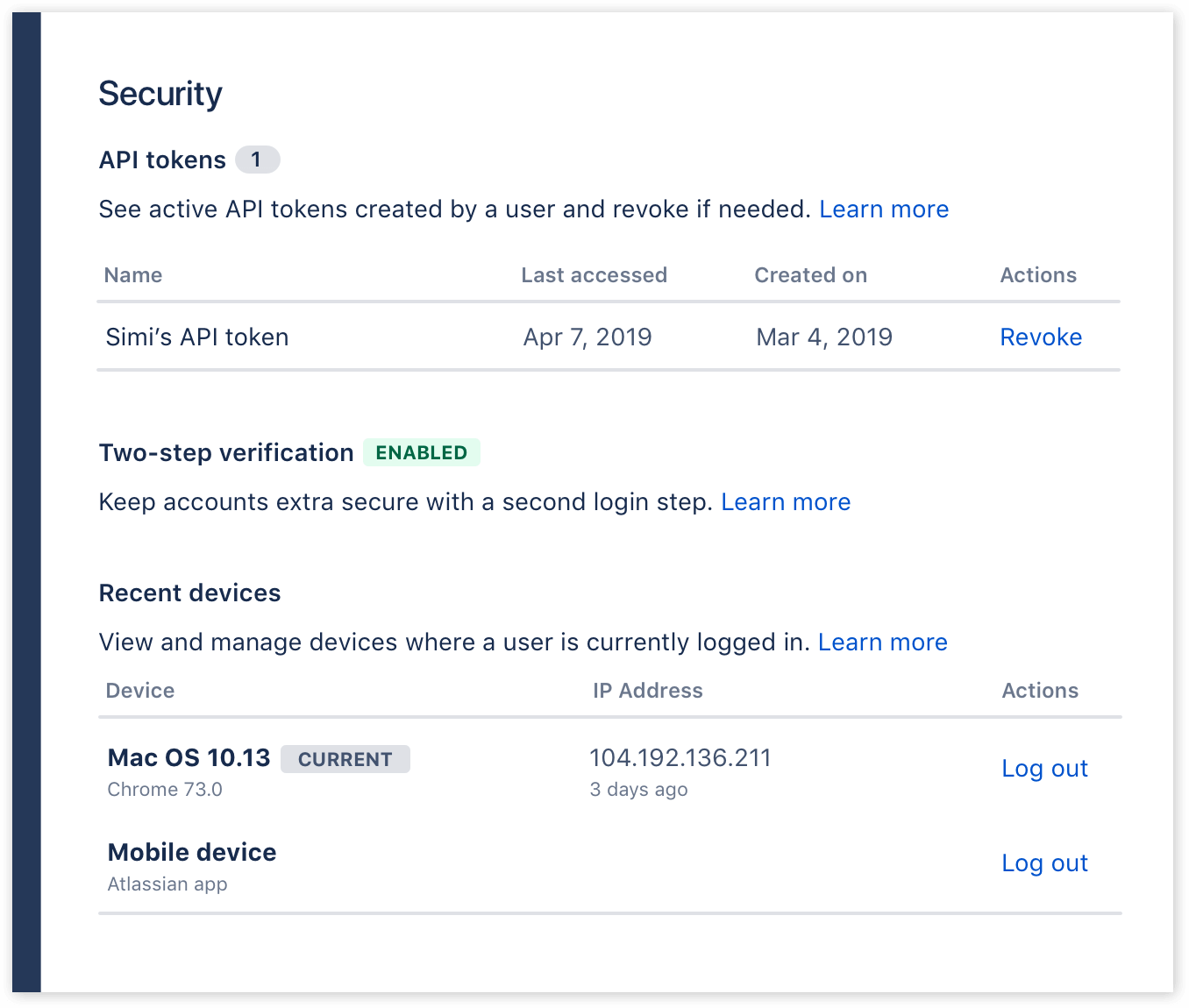 Enhanced security and compliance controls
Protect your company with stronger authentication methods, in-depth insight into user activity audit logs, and greater control over API tokens. Access helps you stay compliant with your corporate policies.
Streamlined user lifecycle management
Sync users and groups from your external directory to your Atlassian products. With just one place to provision and de-provision accounts, you'll save time and reduce the risk of security breaches.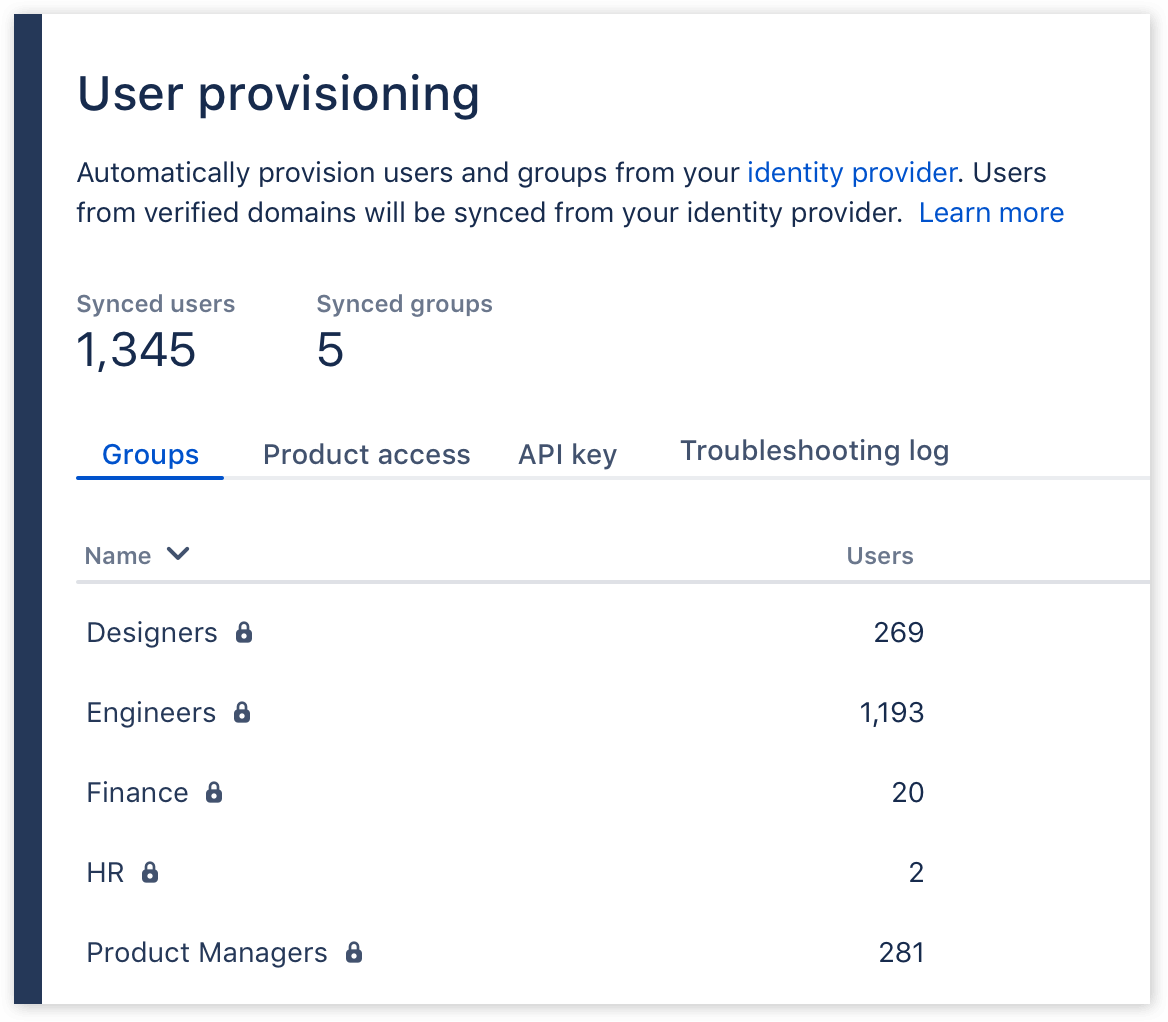 Access is your bridge, connecting Atlassian to your identity systems
Integrate your Atlassian cloud products directly to your external directory or cloud identity provider. By delegating authentication and provisioning to your identity source of truth, you will increase security and free up time for your IT team to work on higher value projects.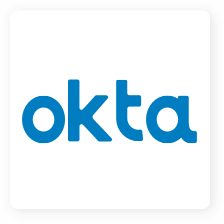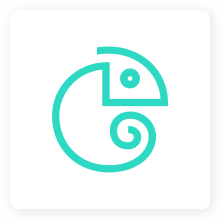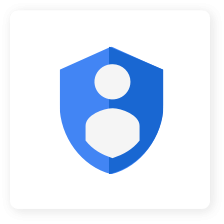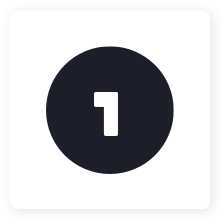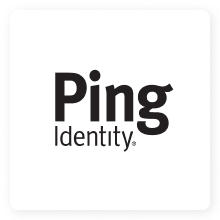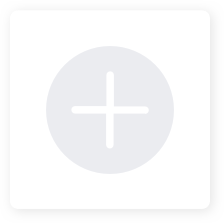 Leading companies leverage Access for better governance in the cloud
Simple pricing that scales as you grow
Free for 30 days. No credit card required. Cancel anytime.
Webinar
Your 10-step plan to scale and govern Atlassian cloud products
Whitepaper
The Atlassian Guide to Cloud Identity and Access Governance
Community
Get help and advice from other Atlassian Access users
Cloud Migration
Migrating from server? Find out if Atlassian Access is right for you
Product Documentation
Apply Atlassian Access policies and features
Blog
How to combat cloud software security threats