Press Kit
A one-stop resource for your Atlassian media needs
Logos
By downloading our logos you agree not to edit, change or manipulate them in ways that break our logo guidelines.
Atlassian at a glance
Learn about (allthethings) Atlassian. From our mission and story, to our suite of products, discover how we help unleash the potential in every team.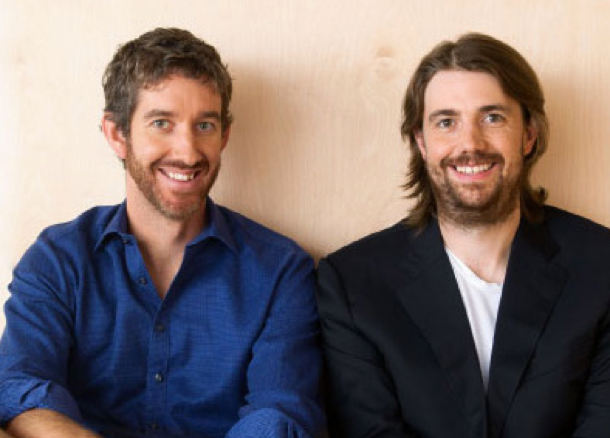 Scott & Mike
They wanted to build a company, in part, so they could wear whatever they wanted. (Though Mike's blazer is dangerously close to business wear.)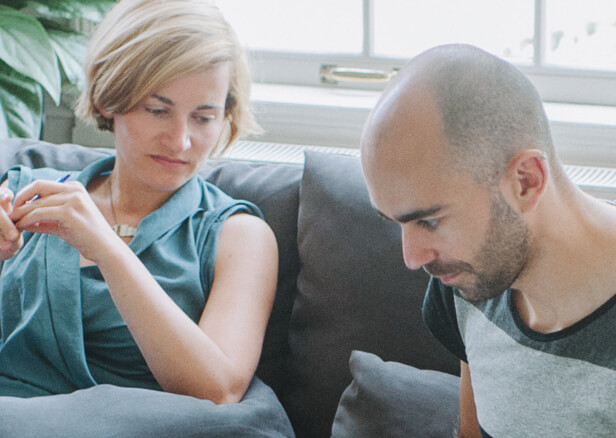 Life at Atlassian
Here's a peek inside the walls of Atlassian. It's just your average, ordinary office place.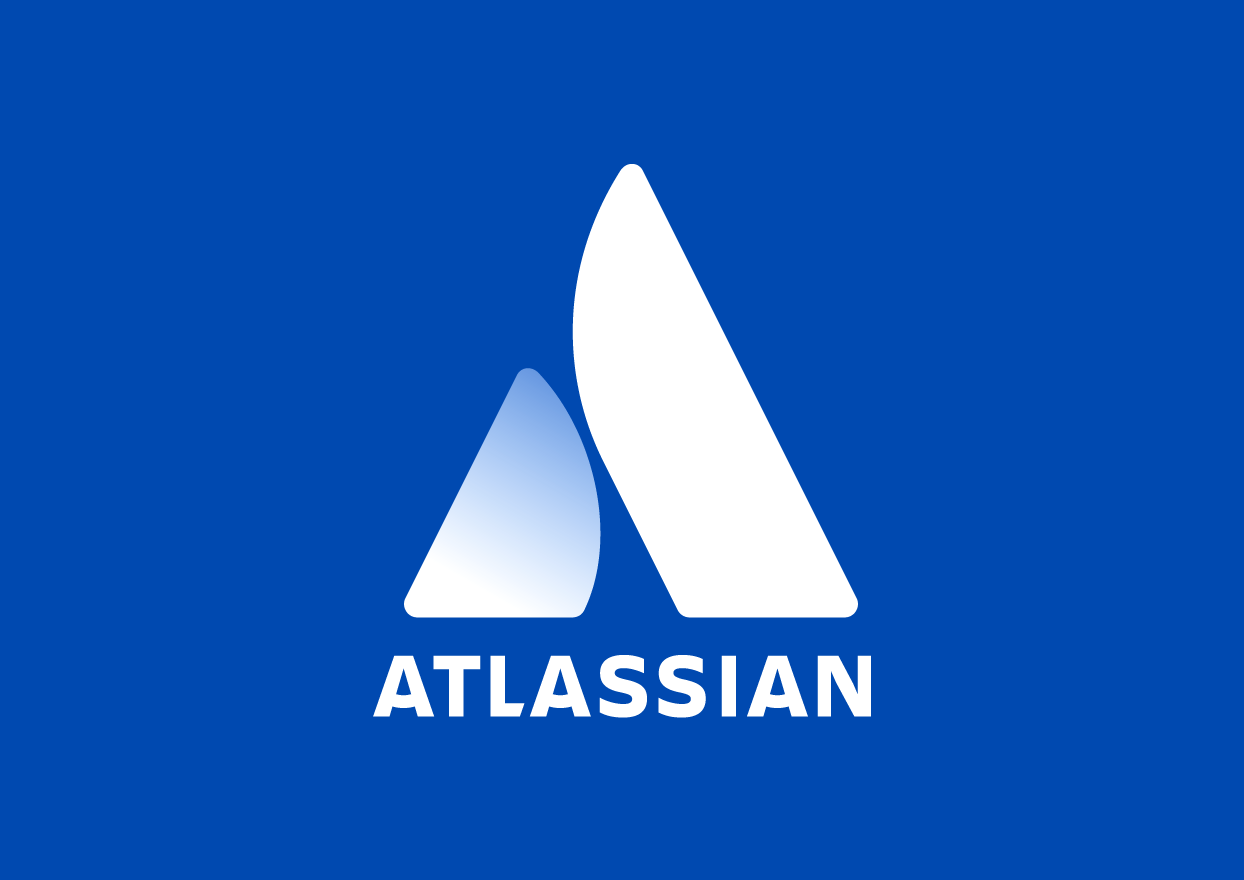 Corporate overview
Learn more about our products and our passion for teams.