Unleash your team of teams
Tools, practices, and services that accelerate innovation at scale.
Powering the world's top companies
2 out of 3 of the Fortune 500 rely on our practices and services to support and scale their teams.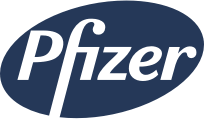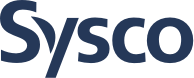 Atlassian is a Gartner Magic Quadrant leader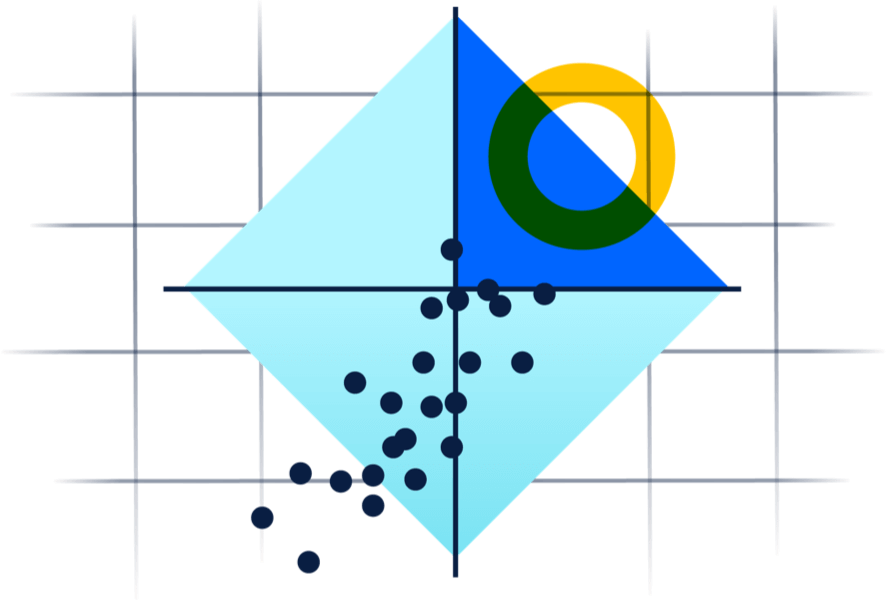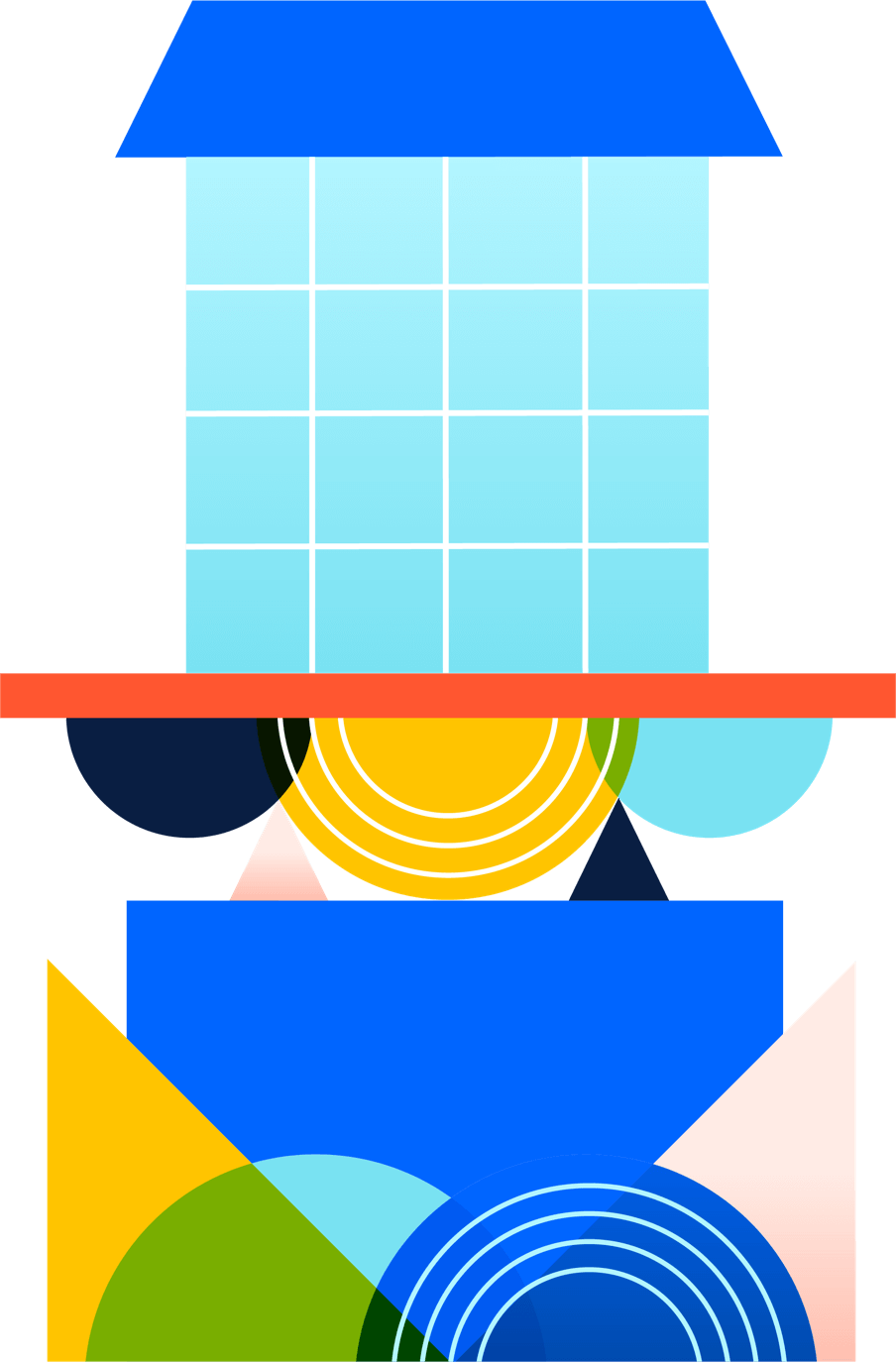 The new Enterprise
Enterprises are built on teams
Successful enterprises can no longer be unchangeable, rigid machines—they're the ultimate team of teams. And it's important to embrace the needs of each team while also providing the support, security, and infrastructure to accelerate growth.
Teams are the key to an organization's success and we empower them to do their best work. Learn how you can scale with confidence, simplify unnecessary complexity, and move your business forward with Atlassian.
Teamwork that's always-on
Your entire organization can only run at its full potential when products your teams rely on are always available. Atlassian's enterprise solutions are built to scale with the growing needs of your business.
Balance oversight and agility
Gain the centralization, controls, and visibility you need to keep your organization secure, without slowing innovation or taking autonomy away from your teams.
Security you can count on
138,000+ organizations around the world rely on Atlassian to do their best work – this is not something we take lightly. We offer enterprise-grade security settings, data management, and built-in compliance measures to ensure your organization remains safeguarded.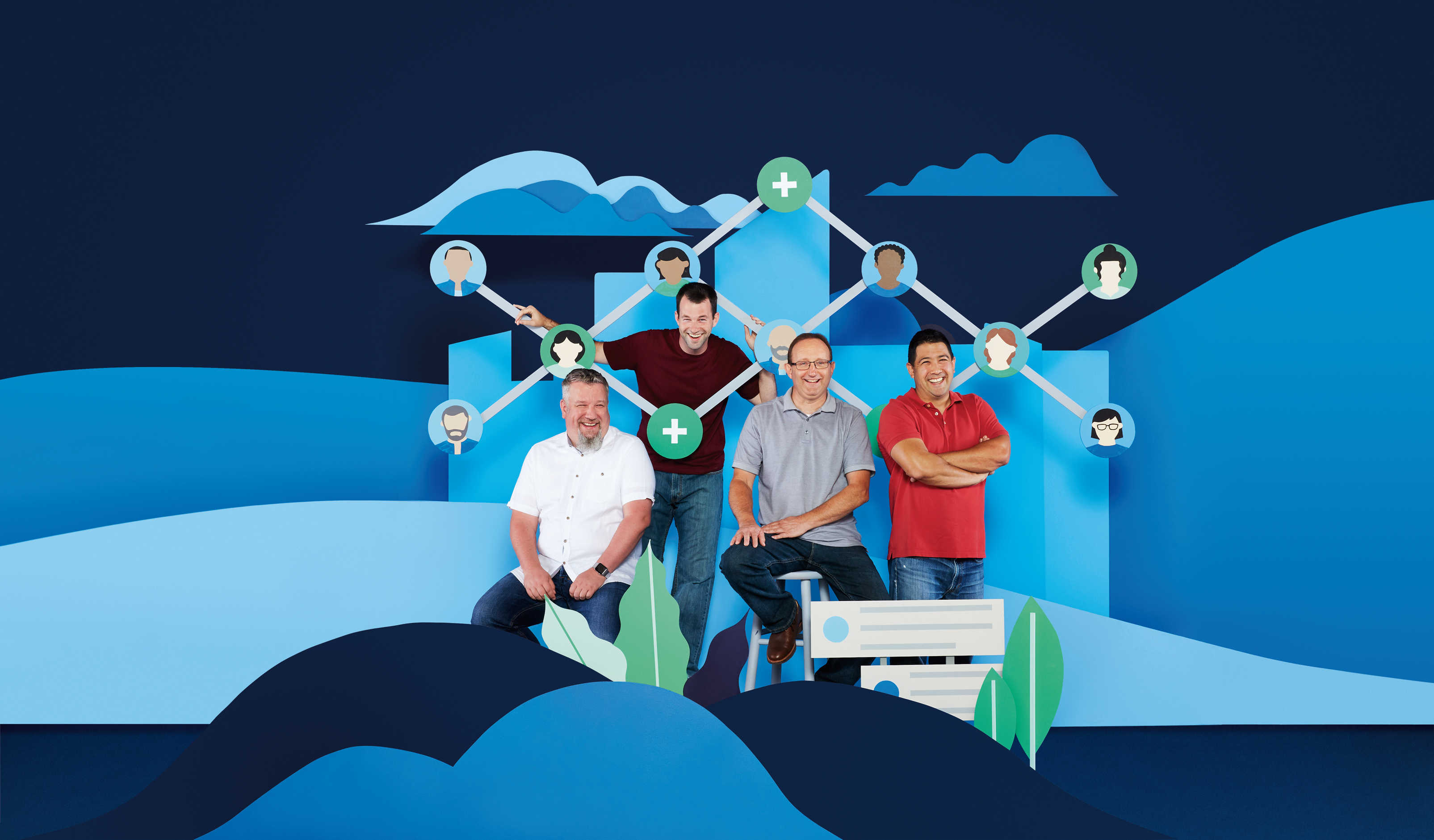 See how Atlassian's enterprise products helped guide their journey to 500 million members.
Expert guidance and support
We've got your back
Our full set of enterprise services and strong partner network aid and support your success.