Team collaboration software
built for enterprises
Team collaboration software built for enterprises
Loved by teams, approved by IT
Loved by teams,
approved by IT
Atlassian's team collaboration software is...

Scalable
Support 100s of users to 100s of thousands of users
Increase capacity by scaling out infrastructure

Customizable
Strong integrations between Atlassian applications
Large ecosystem to extend your applications
Flexible
Flexible user management and application maintenance features
Manage on-premise, in the public cloud or as SaaS
Secure
Single sign-on with SAML 2.0 support
SOC2 Type 1 and ISO 27001 compliant
We support your organization's choice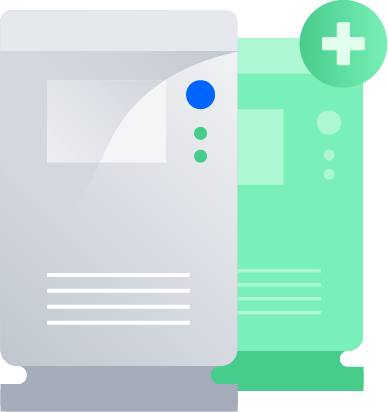 Data Center
Confidently scale collaboration capabilities with clustered, high availability products in an environment you control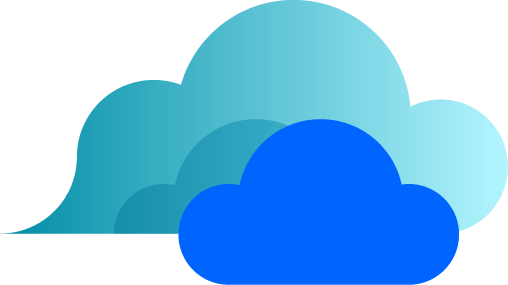 Cloud
Constantly deliver the latest collaboration capabilities to your organization and let Atlassian take care of compliance and infrastructure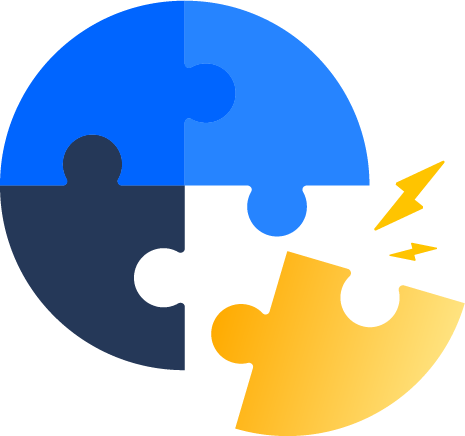 Support and Technical Account Management
We've got your back with a full set of Atlassian services, and a strong ecosystem of solutions and services partners
300 of Fortune 500 are Atlassian customers

Case Study: See how LinkedIn used Atlassian's enterprise products on its journey to 500m members
Enterprise teams love us

Atlassian is a 2017 Gartner
Magic Quadrant leader
Need to host your own enterprise collaboration applications?
Need strategic advice from an Atlassian expert?
Want to understand Atlassian's pricing and licensing?
Want to check out more enterprise resources?