Our mission
We believe all teams have potential to do amazing things.
From space travel and DNA sequencing, to video games and nonprofits, our mission is to unleash the potential in every team and help advance humanity through the power of software.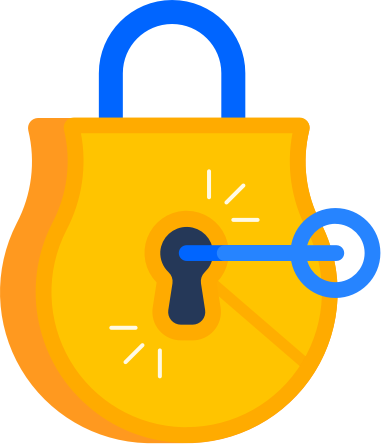 Security first
Customer trust is at the center of what we do. With over 107,000 customers, security is a top priority. That's why we are transparent with our security program, so you can feel safe using our products and services.
Learn more about trust and security
Atlassian and the power of software
Take a look at how teams are using Atlassian to change the world.
Play video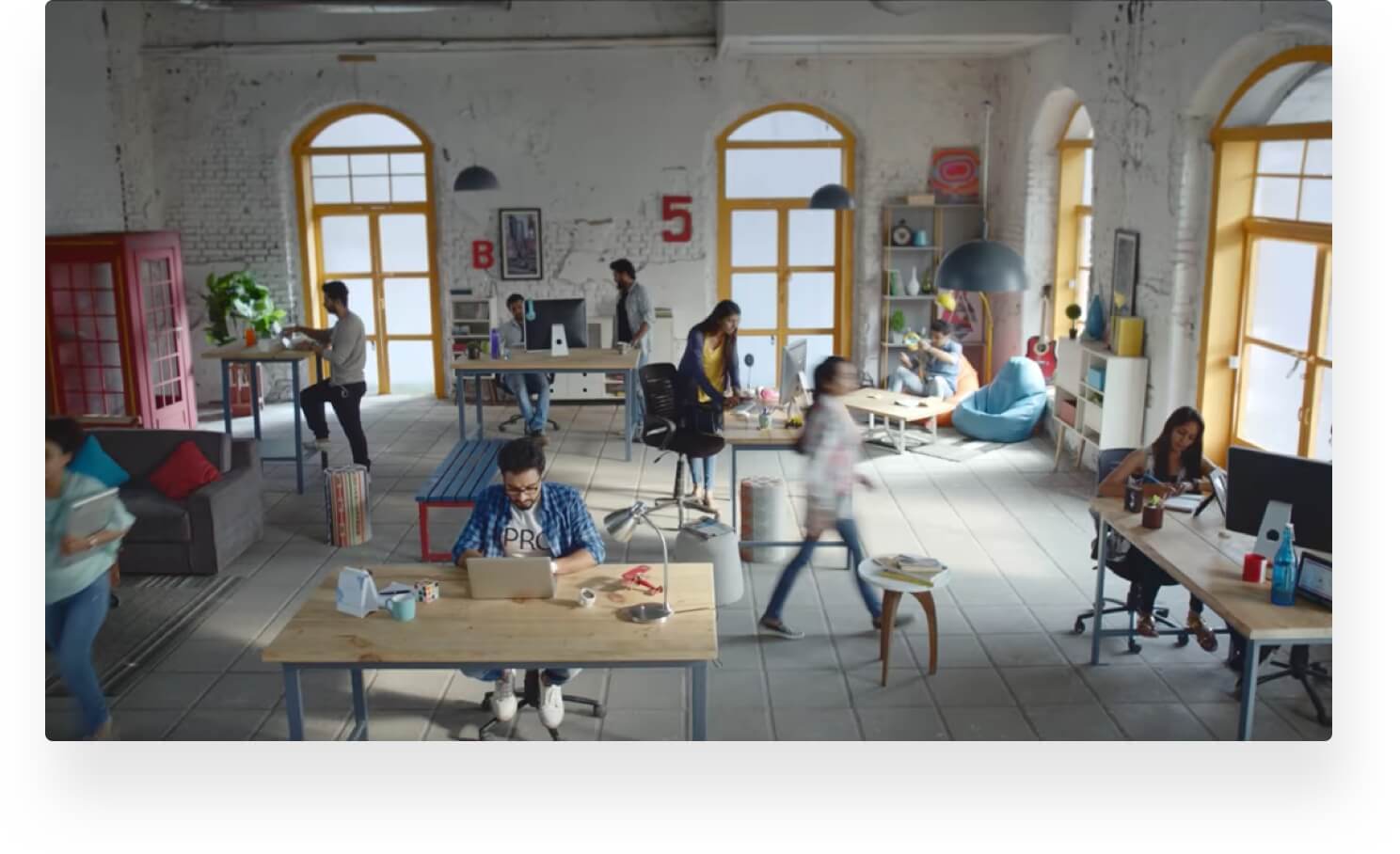 Meet our leaders
We've got the type of team you'd take home to meet Mom.
Our people are awesome.
Meet us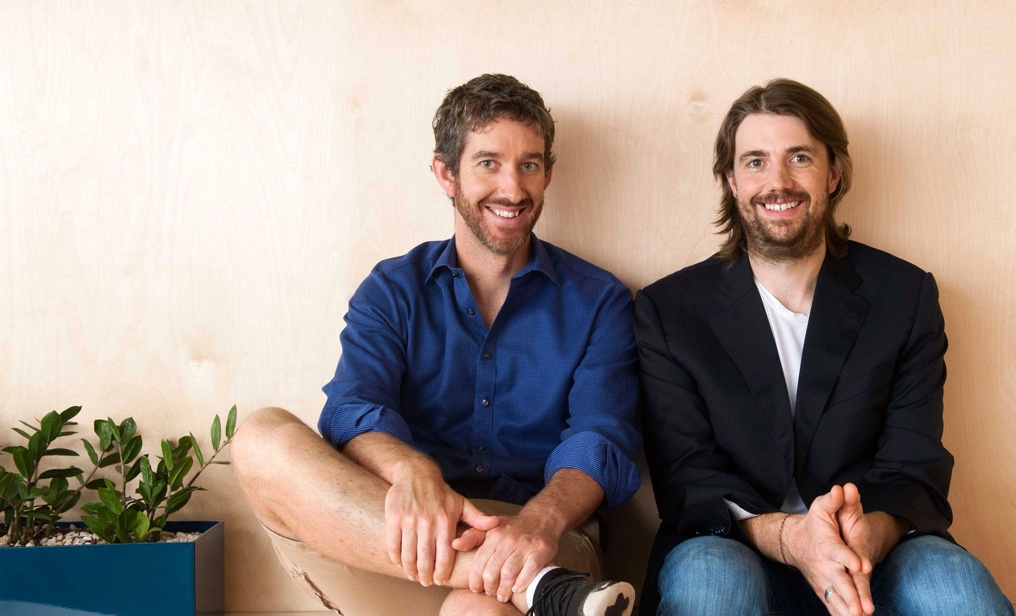 Our values
These are the values that guide our business, our product development, and our brand. As our company continues to evolve and grow, these five values remain constant.
Learn more
Open company, no bullshit
Play, as a team
Build with heart and balance
Be the change you seek
Don't #@!% the customer
Giving back
Our customers do amazing things and change the world. We want in on that. So we're giving 1% of our equity, profit, and product to charity and giving our employees vacation to volunteer.
Learn more
TEAMWORK IS HARD
Introducing the Atlassian Team Playbook
This ain't your CEO's ivory-tower management book. It's by teams, for teams. You'll find step-by-step guides for tracking your team's health, and plays that build your Get $#!τ Done™ muscle.
Learn more
Careers
Learn about what it means to be an Atlassian from San Francisco to Sydney and everywhere in between.
Life at Atlassian
Atlassian User Groups (AUGs)
Get to know us the old fashioned way. We're comin' to a town near you.
Find an event
News & Press
All the Atlassian news that's fit to print: articles, awards, releases, and our press kit.
Learn more