Unleash the potential of every team
From medicine and space travel to disaster response robots, our products help teams all over the planet advance humanity through the power of software.
Play video
Our mission
In 2002, our founders, Scott Farquhar and Mike Cannon-Brookes, set conventional wisdom on its ear by launching a successful enterprise software company with no sales force. From Australia. Our first product, JIRA, proved that if you make a great piece of software, price it right, and make it available to anyone to download from the internet, teams will come. And they'll build great things with it. And they'll tell two friends, and so on, and so on.
Today a lot has changed. We're over 1,700 Atlassians (and growing), in six locations, with products to help all types of teams realize their visions and get stuff done. But the fundamentals remain the same. We're for teams because we believe that great teams can do amazing things. We're not afraid to do things differently. And we're driven by an inspiring set of values that shape our culture and our products for the better.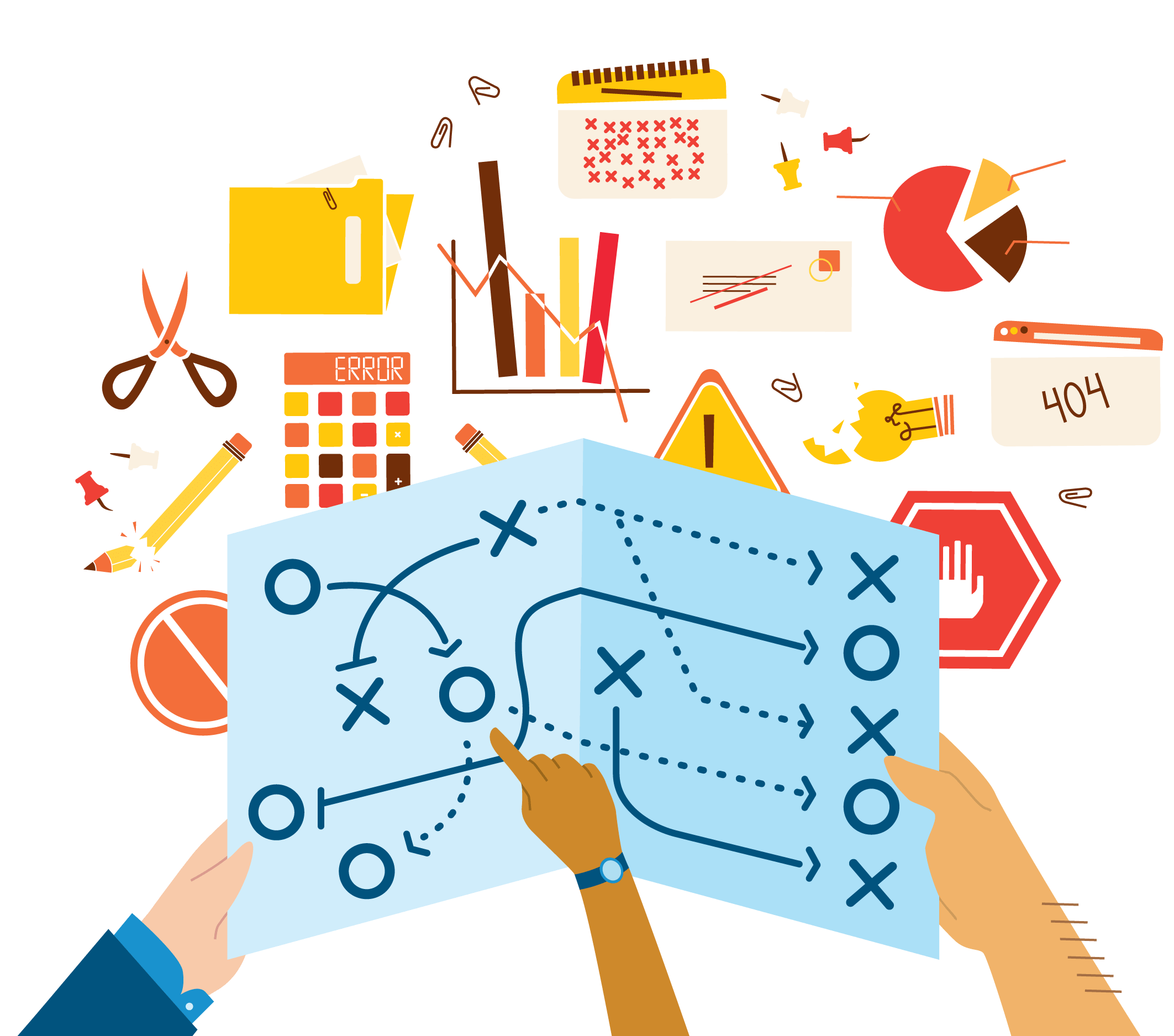 Introducing the Atlassian Team Playbook
This ain't your CEO's ivory-tower management book. It's by teams, for teams. You'll find step-by-step guides for tracking your team's health, and plays that build your Get $#!τ Done™ muscle.
Learn more
No rules, just ship
Every quarter, for 24 hours, we work to innovate whatever inspires us most−radical ideas, arch nemesis bugs, projects to improve our workspace. Like 20% time on steroids.
Ship it
Giving back
Our customers do amazing things and change the world. We want in on that. So we're giving 1% of our equity, profit, and product to charity and giving our employees vacation to volunteer.
What can 1% do?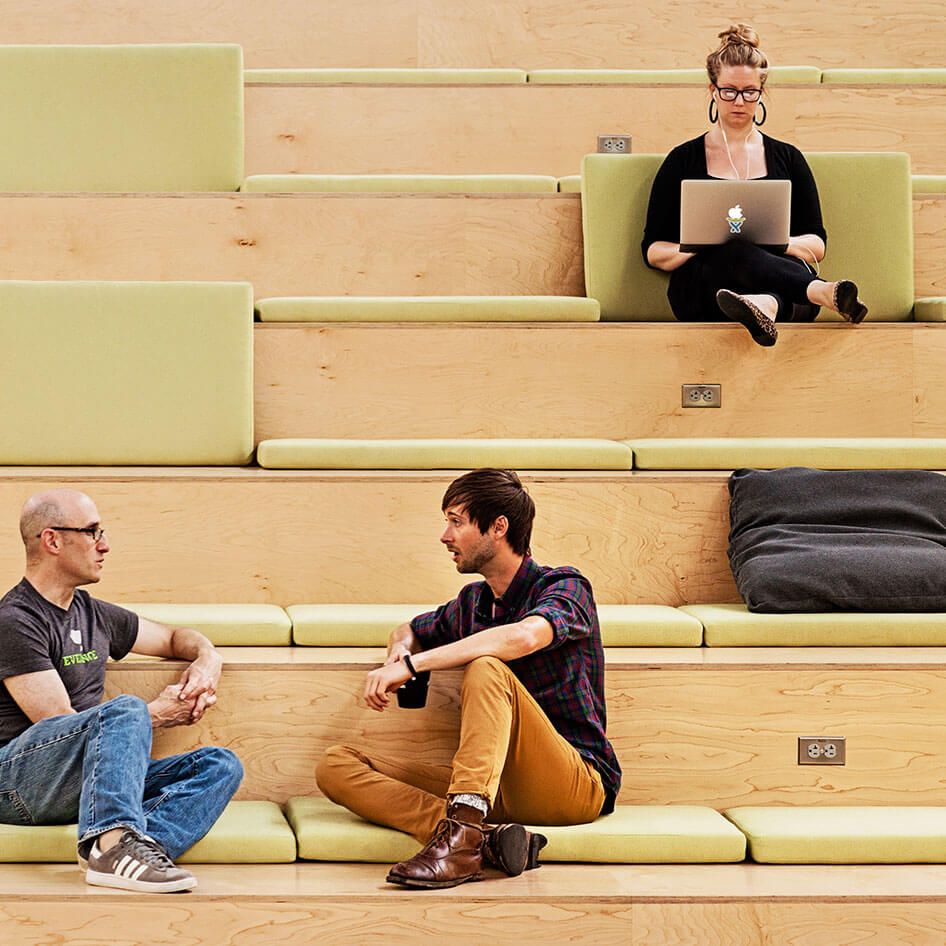 Life at Atlassian
Learn about what it means to be an Atlassian from San Francisco to Sydney and everywhere in between.
Learn more
Our leaders
We've got the type of team you'd take home to meet Mom.
Our people are awesome.
Meet us