Teamwork starts with trust
Trust Center
Strengthen your infrastructure resilience, security, compliance, admin control, and more with Atlassian.
Resilience at scale
Deliver value faster by trusting Atlassian's infrastructure to handle scale, performance, and reliability.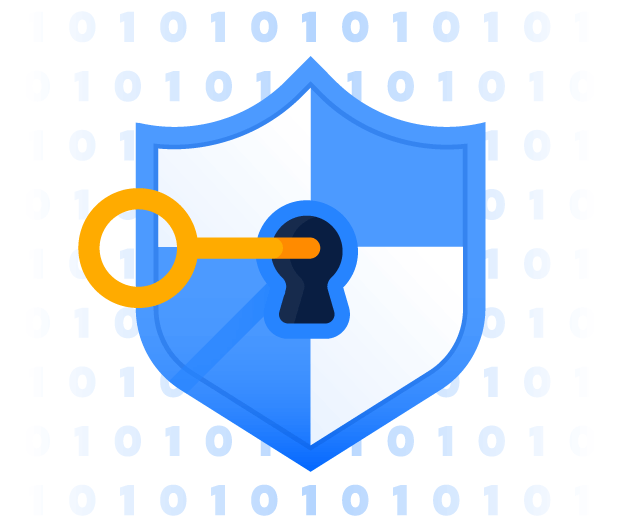 Comprehensive data protection
Enable your teams to scale effortlessly without compromising data security, privacy, or compliance.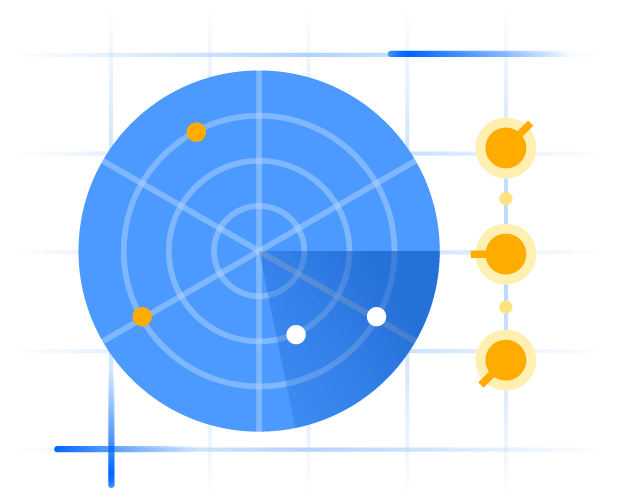 Centralized administration
Empower your admins with the visibility and control they need to manage and protect their Atlassian footprint.
Architecture & operating processes
Delve into how we've designed our platform to be resilient and reliable.
Data protection whitepaper
Learn how Atlassian can help you protect your most valuable assets.
Security questionnaires
Get started on your vendor risk management process.
Compliance resource center
View our industry-leading compliance certifications.
Trusted by startups and enterprises
We empower 260,000+ organizations around the world to do their best work — earning and keeping their trust is at the heart of this effort.
Trust for Marketplace apps
Ensure that your apps meet your security, reliability, privacy, and compliance needs.
We're here and ready to answer all of your questions
Atlassian Support
Reach out to one of our highly-trained support engineers to get answers to your most specific security and compliance questions.
Community
Join the Trust & Security group on the Atlassian Community to hear directly from our experts and share information, tips, and best practices.
Atlassian Migration Program
Visit the Atlassian Migration Program to learn about our cloud offerings and get guidance on how to assess, plan, and complete a migration.
Check out the Cloud Roadmap
Stay up-to-date on our latest advances in security, compliance, reliability, and privacy.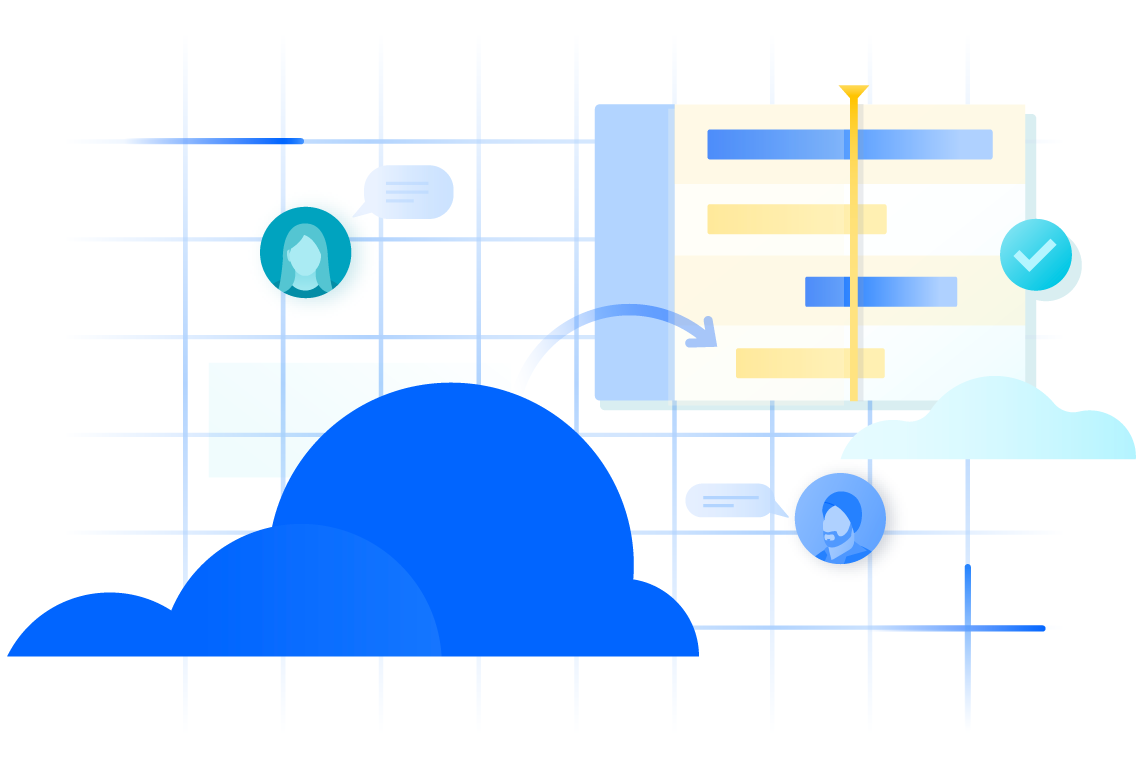 Have questions? Contact us.
Reach out to our sales team for questions about our products and capabilities.