Announcing
We're excited to announce Atlassian has agreed to acquire AgileCraft, a leader in business agility, to extend the power of agile teams to the enterprise.
Summit 2019 is heading to Las Vegas
Extend your professional network, sharpen your skills, and learn new ways to work at our annual user conference. Join us on April 9-11.
Tools for teams, from startup to enterprise
Atlassian provides the tools to help every team unleash their full potential.
Plan, track, & support

Plan, track, and release world-class software with the #1 software development tool used by agile teams.
Collaborate

Spend more time getting things done. Organize your work, create documents, and discuss everything in one place.
Get started with our products, for free
Atlassian products are free to try, easy to set up, and work seamlessly together.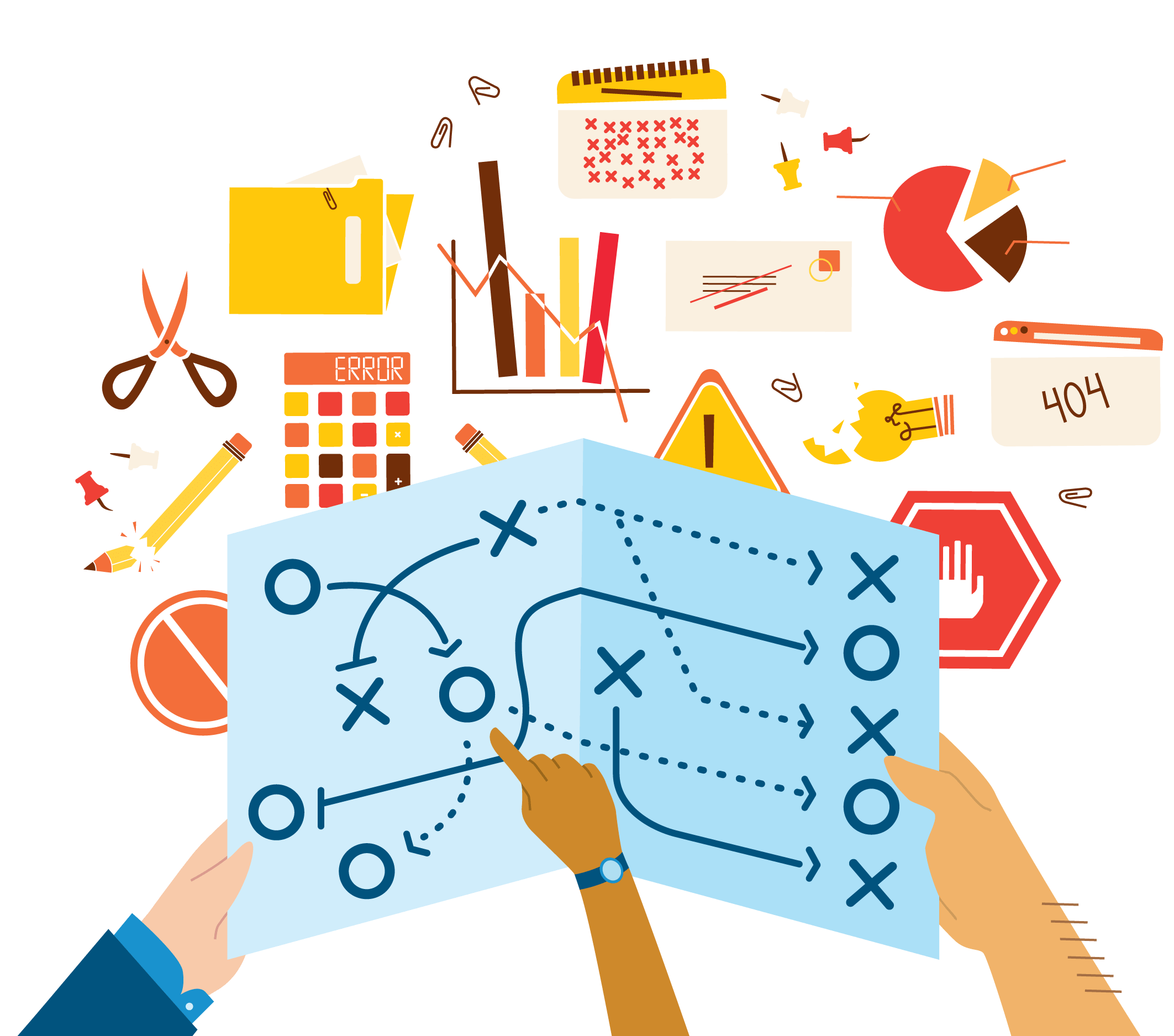 Introducing the Atlassian Team Playbook
This ain't your CEO's ivory-tower management book. It's by teams, for teams. You'll find step-by-step guides for tracking your team's health, and plays that build your Get $#!τ Done™ muscle.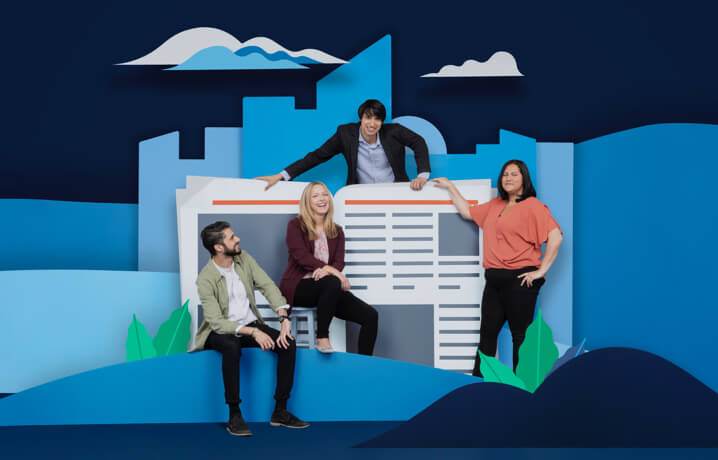 How better resolution times and customer support helps The Telegraph reach 25M users a month.
This 200-year old bank is still innovating and changing the way their 50,000 employees think and work.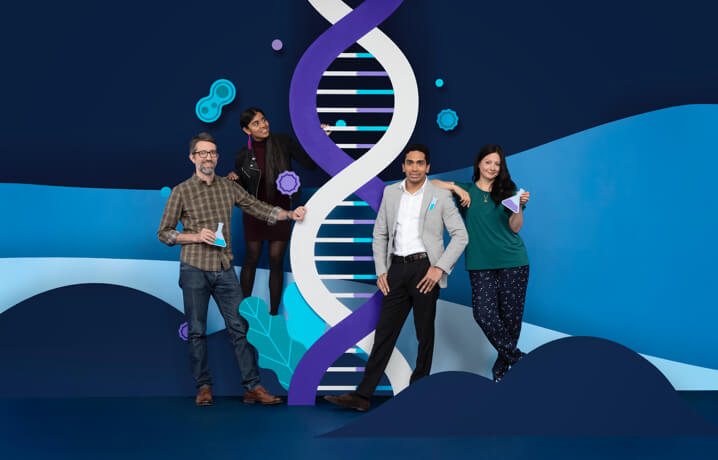 Staff members, doctors, and researchers found a better way to track projects and collaborate on a cure for cancer.
Recommended reading
Learn more about industry best practices, keep up with recent product updates, and catch the latest news from Atlassian.