Go from dream to done, with Atlassian
Collaboration tools for teams of all sizes
Get started for free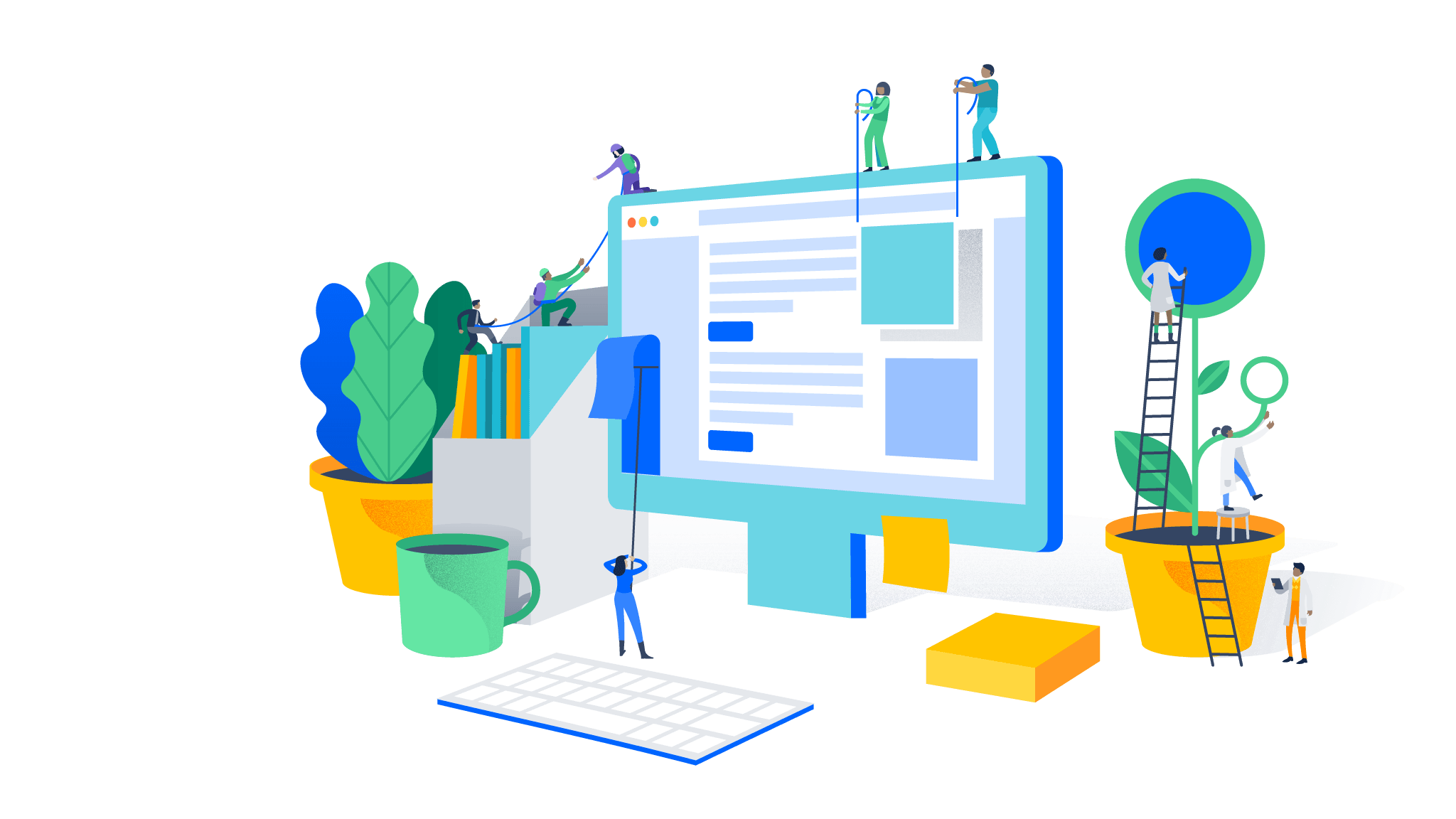 Atlassian Summit is back!
Join us at our annual user conference in Barcelona on 3-5 September and learn how the best teams use Atlassian to innovate and collaborate.
Learn more
Tools for teams, from startup to enterprise
Atlassian provides the tools to help every team unleash their full potential.
Get started with our products, for free
Atlassian products are free to try, easy to set up, and work seamlessly together.
Get started for free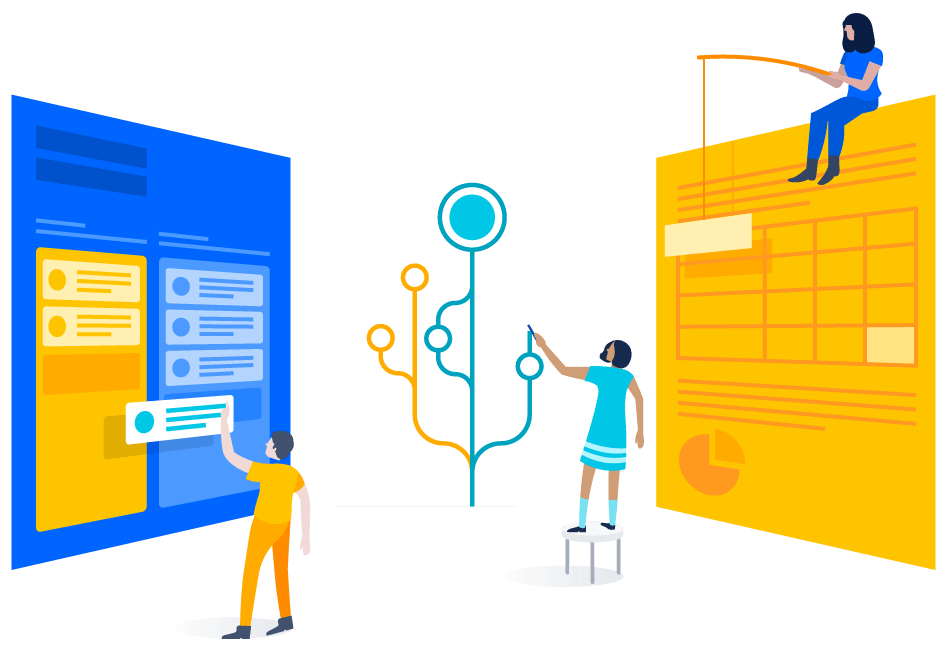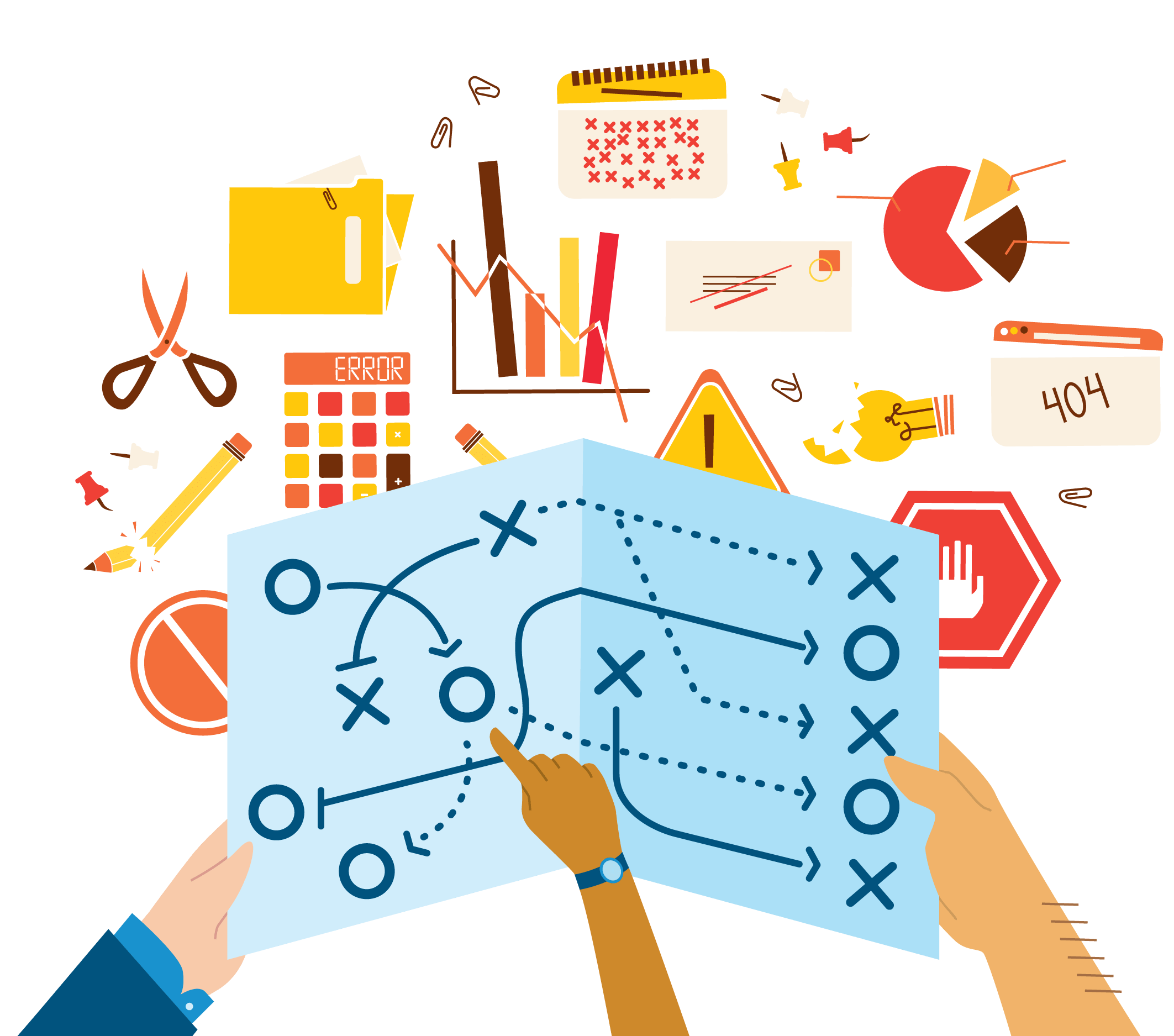 Introducing the Atlassian Team Playbook
This ain't your CEO's ivory-tower management book. It's by teams, for teams. You'll find step-by-step guides for tracking your team's health, and plays that build your Get $#!τ Done™ muscle.
Learn more