Tools for teams, from startup to enterprise
Atlassian provides the tools to help every team unleash their full potential.
Plan, track, & support
Code, build, & ship
Collaborate & chat

Get started with our products, for free
Atlassian products are free to try, easy to setup, and work seamlessly together.
Get started free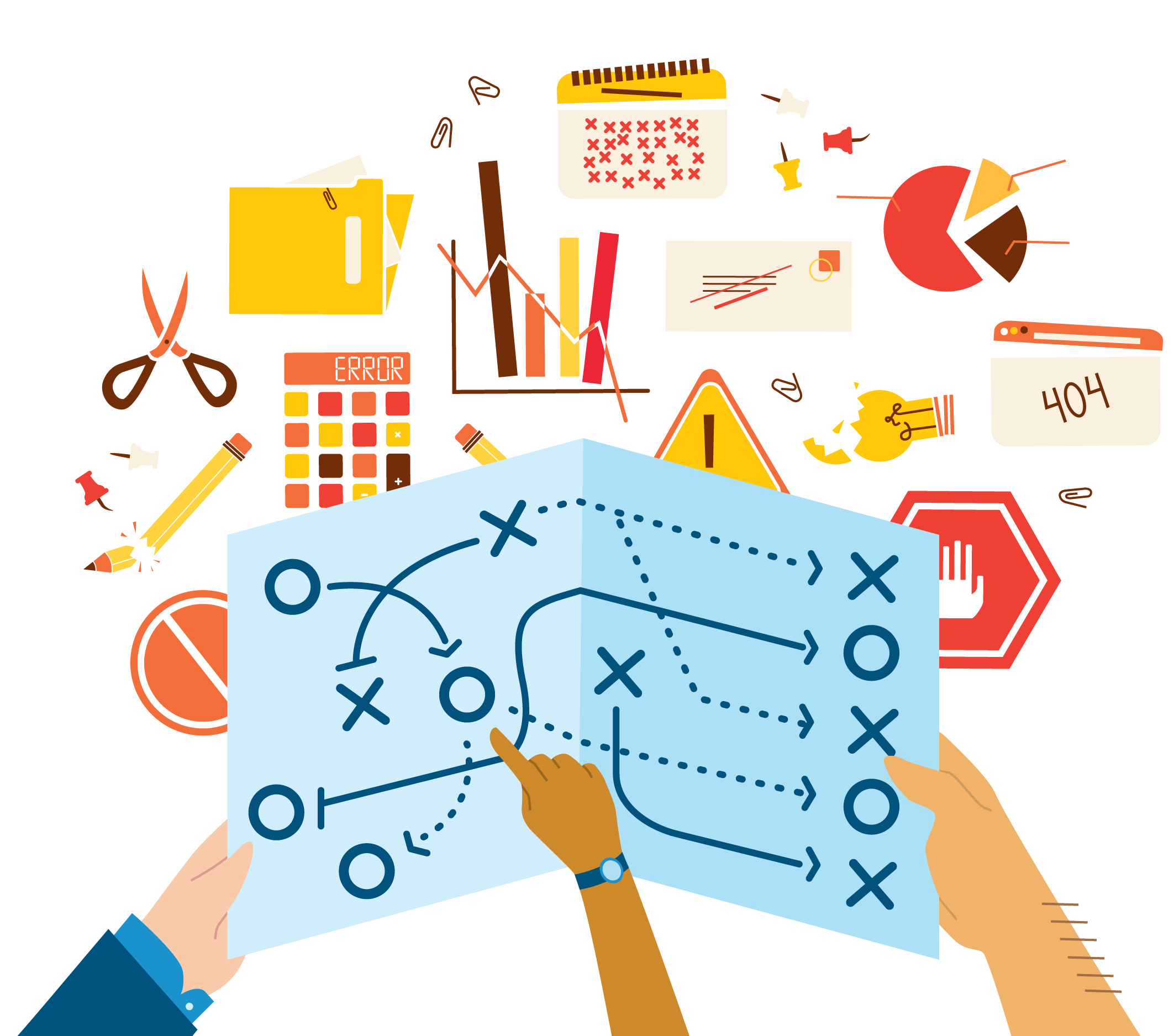 Introducing the Atlassian Team Playbook
This ain't your CEO's ivory-tower management book. It's by teams, for teams. You'll find step-by-step guides for tracking your team's health, and plays that build your Get $#!τ Done™ muscle.
Learn more
Atlassian Enterprise
Atlassian Enterprise offers the business critical products, premier support, and strategic services you need to get the most out of your Atlassian applications.
Learn more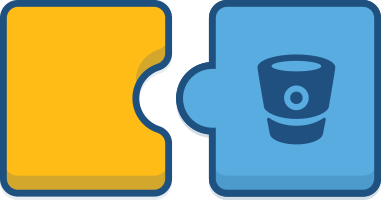 Atlassian Marketplace
The Atlassian Marketplace has hundreds of integrations, plug-ins, and add-ons that help your team customize and extend your Atlassian applications.
Discover add-ons