The new Jira begins now
Introducing the new Jira Software Cloud experience—simpler and more powerful than ever before.
Atlassian Summit is heading to Las Vegas
Join us on April 9-11, 2019 for our biggest user conference to date. Save $300 on your pass when you register now.
Tools for teams, from startup to enterprise
Atlassian provides the tools to help every team unleash their full potential.
Plan, track, & support

Plan, track, and release world-class software with the #1 software development tool used by agile teams.
Collaborate

Spend more time getting things done. Organize your work, create documents, and discuss everything in one place.
Get started with our products, for free
Atlassian products are free to try, easy to set up, and work seamlessly together.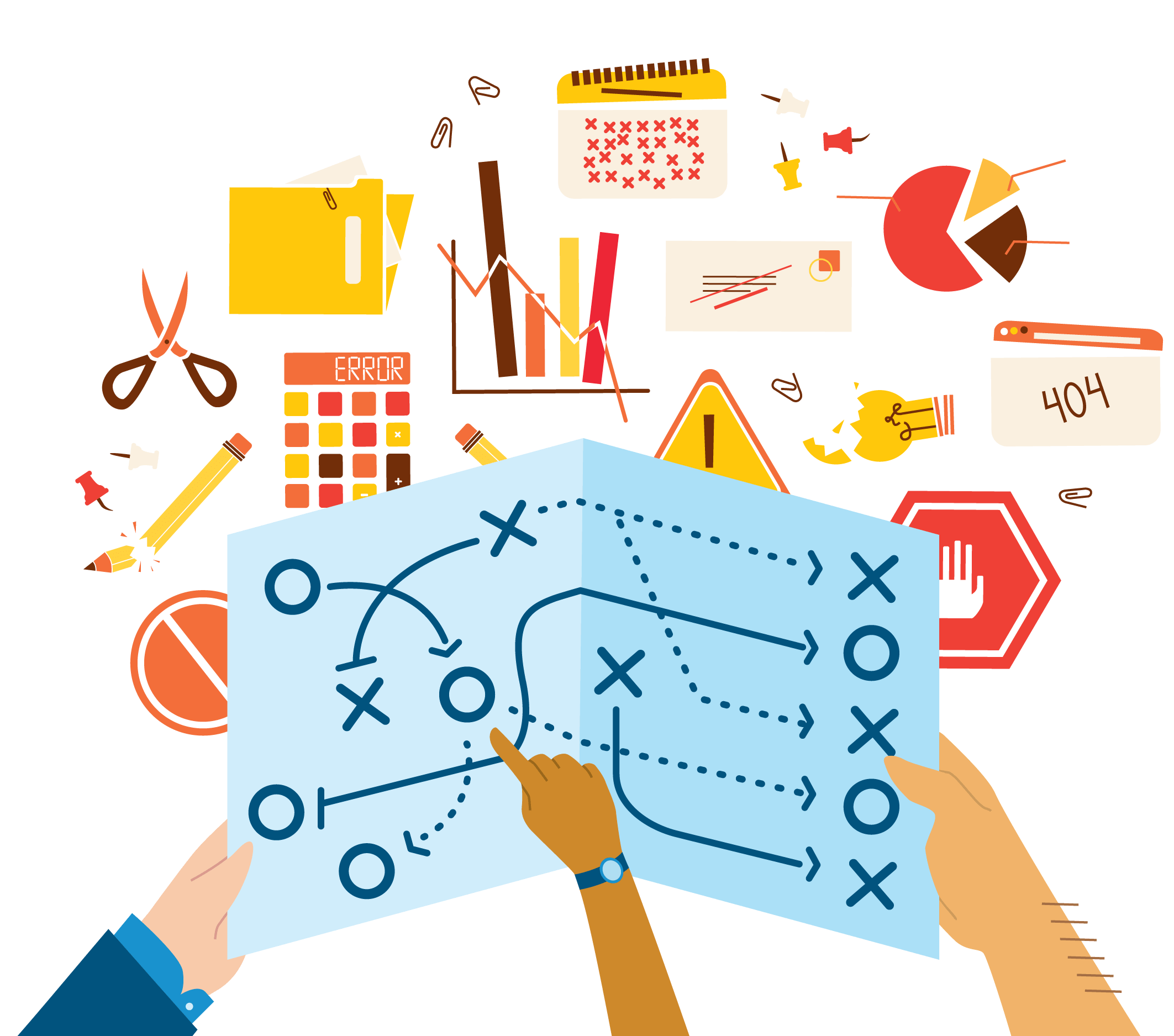 Introducing the Atlassian Team Playbook
This ain't your CEO's ivory-tower management book. It's by teams, for teams. You'll find step-by-step guides for tracking your team's health, and plays that build your Get $#!τ Done™ muscle.
Illumina uses Atlassian to make genetic sequencing accessible
Recommended reading
Learn more about industry best practices, keep up with recent product updates, and catch the latest news from Atlassian.