Atlassian Work Management
Work differently, together
Bring your teams and tools together for coordination that leads to remarkable outcomes
For whatever you're working on
Project management
Manage large-scale initiatives, deliverables, and timelines
Team collaboration
Brainstorm, organize, and work on any task, project, or process
Knowledge-sharing
Create and share content across any team, company-wide
Goals-tracking and alignment
Stay connected to work getting done, powered by smart automation
Project management
Manage large-scale initiatives, deliverables, and timelines
Team collaboration
Brainstorm, organize, and work on any task, project, or process
Knowledge-sharing
Create and share content across any team, company-wide
Goals-tracking and alignment
Stay connected to work getting done, powered by smart automation
Best practices and inspiration
How Salesforce manages work with Atlassian
Hear from a Salesforce director on how they use Atlassian tools to streamline cross-functional work and free themselves up for innovation.
Understanding project management phases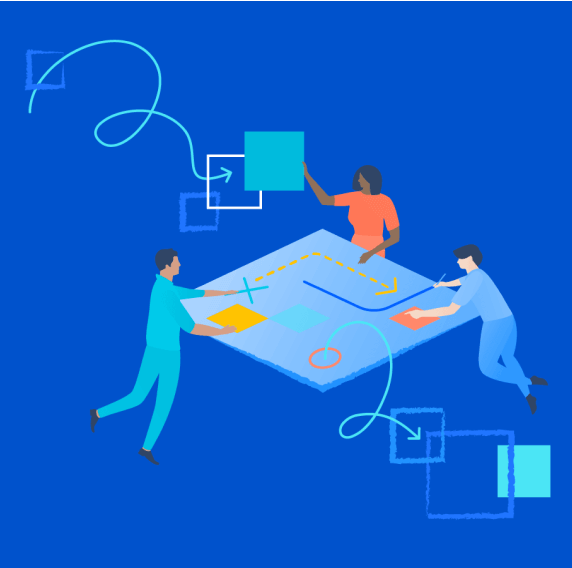 Atlassian team playbook
Exercises for building a legendary team
ATLASSIAN BLOG
A comprehensive guide to work management
How to know if your company needs a work management solution.
The Workstream
Knowledge-sharing best practices
Five ways to keep your team running like a well-oiled machine, even when a critical piece goes missing.
See Atlassian Work Management in action
Work better together, consolidate on a single platform, and reduce your IT spend with Atlassian's best-of-breed collaboration tools.