Atlassian Partner Program
Discover a global network of partners with unique services, expertise, and products that help our customers unleash their potential.
Types of Partners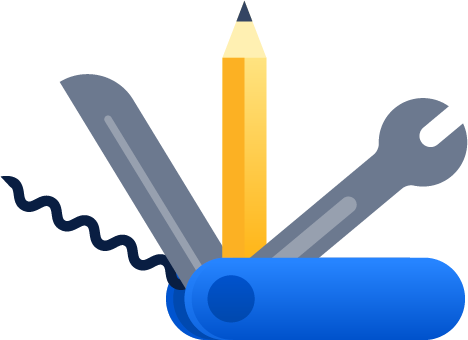 Solution Partners
Deliver and implement customer solutions through consulting, sales, and technical services for our products.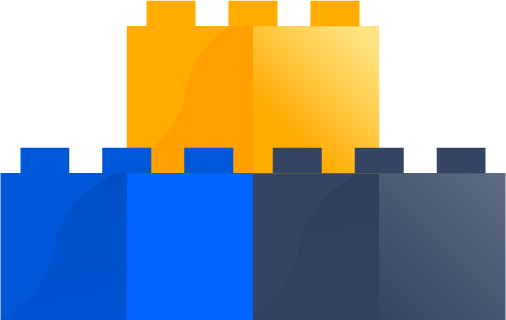 Marketplace Vendors
Build apps and integrations available on the Atlassian Marketplace to extend the power of our products.
Training Partners
Globally deliver official Atlassian University training courses via live, in-person classrooms.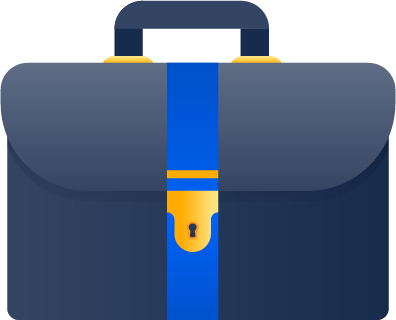 Corporate Resellers
Have established procurement relationships to serve customers on a national and global scale.