Connect with an Atlassian Partner
Are you looking for consulting services, training, or need to customize Atlassian products? Atlassian partners can help.
Consulting, sales, and technical services
Apps and integrations for Atlassian products
In-person training on Atlassian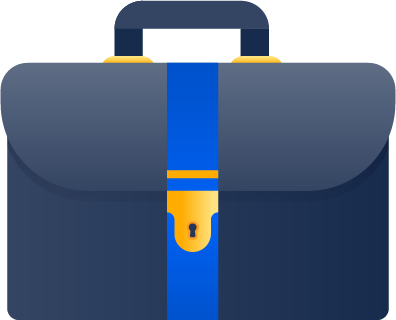 Global system integration and business transformation services
Contact us for Corporate Reseller or US Government purchasing
See how Solution Partner services help teams unleash their full potential

In partnership with Cprime
The Delivery Team at Carfax doubled in just 4 years, and project management reached a tipping point. Here's how they solved it.
In partnership with Valiantys
Better customer support and faster resolution times help The Telegraph reach 25M users a month.

In partnership with Cprime
Learn how Watlow's leadership overhauled their project management process and implemented hypergrowth strategies for the company.
Get to know our partners
We use Partner Levels, Specializations, and Partner Awards to recognize Atlassian's unique services, expertise, and experience.
Silver Solution Partners are niche consulting companies with particular specializations or companies with a new Atlassian relationship.

Gold Solution Partners are highly trained and committed to their Atlassian practice and delivering value to our customers.
Platinum Solution Partners meet our highest training criteria and have a proven practice that can scale from small to large customers.

Events
Join Atlassian Solution Partners in your region to explore new services, products, case studies, and demos that help your team do their best work.

Partner Awards
Each year at Atlassian Summit, an elite set of Solution Partners and Marketplace Vendors recieve Partner of the Year Awards. These awards recognize the quality services and innovative products Atlassian's Partners offer.