Connect with an Atlassian Partner
Are you looking for consulting services, training, or need to customize Atlassian products? Atlassian partners can help.
Our trusted Atlassian Partners offer a wide range of accredited services, apps and integrations, training, and customized solutions to extend the power of Atlassian products.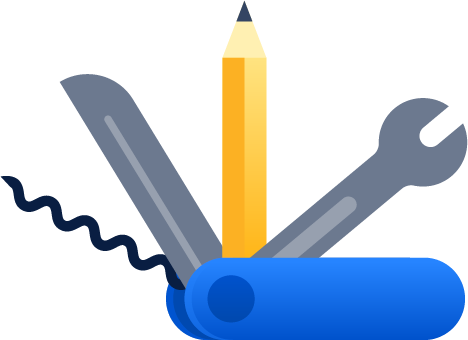 Solution Partners
provide advanced Atlassian product knowledge, product configuration expertise, and customized solutions and  implementation services.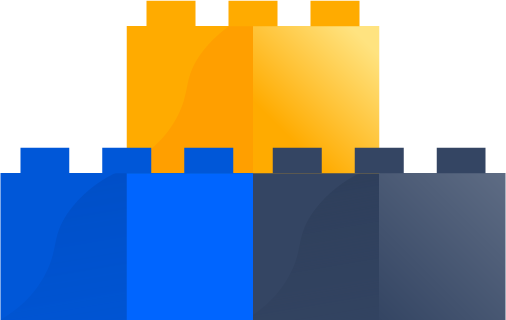 Marketplace Partners
provide apps and integrations available for purchase on the Atlassian Marketplace that extend the power of Atlassian products.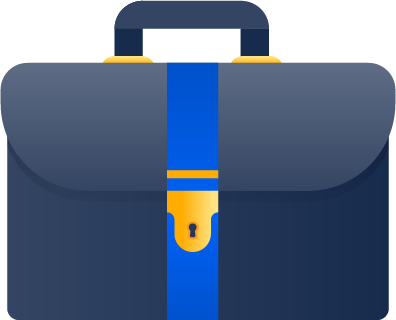 Global Alliance Partners
have deep vertical market experience and business transformation expertise, offering you integration services and/or complementary solutions.
Platform Partners
make it easier for you to work across your most mission-critical tools with best-of-breed tools and services that integrate with Atlassian products.
Contact us for Corporate Reseller or US Government purchasing
Learn how customers are powering innovation faster and easier with Atlassian partners
In partnership with beecom
Less administration, more innovation: Homegate AG moves forward faster with Atlassian cloud.

In partnership with Valiantys
Better customer support and faster resolution times help The Telegraph reach 25M users a month.
In partnership with Blended Perspectives
Using a combination of Atlassian cloud products, EQ Bank has doubled its monthly production releases and is achieving 500 percent more builds per day.
Partner events
Join Atlassian Solution Partners in your region to explore new services, products, case studies, and demos that help your team do their best work.
Atlassian Partner of the Year awards
Each year at Atlassian Summit, we recognize an elite set of
Solution Partners and Marketplace Partners delivering exceptional services and innovative products.
ATLASSIAN SOLUTION PARTNER PROGRAM
Join our partner program
Unlock new opportunities, differentiate your services, and grow your business as an Atlassian partner. The Atlassian Solution Partner Program will help you deliver outstanding consulting, sales, and technical services to our 138,000 customers of every size, in every industry, around the world. 
Ready to better serve, market, and expand your business?