2/3
of Fortune 500 companies use Atlassian products
260k+
Atlassian customers in over 190 countries
Featured story
Redfin redefines real estate with Atlassian cloud
How America's top brokerage site adopted agile and migrated to Atlassian cloud to lower costs, boost efficiency, and dedicate more resources to innovation.
Forward-thinking solutions for modern challenges
Whether it's keeping tens, hundreds, or thousands of people on the same page or managing a project from start to finish, we have the tools that will help you get it done.
---
Project Collaboration
Today's timelines are too tight for outdated project workflows to keep up. Atlassian helps all teams—HR, legal, design, and more—create, discuss, organize, and complete work faster.
With the help of E7 and Atlassian, the company migrated to the Atlassian cloud and modernized their processes for their next century in business.
In the past, tools were an obstacle or burdensome. Now, they enable us to further our cause, methodologies, and disciplines.
Jim Tompkins, Program Manager
---
Atlassian products
IT Service Management
Unlike traditional ITSM tools that are bloated, expensive, and difficult to implement and change, Atlassian provides IT teams with a simple but powerful system for managing collaborative IT service and support requests.
The Telegraph decided to in-source IT service management to deliver better resolution times and transparency across its business.
The Telegraph's IT team improved its time to resolution by 66%, reduced call-waiting time by 50%, and increased customer satisfaction by 140%.
---
Atlassian products




Agile at Scale
Whether you're the market leader or a future disruptor, thriving in the digital era requires agility, no matter your organization's size. Atlassian helps you drive agile at the team level, while applying the same sustainable principles, practices, and outcomes at other layers of the organization.
By shifting from static spreadsheets and tools to one integrated Atlassian solution, this global company is delivering more innovations and better service.

When you have lines of business across the world, it's a beast to organize our work. Having one system of record that works across all of those is invaluable. Without that, you don't have the speed to deliver.
Arthur Meloy, VP of Innovation and Development Transformation
---
Atlassian products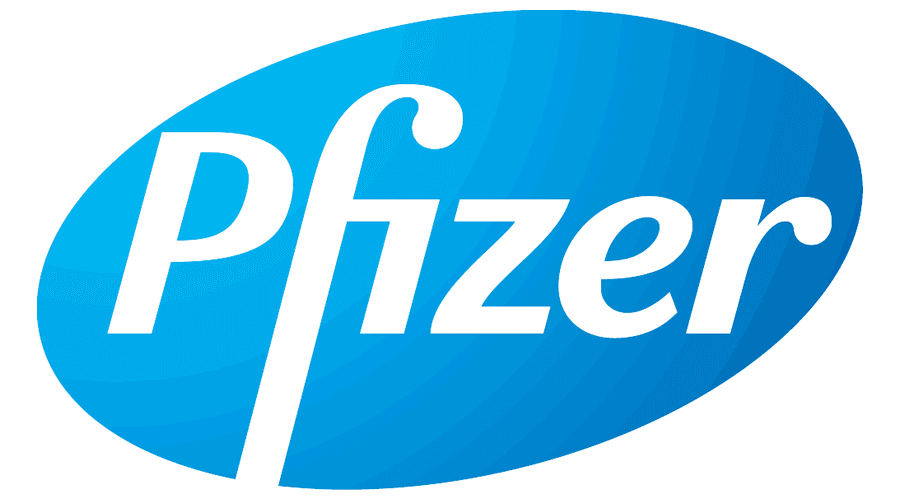 Connect with other customers like you
Nothing beats chatting one-on-one! Our Community and live events are the perfect opportunity to connect with real customers.
Community Groups
Join Atlassian's Community Industry Groups to connect with peers, troubleshoot technical and regulatory challenges, and swap best practices with other teams in your industry.