The world's best teams work better together with Atlassian
Our customers accomplish amazing things every day. They work to find cures to cancer, travel to space, build tomorrow's innovations, and beyond. We're proud to power 125,000+ teams worldwide.
Enterprise customers
This 200-year old bank is still innovating and changing the way their 50,000 employees think and work.

Better customer support and faster resolution times help The Telegraph reach 25M users a month.

Streamlining their DevOps processes helped deliver better service (and pizza) faster.

From a siloed start up to a team of teams, see how AppDynamic's business transformed.

Audi's 6,000-person Research & Development team collaborates seamlessly with suppliers from around the world.
Small and midsize companies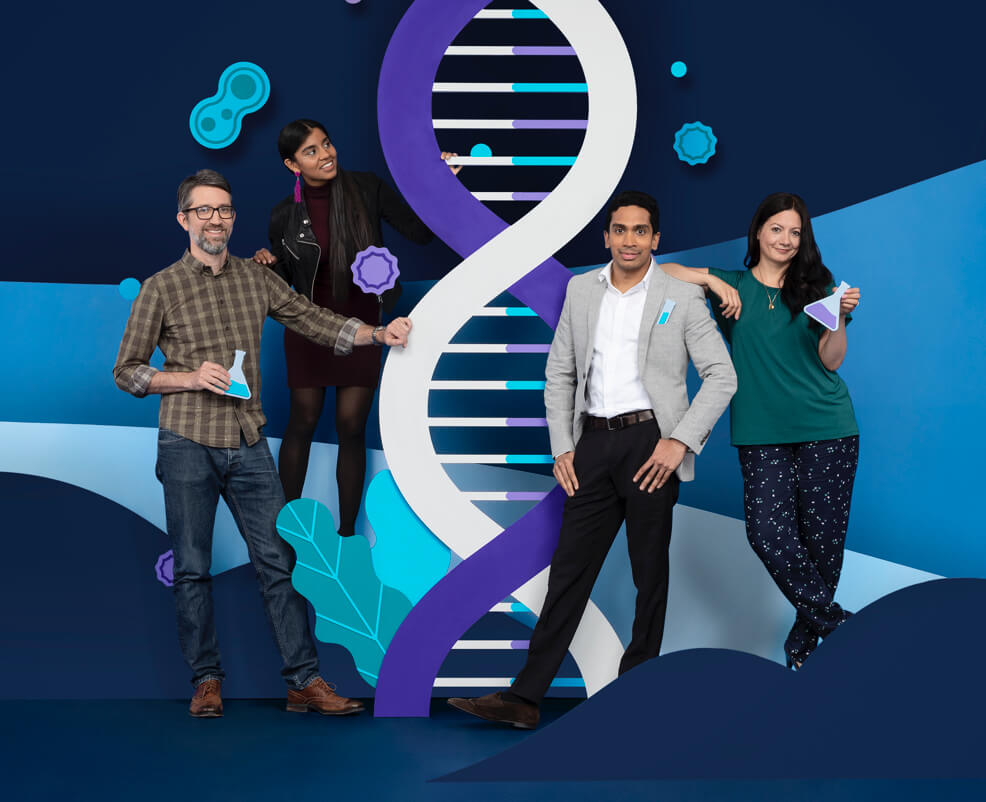 To stay connected to their network of volunteers, staff members, doctors, and researchers, they needed a better way to track projects and collaborate on a cure for cancer.

VSCO, the photo app turned subscription business, has found the secret formula for transparency, efficiency, and teamwork.

The Delivery Team at Carfax doubled in just 4 years, and project management reached a tipping point. Here's how they solved it.
Powering every industry, every day
It's more important than ever to stay on top of industry requirements and standards. Atlassian helps every team move towards their mission, regardless of industry or size.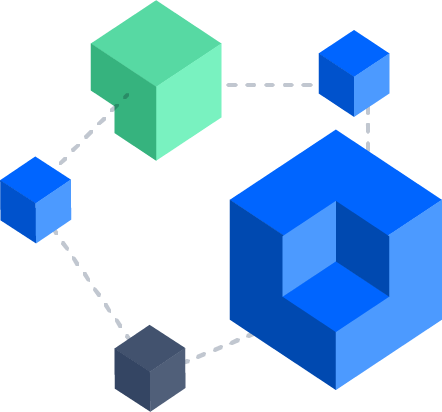 Technology
Tech teams look to Atlassian to stay agile and innovative.
Financial Services
In an industry with strict regulations, Atlassian provides tools that drive innovation while maintaining privacy and security.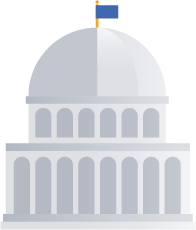 Government
Atlassian is used to modernize processes, scale agile development, and facilitate collaboration.
Life Sciences
With a focus on transparency and accountability, Atlassian helps bring solutions to market safer and faster.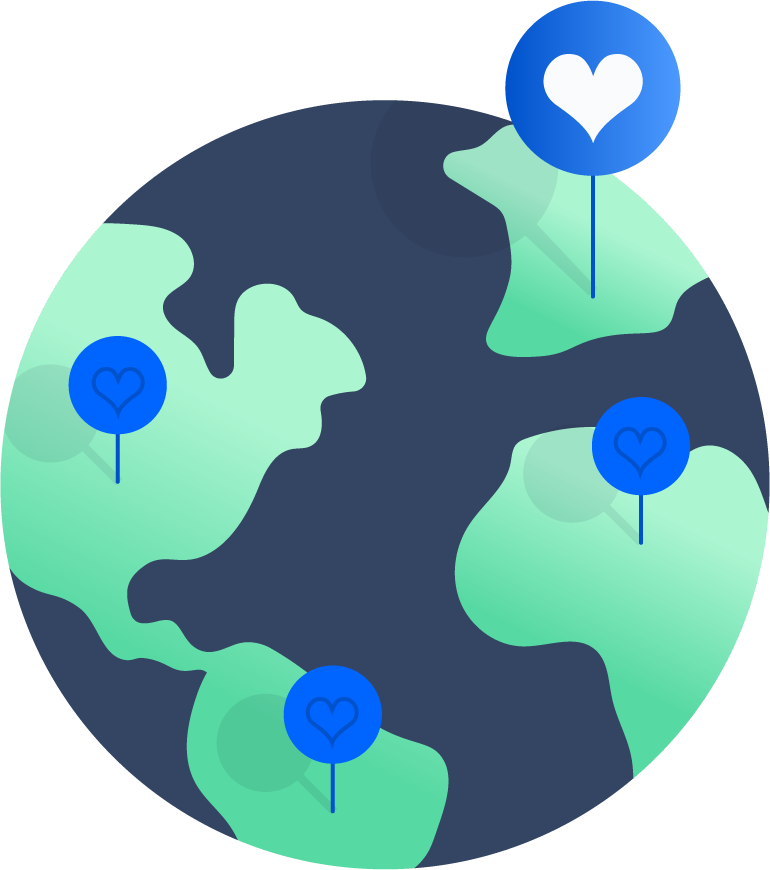 Non-profit
Atlassian partners with hundreds of non-profits, providing tools at no charge, so they can focus on building a better world.
Connect with Atlassian customers
Find answers, support, and inspiration for your unique use cases on the Atlassian Community.