Industry-leading project management, DevOps, and ITSM solutions
Get your ideas to market faster and deliver world-class customer experiences with Atlassian's scaleable and secure suite of product, project, and service management solutions.
Agile development & transformation
Adopt agile best practices at scale and transform the way your organization works with Jira, a suite of products built to bring teams from across the business together so they can deliver value faster.
IT & service management
Streamline your IT operations and deliver exceptional service management to employees and customers alike with Jira Service Management's centralized, flexible, and collaborative platform.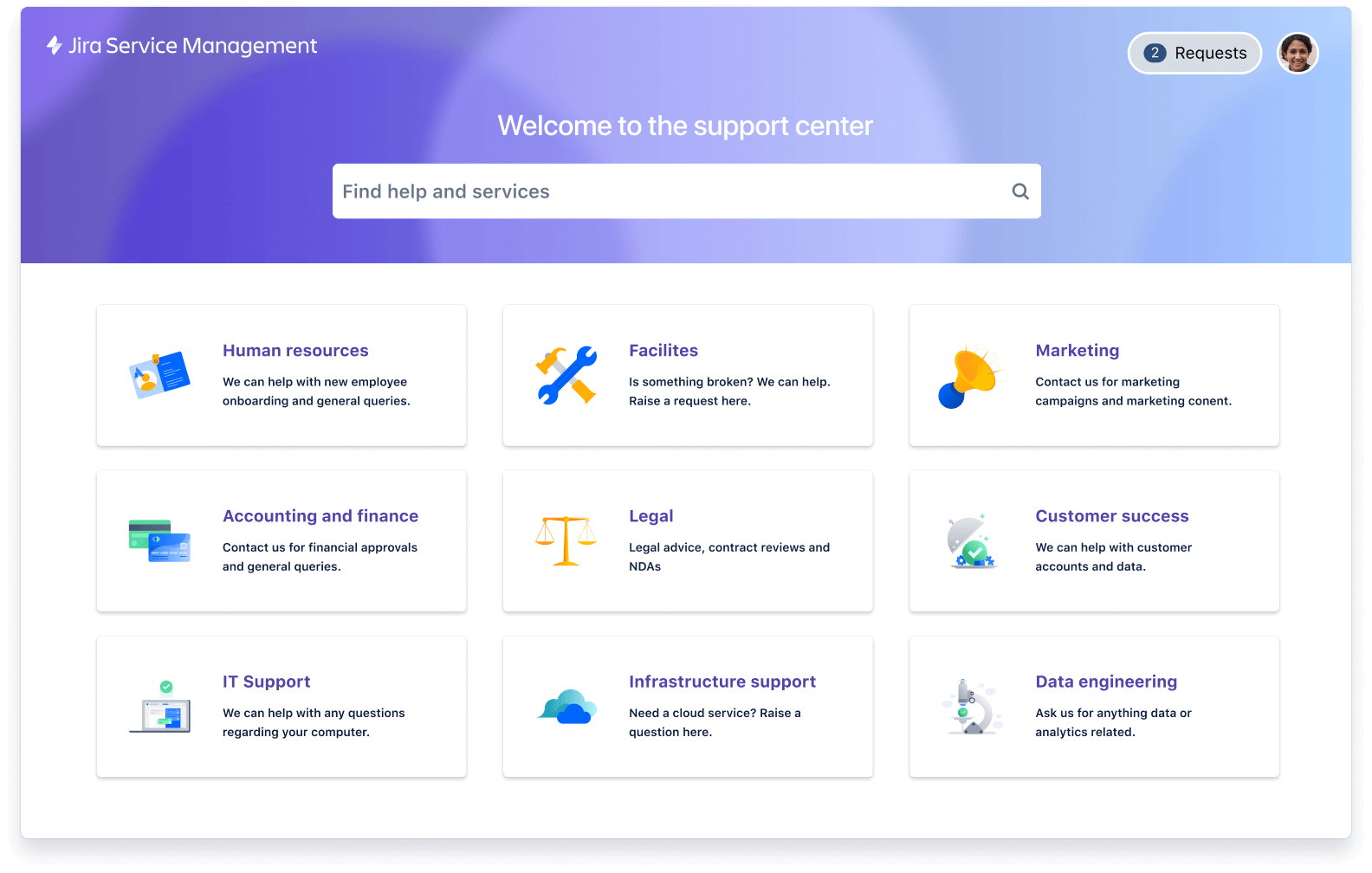 DevOps & continuous integration
Streamline your development lifecycle with Atlassian's flexible and extensible Open DevOps solution, powered by Jira Software. Automate builds, tests and deployments to achieve faster, high-quality releases.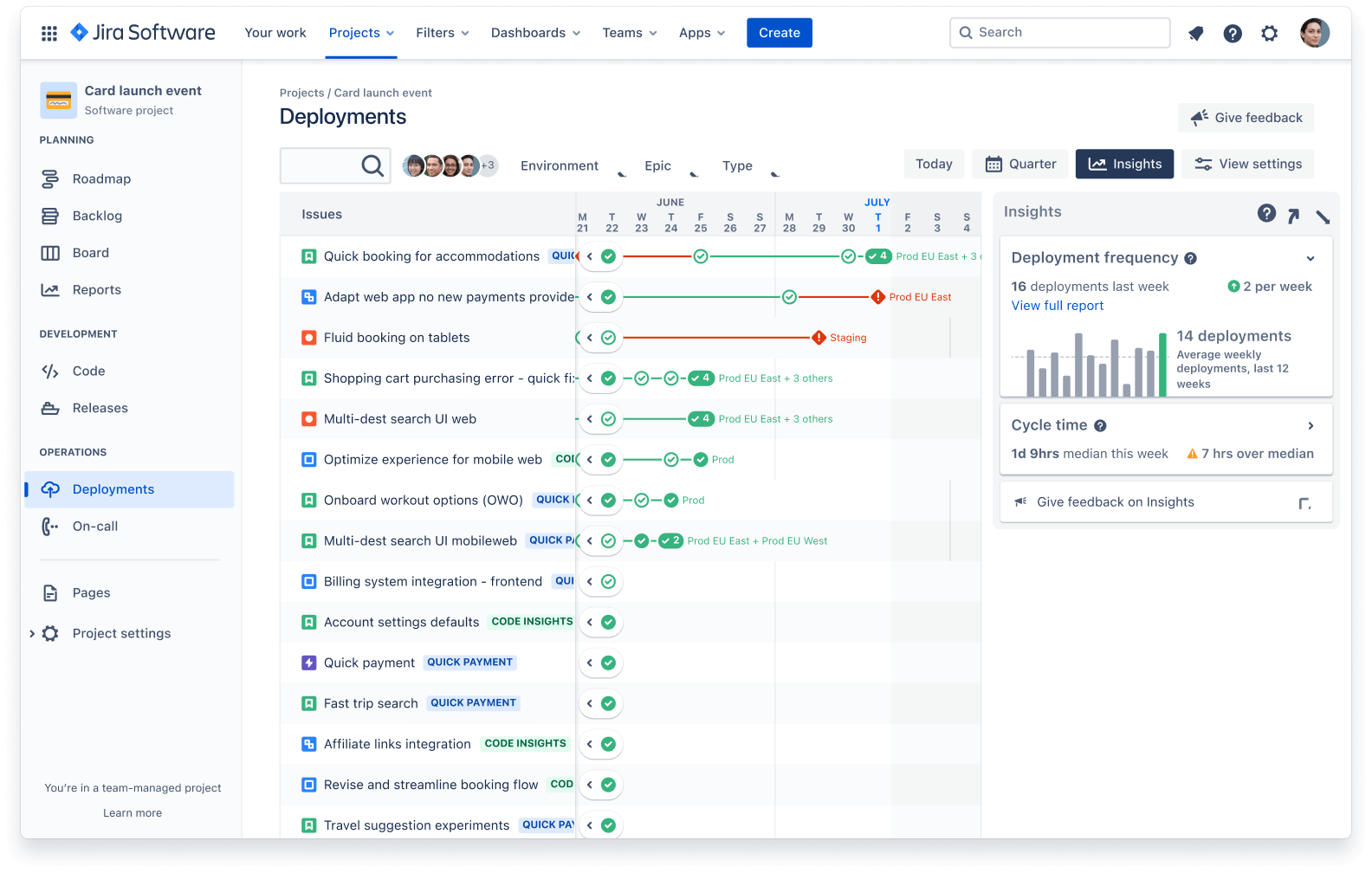 Project management
Manage complex projects and tight timelines with a single-source of truth for planning, tracking, collaborating and managing resources with our comprehensive suite of project management tools.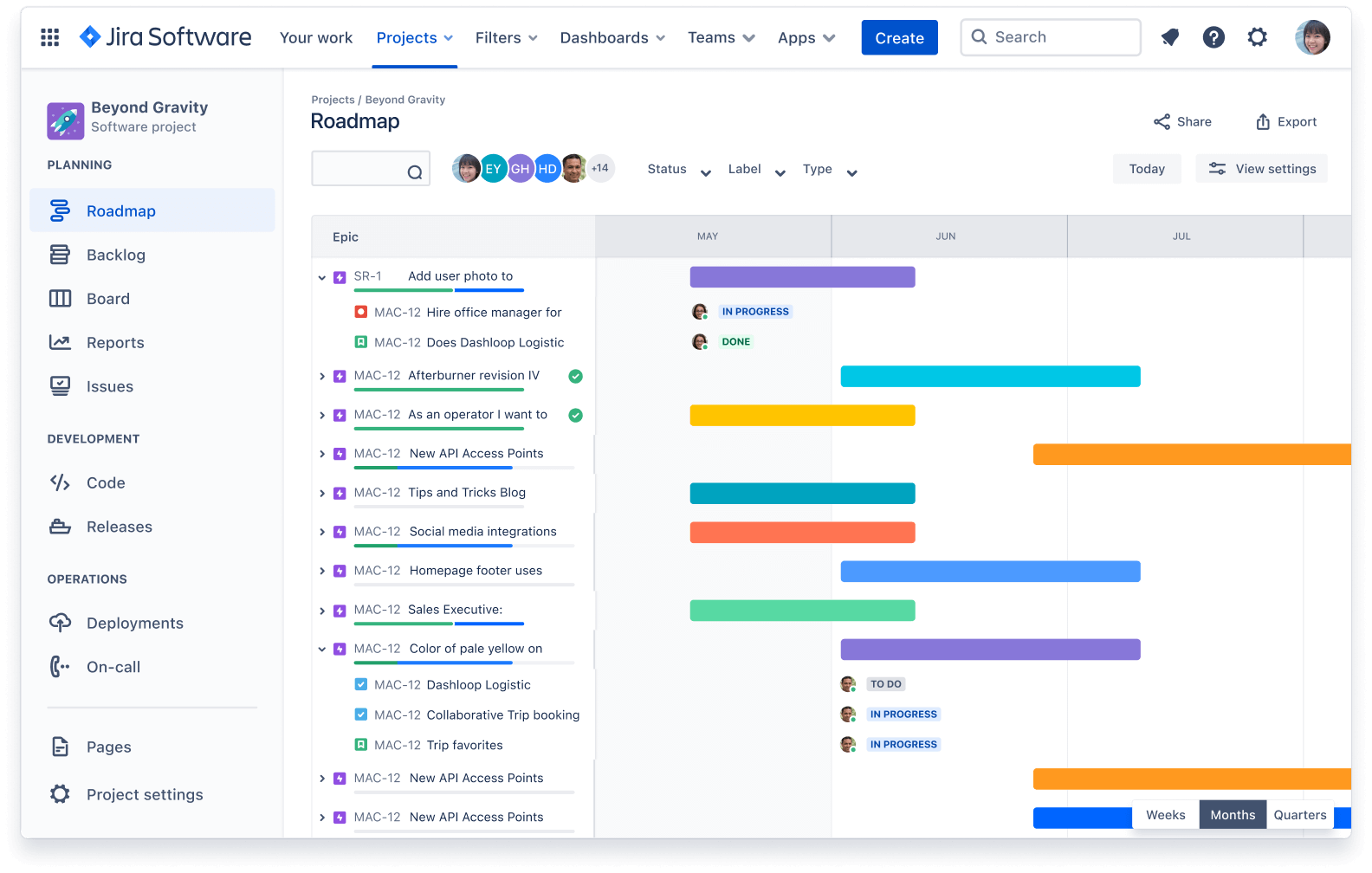 Get started faster with templates
Pre-built templates make it easier for telecom companies to focus on scaling their operations at speed and delivering better customer experiences.
Everything telecom teams need
Powerful analytics and reporting
Gain valuable performance insights, identify bottlenecks, and make data-driven decisions to continuously improve your processes with comprehensive analytics and reporting capabilities.
Enhanced collaboration
A single-source of truth breaks down silos and fosters better collaboration between distributed teams. Collaborate, share information and make decisions faster.
Built to scale
No matter the current size or your customer base or how big your vision is, the Atlassian platform is built to scale with your team's growing needs.
Customizable solutions
Tailor your workflows to match your processes. Whether you follow specific methodologies or have custom requirements, Atlassian tools provide flexibility to adapt and scale with your teams.
Cross-product automation
Eliminate manual tasks with automations across Atlassian-owned and third-party tools.
Secure & compliant
Atlassian products are backed by industry-accepted certifications and comply with industry standards so telecom teams can feel confident their company and customer data remains secure.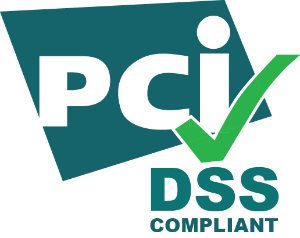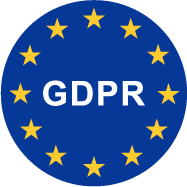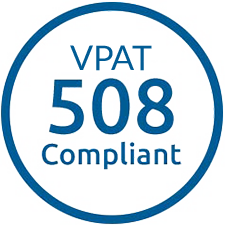 Resources for telecommunications teams
Browse white papers, case studies, reports and more to get all the information you need.
Transform the way you work
Join the many telecommunications organizations already using Atlassian's powerful suite of products.