Get started with our most popular products
72% of our customers combine our products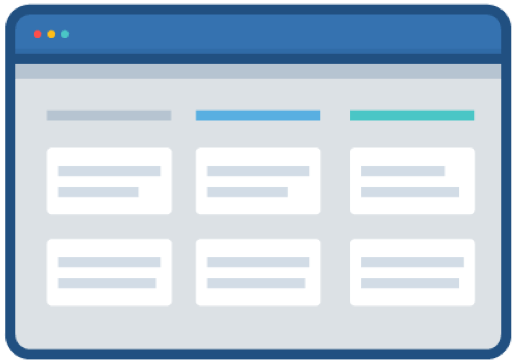 Plan, track, and release with the #1 software development tool used by agile teams.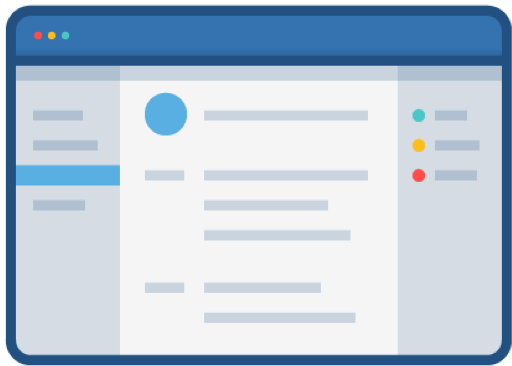 Organize your work, create documents, and discuss everything in one place.
Try it free for 7 days
Plans start at $20/month
for up to 10 users
Next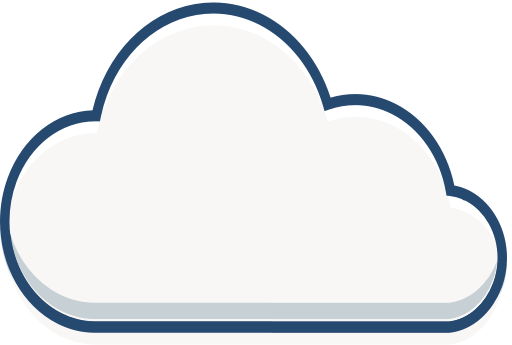 Hosted by us, in the Cloud.
Find other cloud products to try here.