Intelligent collaboration, built into Atlassian's platform
Teams have greater success and impact when they work together.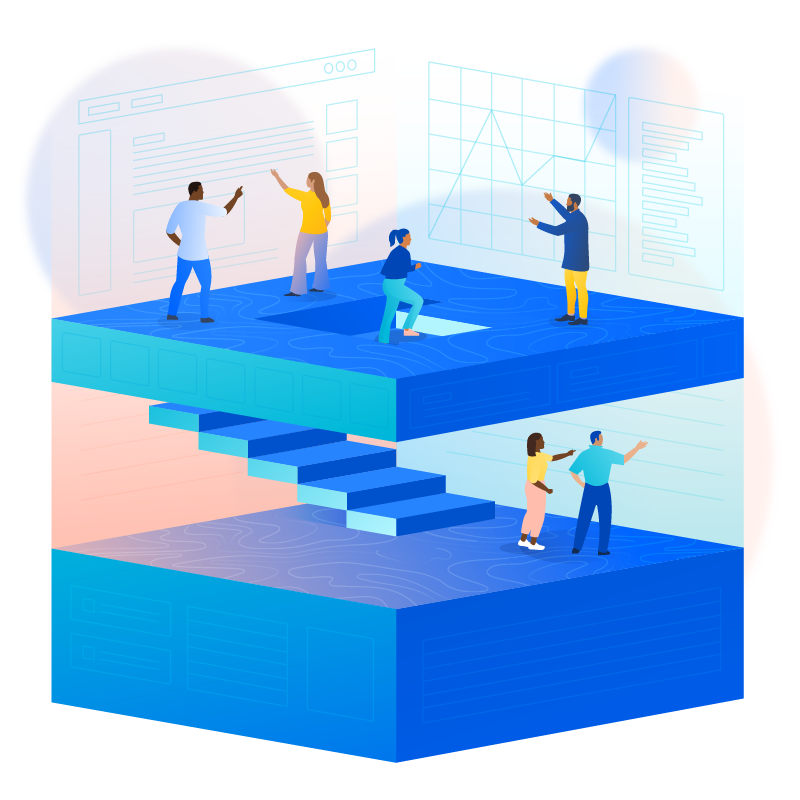 Atlassian's platform powers intuitive collaboration experiences to keep your teams connected and aligned.
Discover the benefits
Learn how our platform's collaboration capabilities improve teamwork.
Accelerate collaboration
Share work, discuss ideas, and keep work moving between people and teams. Atlassian's platform makes collaboration interactions simple and intuitive – reducing cycles and helping you move faster.
Gain the right context
Get the full picture across your various tools. Our platform facilitates connected and intuitive experiences between tools, so you can obtain the context you need in fewer places.
Facilitate alignment
Ensure everyone is in the loop and working cohesively. Our products automatically surface relevant work and content, so knowledge flows and everyone stays on top of what's going on.
Explore the capabilities
See how our platform powers collaboration across our products.
Smart mentions
Machine learning enables smart mentions to suggest the right people and teams to bring into the conversation.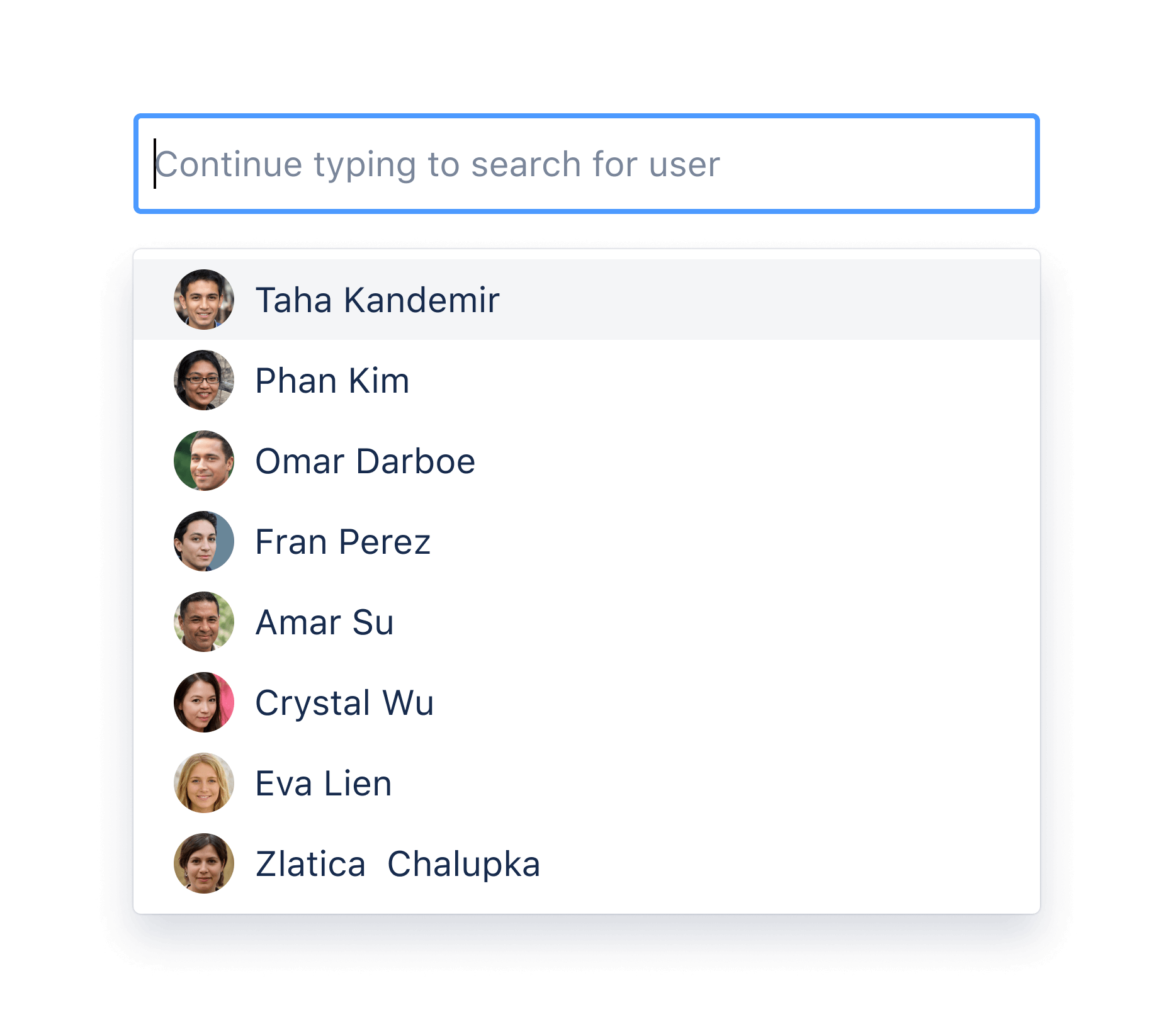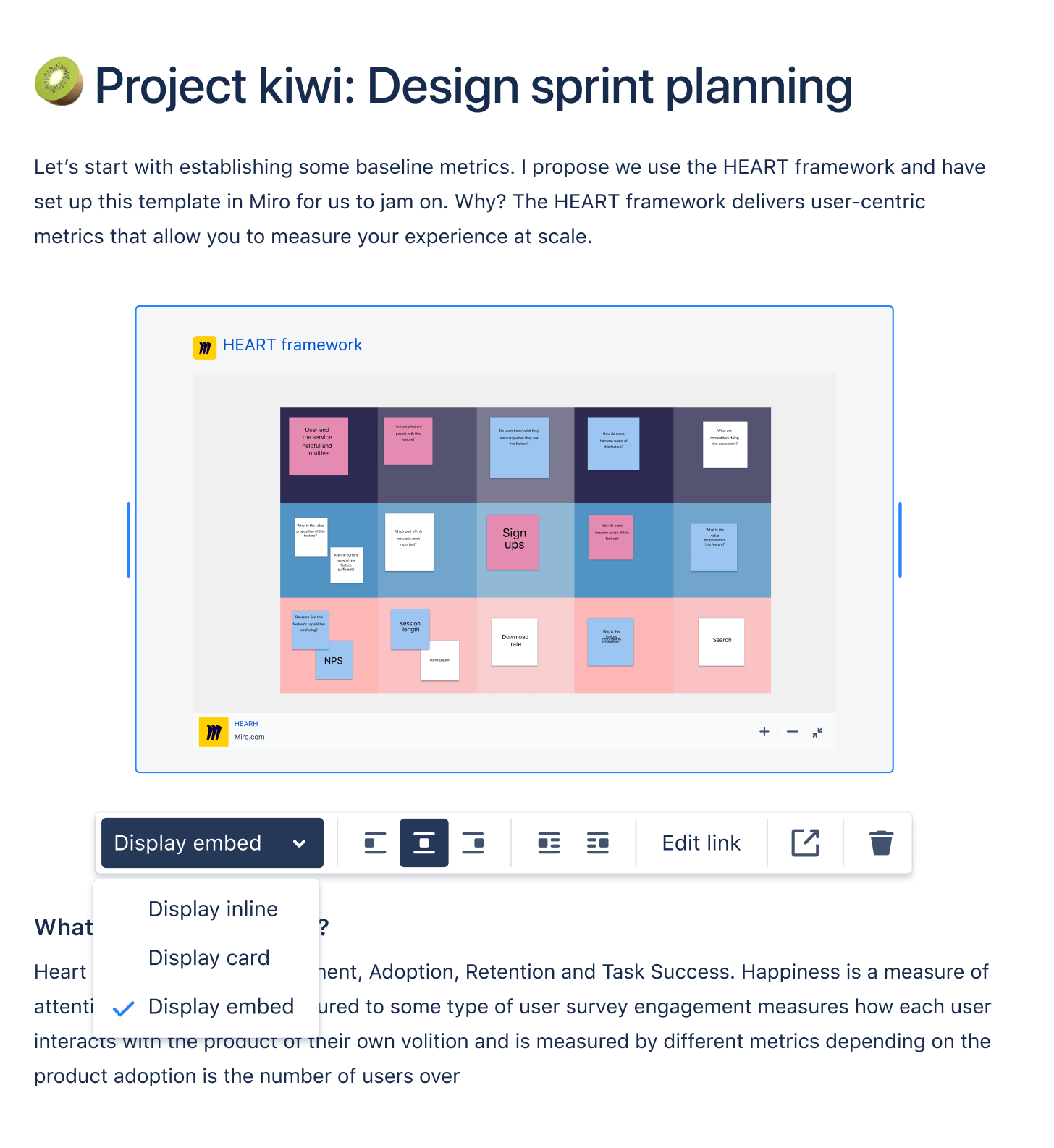 Smart links
Smart links pull in rich previews of work from other products so you can collaborate, in place. 
Smart search
Find the information you care about, fast. From pages to blogs, tickets, and more – our search engines leverage data about how you work to provide personalized results, across all of our products.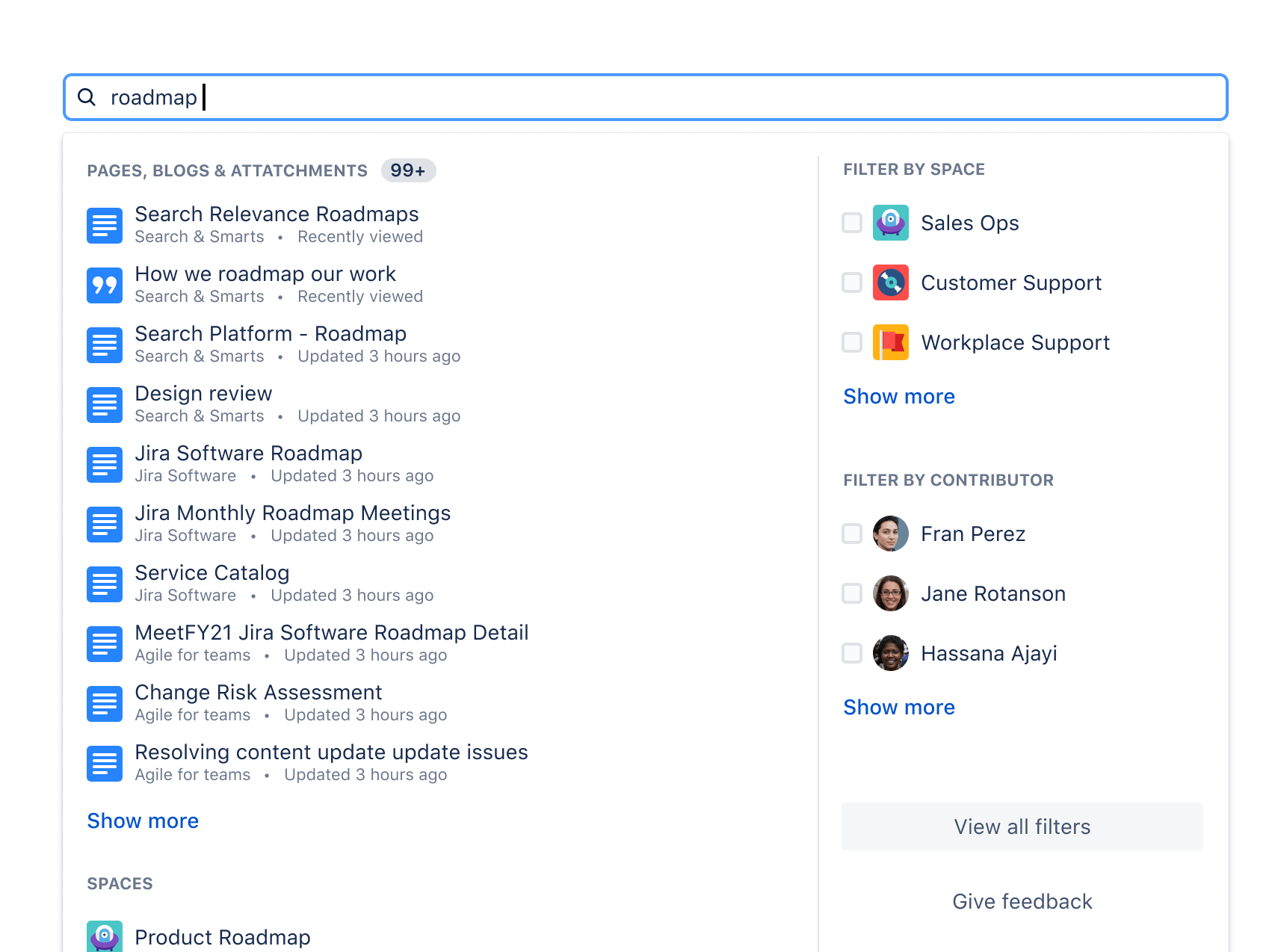 Team profiles
Engage with people and teams across your business.
People directory
A comprehensive directory of people in your organization.
Sharing
Easily share pages, tickets, files, and more – with anyone. 
Rich editor
Create engaging content, effortlessly.
Activity feed
Track what's happening across your business.
Smart notifications
Get notified about relevant work.
Learn more about Atlassian's platform
Analytics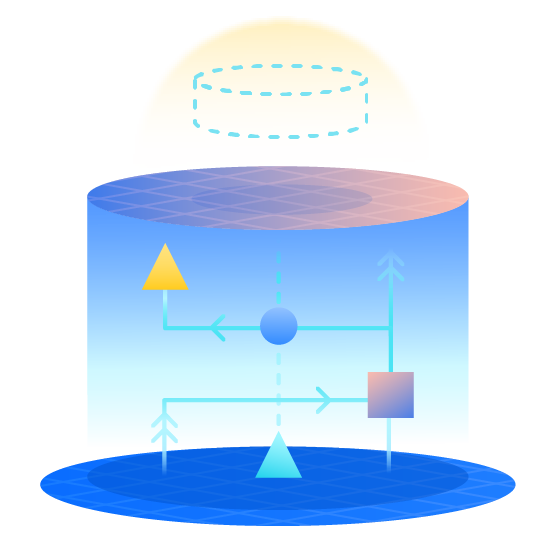 Automation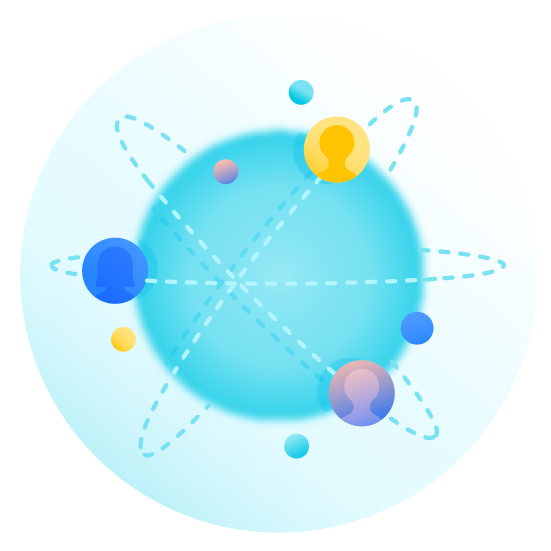 Collaboration