Contact us
Need to get in touch with someone from our product or sales team?
Ask away.
Our teams are here to help
---
Technical support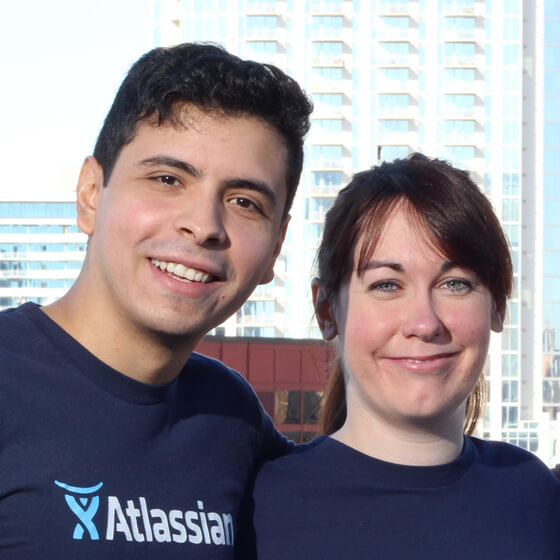 Already using our products and experiencing technical issues?
Raise a support ticket
Purchasing & licensing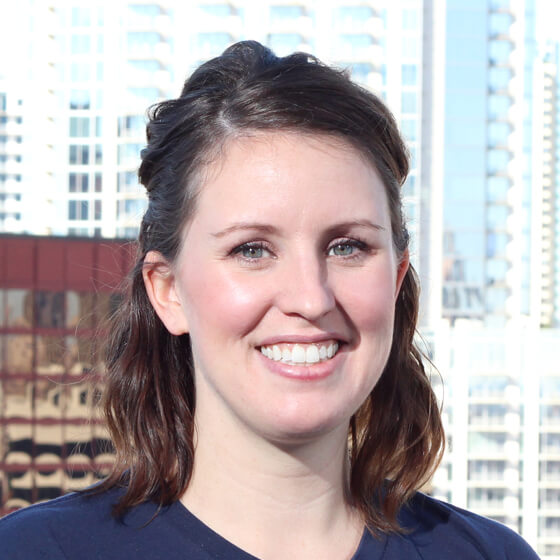 Have a pricing question or need help managing your account?
Contact us
Evaluator advice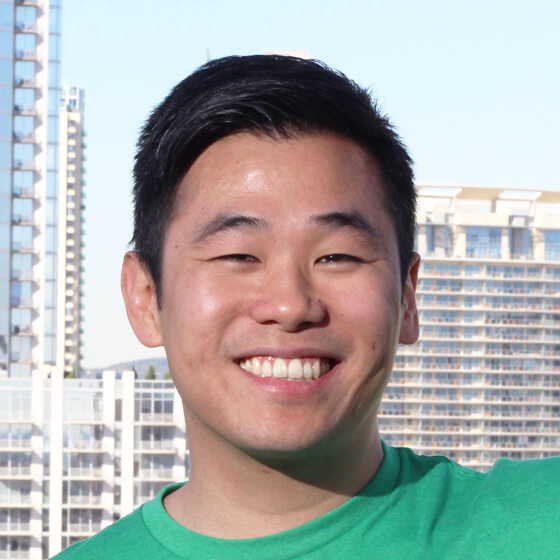 Evaluating our products and need advice before you buy?
Contact us
General inquiries
Have a question or want to say hi?
Contact us