The Atlassian suite helps small businesses create big solutions
Keep up the momentum
Whether you're on the brink of being a thriving large business or running full steam ahead from your startup days, our tools are built to scale along side you for every phase.
Connect tools and teams
Avoid silos early by integrating your teams and SaaS tools to keep communication transparent, knowledge central, and actions agile.
Build foundations for longterm success
Success takes more than just tools. It's about the right people, plays, and practices, which we've documented from personal experience - just for you.
Built for small businesses
Managing a small business with limited resources and budget is a challenge. But with the right tools, plays, and processes in place, you can build the foundations for success that will take you from a small company to a growing business.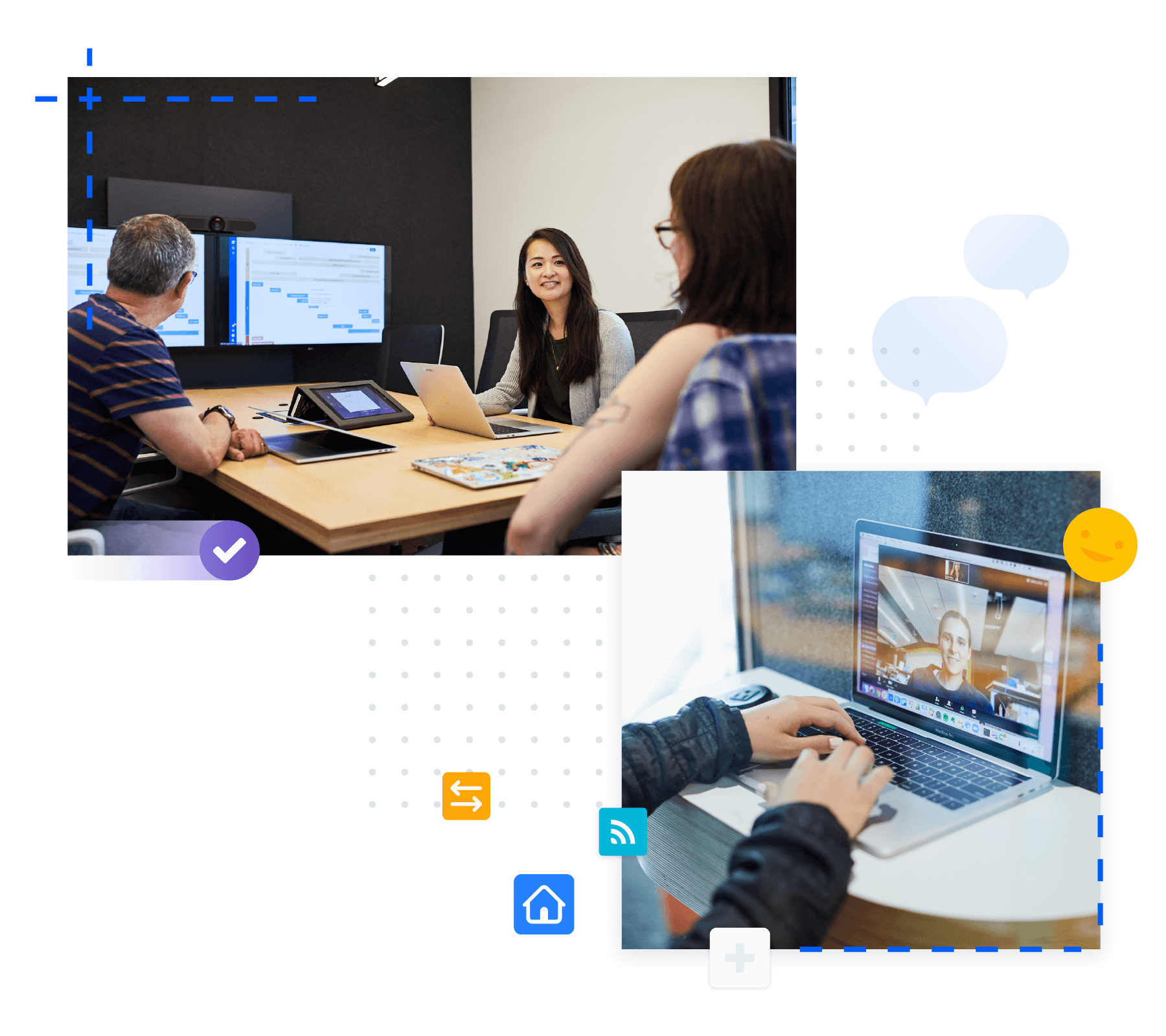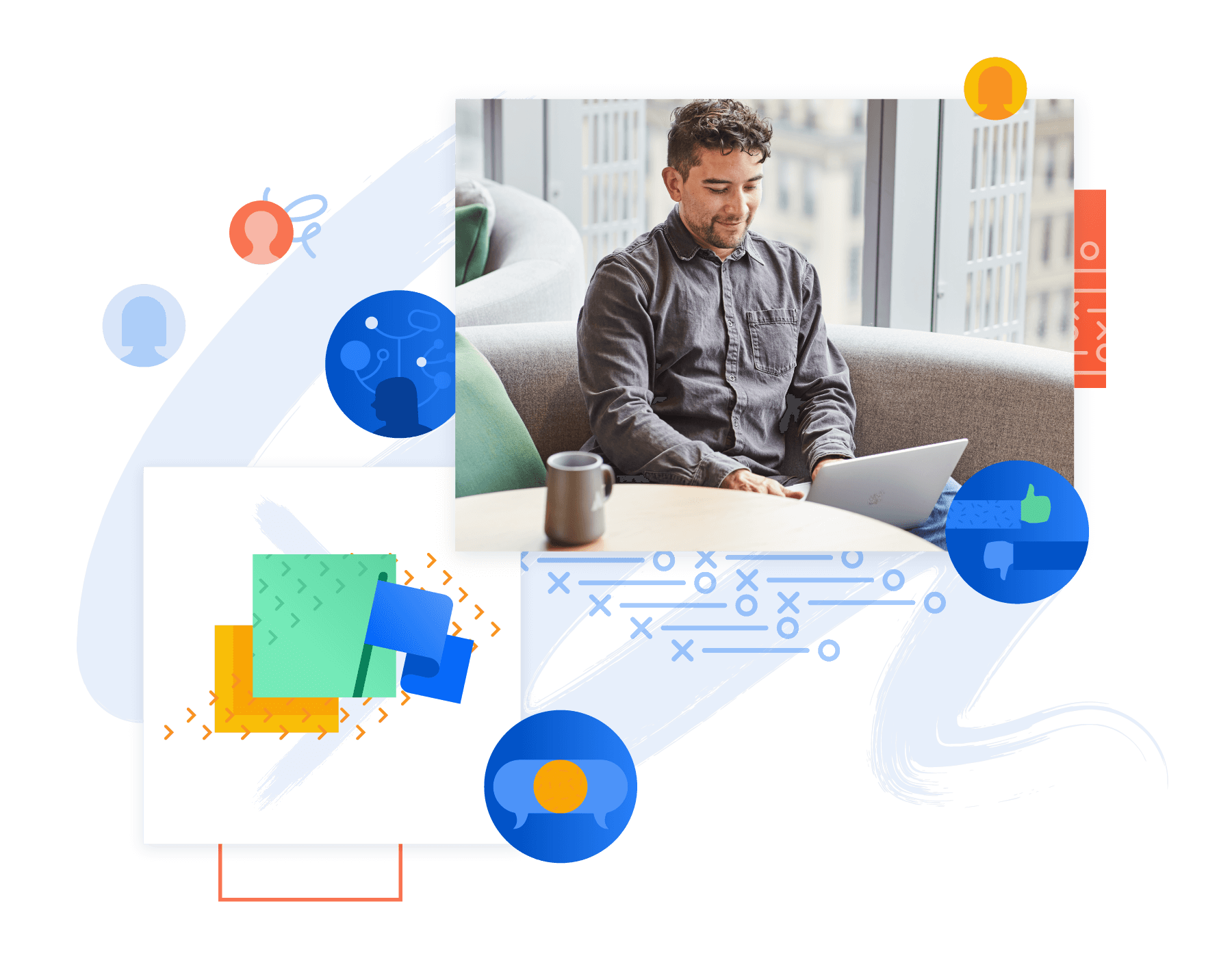 Atlassian Playbook
Great work starts with even better teamwork. Get the plays and practices to improve the way your teams work together.
There's a template for that
There's no time to start from scratch, chances are we have a template for that.
Connect with customers just like you
Our Community and live events are the perfect opportunity to connect with real customers for real-world advice, tips, and tricks.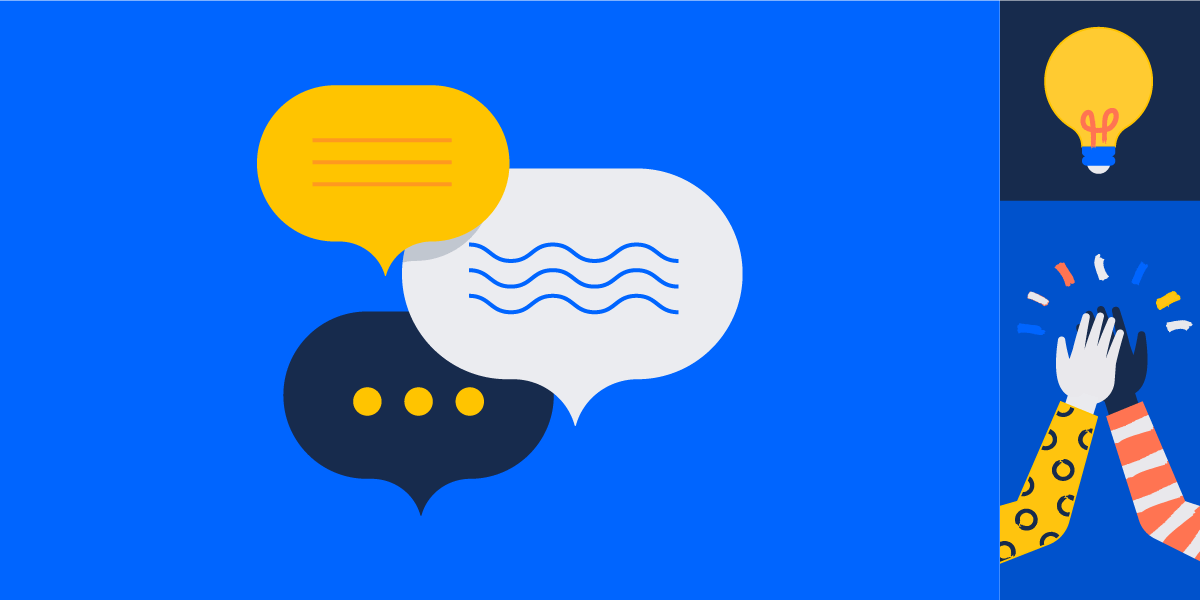 Atlassian Community
Ask questions, find support and inspiration, and make connections with Atlassian users just like you.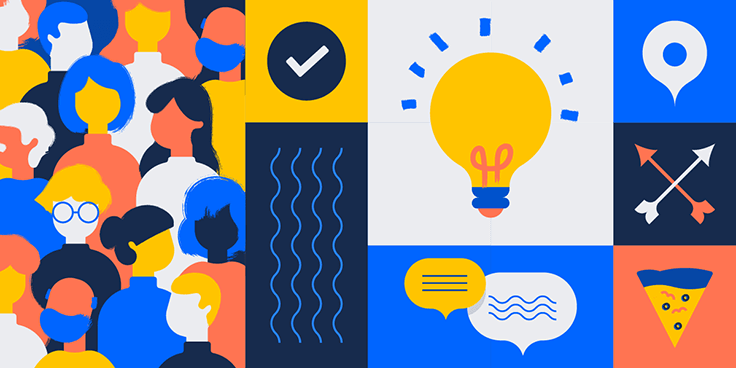 Atlassian Community Events
From newbie to advanced, Community Events are a great way to meet other customers using the same Atlassian products you do, right in your city.