More than 20,000 IT teams
rely on Atlassian
IT teams are the lifeblood of any organization. They help employees, they maintain systems, and they support growth. From delivering service to running projects or creating content, give your IT agents the tools they need.
Get started with JIRA Service Desk
Deliver service management with ease
ITIL certified incident, problem, change and request management out-of-the-box. Built on JIRA, IT teams can now work with better with developers to resolve incidents faster.
Support your team with JIRA Service Desk
"For a global team that's doing help desk ticketing, or pretty much anything in IT, JIRA Service Desk really helps us to be efficient and effective as a team." — Alex Stillings, Manager of IT Support Services
Be proactive and communicate openly
StatusPage gives your IT team a single platform to communicate downtime, incidents, and scheduled maintenance. Never reply to a "what's the status?" e-mail again and let your IT team stay focused on fixing the problem.
Broadcast outages with StatusPage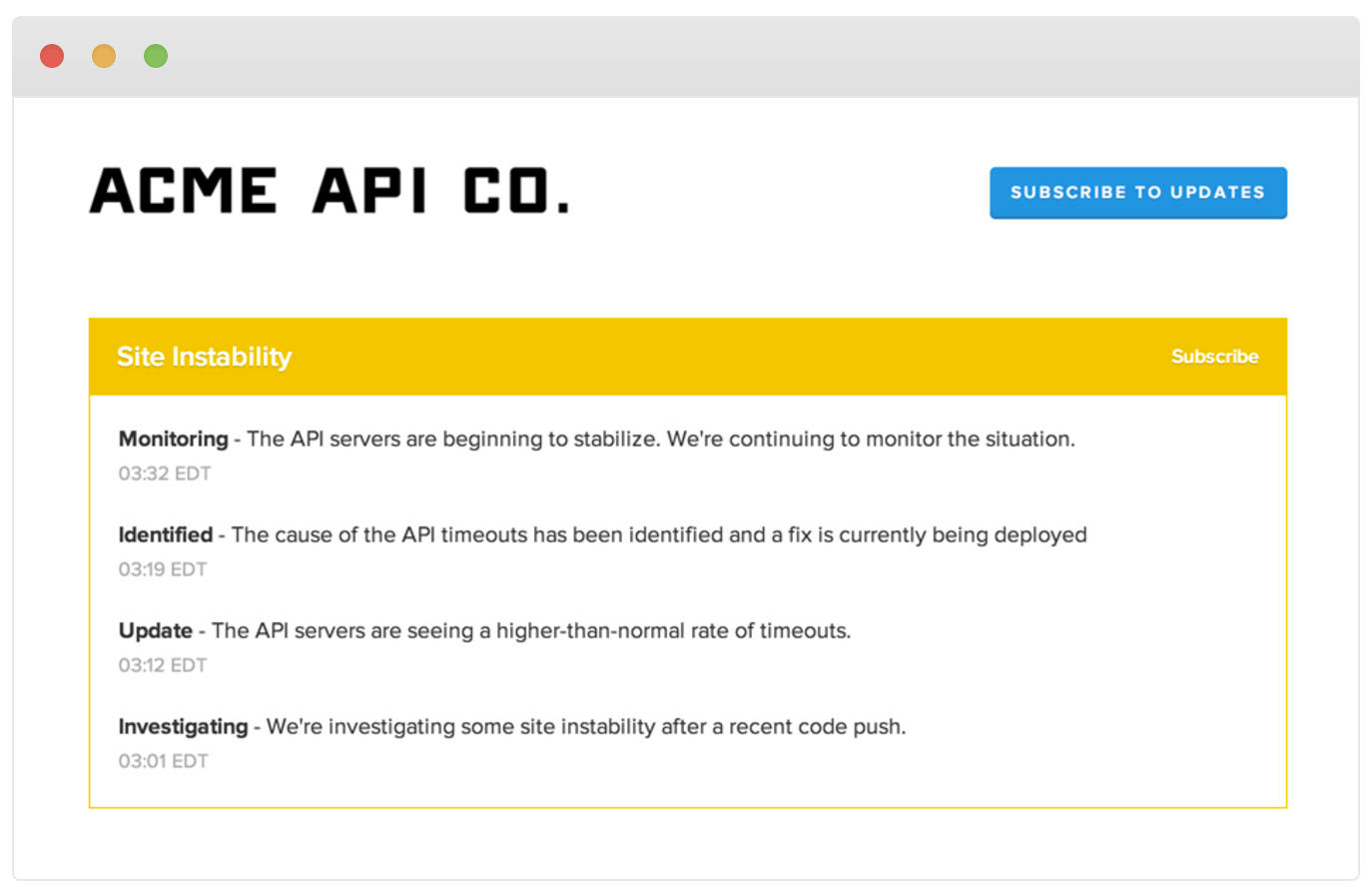 "During outages, we used to get bombarded with teammates asking "Is the site down?" Today, the first thing the Incident Commander does is update our StatusPage. No more questions."
— Douglas Jarquin, Technology Operations Manager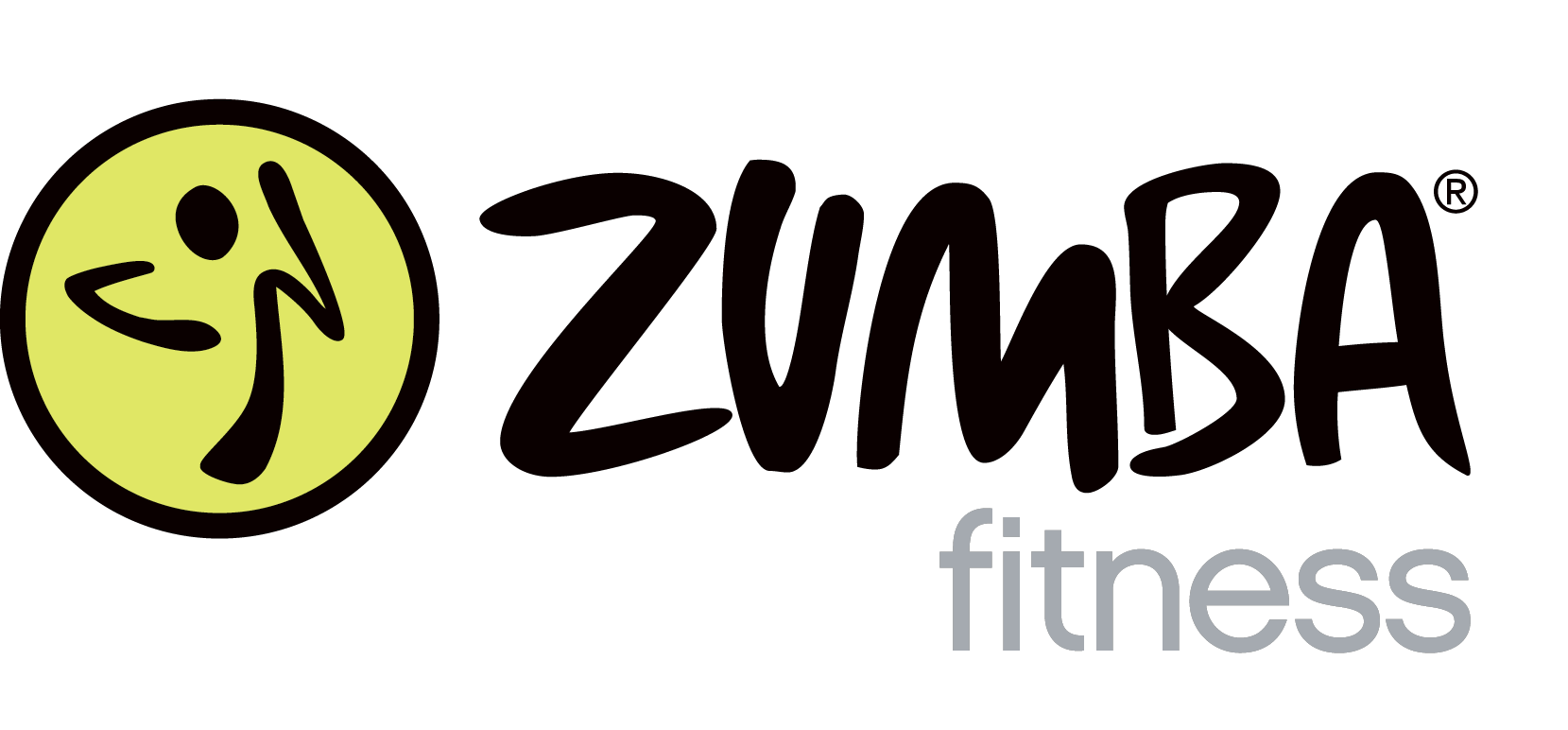 Make content easy to write, find, and consume
Give your IT team one place to maintain documentation with collaborative editing, in-line comments, version control, and permissions.
Integrate with JIRA Service Desk and create a self-service knowledge base to deflect tickets and free up IT team's time.

Deliver IT projects on time
Keep your IT projects organized with JIRA Core. Task and project management lets you tackle even the largest projects with confidence. Whether it's a system roll out or just tracking your daily work, JIRA Core tracks your team's to-dos and workflows.
Plan and execute projects with JIRA Core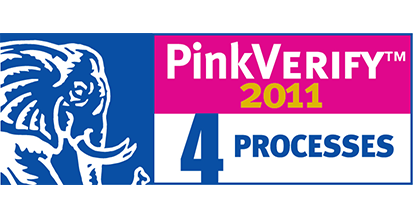 Want an ITIL-certified solution?
JIRA Service Desk is PinkVERIFY™ certified for the major service management processes IT teams rely on. Get started quickly with built-in industry best practices.
Integrate, automate, customize
The Atlassian Marketplace has hundreds of integrations, plug-ins, and add-ons that help your IT team
track and manage issues, and put fires out fast. Integrate with tools that let your team plan, organize,
and track critical assets globally. Automate and customize the most common service tickets for greater efficiency.
Customize workflows, permissions, and dashboards to your IT team's unique needs. And so much more.
Check it out
"Since deploying JIRA Service Desk, we've had our resolved tickets increase by almost 60 percent.

PUPPET LABS
View their story
Recommended reading for IT teams
Nail the incident management process
IT Unplugged
Our no-nonsense guide to staying agile
The Agile Coach