Every company is now a software company. Which means IT teams no longer just support the business—they drive the business. Is IT ready?
Yes, IT is. But to get there, IT teams need to transform. They must enable technical innovation. They must adopt agile practices to plan and execute faster. IT teams can lead. Atlassian will help them do it.
The best IT teams use Atlassian
Join thousands of teams who depend on Atlassian to solve their most complex problems.
Infinite Tickets to Instant Turnaround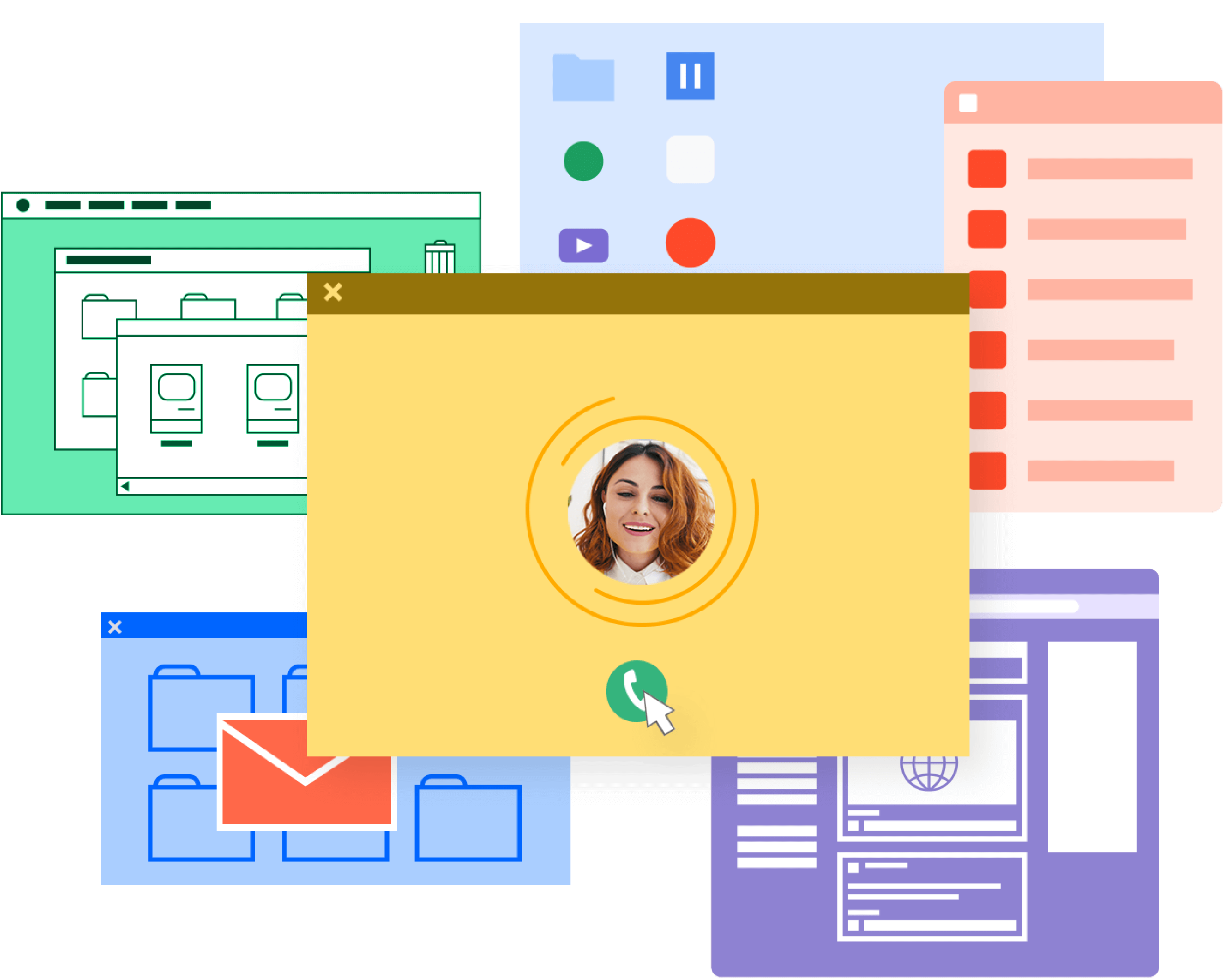 IT service and support
Unlike traditional ITSM tools that are bloated, expensive, and difficult to implement and change, Atlassian products provide a simple but powerful system for managing collaborative IT service and support requests.
The Telegraph reaches 25 million unique users a month with Atlassian
IT service desk and customer service
Interrupted Team to Immediate Transparency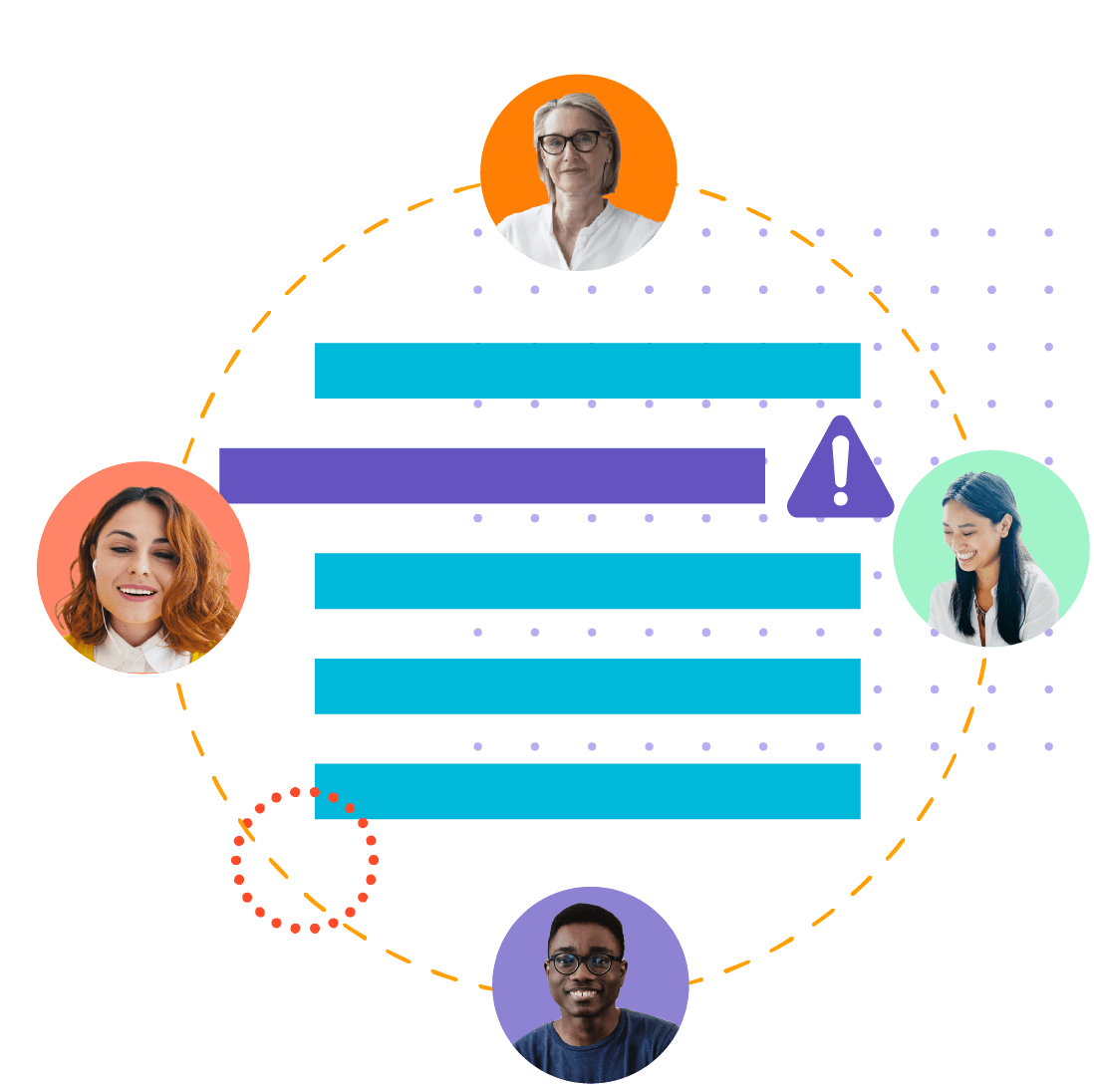 IT operations
Atlassian products unite development, operations, and support, on a powerful platform to better detect incidents, alert response teams, and coordinate response efforts to resolve issues faster and keep stakeholders updated.
Looker delivers to 200,000 users a day with Atlassian
Incident alerting and on-call management
Independent Tools to Integrated Transformation
IT applications
Atlassian products form the backbone of effective, cross-team project planning, organization, and communication, so IT can release earlier, more often, and more iteratively, to deliver value to the business faster.
Dominos delivers technology - and pizza - faster with Atlassian
Collaborative technical project planning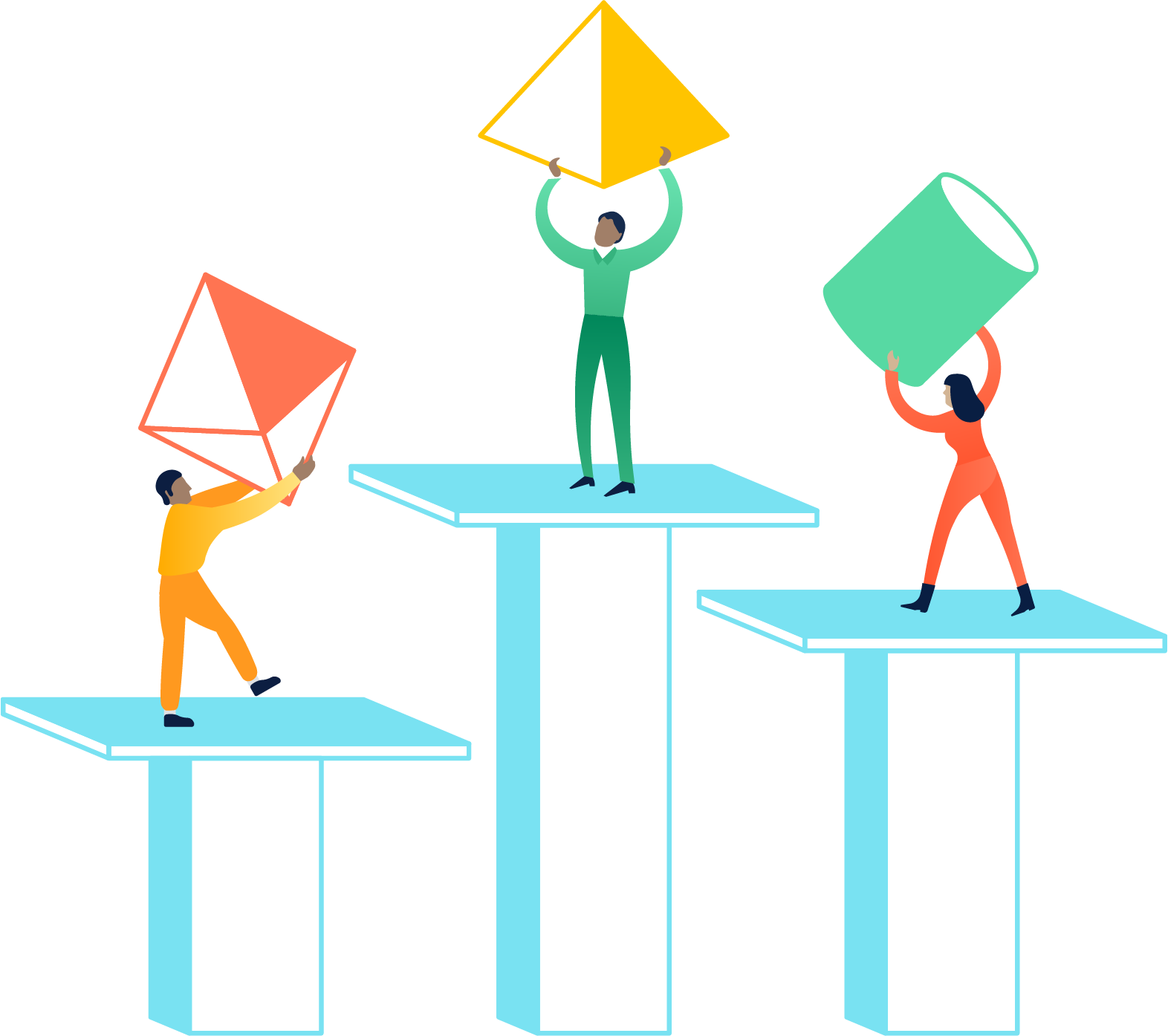 5 secrets of high-performing IT teams
IT's role is evolving from "help fix my laptop" to "help me be the best."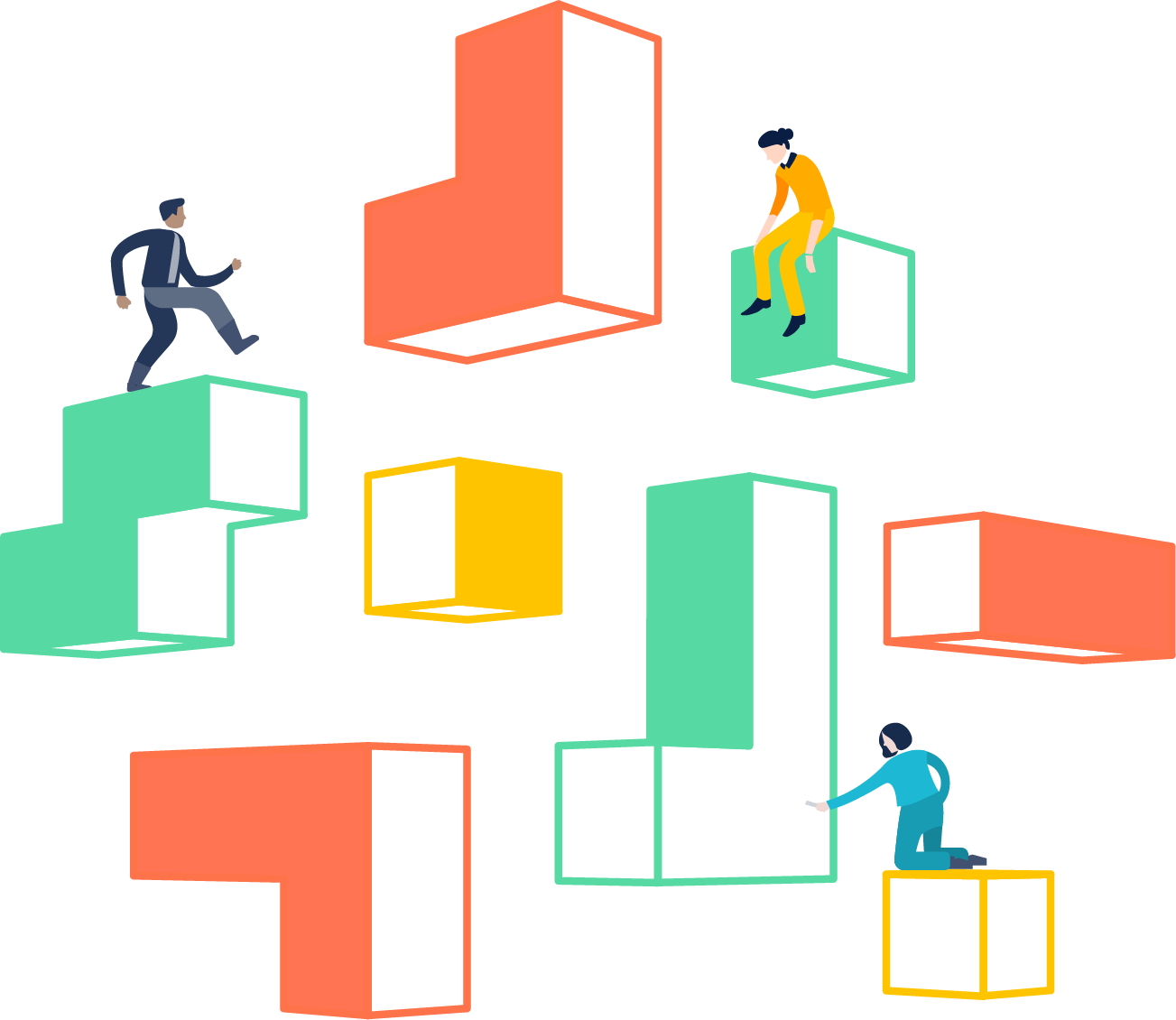 IT Unplugged
Keep up with the latest IT tips, facts, and perspectives.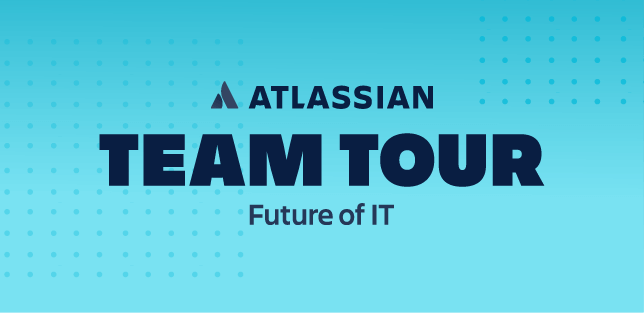 Atlassian Team Tour
Is your IT team ready to transform? Join local IT leaders in a city near you to learn how.