The best IT teams use Atlassian
Join thousands of teams who depend on Atlassian to solve their most complex problems.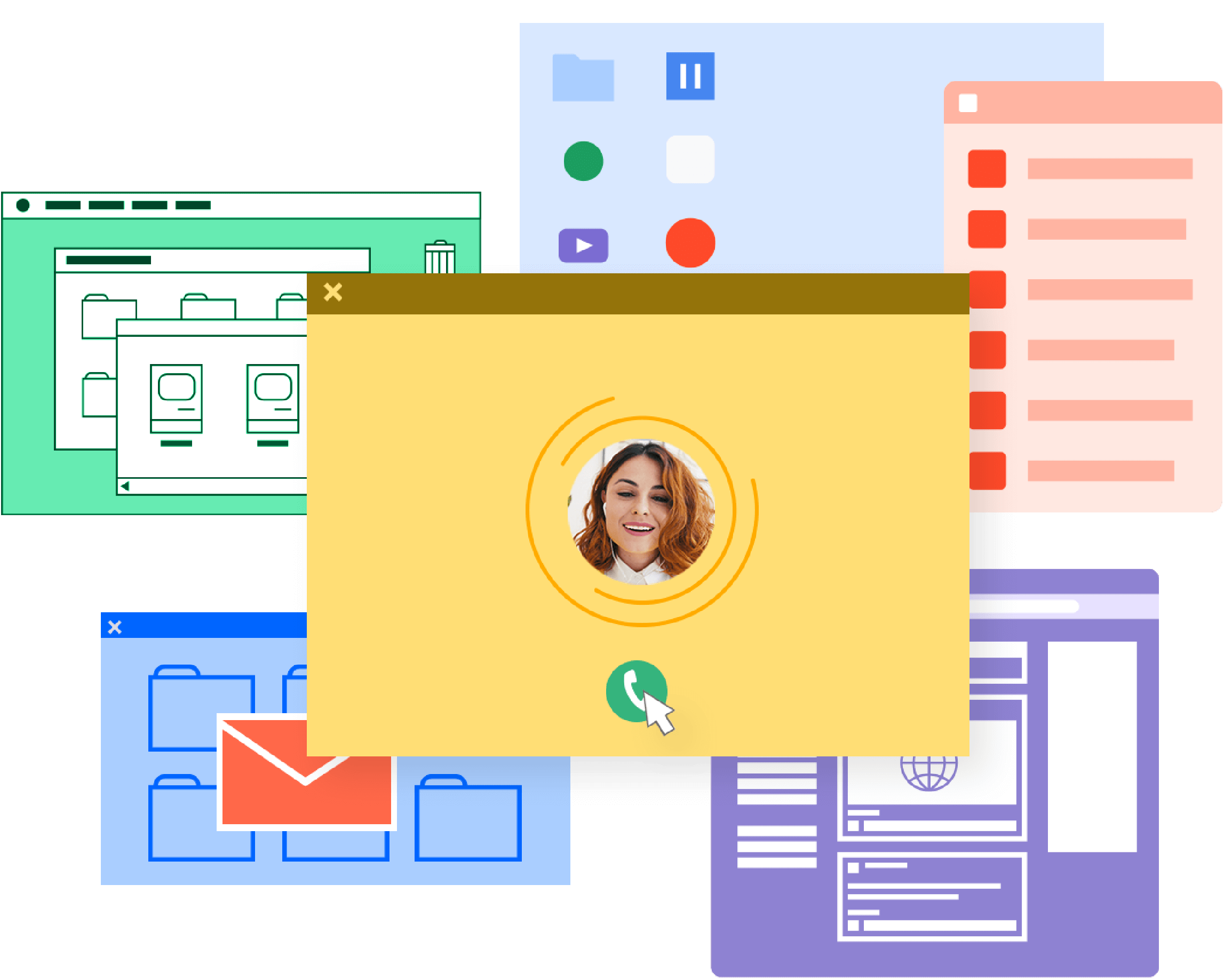 IT Service Management
Unlike costly and complex ITSM solutions that get in the way of rapid service delivery, Atlassian's ITSM solution provides a powerful, flexible, and collaborative way of delivering the exceptional service your employees expect.
Incident Management
Atlassian solutions unite development, operations, and support on a powerful platform to better detect incidents, alert response teams, and coordinate response efforts to resolve issues faster and keep stakeholders updated.
Incident alerting and on-call management
HR, FACILITIES, LEGAL, & MORE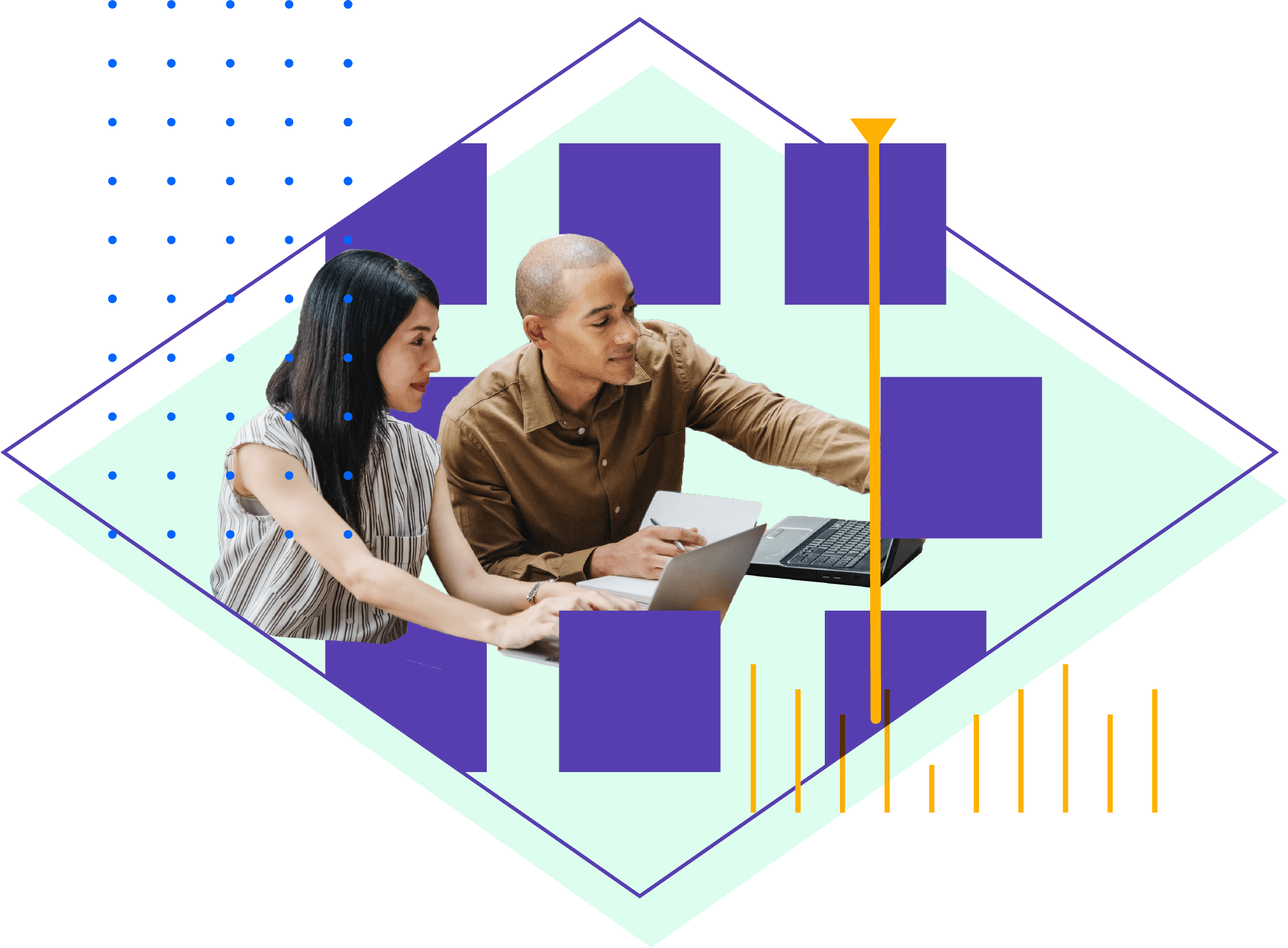 Enterprise Service Management
Atlassian products are the backbone of teams. As your organization scales and more teams are expected to rapidly respond to changing work demands, Atlassian has the solutions to help them deliver value. Non-technical teams from HR, Facilities, Legal and more can all easily spin up a service desk and start standardizing the way they work.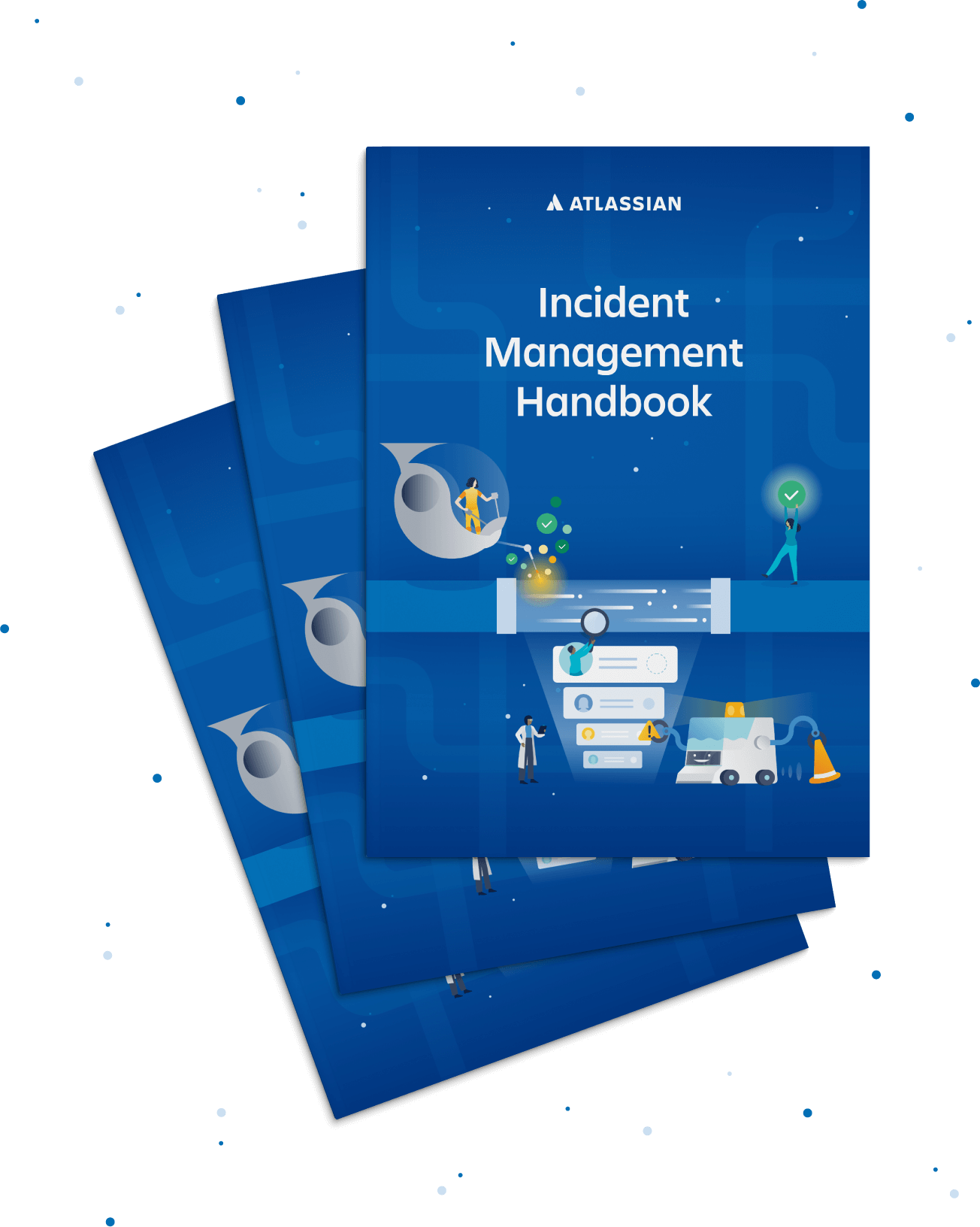 Atlassian's Incident Management Handbook
Learn about our strategy for responding, resolving, and learning from major incidents.
Forrester's Total Economic Impact™ Of Atlassian For ITSM
Forrester calculates a 246% ROI of Atlassian for ITSM
The Forrester WaveTM: Enterprise Service Management, Q4 2019
For the second consecutive year, Atlassian has been named a strong performer with the strongest overall strategy and a rapidly expanding market presence.