Security at Atlassian
Security is built into the fabric of our cloud products, infrastructure, and processes, so you can rest assured that your data is safeguarded.
Availability and continuity
We maintain high levels of availability with multiple geographically diverse data centers and robust Disaster Recovery and Business Continuity programs. Physical access to our data centers is strictly controlled with comprehensive security measures by our data center hosting partners.
Security in our products
The cornerstone of our cloud applications and services is security — our mission depends on it. So we're committed to ensuring the unfaltering safety and security of your company's data and to providing you with products that help unleash the potential in every team.
Our partners
We work with industry leaders in the identity provider space to help you streamline user provisioning and access management.
Fast track your vendor security assessment
Transparency is key to our security philosophy. That's why we partner with the Cloud Security Alliance (CSA) to make our Consensus Assessment Initiative Questionnaire (CAIQ) publicly available.
Centralize your security controls
Enforce your security policies seamlessly across our cloud products. Atlassian Access provides company-wide visibility and centralized security and user management controls across your Atlassian cloud products.
Report a vulnerability
Atlassian encourages customers and the security research community to report vulnerabilities in our products to us. If you're a security researcher, you could also be eligible for a reward through our bug bounty program.
Stay updated with security advisories
We issue advisories when security bugs are discovered so that you can take action. Learn more about when we publish security advisories and how we determine severity levels.
Meet Atlassian's Chief Trust Officer
Find out how our CTO, Adrian Ludwig, approaches security and what his team is working on this year and beyond.
Compliance Certifications, Standards, and Regulations
We obtain industry-accepted certifications and comply with current industry standards and regulations so you can feel confident that your company and customer data remain secure and compliant.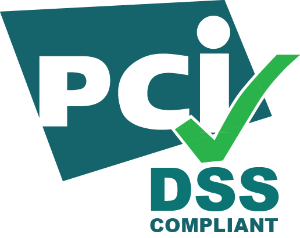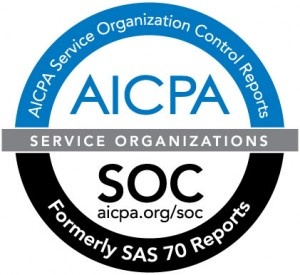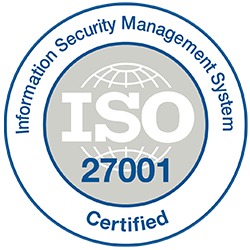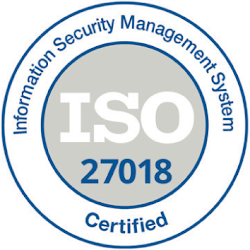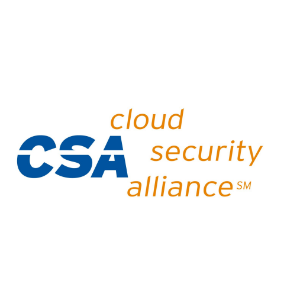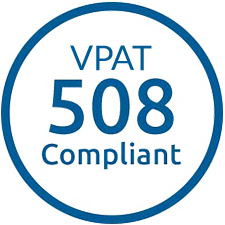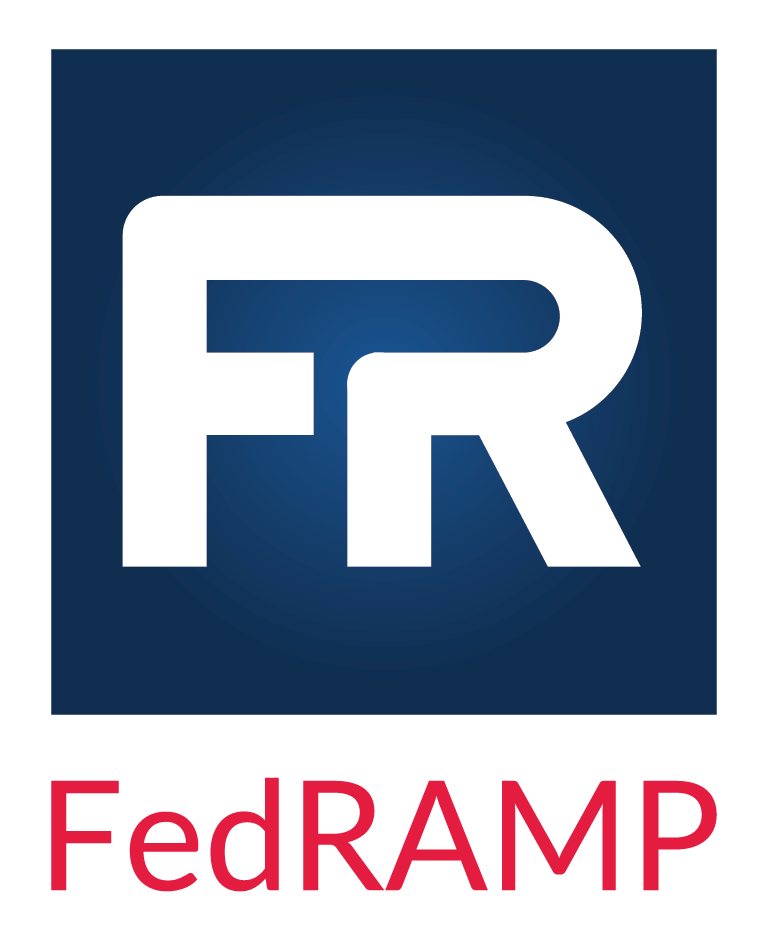 The latest in Atlassian security
Whitepaper
Security at Atlassian
Report
July 2021 - June 2022 Annual Bug Bounty Report
Report
July 2021-June 2022 Annual Security Incident Report
Whitepaper
Why security is a shared responsibility
Tutorial
DevOps security tutorials
Admin Guide
Cloud security best practices
We're here and ready to answer all of your questions.
Trust & Security Community
Join the Trust & Security group on the Atlassian Community to hear directly from our Security team and share information, tips, and best practices for using Atlassian products in a secure and reliable way.
Atlassian Support
Reach out to one of our highly-trained support engineers to get answers to any questions. You may find the answers to many of your questions on our pre-filled security questionnaires.