Introducing Point A
Where good ideas become amazing products
At Atlassian, we like a challenge. And as modern teamwork evolves, so must our portfolio of products.  Point A is our program for bringing new products to life—and you're invited to join us on the journey.

Help build the next generation of teamwork tools
Give software development teams a bird's eye view of the digital services across their organization, connecting engineering output with the teams that support it in a single, trusted place. 
Jira Product Discovery
Alpha
Product managers can build what matters with a place to capture insights and opportunities, prioritize impact, and rally teams behind product plans – from discovery through delivery.
What's next?
Ask questions, discuss feedback, and connect with product teams on the Atlassian Community. 
General availability
These products are now available to the general public! 🎉 Keep in mind, you can expect frequent changes and updates for GA products.
Halp
Conversational ticketing 
Halp makes internal request management conversational. It's a modern, lightweight help desk for humans who love Slack and Microsoft Teams.
Realize value early
Try our beta products first and let your teams work with the newest technology by Atlassian.
Shape the future
Provide critical insight and let us know how we can build the tools and features your teams value.
Connect with product teams
Get insider knowledge on how to get the most out of our portfolio from the folks who build it.
Learn more about Atlassian innovation
Check out one of the many ways Atlassian encourages innovation and creative thinking with the Innovation spike day.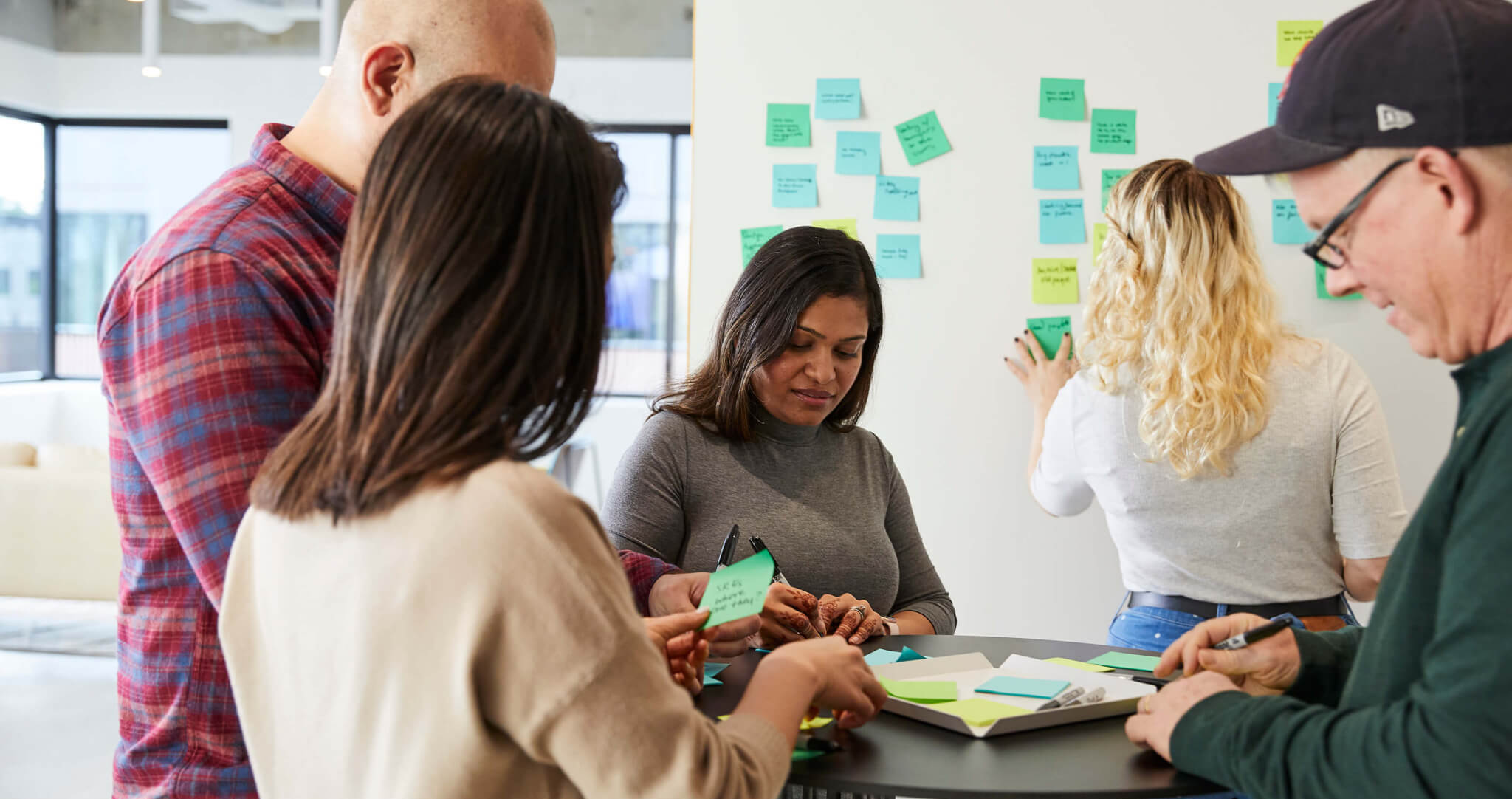 What is a culture of innovation?
Innovation needs to be part of the entire company's culture – not concentrated in a single person, or tucked away in a dedicated room.
How innovation can thrive in the age of virtual work
The celebrated writer Milan Kundera once observed that "business has only two functions: marketing and innovation."