---
We know successful teams work differently
Atlassian surveyed 1,000+ team members across different industries, and found certain behaviors lead to higher achievement. Practices that focus on empathetic transparency (the freedom to share ideas, opportunities to help make decisions, and deeper connection with others) lead to stronger teams.
The Team Playbook makes it easier for you to build empathetic transparency, so you can make your work, workplace, and work life better.
Teams with empathetic transparency are:
60%
more likely to achieve more, faster
80%
more likely to report emotional well-being
Atlassian tested, team approved
"The Health Monitor gave us a useful, structured way for our team in the Phillippines to share feedback with us in the UK."
Aaron Batterby
Director, Delivery DevOps & QA
"Healthy teams are happier and more productive. It pays to invest in the teams not just the product."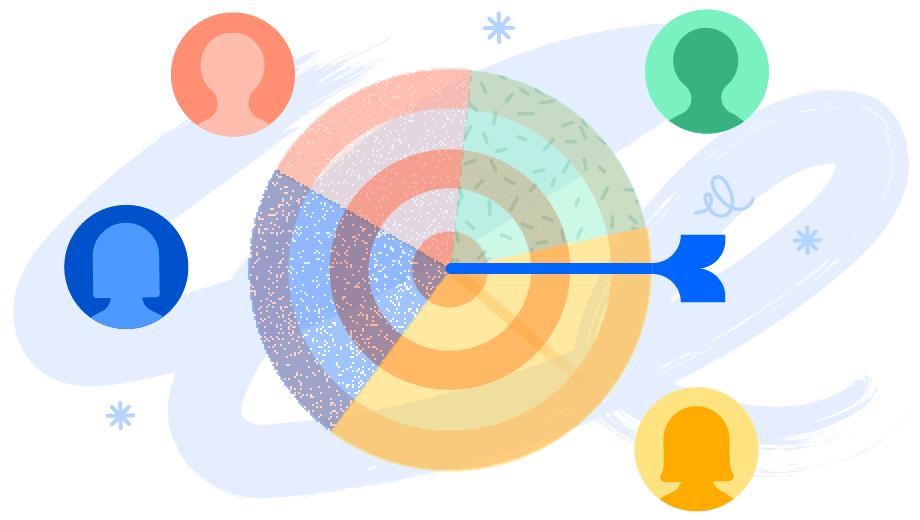 Teamwork tips sent straight to your inbox
Get the latest Plays, Game Plans, and helpful tips and tricks just once a month.