Plays
Find the right Plays for your team
Start projects on the right foot and improve team dynamics with Plays. These free workshop resources are designed to integrate into your workflow, and can be facilitated by any team member at any level.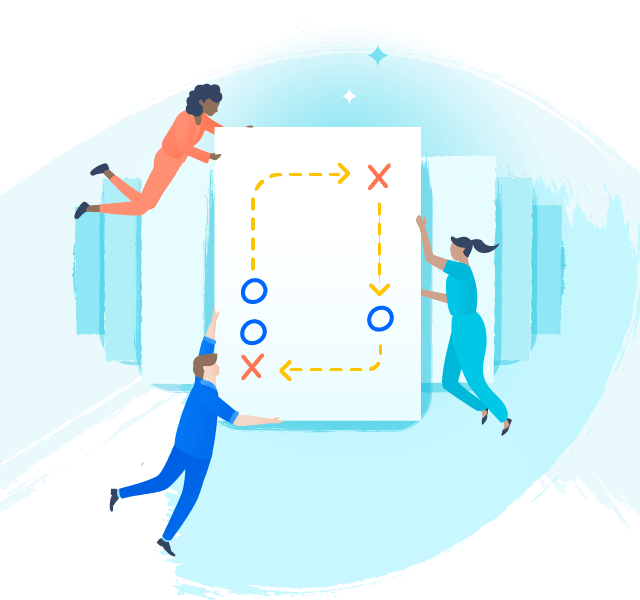 |
Plays for
All Plays

Most popular

Aligning on project goals

Becoming an agile team

Embracing remote teamwork

Building strong relationships

Clarifying roles

Change management

Creating team alignment

Debriefing

Maintaining a healthy culture

Planning a project

Running effective meetings

Understanding your customer
Facilitation experience
All levels

Beginner

Intermediate

Expert
FAQs
What's the difference between a Play and a template that teams collaborate on in a digital tool?
Show
Are Plays free to use?
Show
I'm new to Plays. Where should I start? What order should I run Plays in?
Show
I'm not comfortable facilitating a Play. What should I do?
Show
Do we have to change the way we manage projects or workflows to use Plays?
Show
I have a question or feedback about a Play. What do I do?
Show
Data-driven, team approved
Explore ongoing research, and get answers to frequently asked questions.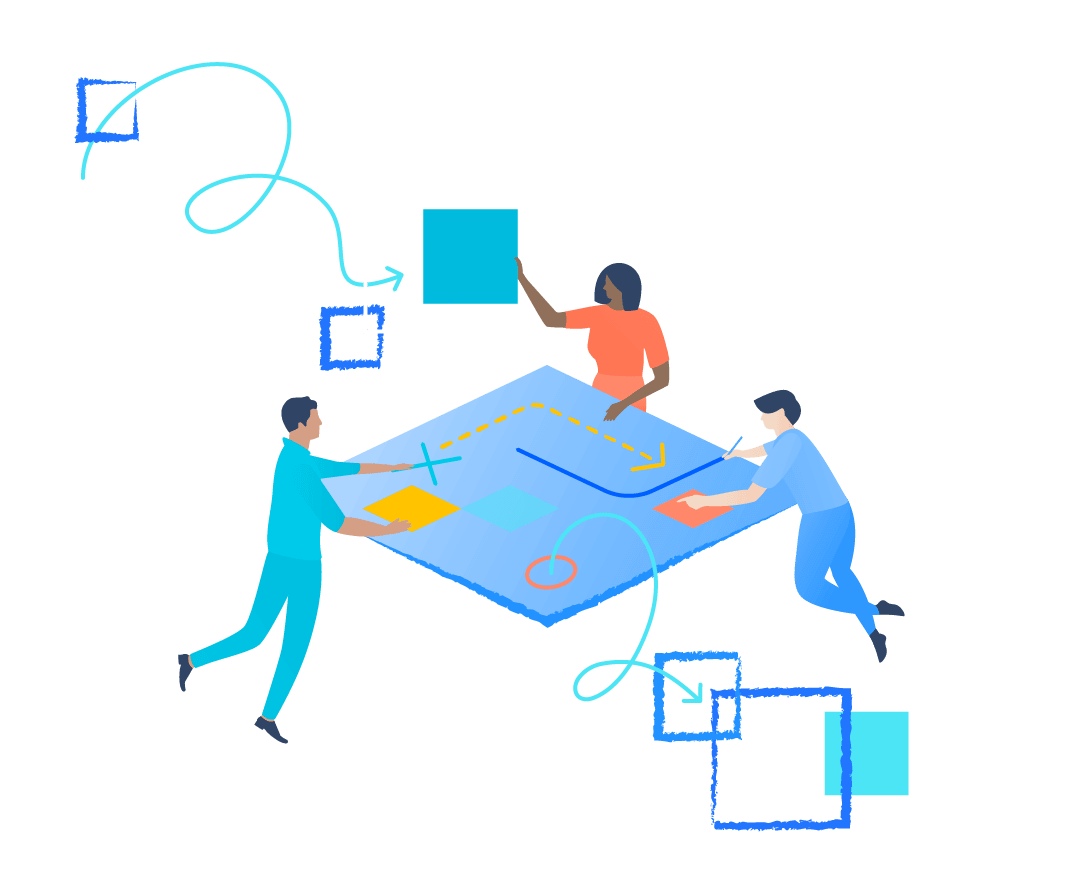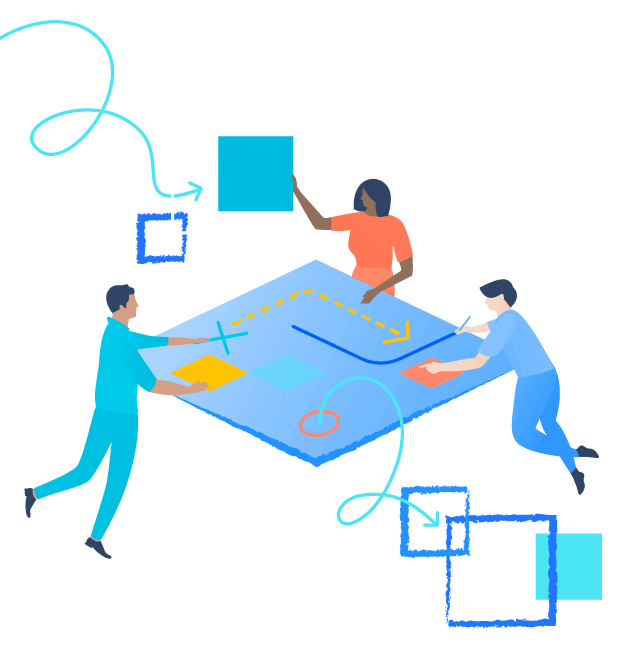 From our team, to yours
Stay up-to-date on the latest Plays, tips, and tricks with our monthly newsletter.