Dynamic project management solutions
Atlassian's diverse set of project management and collaboration products help optimize sales operations, including pipeline and workforce management, logistics, customer service, and more.
Operations & logistics
Jira Work Management provides a centralized and customizable way for sales and retail teams to streamline inventory management and logistics with clear visibility, dynamic tracking capabilities, and detailed reporting.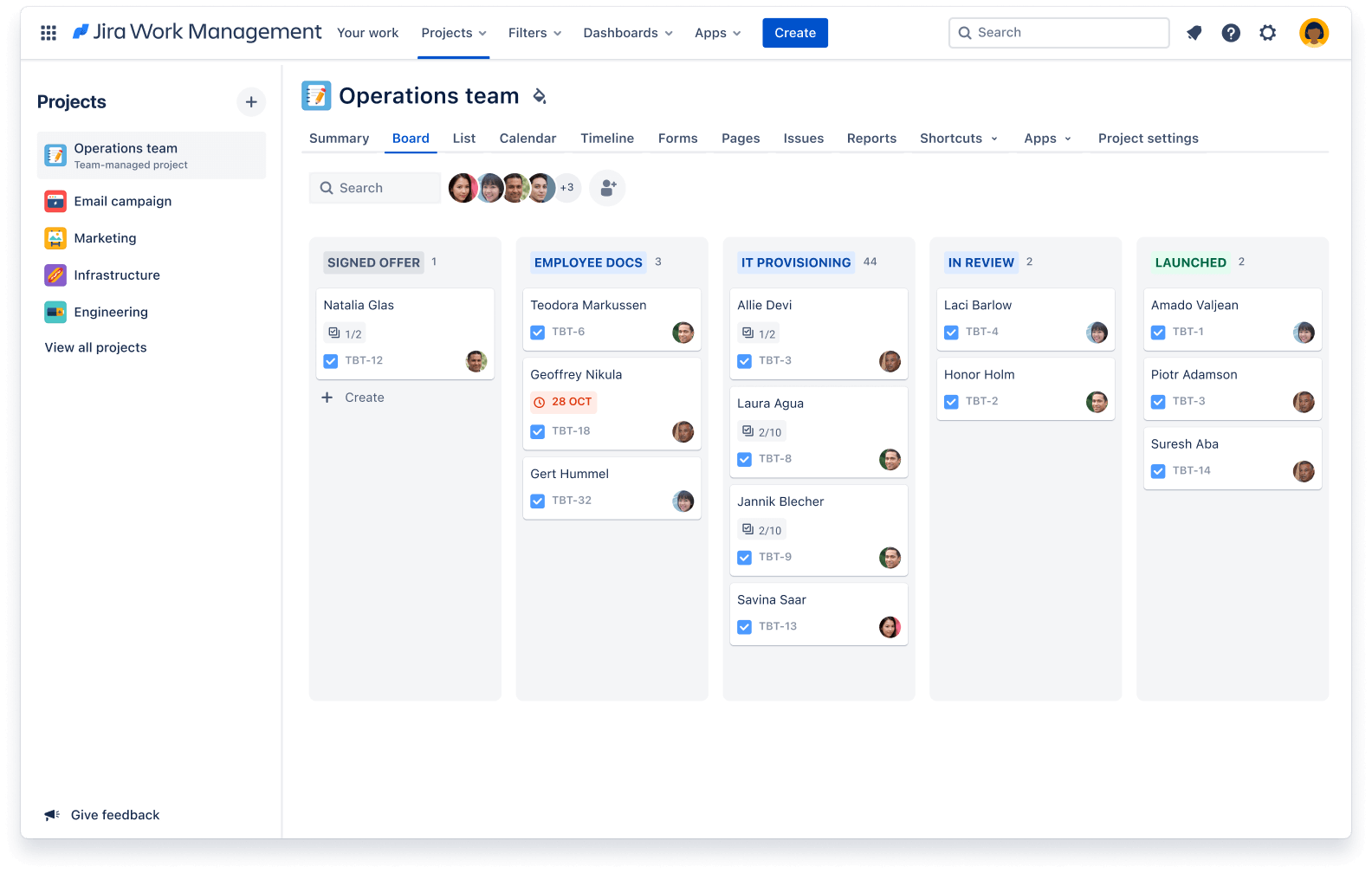 Tracking and reporting sales
From cold call to deal close, maintain organized, transparent, and efficient sales operations. Monitor key performance metrics with detailed data and analysis provided by Jira Work Management's versatile features and seamless CRM integrations.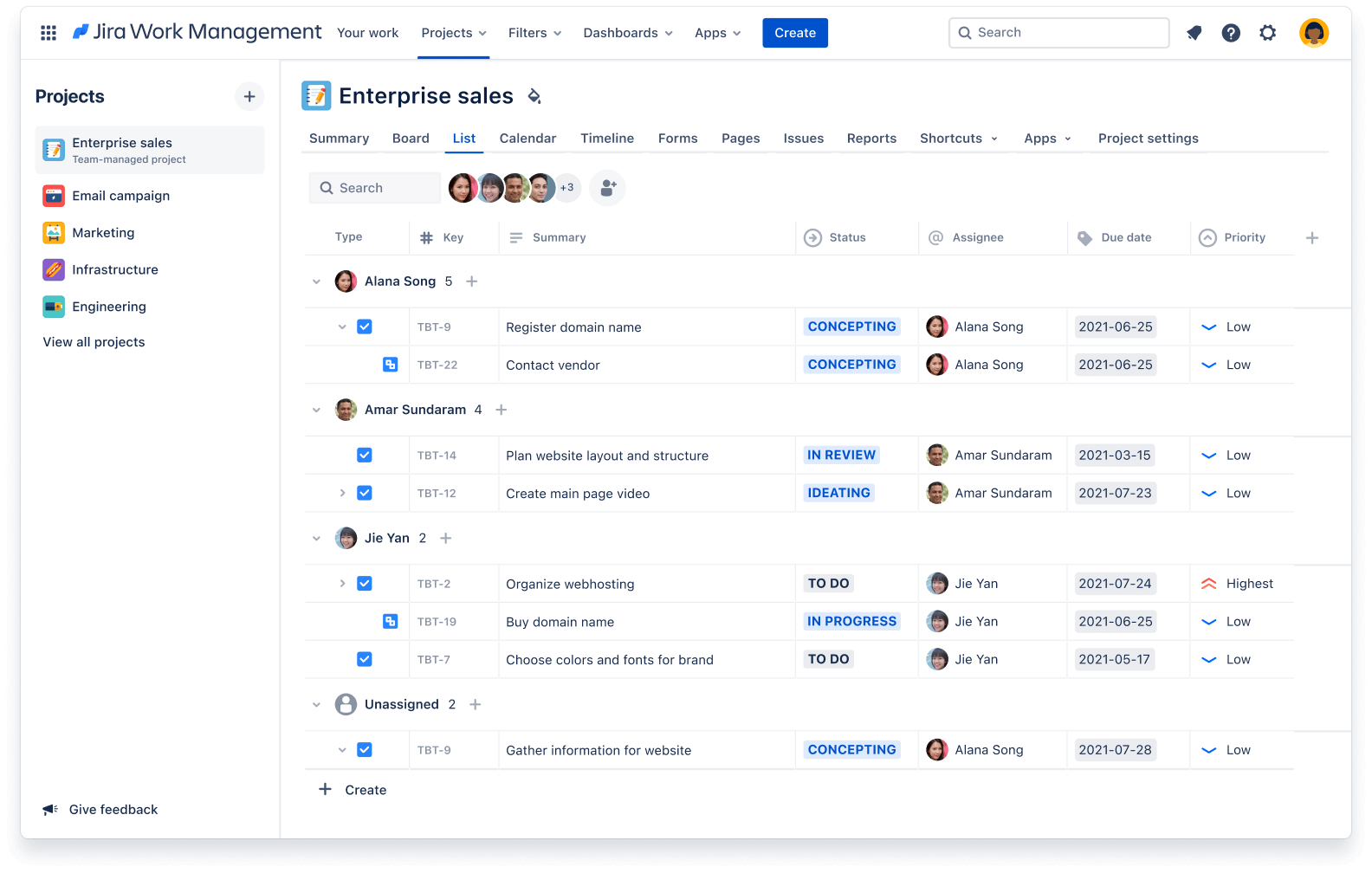 Project & capacity Management
Organize and optimize your team around priority projects with versatile scheduling, task assignments, and advanced performance tracking in Jira Work Management's user-friendly platform.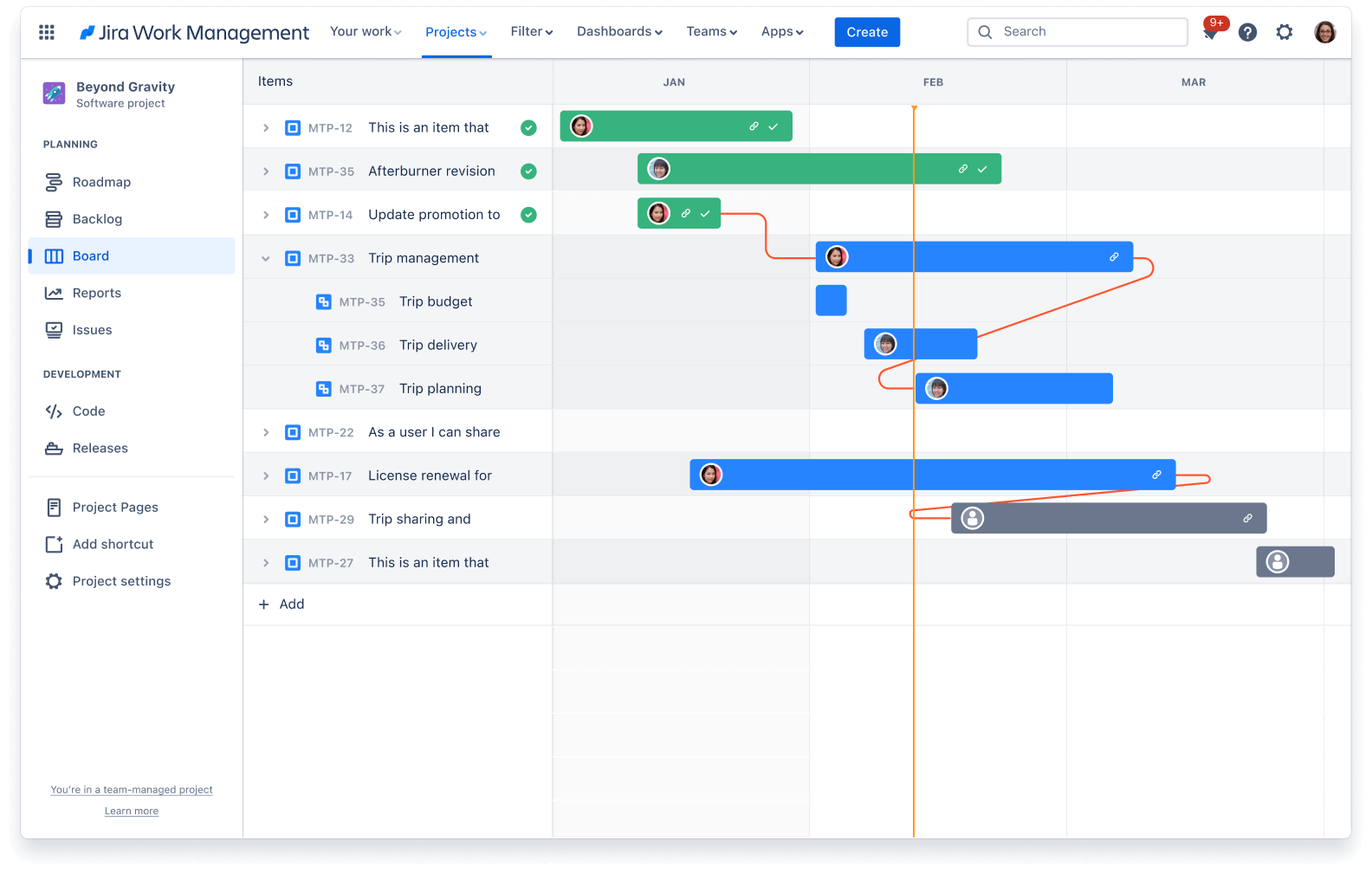 Customer service
Improve customer satisfaction by creating status-sensitive tickets, service level agreements, and custom workflows to identify and resolve customer service inquiries with Jira Service Management.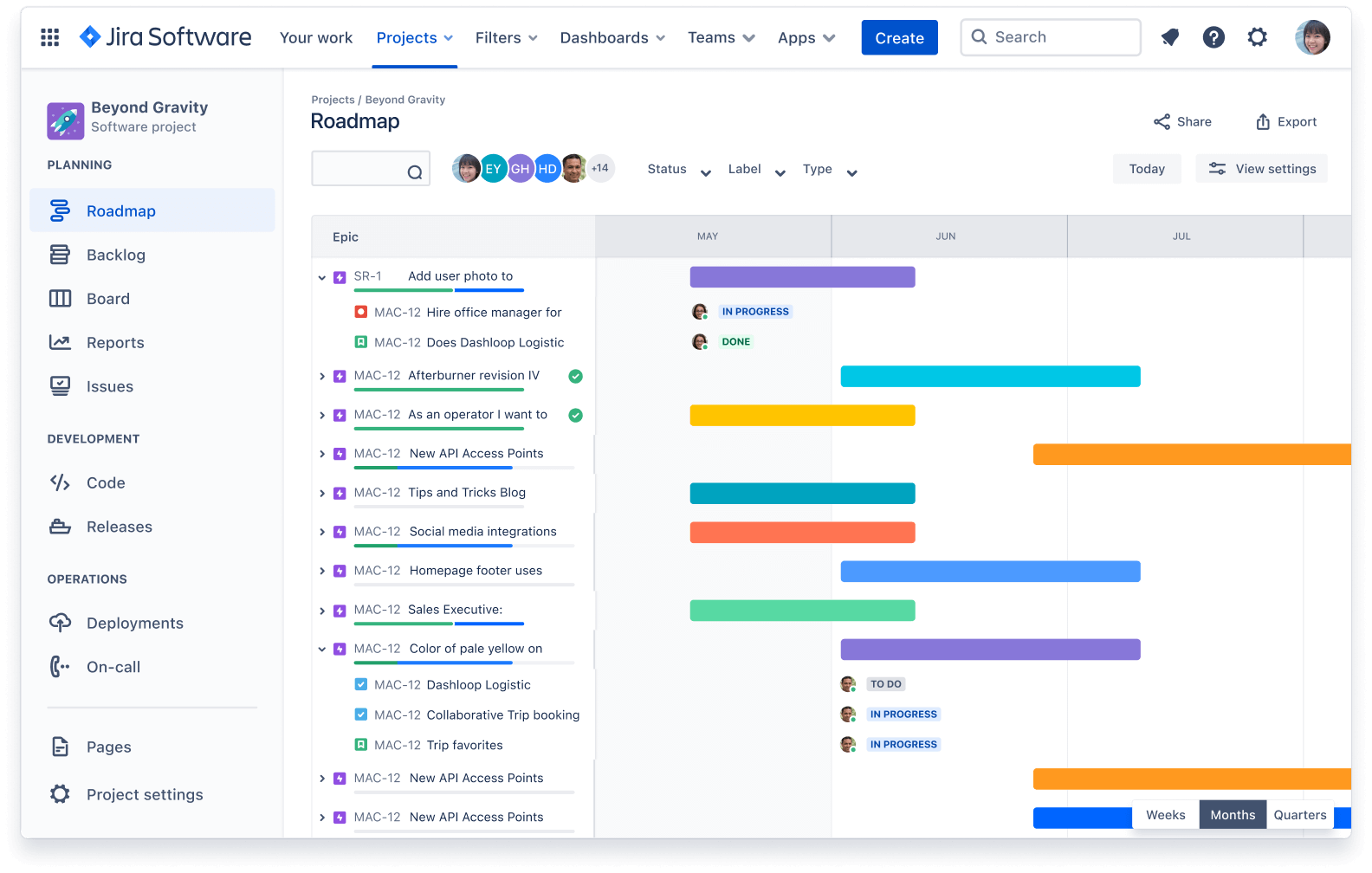 Get a head start with templates
Ready-to-use templates make it easy for retail businesses to start monitoring performance, collaborating across teams, and streamlining operations. 
Everything sales and retail teams need to succeed
Automated solutions
Eliminate repetitive tasks by automating processes and workflows so your team can focus on growing sales. No-code and low-code solutions make automation easy for non-technical teams.
Seamless integrations
Atlassian solutions seamlessly integrate together and with a wide range of other CRM, ERP, Inventory management, and accounting tools so you can create an efficient, centralized workflow.
Knowledge management
Confluence brings everyone together on the same page and makes documentation and knowledge sharing a core part of your culture.
Centralized source of truth
Collaborate on everything from training manuals and company policies to meeting notes, project documentation, and marketing campaigns in one centralized platform, giving you visibility into every aspect of your retail and sales operations.
Retail and sales teams love Atlassian
"This year, we're starting to realize some economies of scale, and Confluence is helping us with that – and in making sure we're not just hiring manpower for the sake of it. Instead, we're figuring out more efficient processes with leaner ways of communicating and documenting." 
Evan Maridou
Senior Manager of Operations, Bonobos
←
→
Recognized as a leader by industry experts
Secure & compliant
Atlassian products are backed by industry-accepted certifications and comply with industry standards so telecom teams can feel confident their company and customer data remains secure.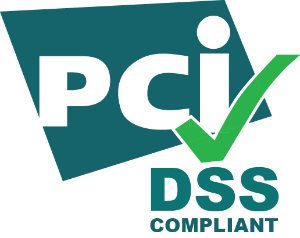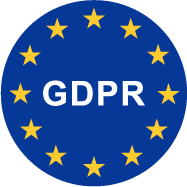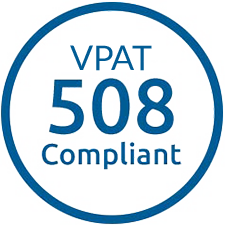 Retail and sales resources
Browse white papers, case studies, reports and more to get all the information you need.
Transform the way you work
Join thousands of retail and sales teams already using Atlassian's powerful suite of products.