Power up your Retail and e-Commerce support with Jira Service Management
Retail and e-commerce companies use Jira Service management to stay ahead of their competition with a modern experience that increases support satisfaction, scales efficiently, and protects their customers' data.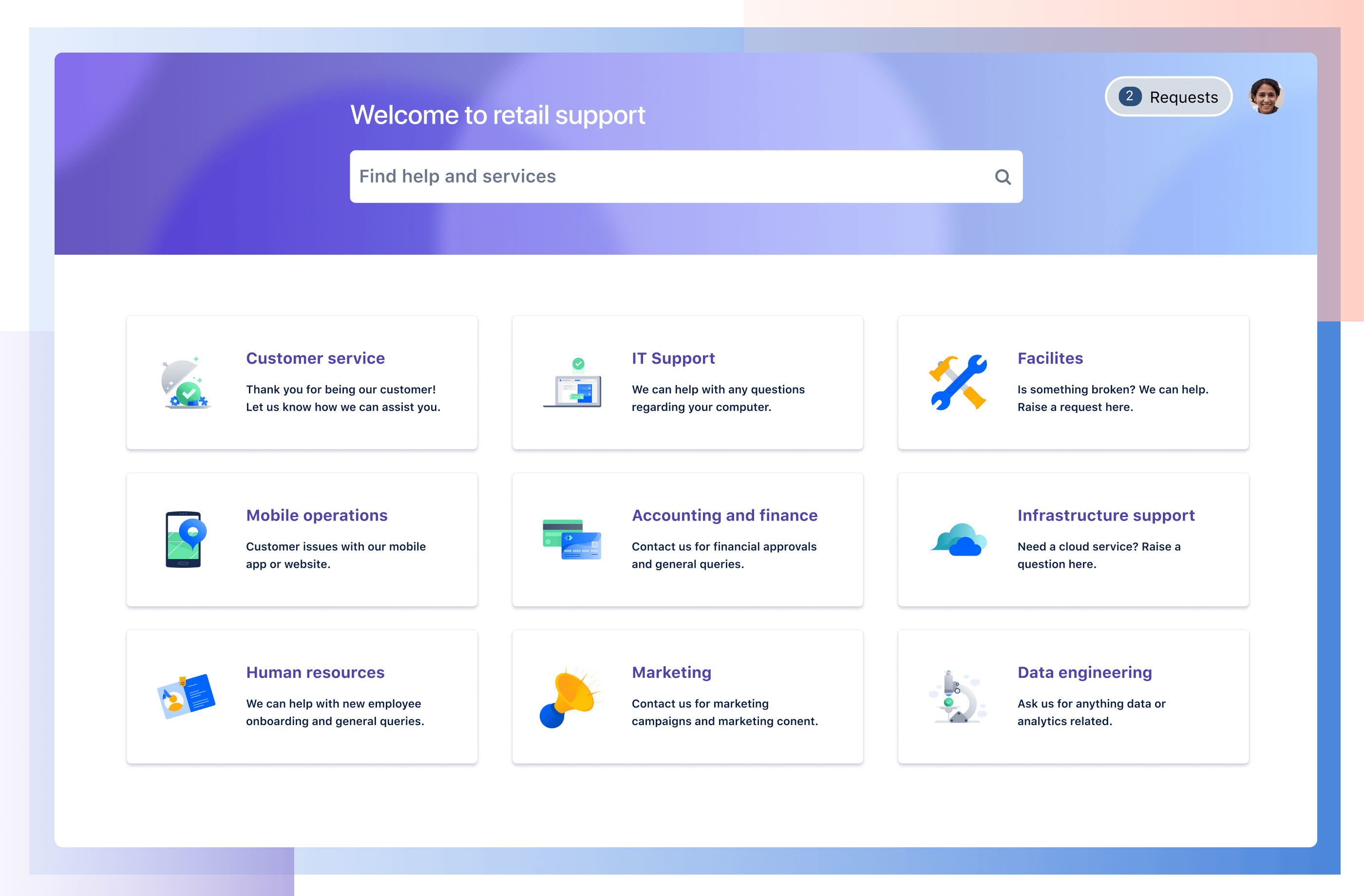 Modernize your retail services
Unite teams on one customizable platform that integrates customer feedback across retail channels to streamline processes and workflows. Enable employees to access real-time data on inventory, sales, and customer behavior across all operational channels.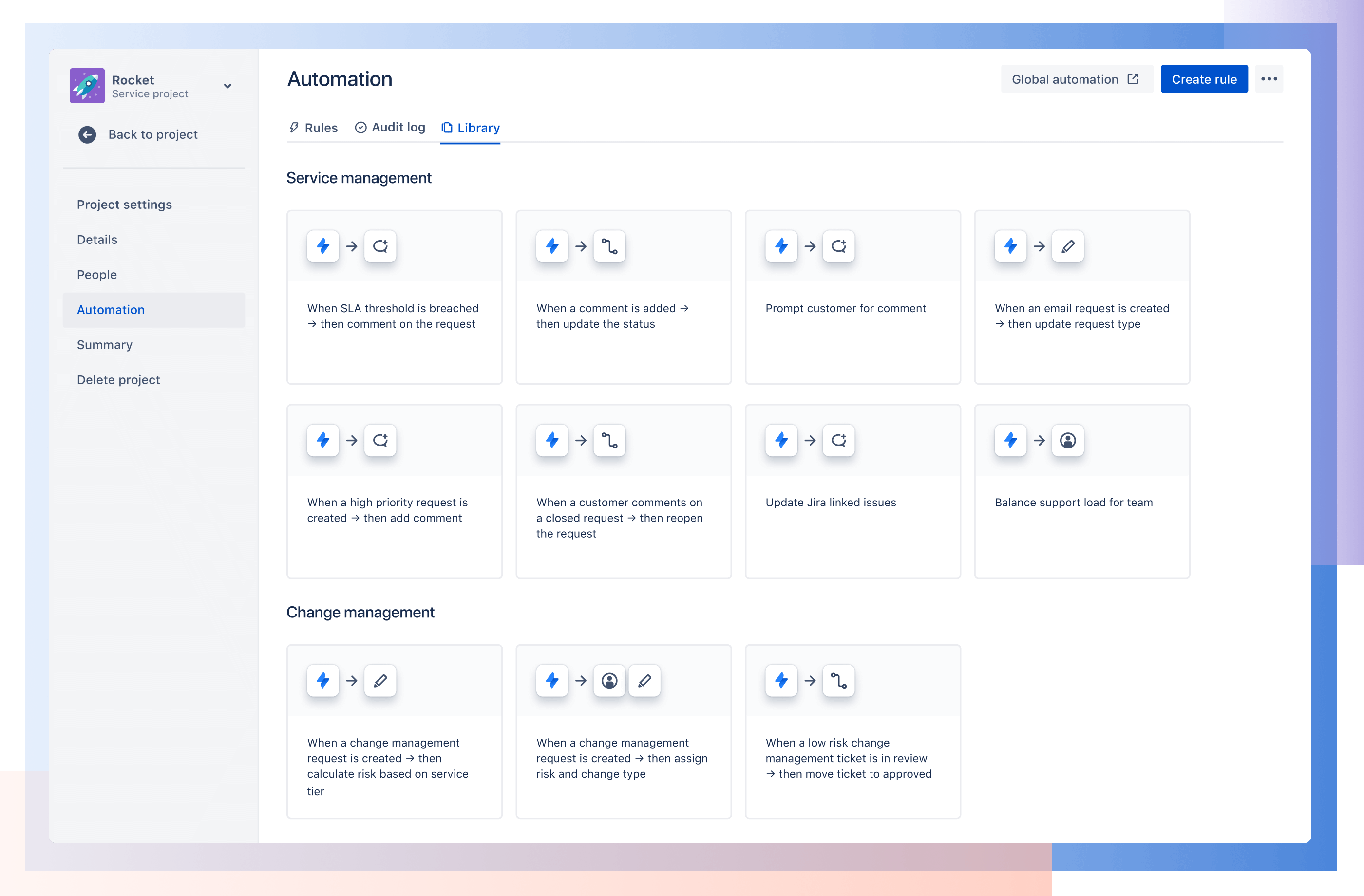 Scale your e-commerce efficiently
As markets become more competitive, speed and service is the name of the game. Provide efficient online retail service to customers by using no-code forms, workflows, and automations.
Protect your customers' data
As an industry that handles sensitive customer information and data, it's vital that retail and e-commerce companies keep their technology current, ensure privacy, and maintain regulatory compliance.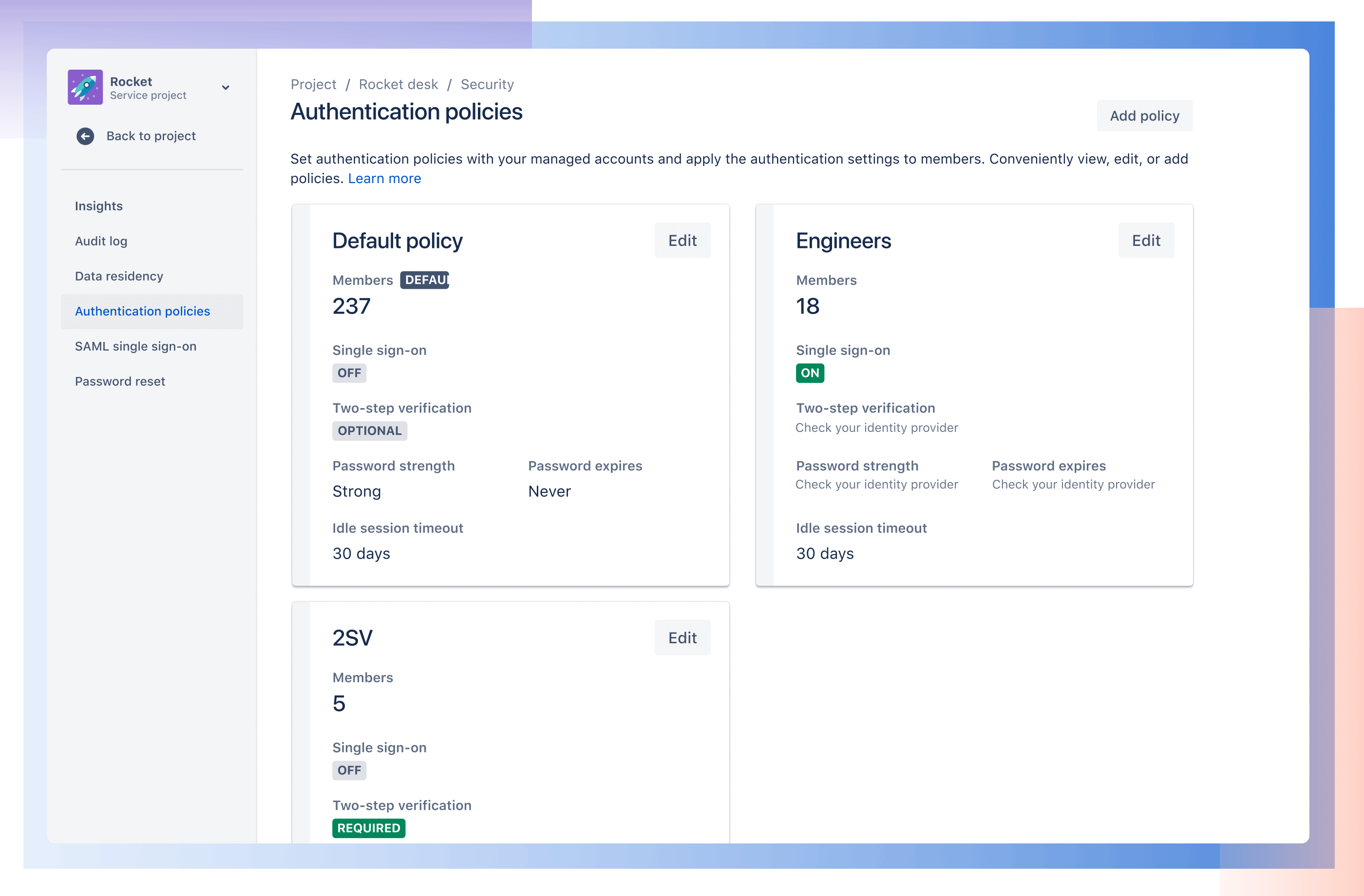 Jira Service Management features for Retail and e-Commerce companies
Request management
Manage work across retail operational teams with one platform so your employees and customers quickly get the help they need.
Asset management
Manage inventory efficiently, track ownership and lifecycles, and reduce costs.
Automated workflows
Let automation do the work for you by linking related Jira tickets to provide better support, or auto-assigning issues to streamline processes.
Configuration management
Gain visibility into the infrastructure that supports critical applications and services. Understand service dependencies so you can minimize risk.
Deliver on SLAs
Get the important customer needs completed first with prioritized queues. Configure, click, and get going in minutes.
Respond to incidents, fast
Bring your development, IT support, and operations teams together to rapidly respond to, resolve, and continuously learn from incidents.
Learn about Atlassian's approach to service management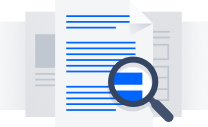 Customer service and management templates to get started fast
Deliver great service experiences with a template designed to help your external customers. Give the right people the context they need to take action. Manage requests, incidents, and changes to deliver great service, fast.
Capture requests from all channels
Support happens in real-time between support professionals and users on chat platforms like Slack or Teams, in email, or via the portal. This makes submitting requests fast, human, and easy. It's known as conversational support or conversational service and it makes getting support feel like less of a hassle.
Over 45,000 companies count on Jira Service Management
Learn why our award-winning software is trusted by so many
Modern retail and e-commerce service management
Choose Jira Service Management to deliver exceptional service experiences and accelerate the flow of work.