Switch and Save: The Total Economic Impact of Jira Service Management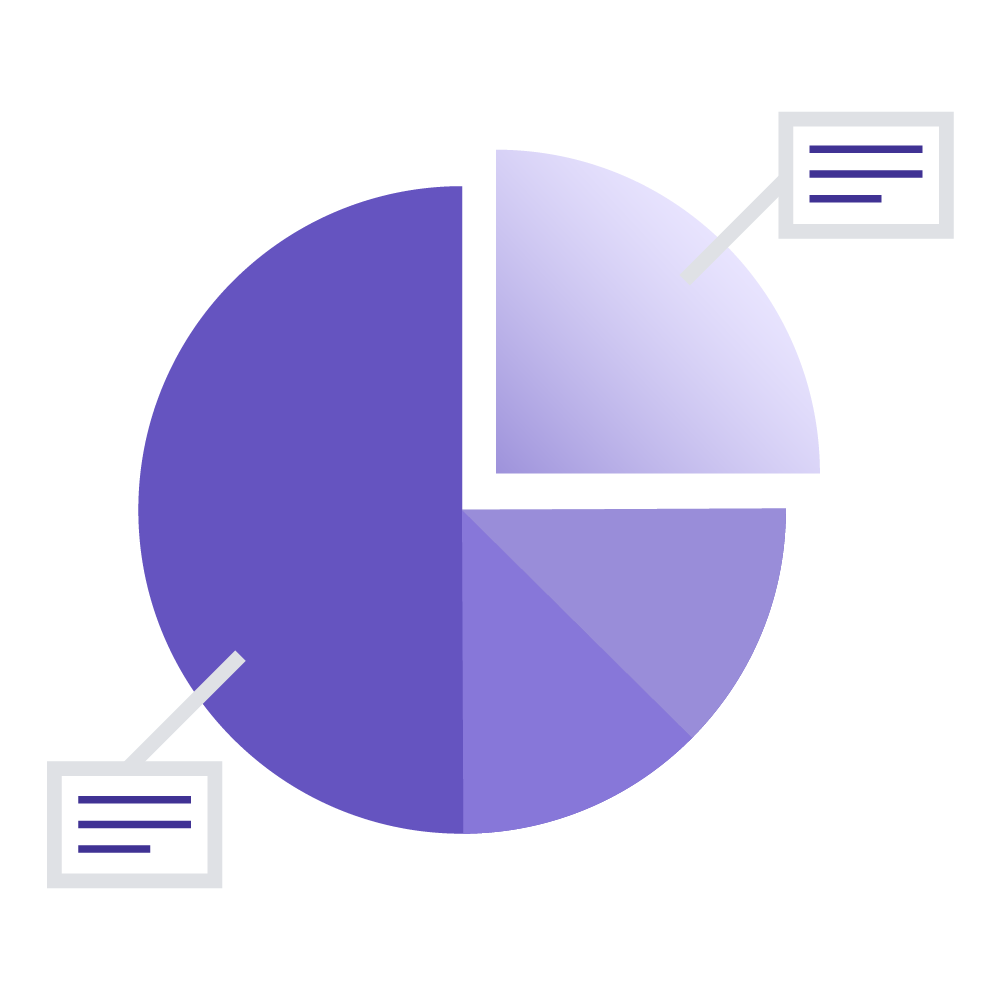 Struggling to see an ROI from your service management solution?
We know the feeling. Unlike traditional tools, Jira Service Management provides value fast, empowering every team to deliver a great service experience. Say goodbye to lengthy deployments, difficult upgrades, and complex interfaces. See how enterprise customers switched and saved with Jira Service Management from Atlassian.
$4.19M
Total benefits over 3 years
$2.1M
savings by retiring previous solution
"With Jira Service Management, we become more agile because we have that efficient, all-in-one solution where we can see what's going on, know the direction everybody needs to follow, and we can execute much better because of it."
Assistant Vice President, Retail
TEI report
See the full study
Dive into the details of the full study to understand why customers switched to Jira Service Management, including their previous solutions and benefits experienced, to see the full impact for going with Atlassian for ITSM.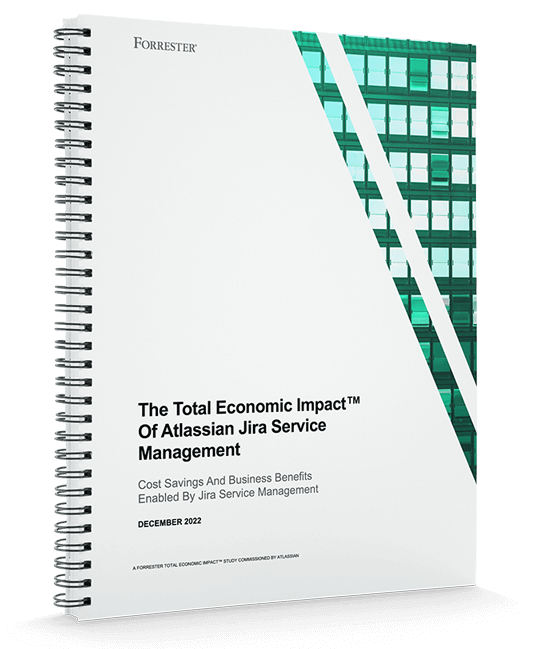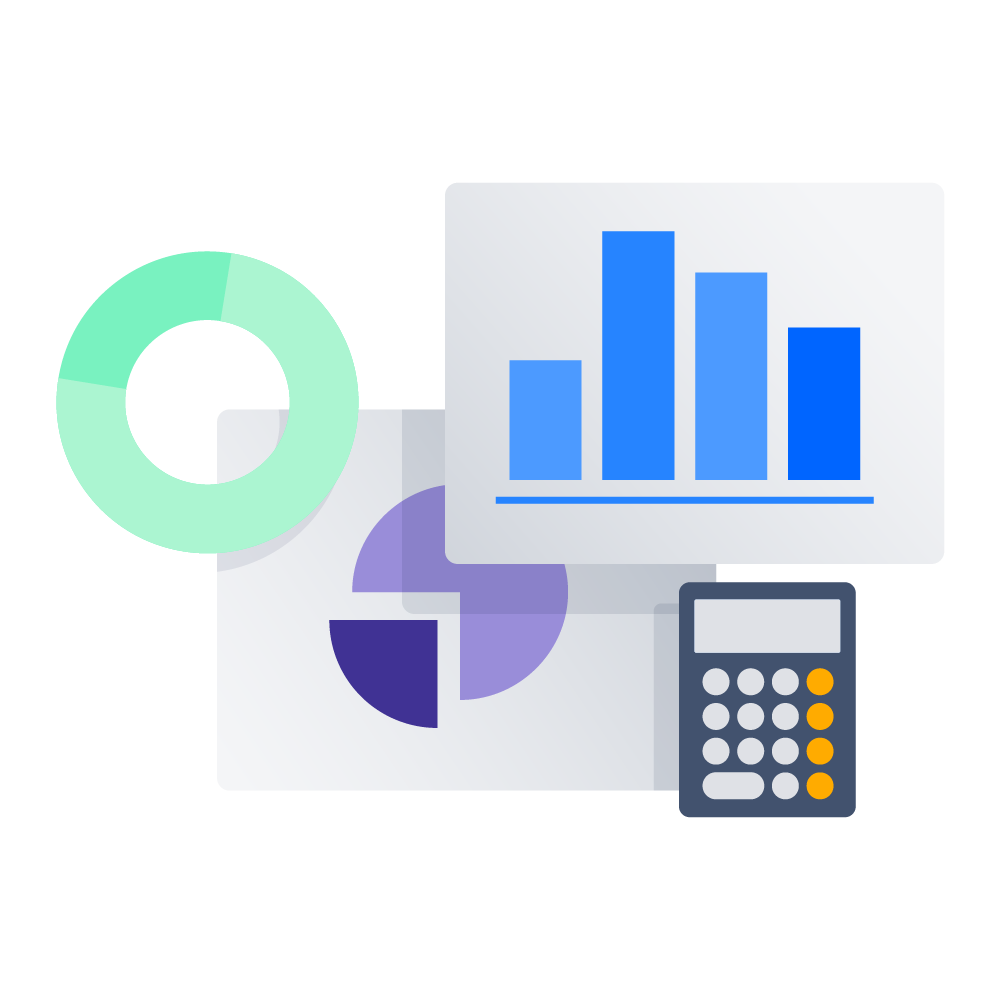 ROI Calculator
Get a customized ROI
Use our interactive calculator to calculate a customized report for your own organization based on your size, use cases, and more.
TEI Webinar
Hear from the experts
Listen to analysts discuss broader market trends across service management, investment in this space, and takeaways from this TEI.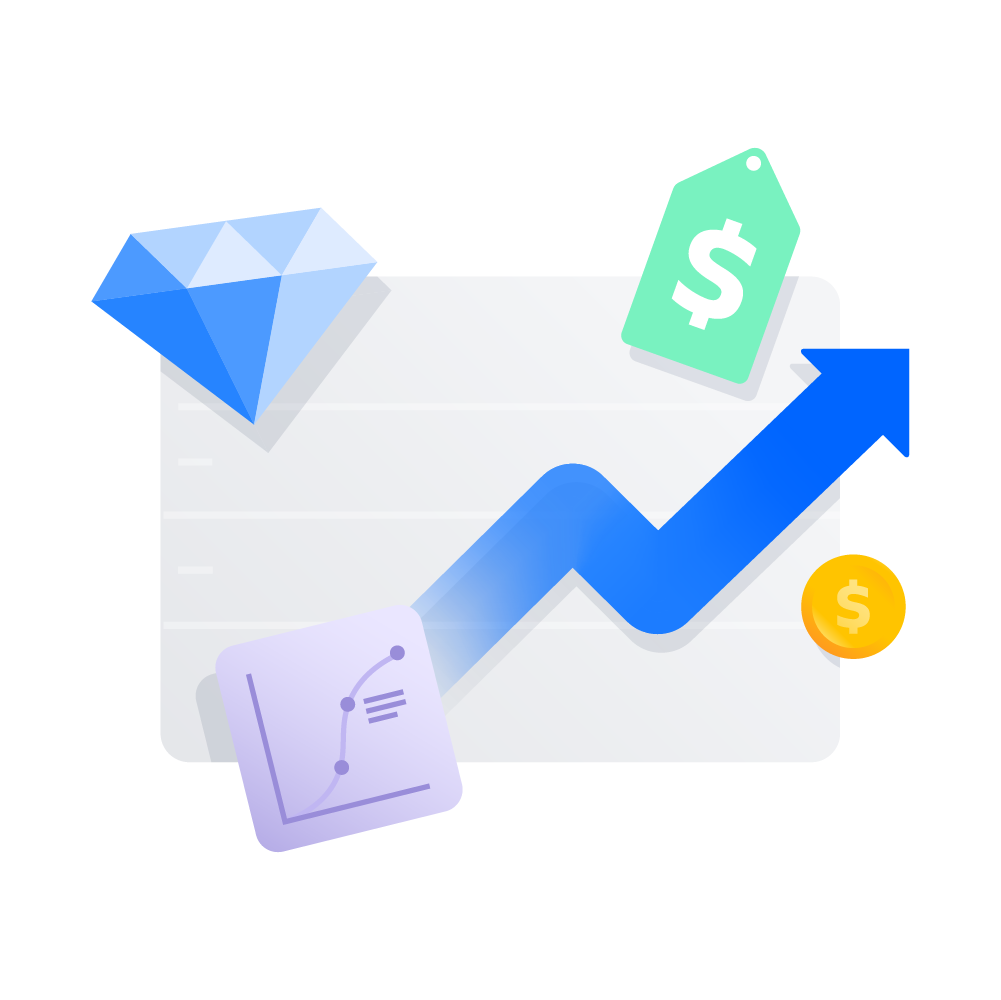 case study
ENGIE transforms its ITSM to generate more value for their customers while saving time and money
Whitepaper
The Atlassian Approach to Enterprise Service Management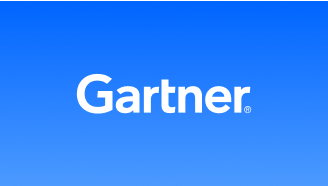 Gartner Report
Atlassian is a Leader in the 2022 Gartner® Magic Quadrant™ for IT Service Management Platforms