Resilience at scale
Prioritize business-critical strategy and innovation by relying on Atlassian to operate resilient infrastructure.
Enterprise-grade architecture
Ensure maximum business resilience with Atlassian Cloud — hosted on Amazon Web Services (AWS), built and operated in a multi-tenanted microservice architecture.
Reliability, availability, and recovery
Internal controls and service level agreements (SLAs) ensure your products stay online to keep teams moving work forward.
High-availability and failover
Make sure your team stays online and on track.
Data recoverability
Keep your data safe with quick recovery.
SLA policy
Meet your industry standard and business requirements.
Performance and scale
Effortlessly scale up or down to provide a performant experience that keeps teams, business units, and geographies connected while meeting your organizations evolving needs.
Architecture
Stay agile as you effortlessly scale up or down.
Shared services
Learn how our infrastructure provides a unified and secure experience.
Unlimited instances
Get flexibility to address complex use cases at scale.
What's our status?
Get real time status updates for Atlassian products on our dedicated status page.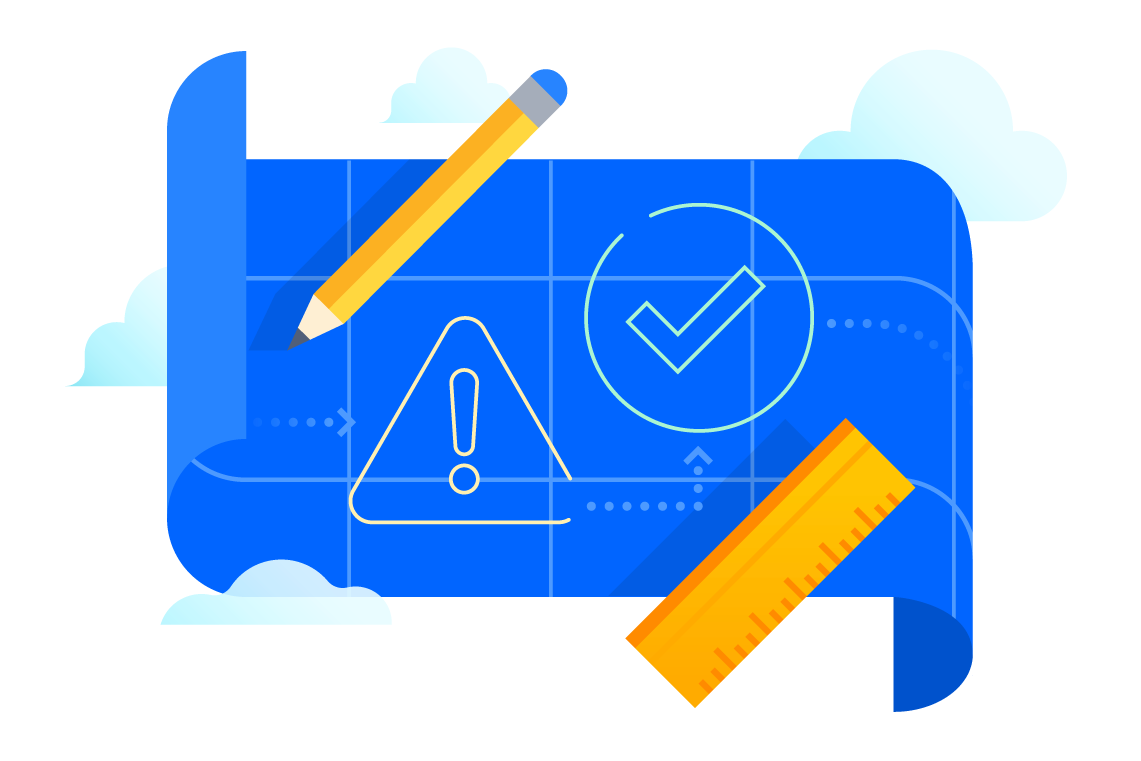 Have questions? Contact us.
Reach out to our sales team for questions about our products and capabilities. You may find answers to many of your questions in our pre-filled security questionnaires.