Products for teams, from startup to enterprise

Plan, track, and release world-class software with the #1 software development tool used by agile teams.

Manage any business project including marketing campaigns, HR onboarding, approvals and legal document reviews.

CLOUD OR SERVER
Understand which deployment option is best for you.

Collaborate on code with inline comments and pull requests. Manage and share your Git repositories to build and ship software, as a team.
Go big with Atlassian Enterprise
Connect, accelerate, and scale your entire enterprise with Atlassian enterprise solutions.
Cloud
Atlassian cloud solutions are equipped with everything large and growing teams need to scale collaboration and workflows seamlessly.
Data Center
Host our applications with IaaS vendors like AWS or Azure. Data Center is our self-managed solution for advanced administration at scale.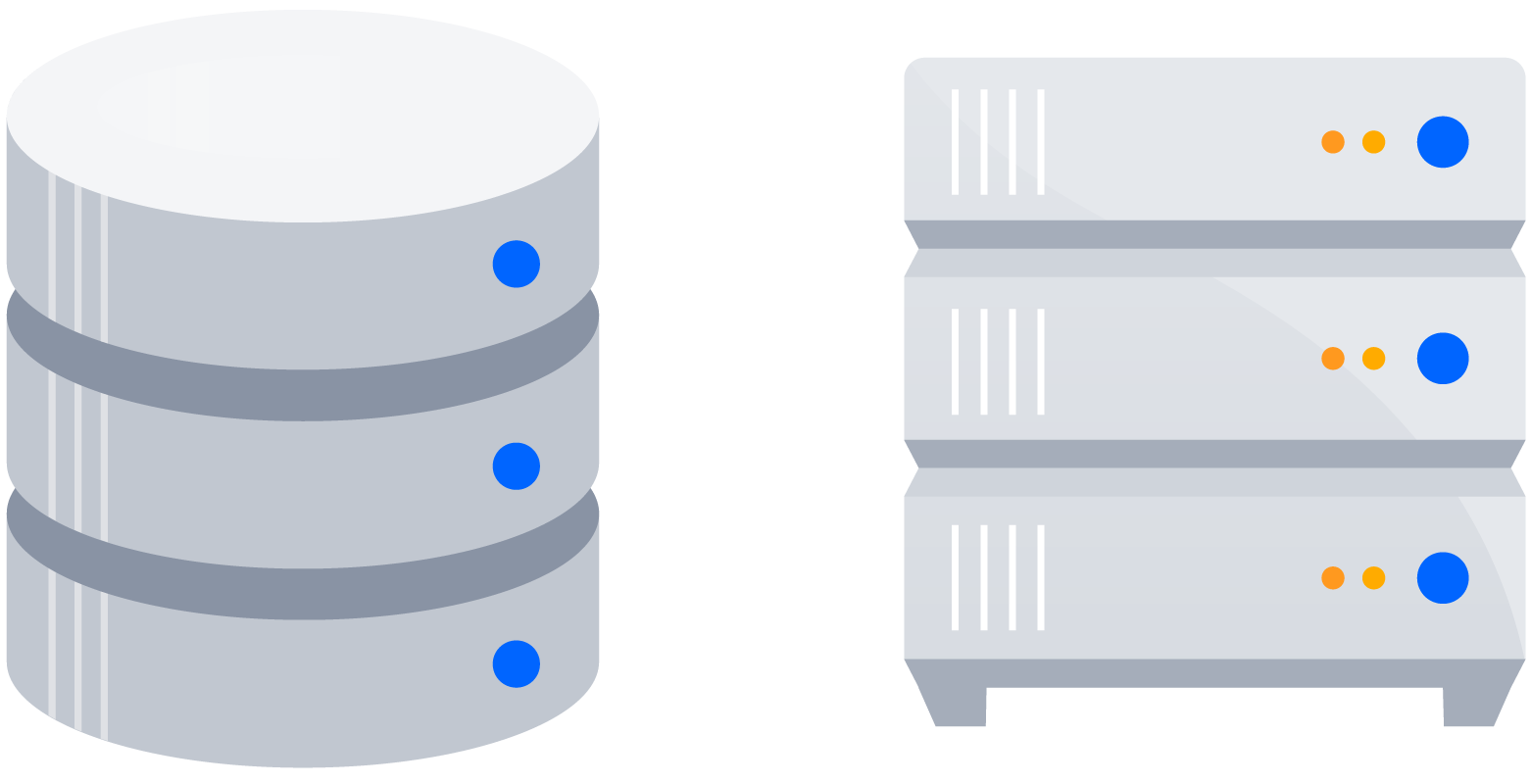 Portfolio
for Jira
Connect strategic goals to development realities.
Questions
for Confluence
Ask questions, get answers, and identify experts.
Team Calendars
for Confluence
Align people, projects, and events.
Marketplace
Customize and extend your team's
Atlassian products.
Training
Instructor-led training and self-paced
walk-throughs of Atlassian products.