Products for teams, from startup to enterprise
Plan, Track, & Support
Plan, track, and release world-class software with the #1 software development tool used by agile teams.
Give your customers an easy way to ask for help and your agents a fast way to resolve incidents

Manage any business project including marketing campaigns, HR onboarding, approvals and legal document reviews.
Incidents happen. Keep your users informed and ditch the flood of support emails during downtime.
Collaborate

Spend less time hunting things down and more time getting things done. Organize your work, create documents, and discuss everything in one place.

Collaborate and get more done. Trello boards enable your team to organize projects in a fun, flexible, and visual way.
Code, Build, & Ship

Collaborate on code with inline comments and pull requests. Manage and share your Git repositories to build and ship software, as a team.

Harness the full power of Git and Mercurial in a beautifully simple application. Get the free Git and Mercurial desktop client for Mac and Windows.
Continuous integration, deployment, and release management.

Search, monitor, and track your Subversion repositories.

Find bugs and improve code quality through peer code review.
Identity & Security
Company-wide visibility, security policies, and control across your Atlassian Cloud infrastructure.

The single sign-on and identity management tool that's easy to use, administer, and integrate.
Go big with Atlassian Enterprise
Atlassian Enterprise offers the business critical products, premier support and strategic services you need to get the most out of your Atlassian applications.
Learn more
Data Center
Host our applications in your data center. Designed for high availability and performance at scale.
Learn more
Enterprise Services
Premier Support, TAMs, and Atlassian Experts offering personalized, dedicated support.
Learn more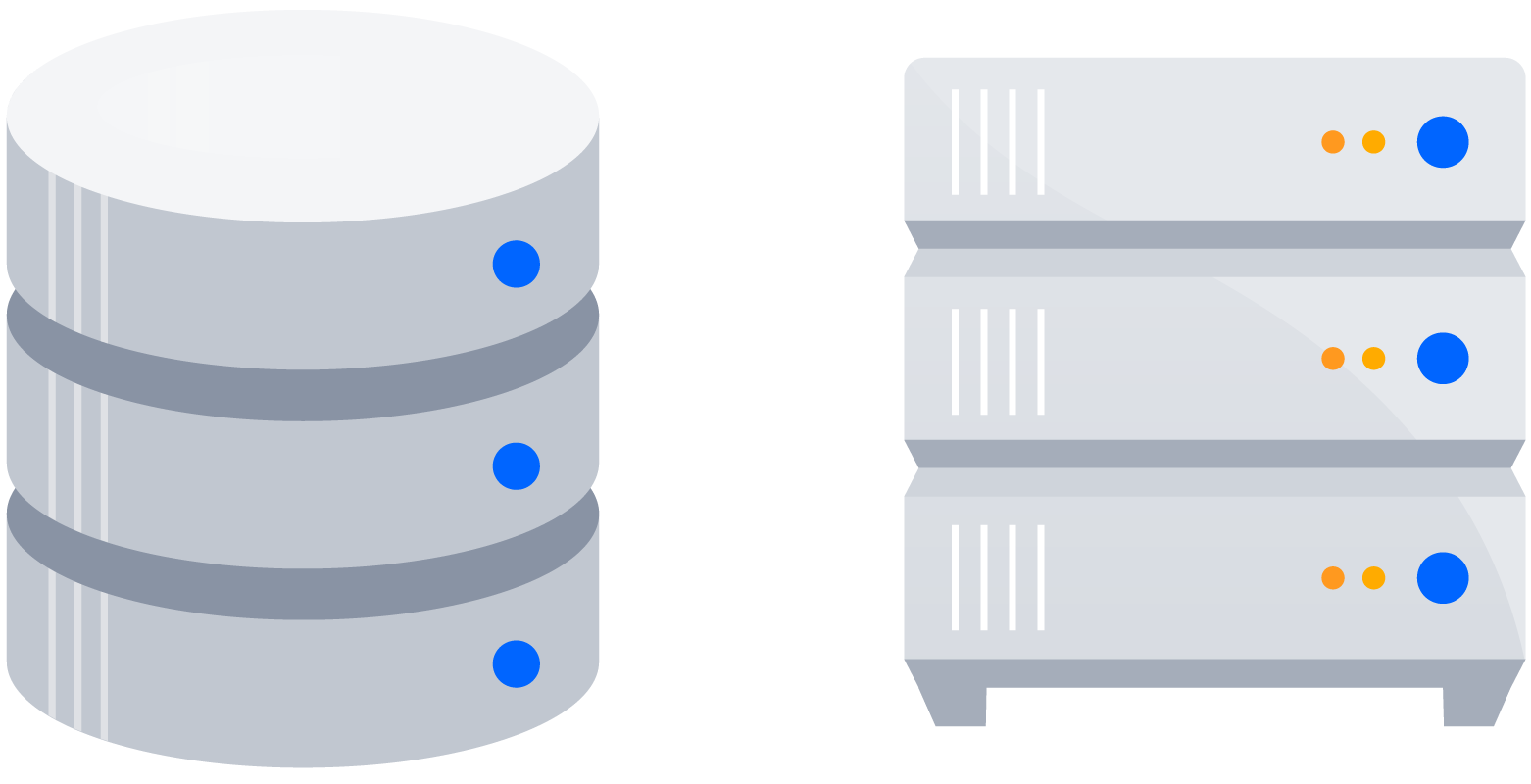 Marketplace
Customize and extend your team's Atlassian products.
Browse apps
Training
Instructor-led training and self-paced walk-throughs of Atlassian products
Get started now