Self-managed enterprise edition
Atlassian Data Center
Products loved by teams, built for the enterprise
Join a bi-weekly demo to learn more about Atlassian Data Center, how it can help your organization, and ask Atlassian experts your top questions.
---
Your software, your rules
Atlassian Data Center is Atlassian's enterprise edition for self-managed environments, built to help teams get work done at scale. Whether you're undergoing a transformation, responding to evolving security and compliance regulations, or just looking to support your growing organization, Atlassian Data Center provides the enterprise-grade capabilities you need to meet your business goals.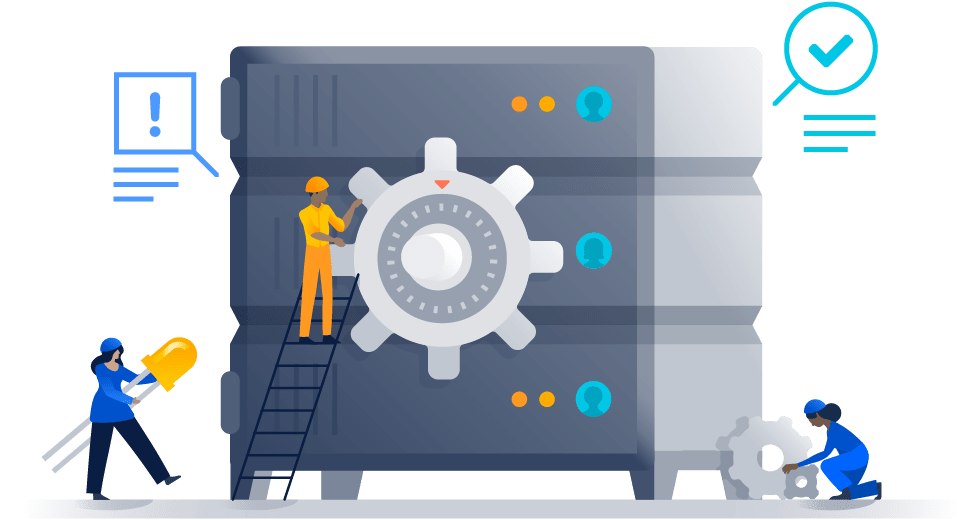 Solutions tailored for the enterprise
Take advantage of Atlassian Data Center's enterprise features to support your organization's needs
Compliance and security
Reduce the risk of compromised data and ensure compliance with internal and external regulatory standards.
Auditing Allow/blocklisting Permissions
Advanced user management
Identity controls that allow you to manage your teams and provision their access at scale with support for leading authentication protocols.
Infrastructure and operations
Deploy flexibly on an infrastructure that meets your organization's unique needs for innovation and automation.
AWS Azure Zero-downtime upgrades
Data and Insights
Unlock critical information about your organization's productivity and the impact and health of your Atlassian products.
Scale, performance, and availability
Plan for the future and address problems before they happen by eliminating downtime and optimizing system performance for your teams.
Archiving Rate limiting CDN Clustering
Enterprise-grade ecosystem
An ecosystem purpose-built for the enterprise with apps tested to maintain consistent performance, stability, and security.
Data Center approved apps
Supporting all kinds of enterprise teams
To ensure your success, we've included specialized services and support as a part of your Data Center purchase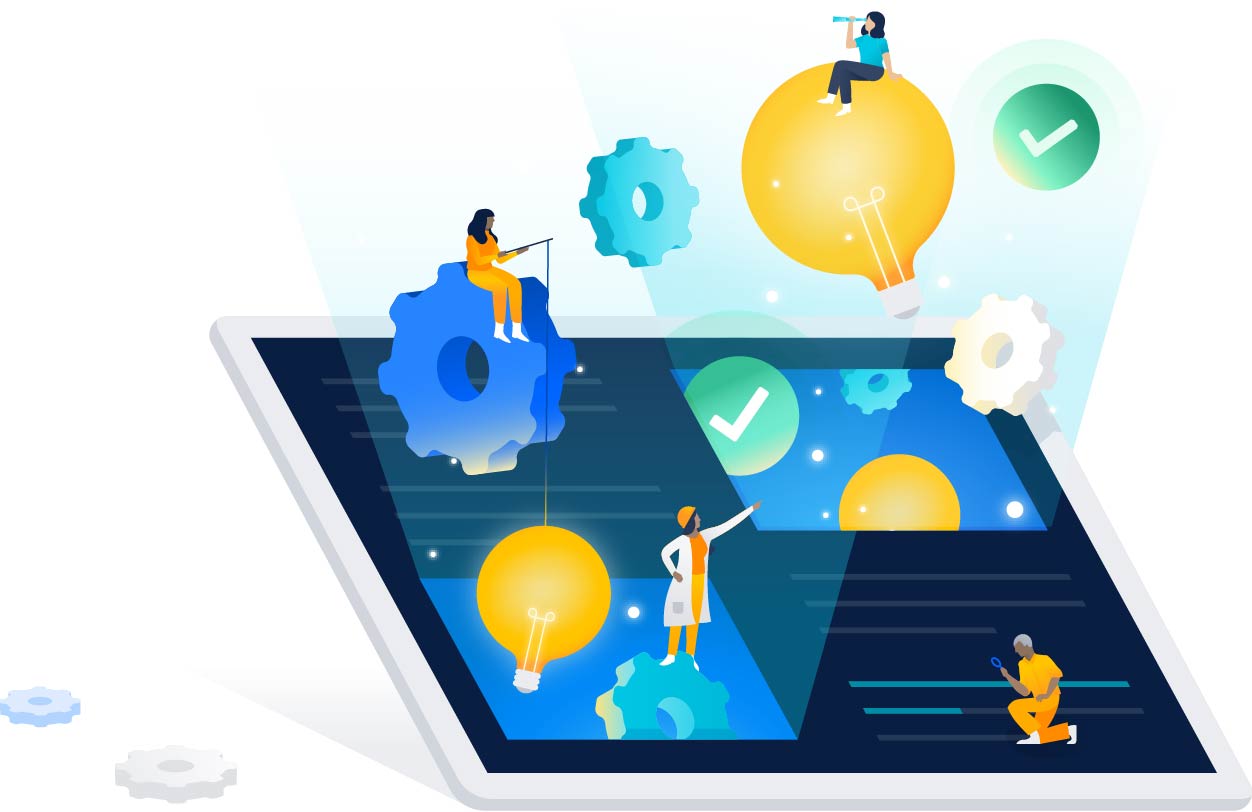 A dedicated customer success manager for your first year
Looking for help to get up and running and make the most of your purchase? As a new Data Center customer, you have access to a dedicated Customer Success Manager as an ongoing resource throughout your first year.
Free Priority Support for your first 180 days
Get access to Atlassian Priority Support for your first 180 days. Your high priority issues will route directly to our most senior engineers committed to delivering higher SLAs, faster triage, and faster resolutions.
Additional support options
Need additional support? We've got you covered. Learn about our other elevated support offerings, technical account managers, and enterprise solution partner network.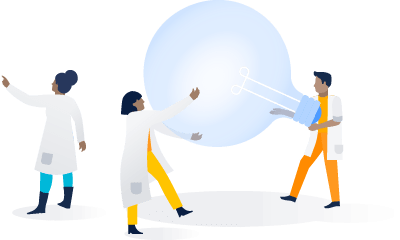 How Data Center powers enterprise teams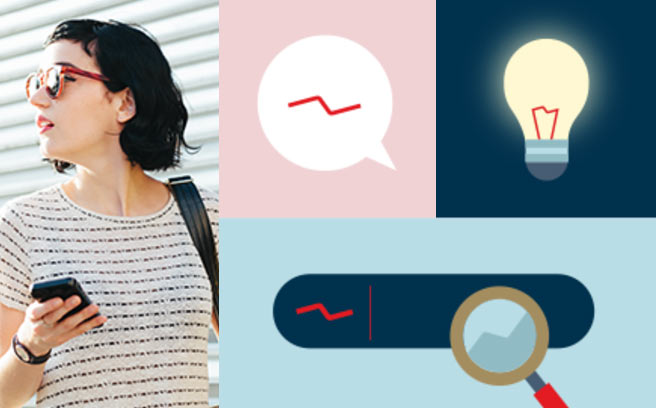 How standardizing on Atlassian Data Center helped National Bank of Canada embrace more open ways of working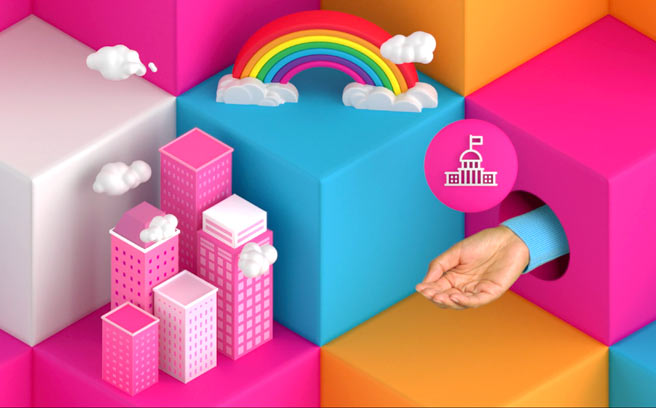 How Splunk scaled rapidly while maintaining the availability of their mission-critical tools using Atlassian Data Center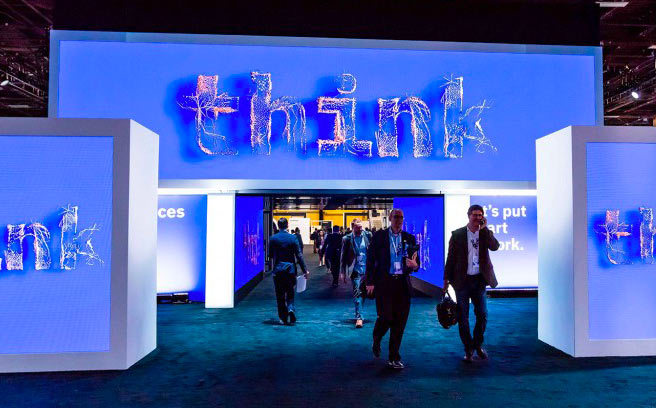 How IBM centralized over 170+ Jira instances into a single Data Center instance to increase control and efficiency as they scaled
Still have questions?
Talk to an Atlassian team member to discuss how you can meet your organization's specific needs.