Atlassian Data Center
Self-managed Atlassian products built for teams, optimized for scale
---
Grow fast with confidence
Plan for the future and manage growing pains before they happen. Scale with confidence and build a long-term strategy for scaling teams, applications, and infrastructure.
Get the additional layer of control you need
As you grow and mature, you're facing increasingly complex compliance, security, and geographic constraints. Data Center provides you with the comprehensive security, compliance and controls you need without slowing your teams down.
A deep dive on Data Center
Join our weekly webinar with live chat Q&A to learn all about Data Center and how to get started.
High availability
Active-active clustering gives your teams uninterrupted access even during upgrades and search-reindexing.
SAML 2.0
Simplify login experience and ensure compliance by using your existing identity provider for authentication.
Disaster recovery
Partial or complete system outage? Avoid chaos and keep business running smoothly with a disaster recovery strategy.
Verified ecosystem
Data Center approved apps are purpose-built and verified for response times, scale, and supported databases.
Scalability
Data Center is built to scale as you grow. Instantly add nodes to your cluster without downtime or hits to performance.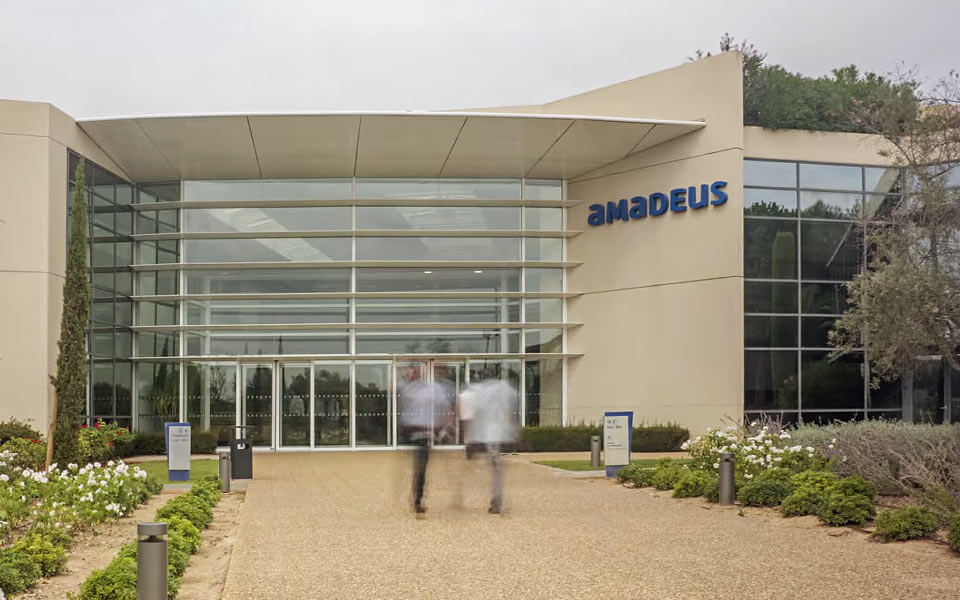 See how Amadeus uses Atlassian's enterprise products to power seamless collaboration.
Data Center Resources
From whitepapers to guided how-tos, something something about what these resources are and how they'll help.
Frequently asked questions
What is the difference between Atlassian Server and Atlassian Data Center products?
Show
What does Data center cost?
Show
I'm already using a Server product, why should I move to Data Center and how much does it cost to migrate?
Show
I'm already using a Server product, how much does it cost to migrate to Data Center?
Show