A Data Center overview
Join our bi-weekly webinar with live chat Q&A to get a deep dive on Data Center. If these times don't work for your schedule, check out our on-demand webinar.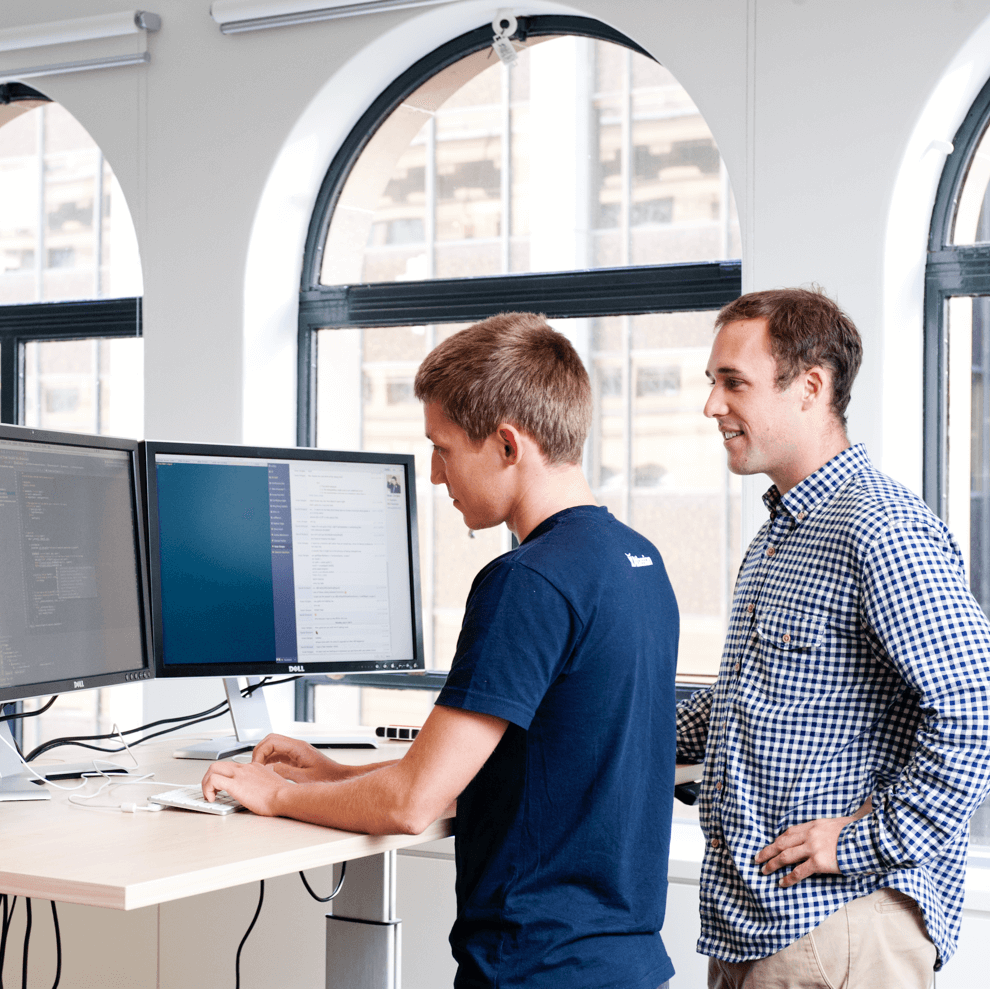 Learn all about Atlassian Data Center
Join our bi-weekly webinar to learn what Atlassian's Data Center offering is, why it's important to have a purpose-built enterprise offering, its core values, architecture, and more.
Things you'll learn about:
Data Center architecture and deployment flexibility
Core values and capabilities built into Data Center
Differences from our Server offerings
Migration best practices
Learn more about Data Center
Head to our Enterprise Resources Center for everything you need
Learn more