Atlassian Cloud
Accelerate and scale the full potential of every team's work with Atlassian enterprise cloud solutions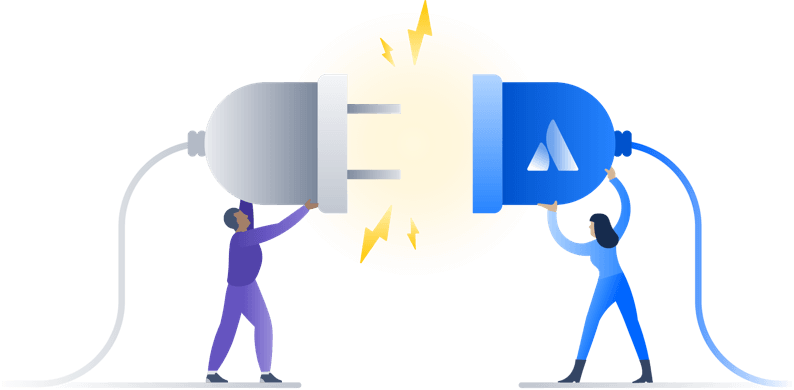 Scale with confidence
Stay one step ahead of your organization's ever evolving needs. Build, run, support your business on the Atlassian cloud, to deliver on your customer commitments worry-free with reliable product performance and tailored support offerings — for all types of businesses around the globe.
Grow smart with complete visibility and control
Get the ultimate depth of Atlassian at your fingertips. With Atlassian cloud enterprise solutions, you are empowered to proactively uncover complex security issues, manage access, and make better business decisions with organization-wide visibility and controls.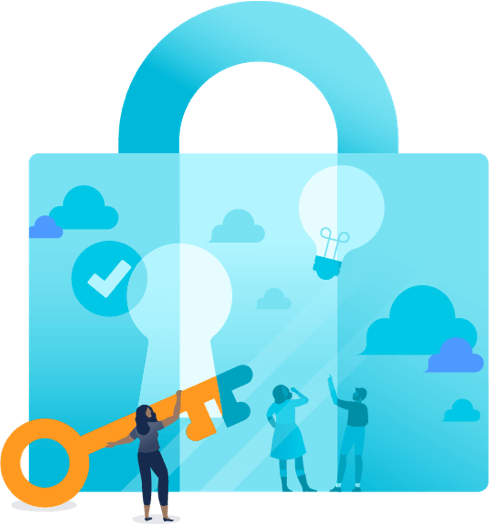 Secure and protect your business, without compromise
Balance your org's need for customization and extensibility with the confidence of comprehensive admin controls, advanced security settings, data management, and complete compliance.
Your Enterprise Cloud Solution
Pair Atlassian Access and our cloud premium plans for enterprise-grade scale, security, and control.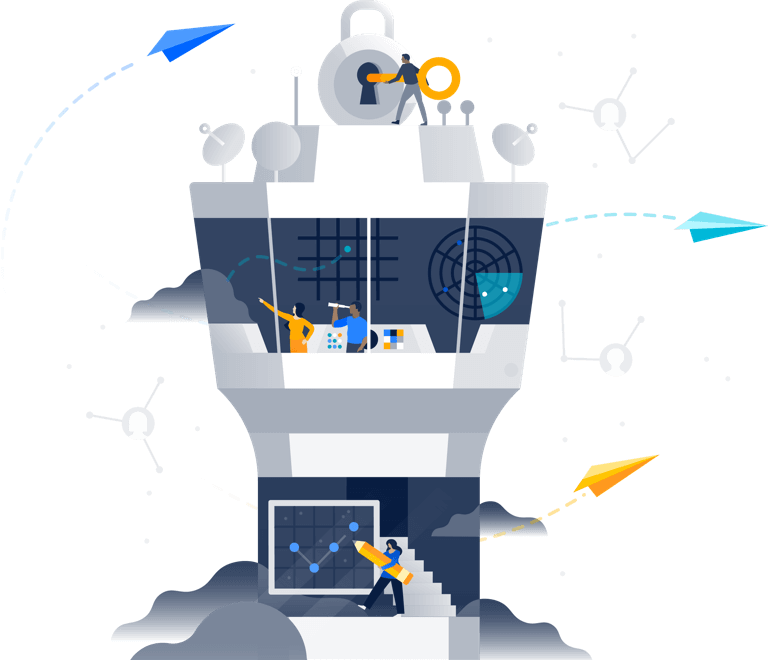 Atlassian Access gives you peace of mind with enhanced security and control over your Atlassian cloud products regardless of site or product. Enforce security policies for an unlimited number of Atlassian cloud products and automate user management, so you can free up time for higher value work, scale your deployments confidently, and minimize friction for your users.
SAML SSO and SCIM
Enforced two-step verification
Audit logs
Atlassian Premium
Atlassian's premium plan ensures that you can confidently scale Jira Software and Confluence with a financially-backed uptime SLA, unlimited storage, and Premium Support, in addition to key product-specific capabilities to support more visibility and control.
Unlimited storage
24/7 Premium Support
99.9% uptime SLA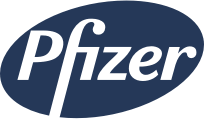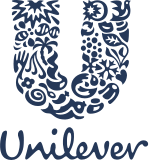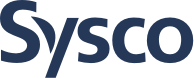 Hassle-free Deployment and Upgrades
We take care of the servers, storage, and maintenance, so you have lower overhead costs and time to innovate and focus on your core business.


Data Encryption
We're committed to ensuring the security of your data by employing numerous security controls including encryption in transit and at rest for many of our cloud services.

Privacy
We've invested heavily in GDPR and Privacy Shield to ensure we are handling your data with the upmost care and supporting your organization in meeting data privacy obligations.
Extend and customize
Tailor Atlassian cloud products to your enterprise's unique needs by connecting your cloud products with hundreds of apps in our Marketplace.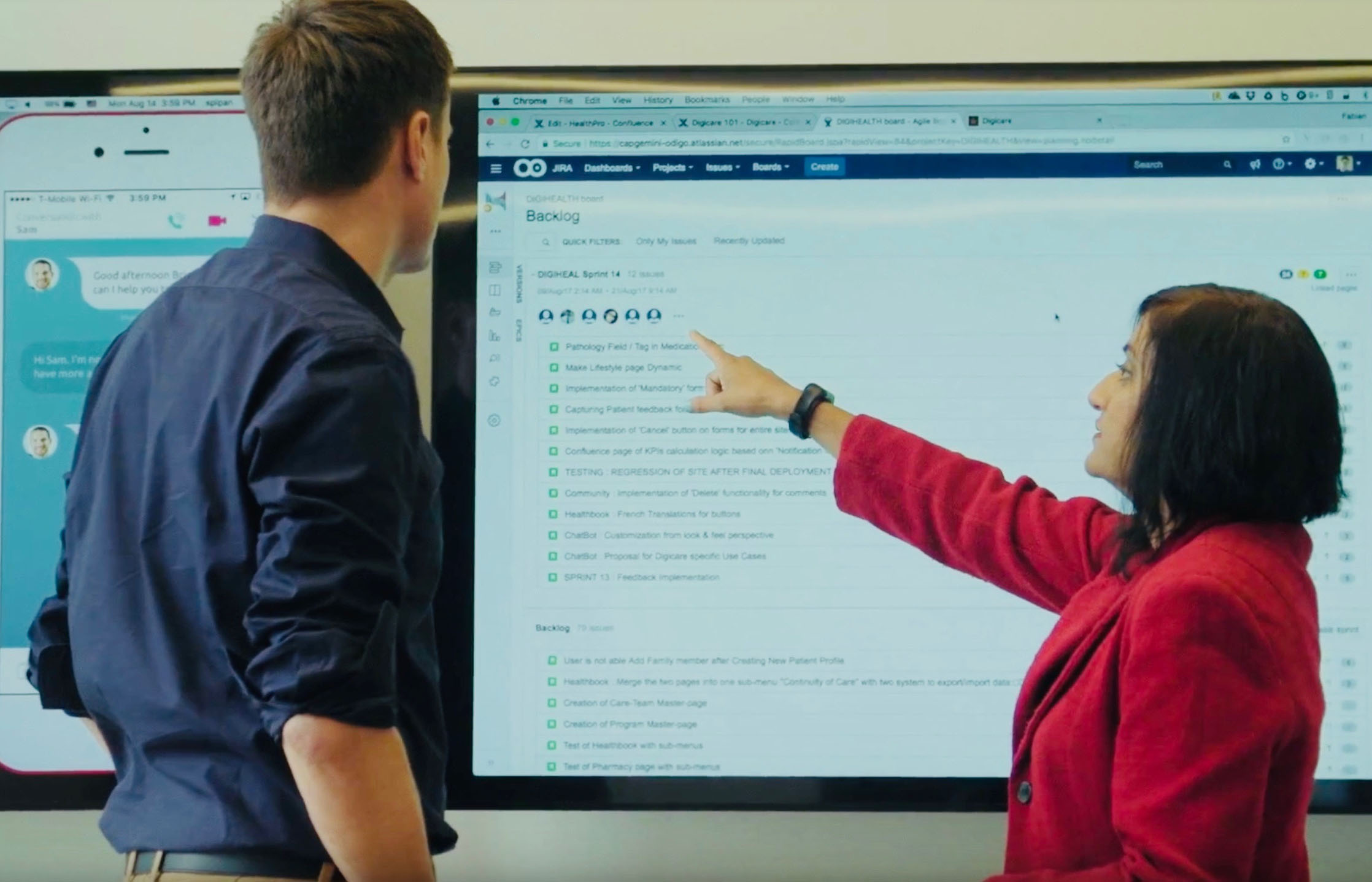 See how Capgemini uses Atlassian cloud products to connect their global product team and speed up software development.
NOW AVAILABLE
Atlassian Access
Streamline identity and authentication processes for your IT team, boost security, and provide a seamless sign-on experience for end users. Get all the benefits of deploying Atlassian in the cloud and check the boxes for your security and compliance teams.
Atlassian SOC2 Compliance
We're excited to announce that we are now SOC2, Type II compliant for Jira, Confluence, and Bitbucket Cloud.
Now available
Atlassian Cloud in Europe
Atlassian has extended its cloud hosting infrastructure to Europe to improve performance for our European customers and give them assurances that their data is managed in Europe.