Run your enterprise on Atlassian Cloud
We're committed to making our larger customers successful in the cloud.
NOW AVAILABLE
Atlassian Access
Streamline identity and authentication processes for your IT team, boost security, and provide a seamless sign-on experience for end users. Get all the benefits of deploying Atlassian in the cloud and check the boxes for your security and compliance teams.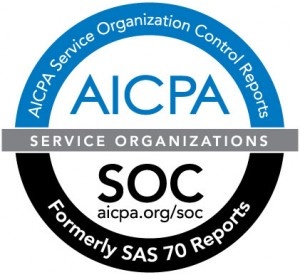 Atlassian SOC2 compliance
We're working hard to get compliance certifications in order to adhere to widely accepted standards and regulations. We're excited to announce that we are now SOC2, Type I compliant for Jira, Confluence, and Bitbucket Cloud and are aggressively pursuing Type II compliance.
Now available
Atlassian Cloud in Europe
Atlassian has extended its cloud hosting infrastructure to Europe to improve performance for our European customers and give them assurances that their data is managed in Europe.