Atlassian Cloud Enterprise
The new enterprise plan is designed to help you scale the growing collaboration needs of teams across your organization, and deliver enhanced capabilities across security, governance, data privacy, and administration. All backed by a 99.95% uptime SLA and our highest priority support.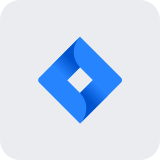 Jira Software
Jira Software empowers enterprises with the flexibility, visibility, and performance to deliver quality products with agility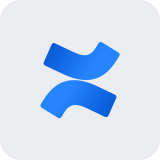 Confluence
Transform how teams create, collaborate, and organize their work. An enterprise solution that breaks down silos and builds an open culture of teamwork.
Jira Service Desk
Jira Service Desk empowers enterprises with the flexibility, reliability, and scalability to deliver quality service and value, faster.
Enabling Scale & Control for Enterprises
The Enterprise plan provides our most advanced cloud offering. It includes all Cloud Premium features and meets customer needs for security, compliance, and administration at enterprise scale.
Unlimited users
No matter how quickly you need to scale your Atlassian product, the enterprise plan supports unlimited users in the cloud.
Centralized user billing
A simplified billing structure enables you to assign users to an unlimited amount of instances in your environment with a single user license.
Release tracks
Admin controls to delay the rollout of upcoming cloud releases to end-users for a limited time.
Sandbox
Safe and isolated environment for developers and admins to test apps and preview new features without impacting the production environment.
Data Residency
Decide where a subset of your data, such as tickets and pages, is hosted across our data regions in the US or EU, to better meet your business needs.
99.95% uptime SLA
Around the clock 99.95% uptime SLA, financially backed with service level credits.
Dedicated support
Get our highest priority 24/7 support with 30-minute response times for critical issues from our senior support team.
Integrated Ecosystem
Compatibility with thousands of marketplace apps and guaranteed integration with many other essential enterprise SaaS tools.
Atlassian Access
Enterprise-grade security and centralized administration across all your Atlassian cloud products. Learn more.
Supporting large, diverse teams
The new plan allows you to confidently scale your Atlassian stack with a 99.95% uptime SLA, and top tier problem resolution from our dedicated, senior support team.
Get the highest level of support
Our support team strives to make every customer's cloud journey a success story with a dedicated, senior support team that is available 24x7.
Confidently scale with guaranteed reliability
The Atlassian Cloud Enterprise plan provides our most reliable services to make every customer's cloud journey a success story, with a financially-backed 99.95% uptime SLA.
Atlassian Access included
Atlassian Access gives you peace of mind with enhanced security and control over your Atlassian cloud products regardless of site or product. Enforce security policies for an unlimited number of Atlassian cloud products and automate user management, so you can free up time for higher value work, scale your deployments confidently, and minimize friction for your users. 
SAML SSO
Automated user provisioning
Organization audit log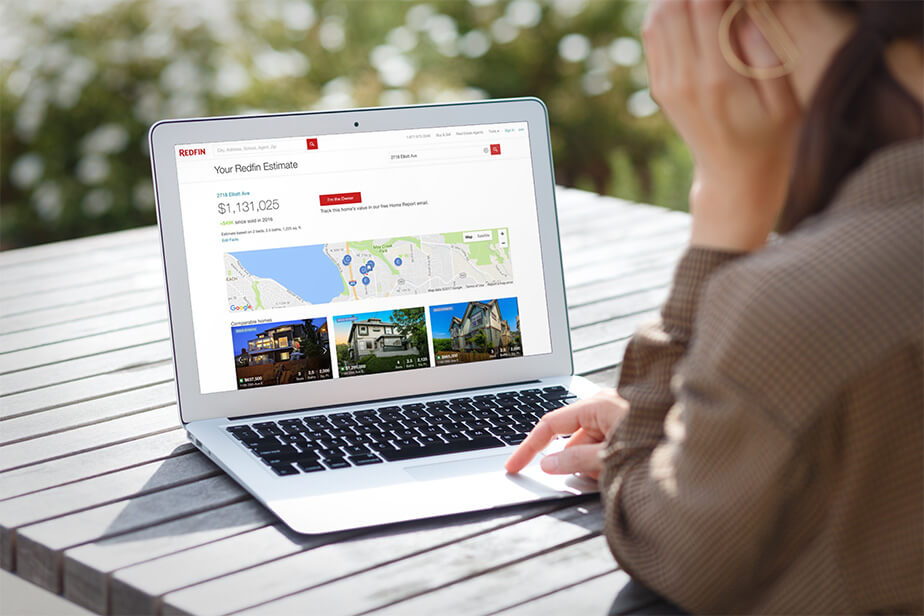 Customer stories
"Atlassian cloud saves our team time, which saves us money."
Evan Lerer, Director of Engineering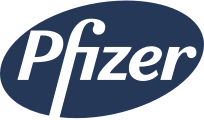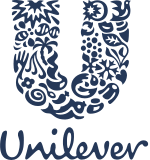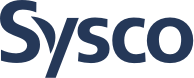 NOW AVAILABLE
Atlassian Access
Streamline identity and authentication processes for your IT team, boost security, and provide a seamless sign-on experience for end users. Get all the benefits of deploying Atlassian in the cloud and check the boxes for your security and compliance teams.
Atlassian SOC2 Compliance
We're excited to announce that we are now SOC2, Type II compliant for Jira, Confluence, and Bitbucket Cloud.
Now available
Atlassian Cloud in Europe
Atlassian has extended its cloud hosting infrastructure to Europe to improve performance for our European customers and give them assurances that their data is managed in Europe.