Accelerate your teams' innovation at scale
Jira Software empowers enterprises with the flexibility, visibility, and performance to deliver quality products with agility
Tailored to power advanced teams
With flexible workflows and deep extensibility, Jira Software can be tailored to meet the needs of your evolving business. Rich APIs and apps are available to extend the power of Jira Software, so you never have to settle for a one-size-fits-all solution.
Your source of truth for projects
Jira Software is a foundation on which to build advanced agile workflows and practices. As your organization grows, Jira Software helps you stay better aligned across teams – while providing you visibility into potential risks and the progress of key priorities.
Scale development with confidence
Atlassian products are mission-critical to the daily work of enterprise teams. That's why we designed Jira Software for high availability and reliable performance at scale. Safeguards such as disaster recovery, comprehensive data backups and redundancy, and highly-skilled support services help reduce the impact to your business in the event of a disruption.
Flexible choices to meet your enterprise's needs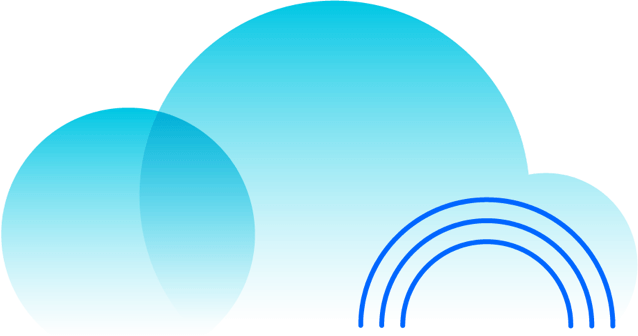 Jira Software Cloud
Jira Software Cloud comes equipped with everything large and growing agile development teams need to deliver advanced projects from day one, without compromising on reliability, data privacy, or compliance requirements. Pair Jira Software Cloud Premium and Atlassian Access for an enterprise-grade solution that allows you to scale and secure content and users across your entire organization.
Enterprise-grade Security & Admin Controls
Pair Jira Software with Atlassian Access to gain enhanced visibility and control with SAML SSO, user provisioning (SCIM), audit logs, enforced 2FA, and more.
Guaranteed 99.9% uptime SLA
We offer a financially backed 99.9% uptime SLA, so you and your team can focus on the work that's critical to your business without worry of downtime.
Unlimited Storage
All the space you need to manage any type of project in Jira Software.

Premium Support
Keep things running smoothly with access to 24/7 Premium support and 1-hour response times for critical issues.
Privacy
We've invested heavily in GDPR and Privacy Shield to ensure we are handling your data with the upmost care and support your organization in meeting data privacy obligations around the world.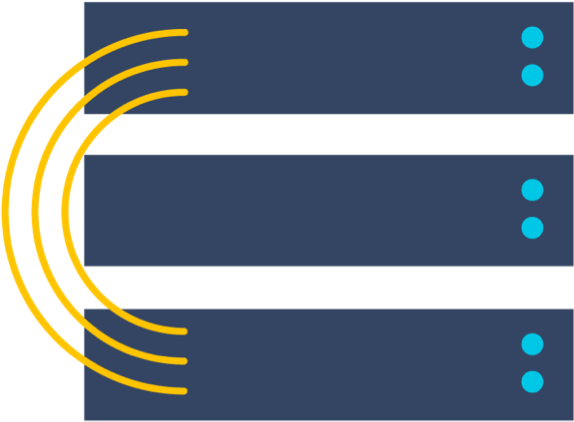 Jira Software Data Center
Jira Software Data Center is the self-managed solution that gives you configuration options to customize Jira for your teams' specific needs and advanced administrative tools to manage growth. Zero downtime upgrades and deployment flexibility with IaaS providers like AWS and Azure provide uninterrupted access and elastic scale to meet your users' demands.
Security
Increase security and streamline user login with built-in SAML single sign-on support. Choose from a large list of popular identity providers.
Disaster Recovery
Deploy an offsite disaster recovery strategy and ensure business continuity, even in the event of a complete system outage. Shared application indexes get you back up and running quickly.
Performance at scale
Avoid performance degradation. Each node in your Data Center cluster increases capacity for concurrent users and provides a consistent user experience under high load.
High availability
Active-active clustering also gives your teams uninterrupted access, even during upgrades and search-reindexing.
Zero downtime upgrades
Deploy the latest version of Jira Software when and where you want. Say goodbye to planned downtime and get your nights and weekends back.
Distributed load
Intelligently distribute load across your cluster for the highest quality of services. Dedicate nodes for particular teams, API traffic, or tasks, and drive remaining traffic to others.

Flexible support offerings
Choose from Select, Priority or Premier Support and keep your systems running smoothly with access to highly-trained support teams and quick response times.

Jira adoption across the company is becoming wider and wider. It's fast, reliable, and has the level of flexibility we require.
Senior Manager engineering systems and infrastructure
Autodesk