Revolutionize enterprise work management
Transform the way you work
Easily scale any transformation—from enabling teams to practice DevOps or Agile, to running agile at scale across your enterprise.
Plan, track, release and report at scale
Jira Software is built for every member of your software team to not only plan, track, and release great software, but report on it too.
Grow with confidence
Support large quantities of users, issues, custom fields, and workflows with greater reliability and performance.
With Jira Software Data Center we've reduced application response time from 150ms to 80ms. Even with peak traffic response times remained steady
—Joe Hostler, production owner, Cerner

Take admins from firefighters to strategic partners
Project & issue archiving
Archive projects and issues once they're no longer needed, helping to manage growth and performance.
Custom field optimizer
Scan and manage custom fields easily to optimize your Jira Software instance's performance.
Learn why standardizing on Data Center led to a more open way of working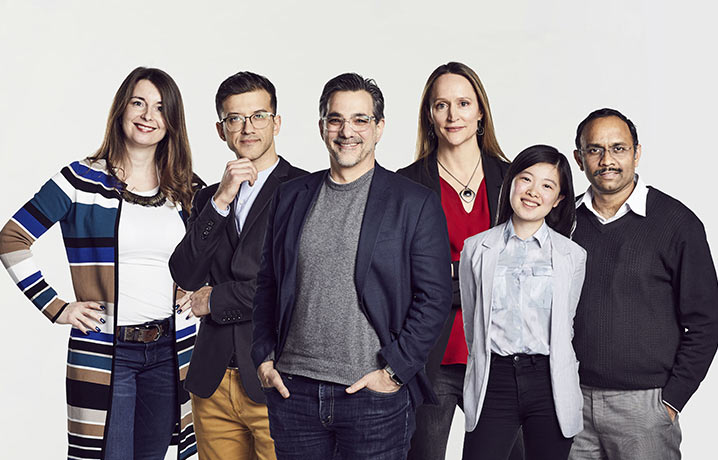 Learn how IBM consolidated 170+ Jira instances to increase control and efficiency.
Toolkit
Build a winning business case with our Data Center toolkit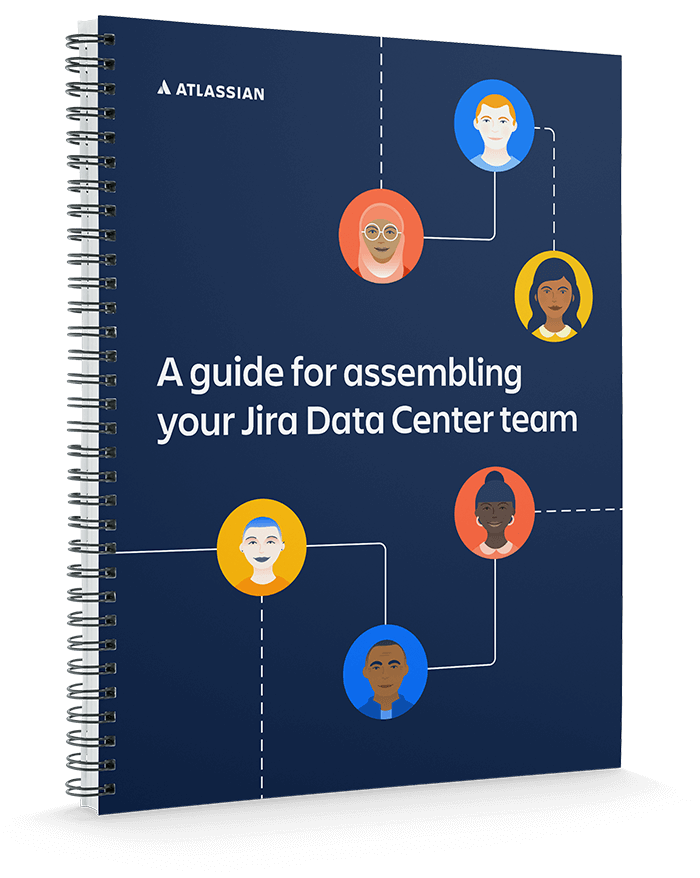 Ebook
A guide for assembling your Data Center team
Whitepaper
Getting started with Jira Software Data Center
Simple plans for teams of any size
Complete control of your environment

Active/active clustering for high availability

Annual term license + maintenance

Optimized for AWS or Azure deployment

SAML 2.0 and OpenID Connect support

Atlassian-supported disaster recovery

Project and issue archiving for improved performance
Get started with Jira Software Data Center