SUPPORT EVOLVING TEAMS
A foundation for transformation
Support large quantities of users, issues, custom fields, and workflows today and into the future.
Easily scale any transformation—from enabling teams to practice DevOps or Agile, to running agile at scale across your enterprise. 
STABILITY AND PERFORMANCE
Uncompromised user experience and performance
High availability
Ensure your users have uninterrupted access to Jira through active-active clustering.
SAML SSO
Increase security and streamline user login with built-in SAML single sign-on support.
Scale to meet your needs
No pressure
Meet high demand instantly by adding nodes to a cluster with zero downtime and no additional licensing fees, and instantly sync all indexes and plugins.
Smart infrastructure
Intelligently distribute load across your cluster. Dedicate nodes for particular teams, API traffic, or apps.
Data center features
Take admins from firefighter to strategic partner
Zero downtime upgrades
Deploy the latest version of Jira without interrupting users.
Share the benefits of Jira Software Data Center
Learn why standardizing on Data Center led to a more open way of working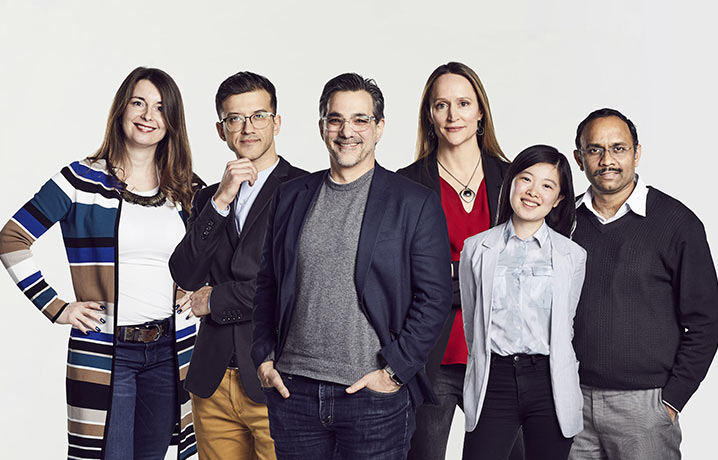 Learn how IBM consolidated 170+ Jira instances to increase control and efficiency.
With Jira Software Data Center we've reduced application response time from 150ms to 80ms. Even with peak traffic response times remained steady.
—Joe Hostler, production owner, Cerner Corporation
Apps built for enterprise scale
Support your team's individual needs with apps built to superior performance standards. Implement automation rules, add permissions and compliance tools, and more. 
Atlassian is a 2020 Gartner Magic Quadrant Leader
Get started with Jira Software Data Center