The power of many
We enable teams to do amazing things.
Our values
They guide what we do, why we create, and who we hire.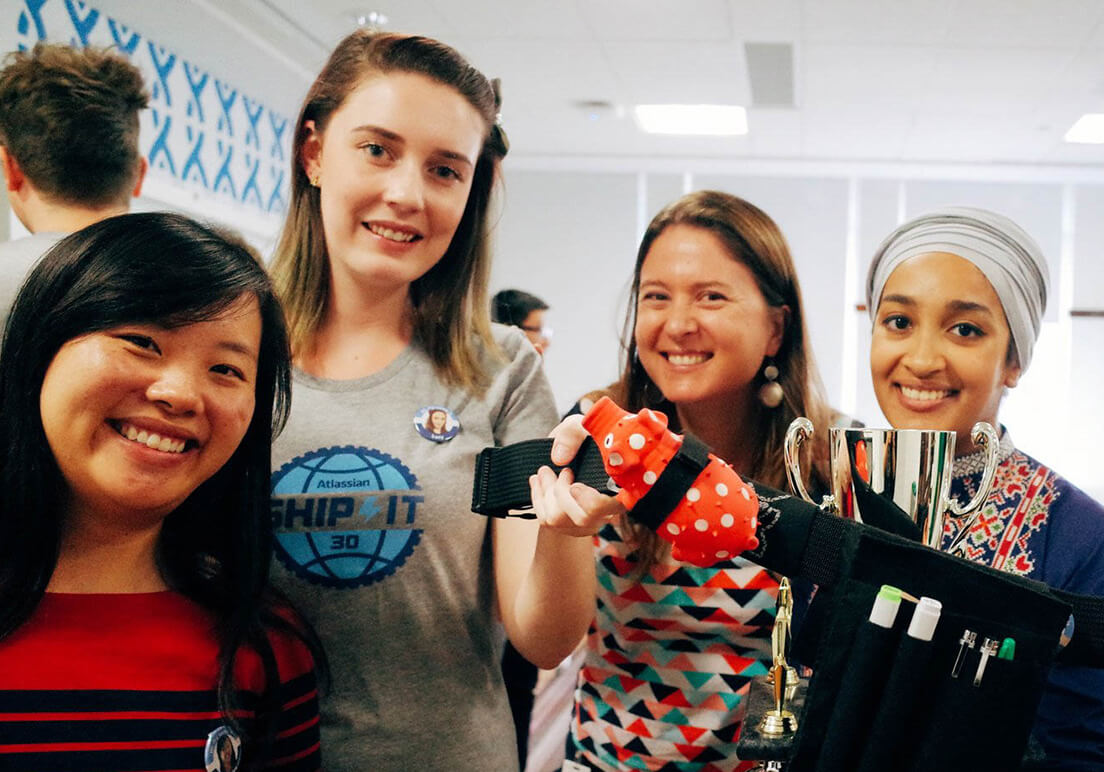 ShipIt: Inside the Atlassian ritual
We think the best way to innovate is to collaborate. ShipIt helps us walk the talk.
Learn more
im.atlassianlogo.im
A Best Place to Work from Sydney to SF
In 2015, Atlassian was awarded the #1 Best Place to Work in Australia for a second straight year—but the love doesn't stop there. We were also voted as the #1 Best Place to Work in Asia for two years running (small and medium size companies) and #2 in the US (medium size companies).
PROVIDED BY THE GREAT PLACE TO WORK INSTITUTE
Browse jobs