Atlassian is for everyone
At Atlassian, our future is rooted in helping teams unleash their potential by building tools that inspire collaboration and facilitate growth — interested in what's next? We're looking for people who believe that we can accomplish so much more together than apart.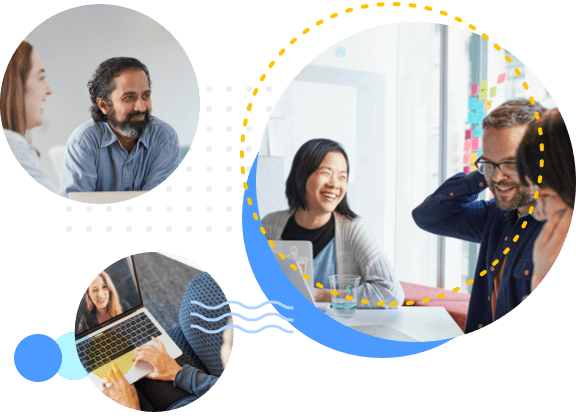 Our teams
Our goal at Atlassian is to build teams and tools that empower our employees and customers to build the future. Explore our teams and find the perfect fit for you.
Get to know us
Questions about what it's like on the inside? Stay connected with us by joining our Talent Community and receive team and company updates relevant to your career.
Let's build our future, together
We've got an ambitious road ahead. Join our team and help us shape the future.
Let's build our future, together
We've got an ambitious road ahead. Join our team and help us shape the future.
Going virtual together
We're entering a new era of work, one that will see more of our day-to-day tasks taking place in a virtual environment, and we're adapting to embrace this change.
Into the cloud
Our products help teams of all sizes to do amazing things. As we bring our product suite to the cloud we're innovating every day.
Looking for remote opportunities?
Find them here.
More and more we're looking for ways to open opportunities to remote workers.
While all Atlassian jobs are tagged to a specific location, you'll notice some roles will have "Remote" in the title meaning these roles are available to those who'd prefer to work remotely.
Our teams
We love all teams. Explore ours and find the perfect fit for you.
Atlassian is for everyone
It's our mission to unleash the potential in every team, and we know that teams perform best when they are diverse and every team member feels that they belong. It's the unique contributions of all Atlassians that drive our success, and we're committed to building a culture where everyone has the opportunity to do meaningful work and be recognized for their efforts. To that end, we are committed to providing an environment free of discrimination for everyone.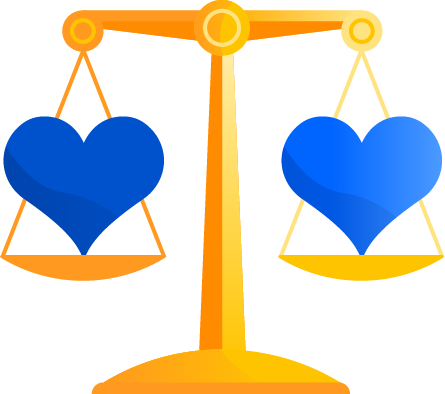 Nuestros valores
Learn about the values that guide our business, our product development, and our brand. As our company continues to evolve and grow, these five values remain constant.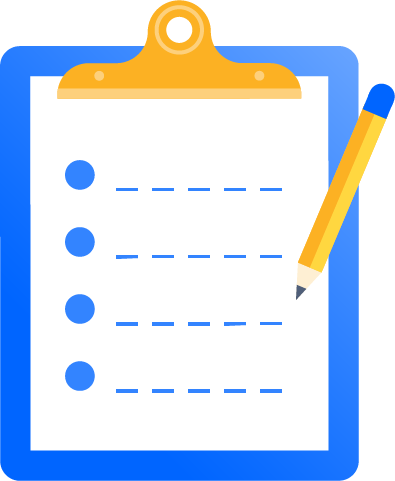 ¿Cómo de bien se adaptan tus valores a los nuestros?
When we're all on the same page, teamwork thrives. So, we take extra care to make sure every Atlassian understands and utilizes our values. Take this 5 minute quiz to see how you'd fit in.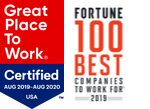 Nuestras estrellas doradas
Uno de los mejores lugares de trabajo
Australia | 2012-2018
Uno de los mejores lugares de trabajo
USA | 2012-2019
Uno de los mejores lugares de trabajo
Asia | 2014-2018
Uno de los mejores lugares de trabajo
Netherlands | 2016, 2018
Foundation leave
We love to pay it forward, so you get five paid days a year to volunteer at your favorite charity. Be the change in your community.
Fully stocked kitchens
Let them eat cake! Or smoothies. Or fresh organic fruit. Whatever you crave, at whatever time of day, it's there for you.
Ownership
We're all eligible for equity awards, and we have big plans. That means when we play together, we win together.
Growth
We're growing really fast. Which means lots of opportunity for you to take on a new role. Or take a class. We'll spring for your tuition.
Office perks
Standing desks? Check. Unique work spaces? Check. Aeron chairs? Check. What more do you want, yoga classes?...Done.
Work/life balance
Here at Atlassian, life is good. We have flexible hours, loads of time off, awesome events, and a generous relocation program.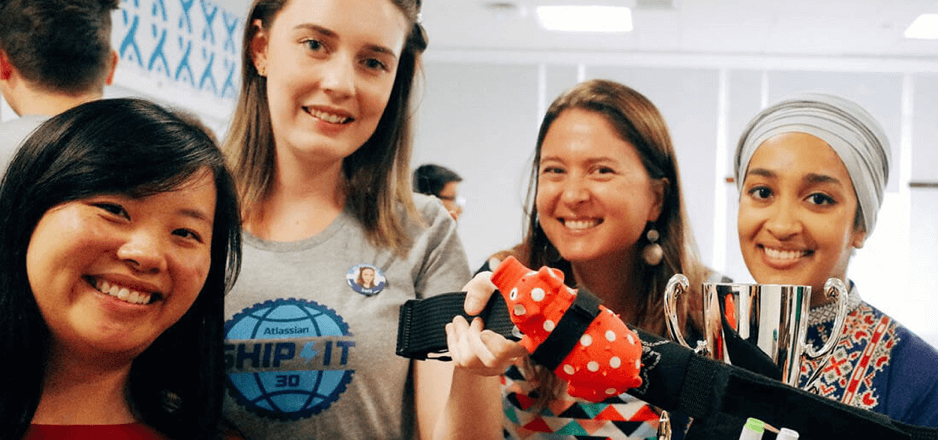 Sin reglas, simplemente lánzalo
Every quarter, for 24 hours, we work to innovate whatever inspires us most−radical ideas, arch nemesis bugs, projects to improve our workspace. Like 20% time on steroids.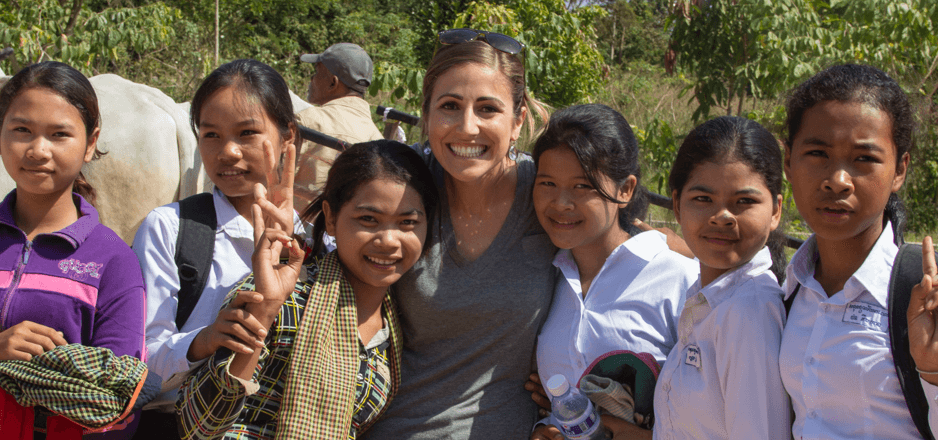 Nuestro granito de arena
The Atlassian Foundation gives back in many ways – by giving Atlassians time to support the causes they believe in, by donating licenses to nonprofit projects, and by donating money to charities.
Refer a mate, score some cash
Not an Atlassian employee? No problem, anyone can refer a friend to us and make some serious cash.