Helping nonprofits achieve their missions
Work management and collaboration tools for social impact and nonprofit teams.
Drive more social impact, seamlessly
Explore the most popular Atlassian tools for nonprofit and impact teams big and small. Best part? All of our products are free to try, and 75% off for eligible nonprofits.
Visually coordinate your projects and manage your impact
Build, organize, and collaborate in a single workspace
Track every nonprofit program and project from start to finish
Connect your entire nonprofit and track key goals with a teamwork directory
Align your entire nonprofit on vision and mission
Co-create a single source of truth with Confluence
From vision and mission, to policies and project plans, create and share it all on Confluence. Collaborate on grant proposals, impact monitoring, volunteer coordination and more.

Use quick-start Confluence templates to:
Work with external partners, volunteers, and beneficiaries in one place
Ensure all ideas, processes, and collective knowledge is organized and easy-to-find across your social impact teams. And securely share Confluence pages with external collaborators.

Use quick-start Confluence templates to:
Share updates and outcomes with your team, community, and partners with Atlas
Give the entire organization access to regular impact reports across projects and initiatives without spreadsheets and slide decks.
Plan, track, and deliver social impact programs
Move work forward with Jira Work Management
Track every task with Jira Software
Track who is doing what and when across countries and time zones for your entire nonprofit. Assign actions, set due dates, manage dependencies and more.

Use quick-start Jira Software templates to:
One central location for your communities
Centralize request forms for volunteers and grant applications, manage review processes, onboarding, and prioritize community needs.

Use quick-start Jira Service Management templates to:

Manage program applications
Visualize, coordinate, and share your social impact
Communicate work and impact
Grow your volunteer and supporter base
Seamlessly integrate with tools your nonprofit teams already use
Help your social impact teams do their best work, their way with best-in-class integrations with popular collaboration tools.
75%
off with community licenses
75%
off with community licenses
Apply now for a nonprofit community license
Registered charitable organizations that are non-government, non-academic, non-commercial, non-political, and non-religious may receive 75% off product licenses.

See if your nonprofit is eligible.
Powering nonprofit and social impact teams worldwide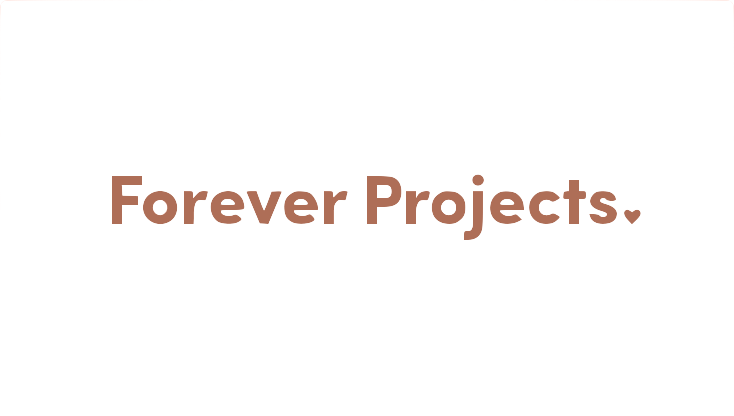 Forever Projects uses Trello for clarity and alignment
With Trello, Forever Projects breaks down silos to better collaborate on fundraising campaigns and track progress on programs to help women break the cycle of poverty and create a self-sustaining future.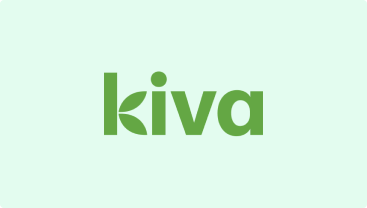 Kiva uses Jira as their single source of truth
Kiva uses Jira to track all work, regardless of the size or priority of the project. The team tracks its priority initiatives and and uses Jira to break out their work into smaller, manageable tasks to deliver impact faster with more confidence.
Mercy Ships uses Confluence as a knowledge base
Mercy Ships is a non-profit that has the largest non-governmental hospital ships in the world. Confluence is at the core of their work, serving as an intranet for the organization's employees and volunteers.
Real support from real people
Get technical (and emotional) support from the Atlassian team and our global community.
community
Meet other nonprofit teams
Find a thriving network of like-minded individuals, get helpful tips and tricks, and get your product questions answered.
Engage4Good
Apply for skilled volunteers
Atlassian's skilled volunteering program 'Engage4Good' can connect you with the right people for any project. Not a customer? Any nonprofit can apply!
Helpful guides, tutorials, and more for nonprofit teams
Explore additional resources to help your nonprofit unleash its full potential.
atlassian university
Nail the fundamentals
Explore free, 90-minute courses and tutorials to get your impact teams up and running quickly.
Atlassian team playbook
Access free workshops
Run free workshops called 'Plays' to address common team challenges and start important conversations.
BLOG
Check out the latest digital transformation stories
Explore our award-winning publication Work Life and get hand-picked articles delivered to your inbox every two weeks.
WORK MANAGEMENT GUIDE
Improve the ways your nonprofit gets work done
From setting goals to project planning, sharing knowledge and more, Atlassian can walk you through it all.
We created the Atlassian Foundation with the vision of helping make the world better
Learn more about our 1% Pledge. We contribute 1% of annual profits, 1% of employee time, 1% of company equity, and 1% of our product to the Foundation.