ATLASSIAN TEAM PLAYBOOK
Build strong teams with Plays
Plays are free workshop resources for addressing common team challenges and starting important conversations.
1. Do the prepwork
Schedule a meeting and share materials.
2. Run the Play
Facilitate a conversation and gain team insights.
3. Leave with a plan
Document insights and assign action items.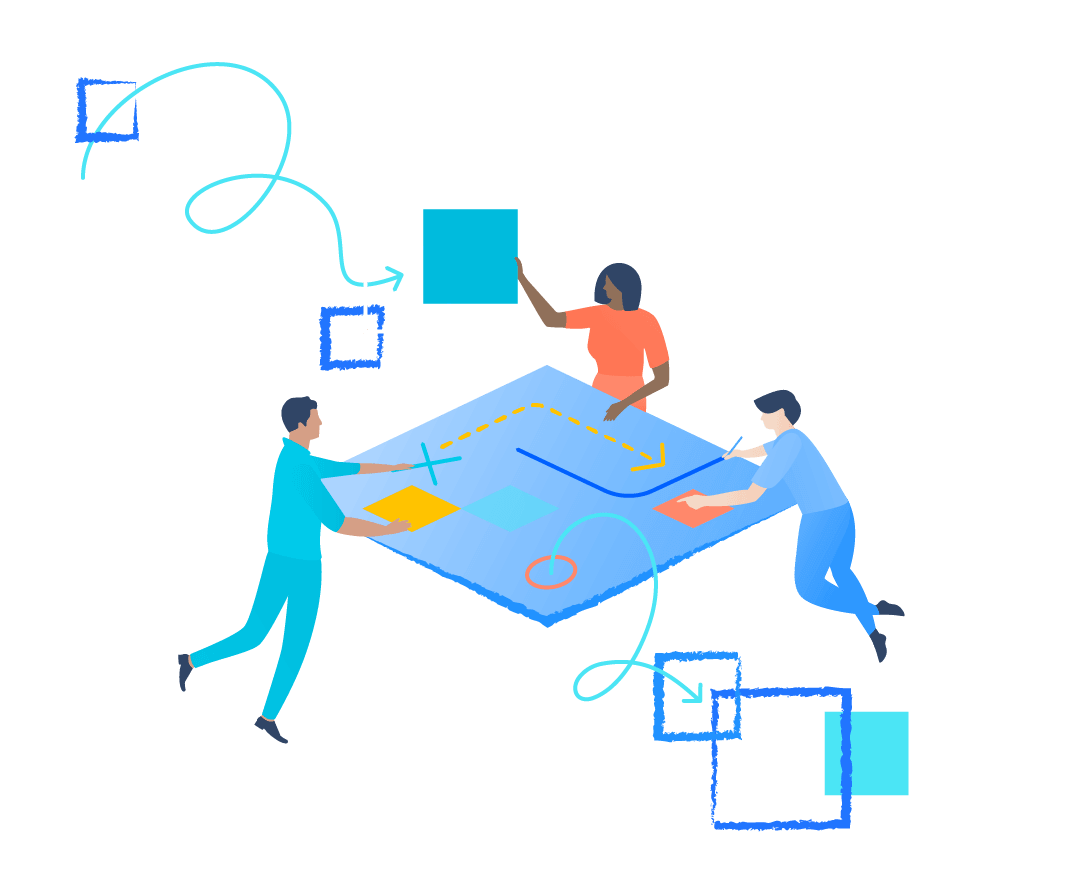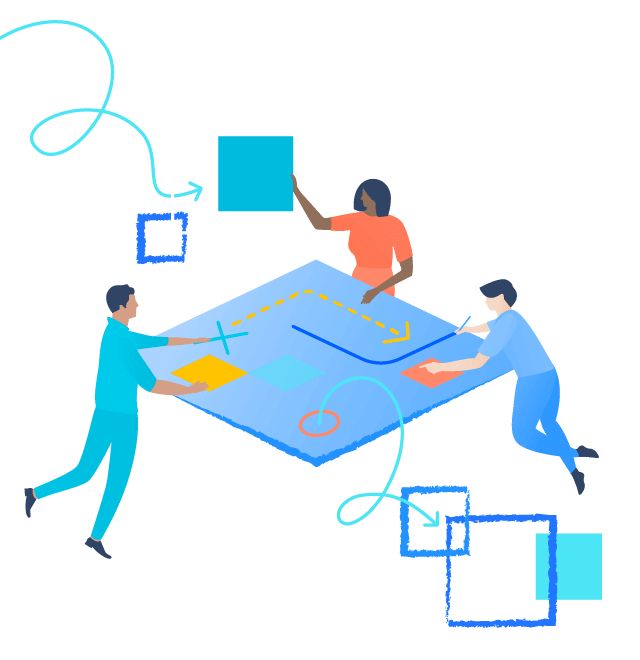 Consejos sobre el trabajo en equipo enviados directamente a tu buzón de entrada
Obtén una vez al mes las estrategias más recientes, los planes de juego y los consejos y trucos útiles.