ATLASSIAN TEAM PLAYBOOK
Build strong teams with Plays
Plays are free workshop resources for addressing common team challenges and starting important conversations.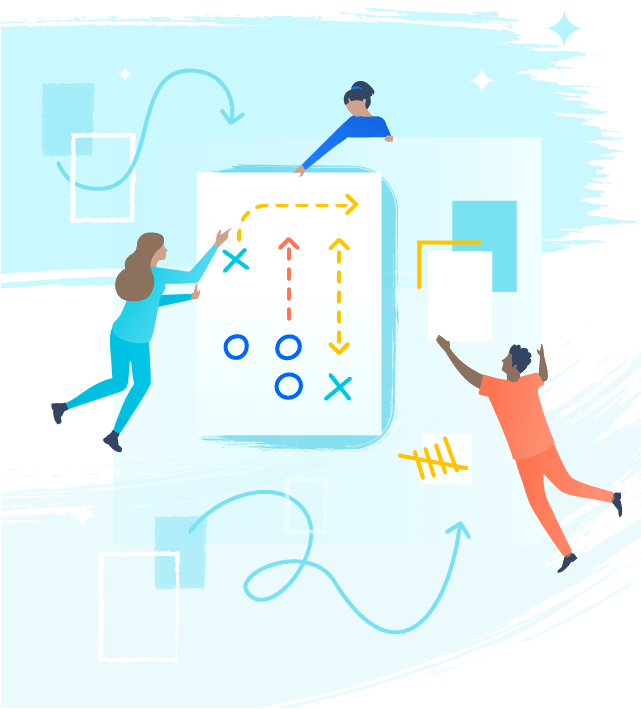 1. Do the prepwork
Schedule a meeting and share materials.
2. Run the Play
Facilitate a conversation and gain team insights.
3. Leave with a plan
Document insights and assign action items.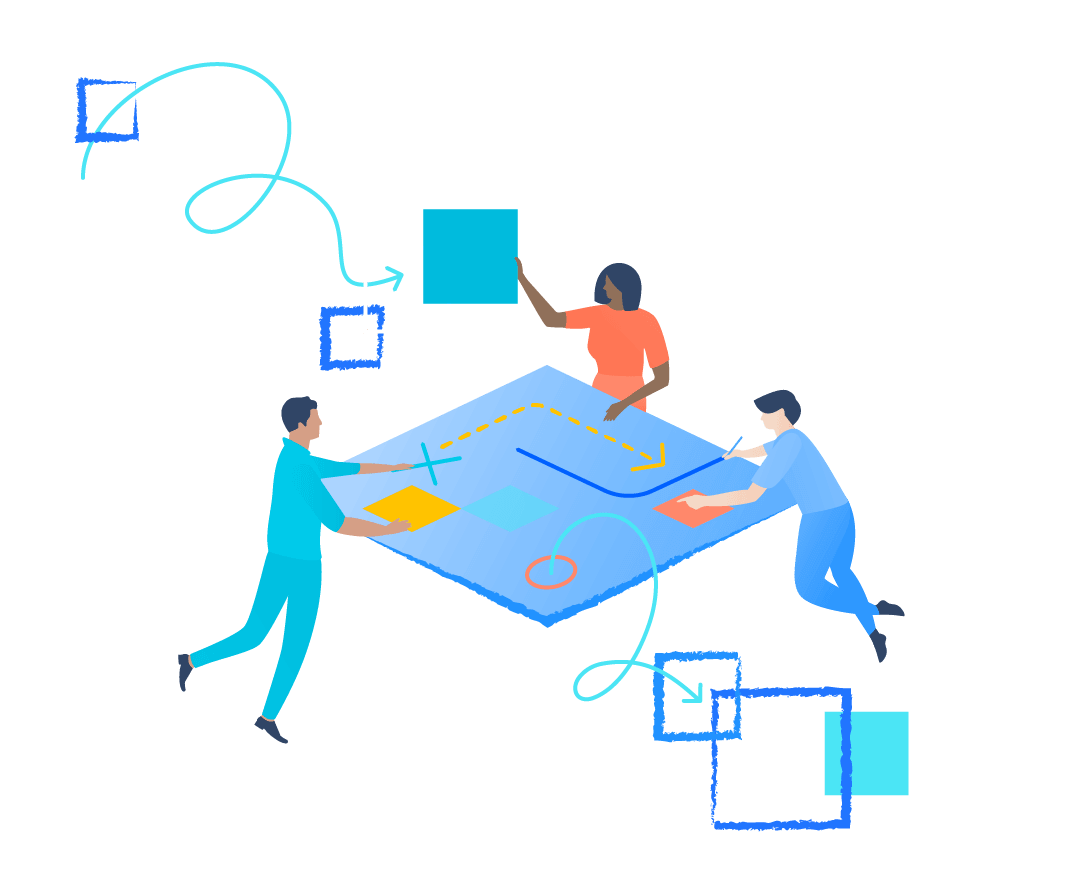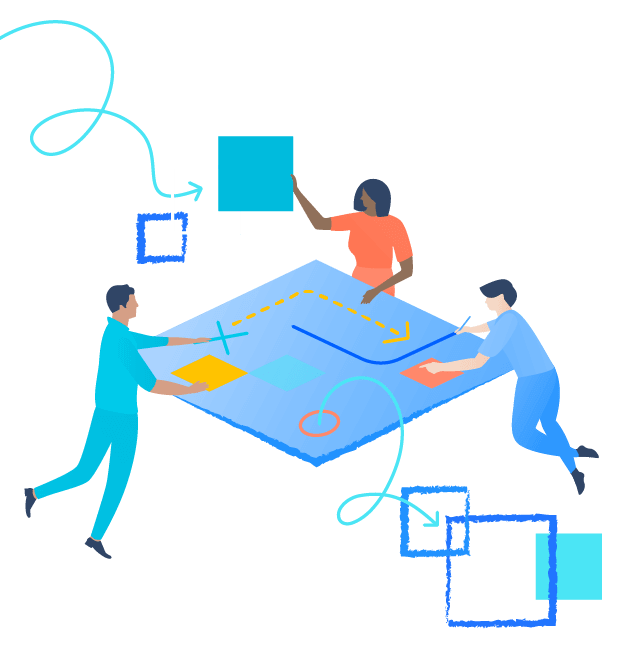 Teamwork-Tipps ins Postfach
Einmal im Monat lassen wir dir Informationen zu Spielen, Strategien sowie hilfreiche Tipps und Tricks zukommen.