Industry-leading ITSM and ESM solutions
From service management to operations and incident management, our flexible suite of products is tailored to meet the unique challenges faced by IT teams today and in the future.
IT service management
Unlike costly and complex ITSM solutions that slow service delivery, Jira Service Management provides a centralized, flexible, and collaborative way of delivering the exceptional service your employees expect.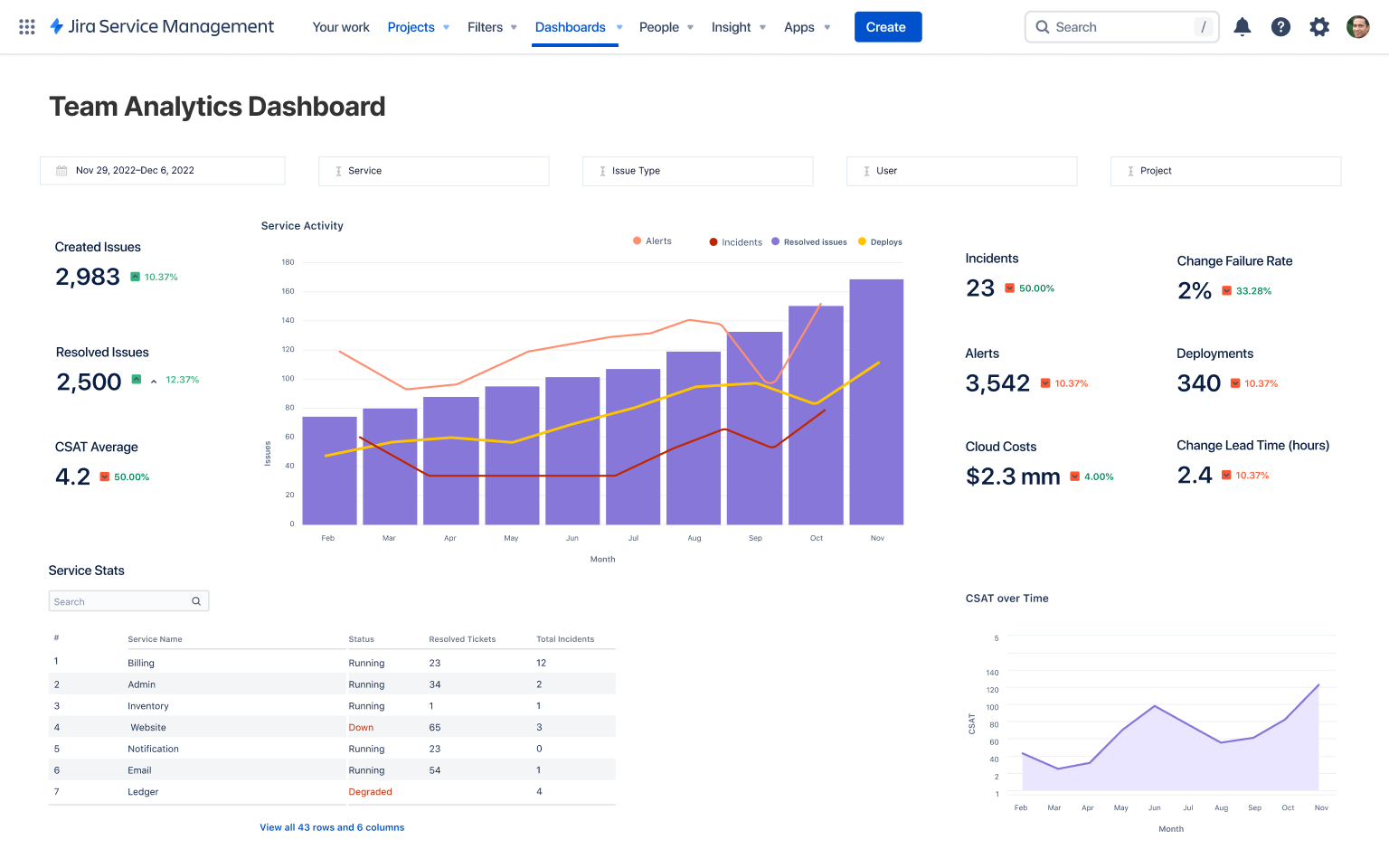 IT operations
Bring your software development and IT teams together on one platform with Jira Service Management's easy-to-use solution and seamless integrations with Jira Software and Bitbucket.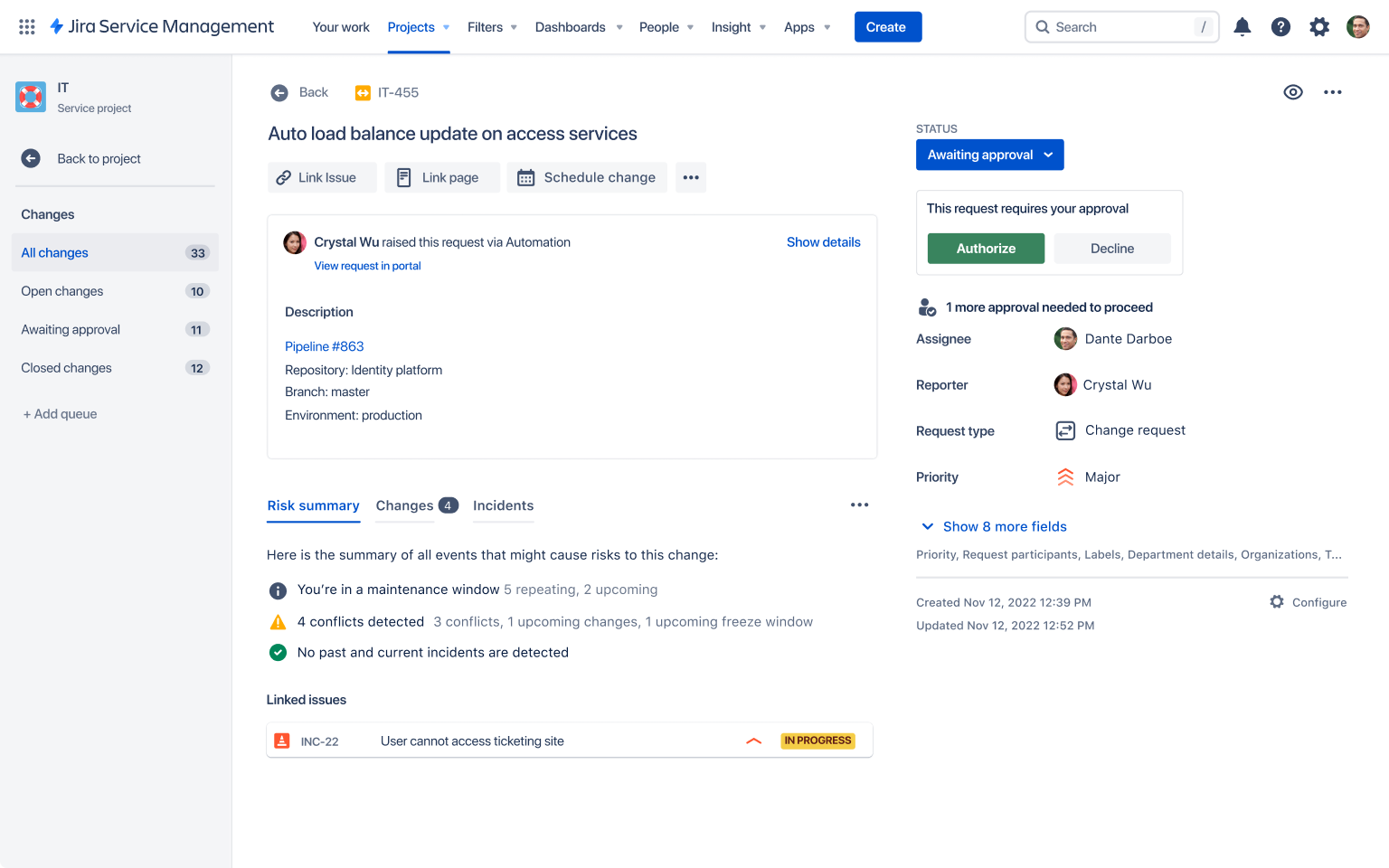 Incident management
Atlassian solutions unite development, operations, and support on a powerful platform to provide full visibility into system health. Always be prepared to respond to critical incidents.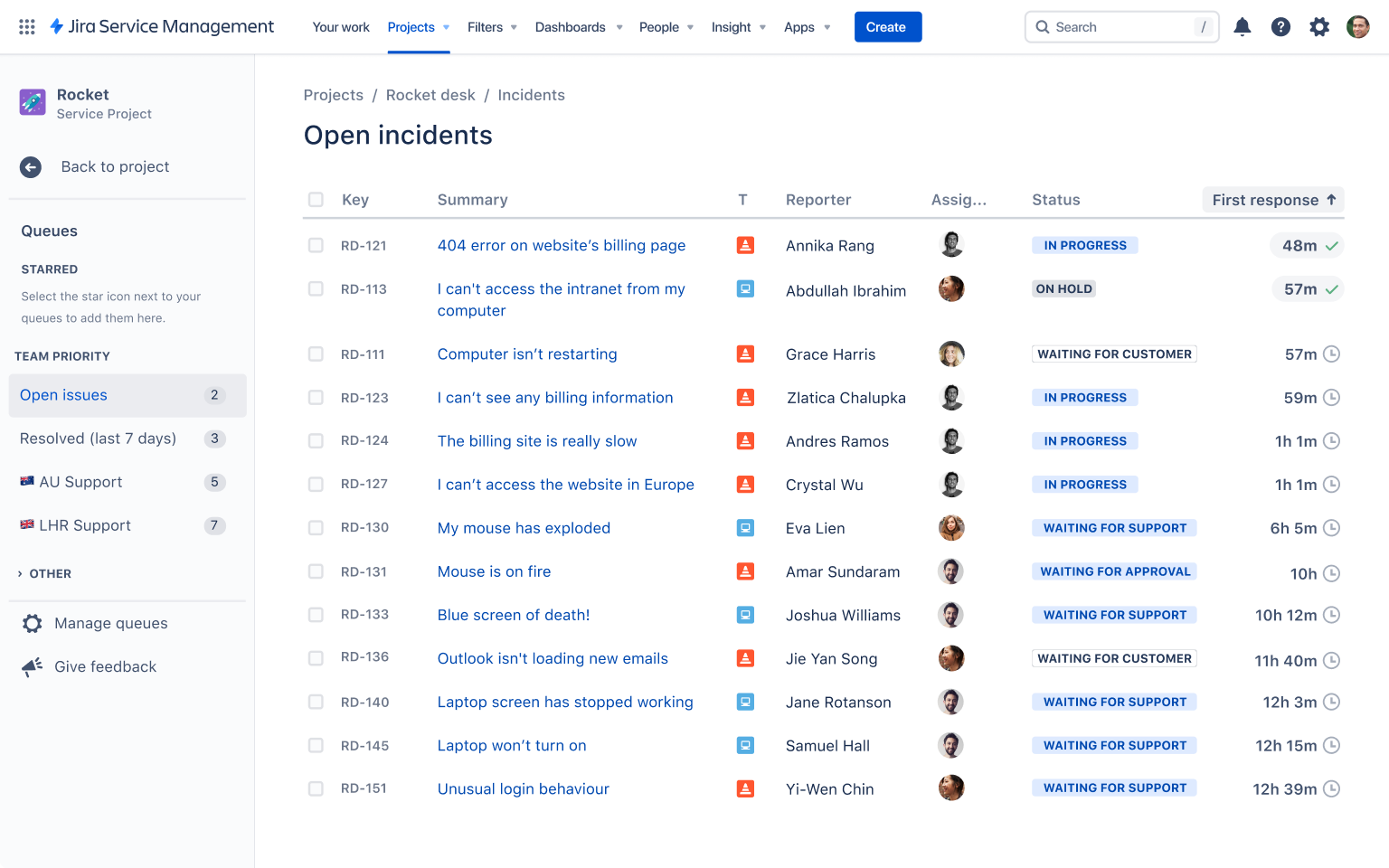 Enterprise service management
Teams across the organization from HR, facilities, legal, and more can easily spin up a service desk and standardize the way they work using Jira Service Management's flexible and easy-to-use solution.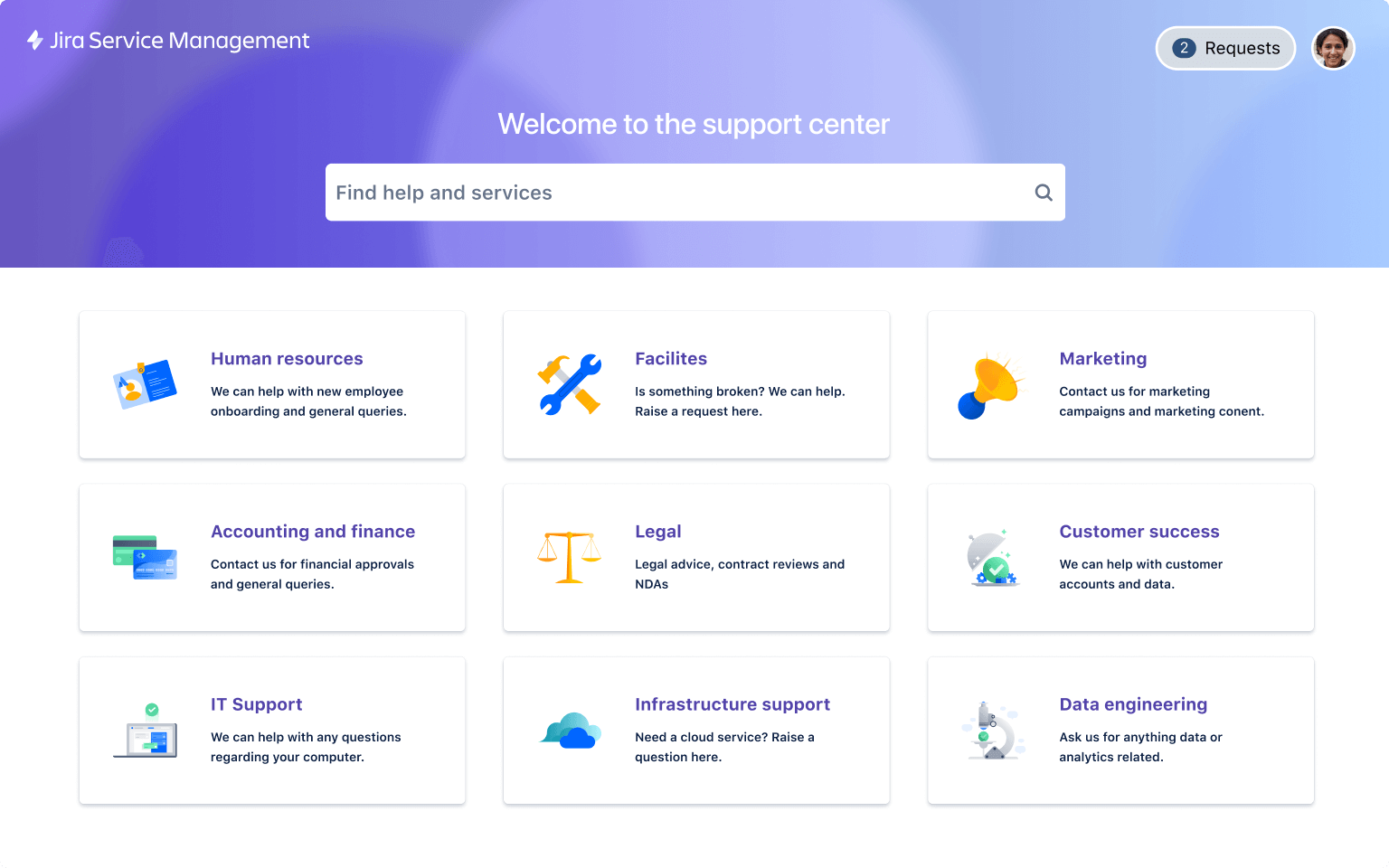 Get started faster with templates
Pre-built templates for IT and service management teams make it easier to build the service experiences you need to deliver value quickly.
Jira Service Management
IT-Service-Management (ITSM)
Verwalte Anfragen, Vorfälle und Änderungen für schnellen, erstklassigen Service.
Jira Service Management
Kundenservicemanagement
Der schnelle Weg zu herausragendem Service für externe Kunden
Jira Service Management
Allgemeines Servicemanagement
Management aller internen Serviceanfragen
Jira Service Management
HR Service Management
Verwalte das Onboarding und Offboarding und beantworte Anfragen von Mitarbeitern.
96 % der Kunden geben an, dass unsere Integrationen wesentlich besser sind*
Du merkst es der Lösung an, dass sie für detailliertes und schnelles Arbeiten konzipiert ist. Teste Confluence mit Slack, Jira, Trello, Microsoft oder 3.000 anderen Lösungen, um dir selbst ein Bild zu machen.
Everything high-velocity IT teams need
Seamless integration
Atlassian products integrate to provide a unified IT ecosystem. You can also connect your other favorite tools and automate workflows to streamline processes and eliminate silos.
Customizable workflows
Tailor your workflows to match your IT team's processes. Whether you follow specific methodologies or have custom requirements, Atlassian tools provide flexibility to adapt and scale with your team.
Real-time collaboration
Atlassian products provide IT teams with the visibility they need to deliver quality service, no matter where they are. Collaborate, share knowledge, and get instant feedback.
Powerful analytics and reporting
Gain valuable performance insights, identify bottlenecks, and make data-driven decisions to continuously improve your IT processes with comprehensive analytics and reporting capabilities.
Scalability and security
Atlassian products support growing IT teams with scalable solutions and robust security features to protect data and ensure compliance with industry standards.
Developer-friendly
Atlassian offers a comprehensive suite of software development tools and extensive APIs so you can support your developers with the tools they need and build a single, connected source of truth.
Secure & compliant
Atlassian products are backed by industry-accepted certifications and comply with industry standards so IT teams can feel confident their company and customer data remains secure.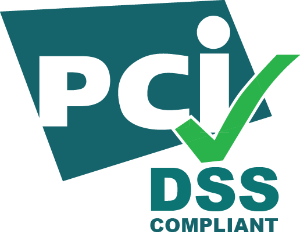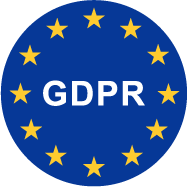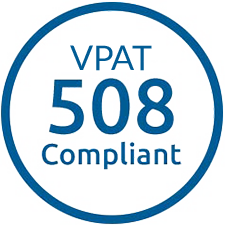 ITSM resources
Browse white papers, case studies, reports and more to get all the information you need.
Transform the way you work
Join thousands of IT teams already using Atlassian's powerful suite of products.