ATLASSIAN TEAM PLAYBOOK
Build strong teams with Plays
Plays are free workshop resources for addressing common team challenges and starting important conversations.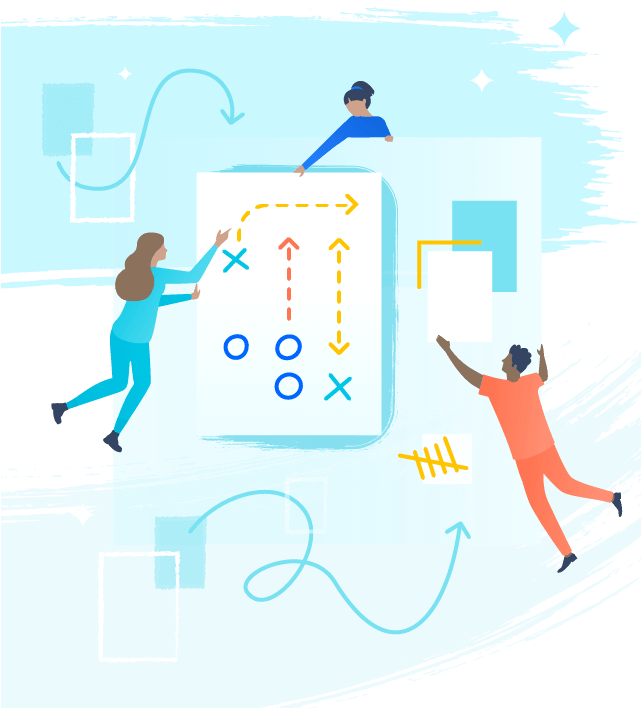 1. Do the prepwork
Schedule a meeting and share materials.
2. Run the Play
Facilitate a conversation and gain team insights.
3. Leave with a plan
Document insights and assign action items.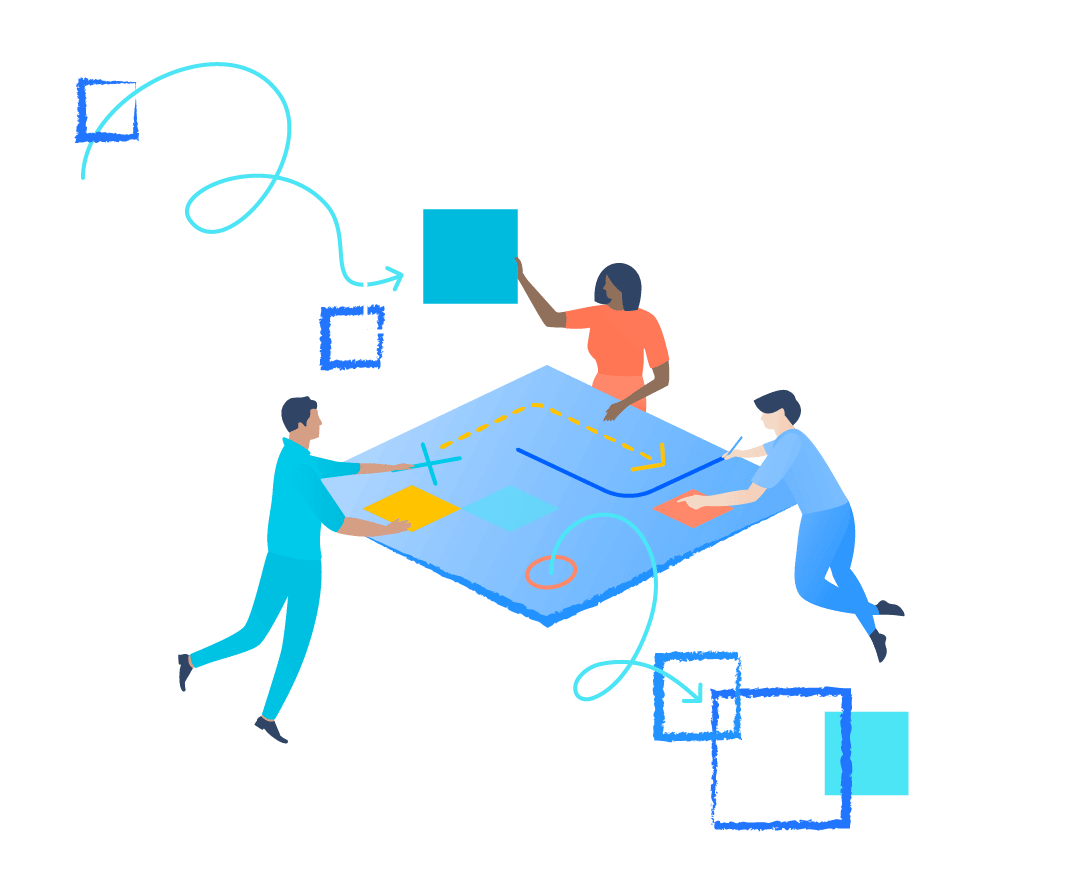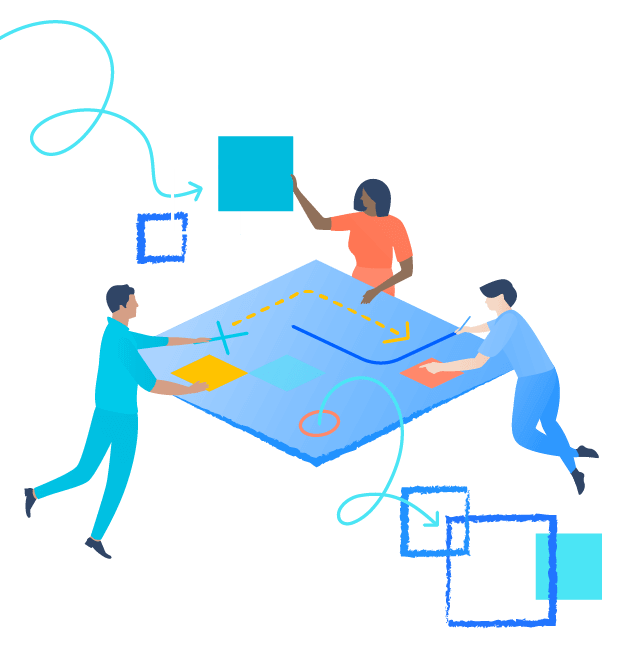 Des conseils sur le travail d'équipe envoyés directement dans votre boîte de réception
Recevez tous les mois les derniers scénarios, plans d'attaque, et trucs et astuces utiles.