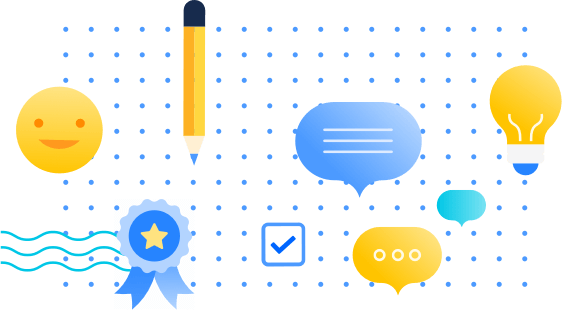 Explore the possibilities
The Candidate Resource Hub is a space for both prospective job seekers as well as candidates currently interviewing to better understand all things Atlassian. We encourage you to spend time learning more about the work we do, our culture & values, and what we look for in future Atlassians.
---
One question on the minds of all candidates and companies in these unprecedented times: What does interviewing and on-boarding look like when we're all staying home?
---
Our goal is to outline what hiring looks like at Atlassian by continually sharing updates and communicating to ensure everyone is up to date on what matters most. In this series of articles we've laid out what we're doing—and what we're learning—about virtual interviews, remote on-boarding, and more. Not only do we offer guidance on what to expect during each step of the process, but we also share best practices for virtual interviewing and feedback.
Join the Atlassian Talent Community
Don't see an exact role match? No problem! Join our Talent Community and stay up-to-date on company and careers updates relevant to your career.