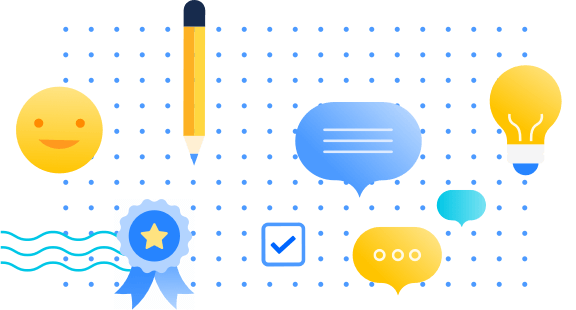 Interviewing
---
Notice to Candidates: Recruitment Fraud Alert
Atlassian has been made aware of candidates receiving fraudulent job opportunities from unauthorized recruiting agencies or people impersonating Atlassian leaders. These fraudulent jobs may be advertised on employment sites (such as Angel.co) or mimic our careers site and company email addresses. Please know that Atlassian has no affiliation or connection to these situations.
How to identify a recruitment fraud?
Fraudulent efforts include, but are not limited to: 
Requests for personal information early in the process include your address, date of birth, passport information, social security number, or banking details.
Individuals not associated with Atlassian contacting you about a fake OR legitimate job posting. Please closely review the name of the sender and the domain name associated with their account. All official Atlassian recruitment emails will come from accounts formatted as: name@atlassian.com. Fraudulent domain names often try to mimic official accounts; e.g., "hr@atlassian.careers."
Being asked to participate in an "interview" by chat or email. Atlassian does not conduct "interviews" by chat or email.
Attempting to make job offers through social media or online forums like Skype or Google Hangouts. 
Making job offers for jobs you haven't have applied to OR have not interviewed for.
Urgently insisting you act immediately within a very short time frame.
If you've encountered any of these situations, we strongly recommend that you don't respond, don't click any links, and don't give out any personal information. If you're unsure a message is from Atlassian, please email abuse@atlassian.com with screenshots.
If you're interested in working for Atlassian, we'd love to hear from you. Explore our job openings at http://atlassian.com/careers
Join the Atlassian Talent Community
Don't see an exact role match? No problem! Join our Talent Community and stay up-to-date on company and careers updates relevant to your career.