Accelerate your mission on an open platform for teamwork
Effective teamwork starts with a solid foundation. Align your teams and their work on the Atlassian platform.
Discover the benefits of a platform designed for teamwork
Connect people and knowledge
Reduce information silos and unite people and knowledge across your business. The Atlassian platform fosters better collaboration to keep everyone on the same page.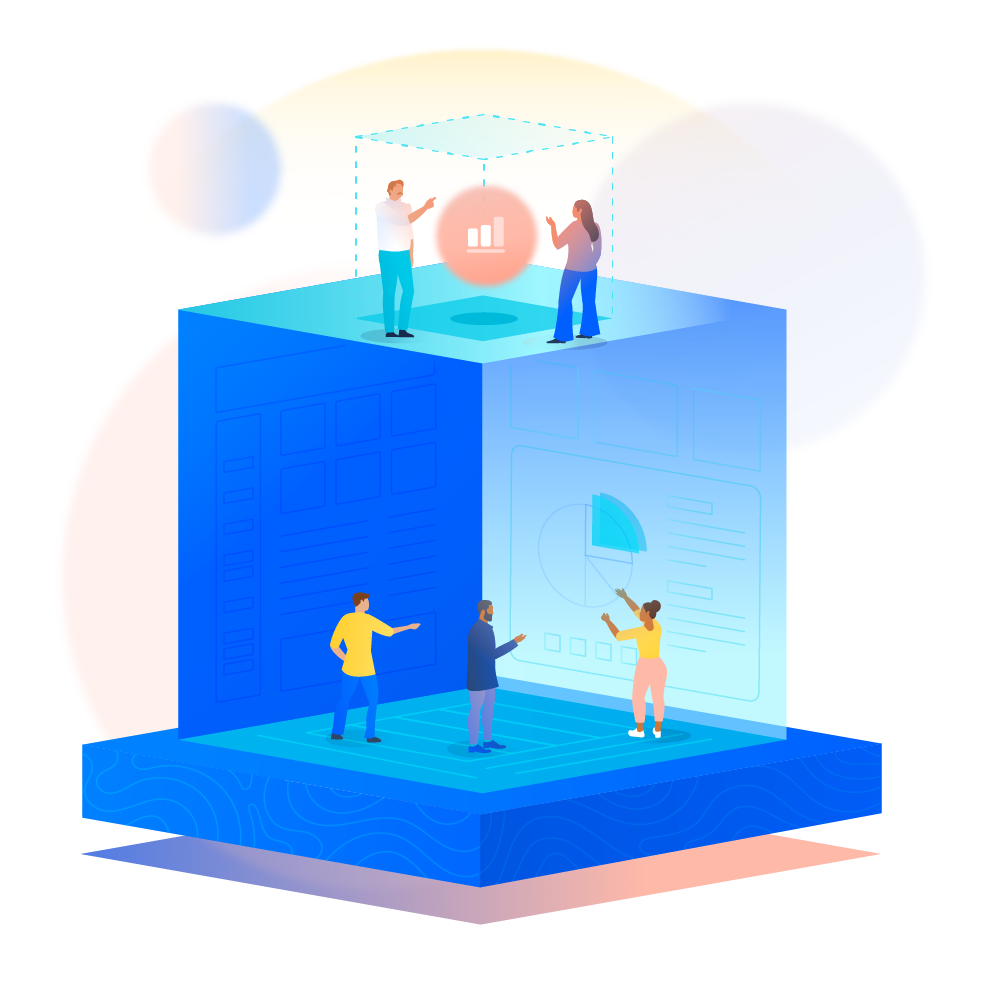 Enable smarter decision-making
Leverage data to understand your business and improve your outcomes. The Atlassian platform gives teams the insights they need to make better decisions.
Modernize your workflows
Build a modern workplace by digitizing manual processes across your business – no technical skills required. The Atlassian platform provides teams with the technology to work smarter and move faster.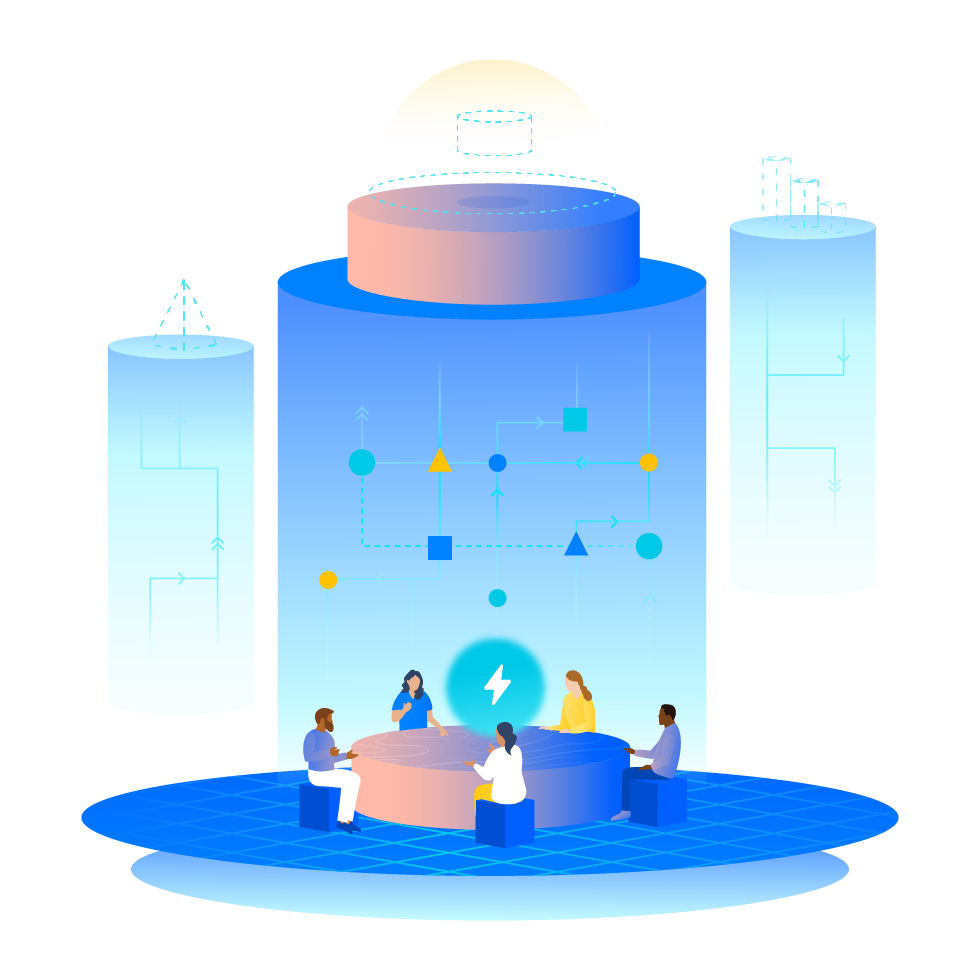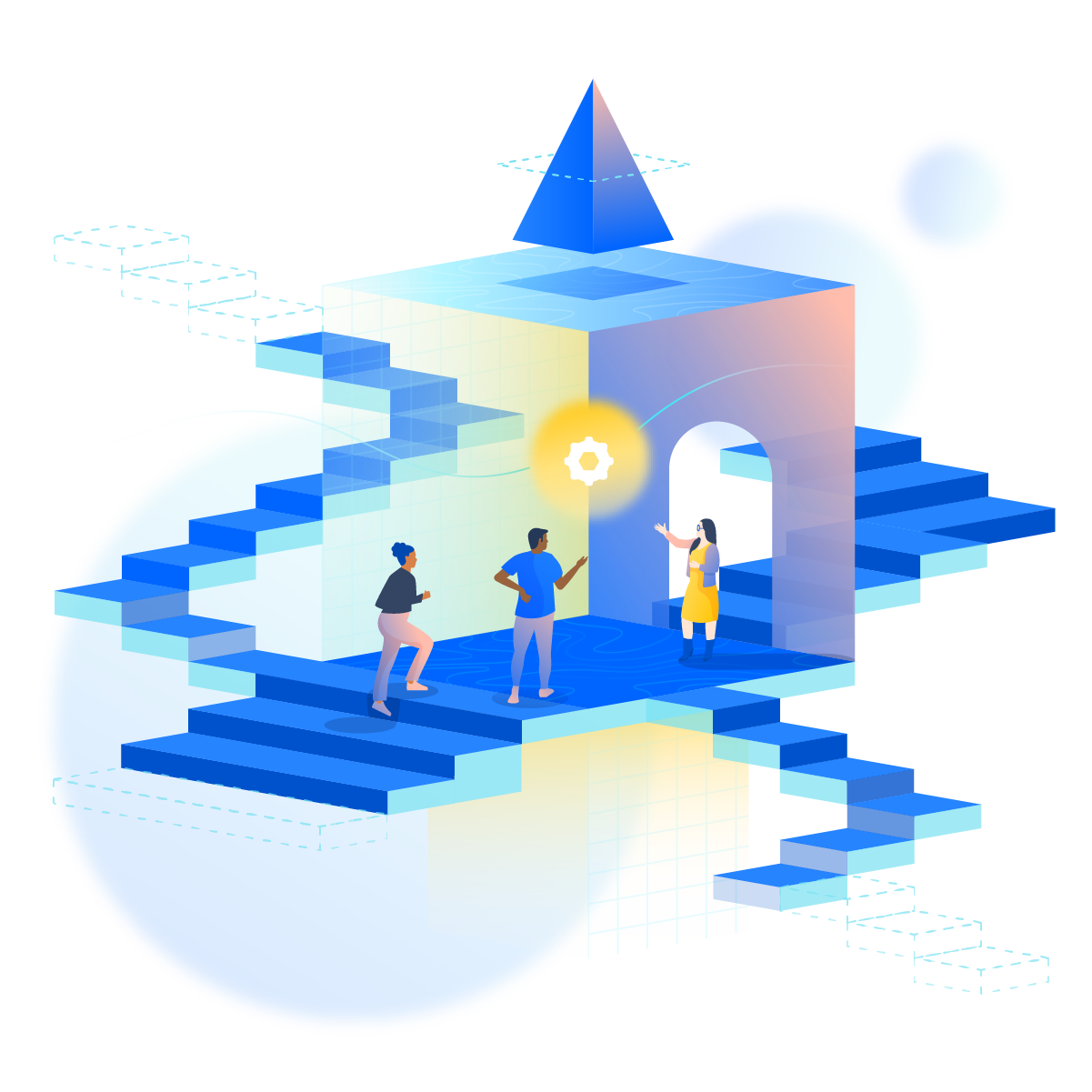 Administer across products
Gain complete visibility and control with streamlined administration across your Atlassian portfolio. The Atlassian platform gives you a centralized mission control center.
What is Atlassian's platform?
All our products, apps, and integrations are built on a unified cloud technology platform. Whether your teams are in IT, software development, or non-technical functions, our platform powers open and efficient collaboration.
     Data & Insights
   Automation
      Collaboration
     Extensibility
Security & compliance | Data privacy | Administration & governance | Performance & reliability | Scale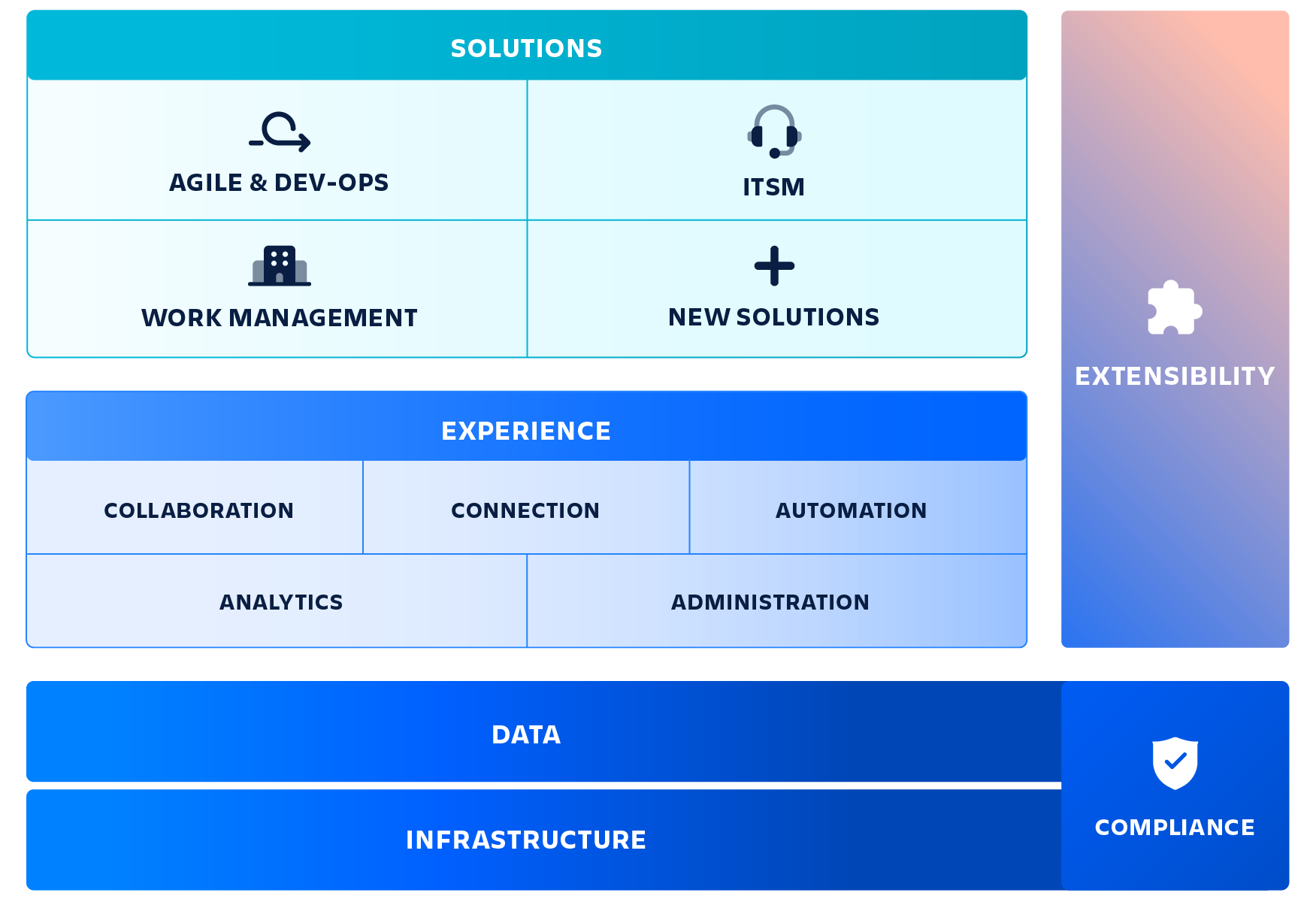 Explore the technologies behind our platform
Speed up decision-making at all levels by harnessing data across your Atlassian and non-Atlassian sources. The Atlassian platform provides visibility into how work happens across your entire toolchain so you always stay ahead of the game.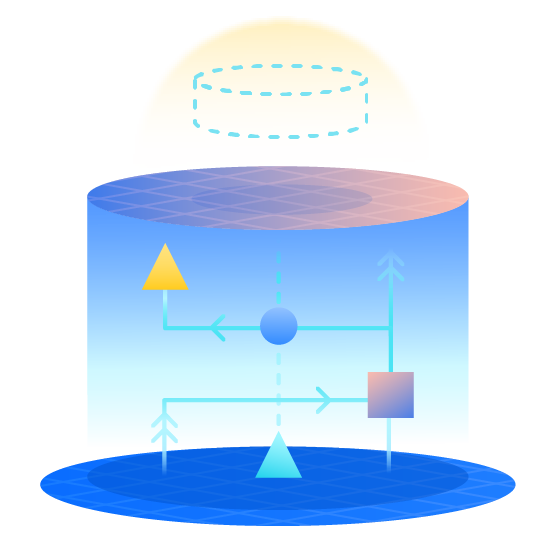 Automation
Facilitate thoughtful, rule-driven workflows to gain efficiencies and improve quality. The Atlassian platform enables powerful cross-product automation (even with other SaaS tools!) so you can leave the manual work behind.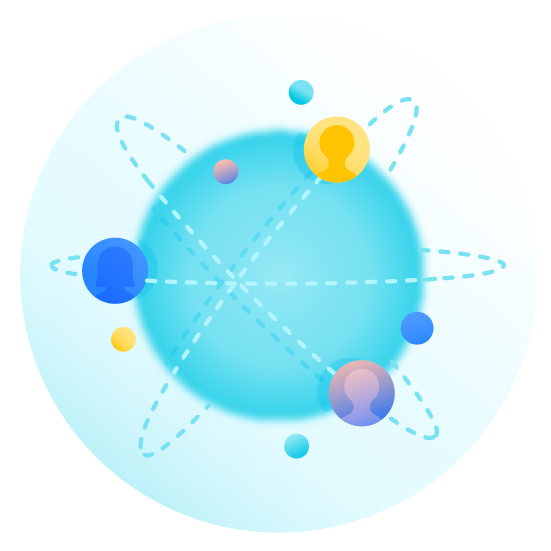 Collaboration
Empower open collaboration between your teams to eliminate silos and accelerate impact across your business. The Atlassian platform automatically connects the right context and content with the right people for better ways of working.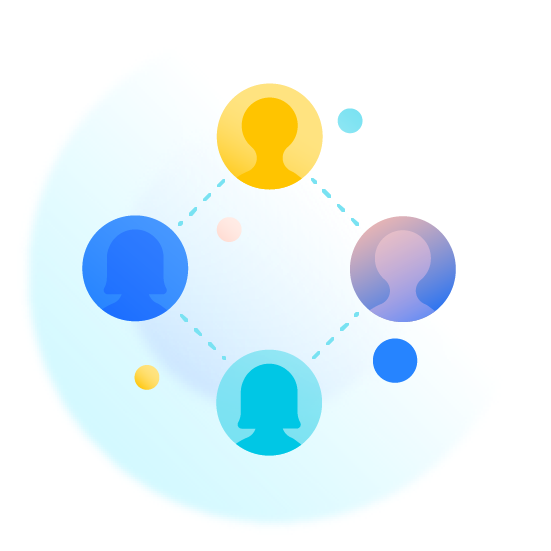 Connection
Amplify productivity across teams by connecting your ecosystem of work. Atlassian's platform provides the connective tissue between all of your apps, projects, and processes with deep integrations.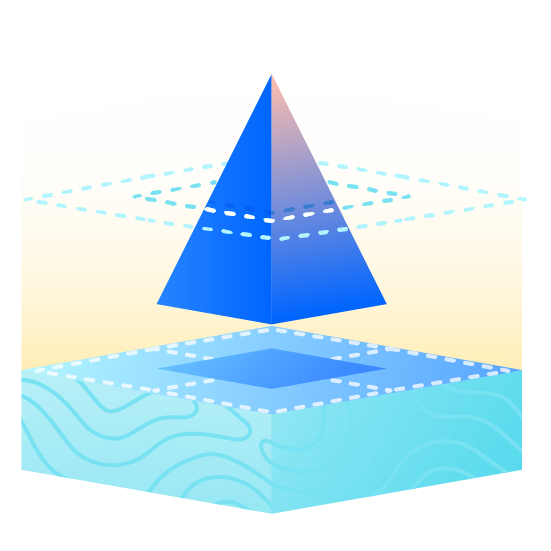 Administration
Access a centralized mission control that spans the entirety of the Atlassian product portfolio and empower admins to effectively manage to the needs of organizations and teams, regardless of complexity or scale.
"Atlassian helps with organization, speed, and transparency...It has delivered a tremendous amount of value for us and that trickles down to our customers."
Arthur Meloy
VP of Innovation and Development Transformation, NCR
Our platform sits under our products and exposes a rich set of APIs, workflows, customizations, and data to drive better teamwork – ensuring you can move work forward your way, without being forced into a cookie-cutter process.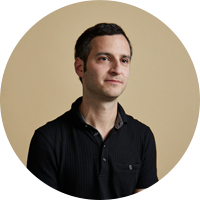 Mike Tria
Head of Platform Engineering, Atlassian
Be the first to know
Sign up for news and updates about Atlassian's platform.