One powerful platform for all your teams
Effective teamwork starts with a solid foundation. Align your teams and their work on Atlassian's platform, your hub for teamwork.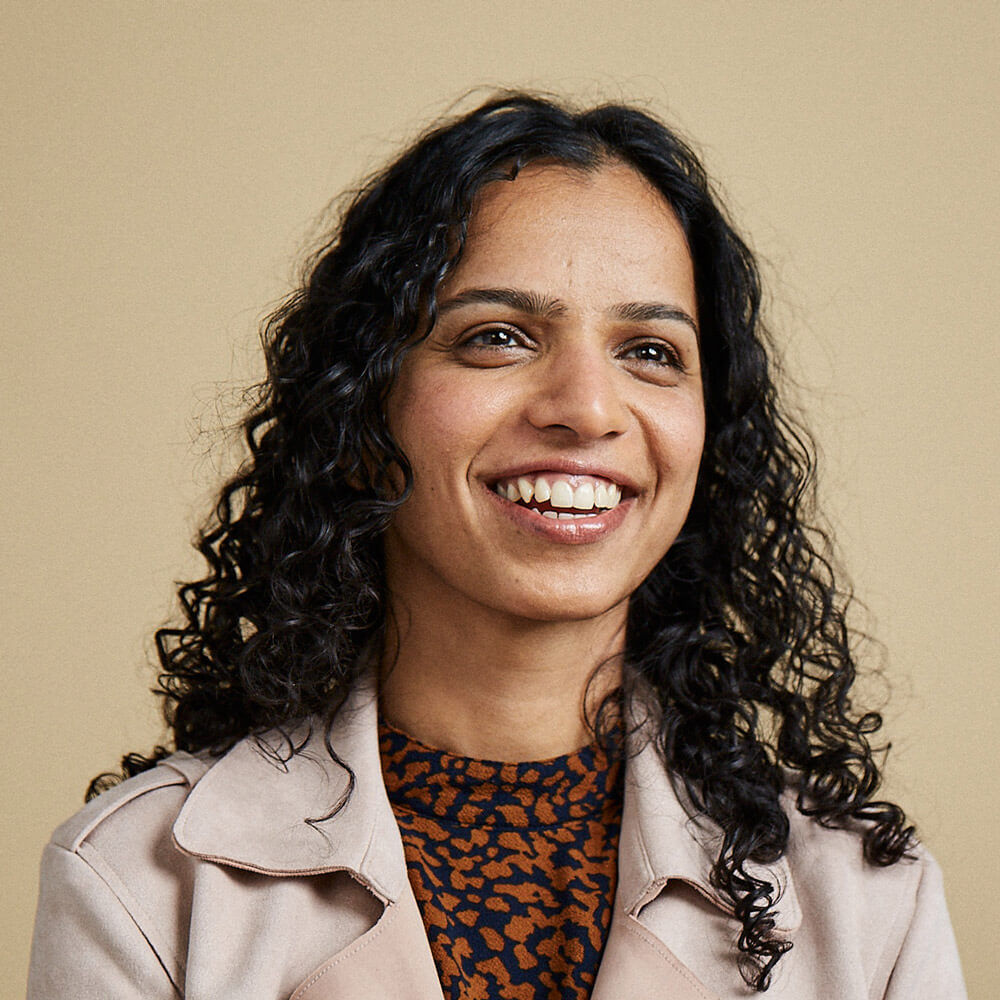 "Our cloud platform transforms how your teams connect, work, and share information across your business with built-in collaboration, automation, insights, and extensibility."
Anu Bharadwaj, Head of Platform & Enterprise Cloud
Discover the benefits of a platform designed for teamwork
Connect people, tools, and information
In the age of distributed work, organizations need to remove the walls between teams, ensuring everyone is connected and has access to the information they need. Atlassian's platform powers tighter collaboration across your business, so everyone can operate productively, together.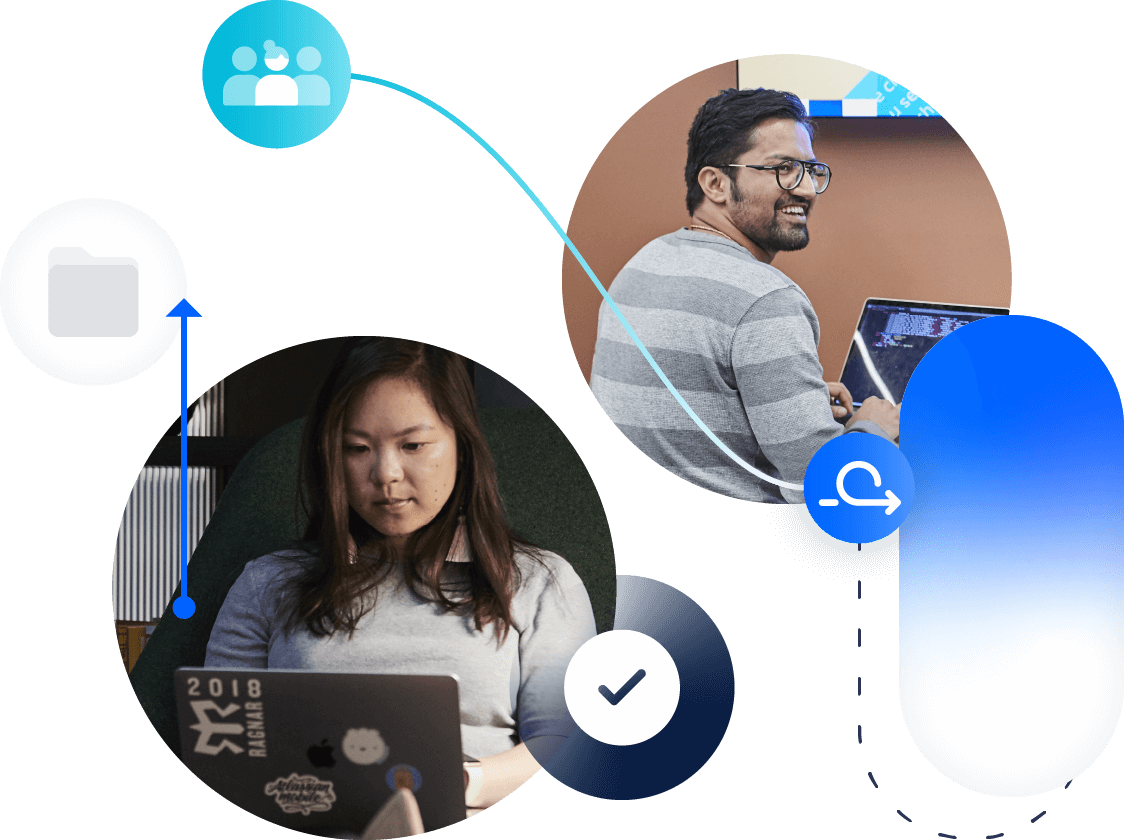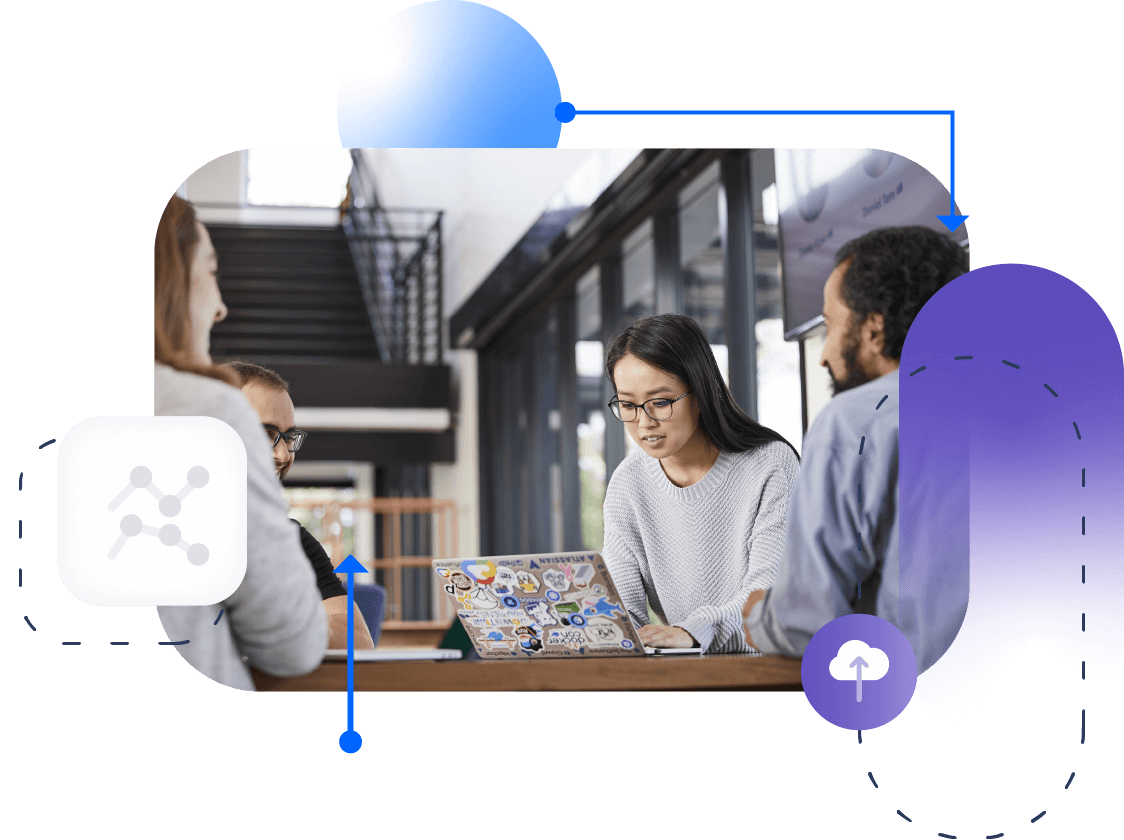 Lead change, with speed and agility
Respond quickly to the needs of your employees and customers. Leverage data to help you learn, and lean on technology to help you execute. Atlassian's platform gives teams the insights they need to make better decisions, and the tools to easily adapt their processes.
Support innovation, through autonomy
Fuel problem-solving at every level of your business by giving teams the freedom to build bespoke solutions that meet their unique needs. Atlassian's platform provides flexible building blocks, enabling every team across your organization to have a running start on innovation.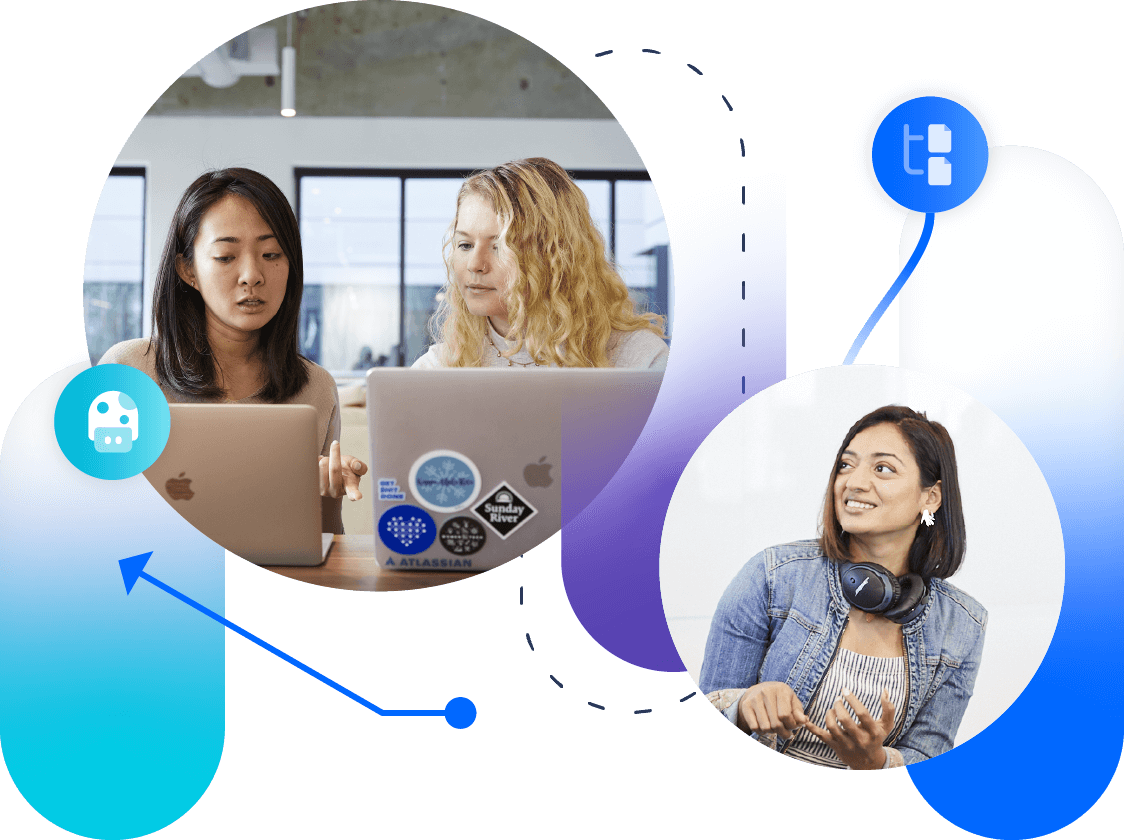 What is Atlassian's platform?
All our products, apps, and integrations are built on a unified cloud technology platform. Whether your teams are in IT, software development, or non-technical functions, our platform powers open and efficient collaboration.
Explore the technologies behind our platform
Collaboration
Empower collaboration between your teams to drive greater alignment and impact across your business. Atlassian's platform automatically connects the right people, and surfaces the right work, so your teams are working in lockstep.
Automation
Facilitate thoughtful, technology-driven workflows to gain efficiencies and improve quality. Atlassian's platform enables powerful cross-product automation (even with third parties!) so you can leave the manual work behind.
Insights
Harness the collective data across your Atlassian and third-party tools to generate insights and drive decision-making. Atlassian's platform provides visibility into what's happening in your business, so you can report across your entire toolchain.
Extensibility
Every team has unique needs, tools, and processes. Atlassian's platform was built to support seamless integrations and custom-built workflows – giving your teams the flexibility to design the right solutions, without the hassle.
"Our platform sits under our products and exposes a rich set of APIs, workflows, customizations, and data to drive better teamwork. 
These capabilities allow our developers as well as a broad set of third-party developers to enhance your experience and tailor it to your exact needs – ensuring you can work how you work best without being forced into a cookie-cutter workflow."
Mike Tria
Head of Platform Engineering, Atlassian
Be the first to know
Sign up for news and updates about Atlassian's platform.