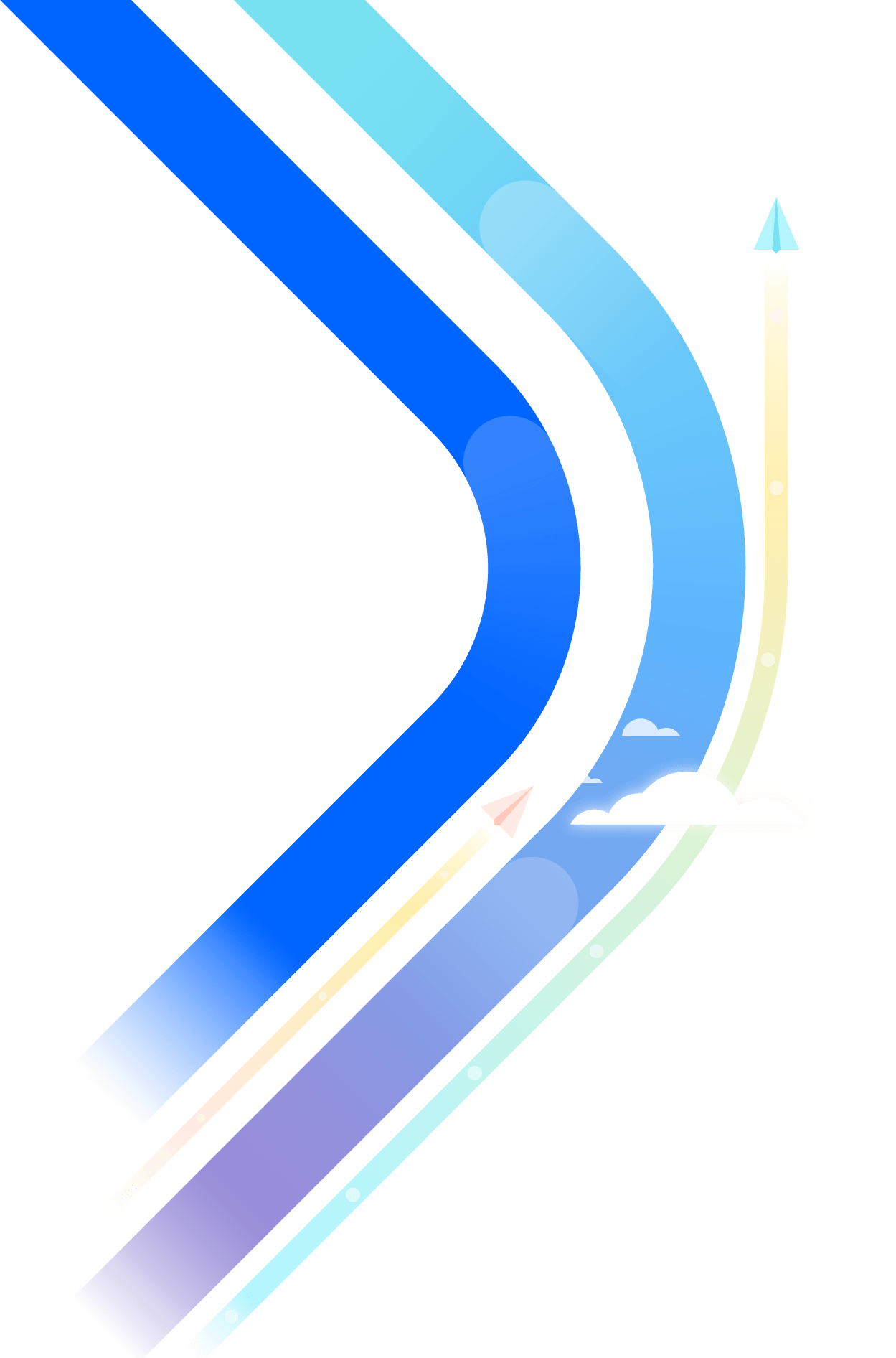 Atlassian Migration Program
Cloud migration
resources
support
tools
value
for all teams
With end of support for our Server products fast approaching, the Atlassian Migration Program helps you jumpstart your move to Cloud.
JUMPSTART YOUR MIGRATION
Migrating to Cloud is a journey
Assess
At the start of your journey, we'll help you assess your requirements, and decide when Cloud is right for you. You'll also analyze your app landscape, and start assembling your migration team.
Plan
In this phase, by using your Cloud migration trial, or if you aren't eligible, by purchasing a new Cloud site, you'll set up your organization and verify your domain.
Prep
Now it's time to prep your team, environments, and data for the big move. Here we recommend leveraging our Cloud migration toolkit for comms to your team, runbook templates, and more.
Test
Here, you'll test out your production migration using your Cloud migration trial to make sure everything is in order. You can also refer to our testing guide to walk you through our recommended testing steps.
Migrate
Migration day is here! In this phase, you'll resolve any last-minute issues, run your production migration, and move your users and data. Use an Atlassian migration assistant to help ease this process.
Launch
Communicate to your stakeholders that the migration is done and share details on the new status quo. Use our Cloud adoption toolkit to get your team set up for success with our robust change management plan.
take the first step
Navigate the journey in the way that best helps your team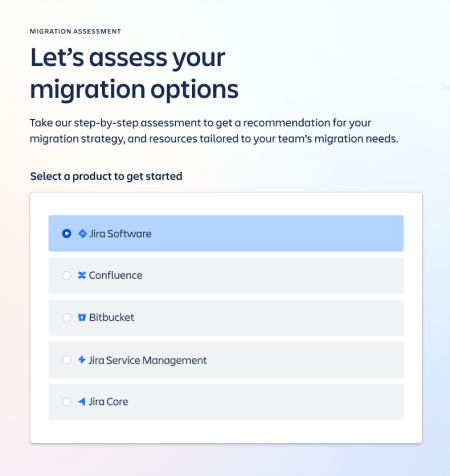 For teams seeking a recommendation
Get a migration recommendation tailored to your overall goals and top questions.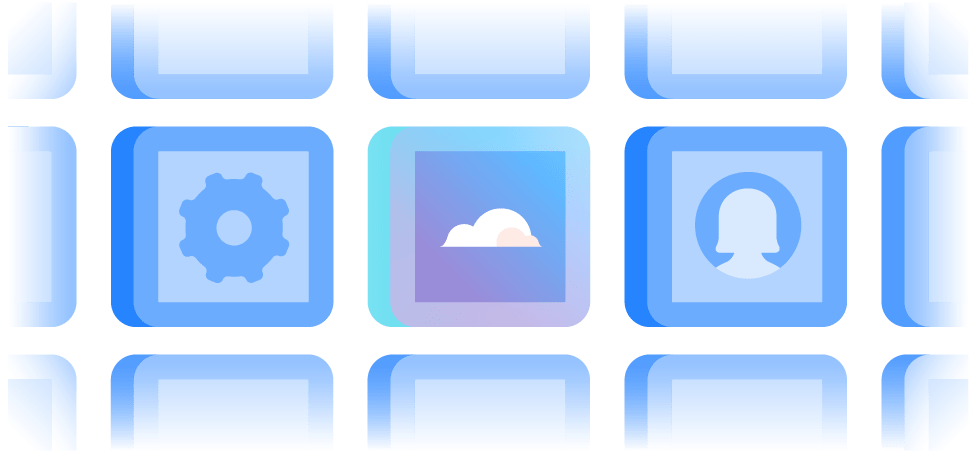 For feature-focused teams
Compare Cloud and Data Center side-by-side and deep dive into the features that matter most for your organization.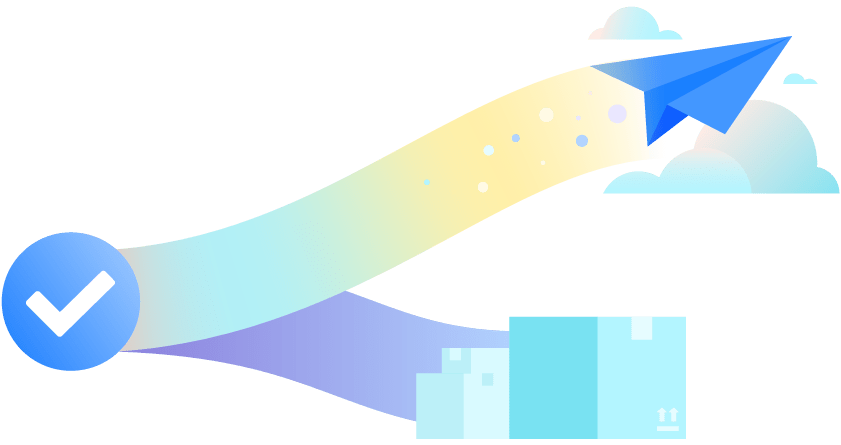 For teams looking for a walkthrough
Join our demo with live chat Q&A, or watch on-demand, to learn about our migration tools and best practices.
until Server end of support - Feb 15, 2024
server end of support
Migrations can take 9 months or longer (about 275 days) from assess to launch, depending on your team's size and complexity. We recommend evaluating your team's Cloud readiness now to give yourself enough time to understand the migration process and determine your timeline.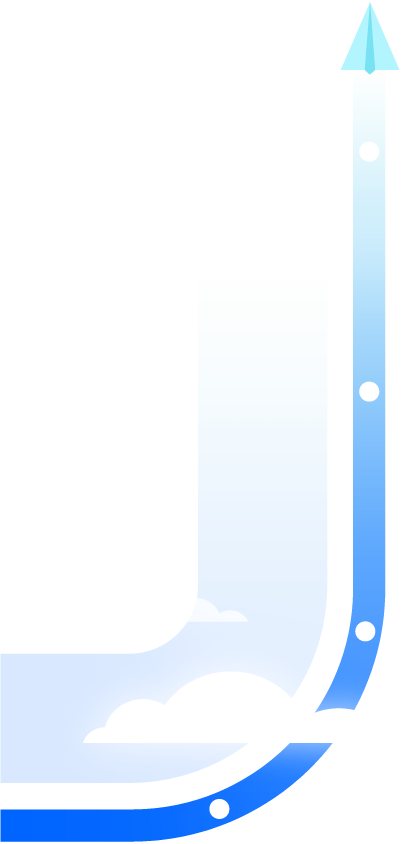 how cloud can help your team
Hear from Atlassian's customers on their Cloud migration success stories
"We really needed to reduce operations cost and let our developers develop instead of being mired in an endless cycle of keeping the lights on."
Director of Engineering, global retail company
TOTAL ECONOMIC IMPACT
based on a commissioned study conducted by Forrester Consulting on behalf of Atlassian in May 2021
$1.09M
Net Present Value of migrating to Atlassian cloud
155%
ROI OF MIGRATING TO ATLASSIAN CLOUD
<6 months
Payback period for migration to Atlassian cloud
Engineering time saved by migrating to Cloud
Infrastructure and admin overhead to other business areas
"The value that our company provides is by making features, making our product more stable, and innovating. Any amount of time that we spend maintaining internal tools is an opportunity cost lost."
David Torgenson, VP of Infrastructure and IT
92% of surveyed IT organizations said that security is better or equal on the cloud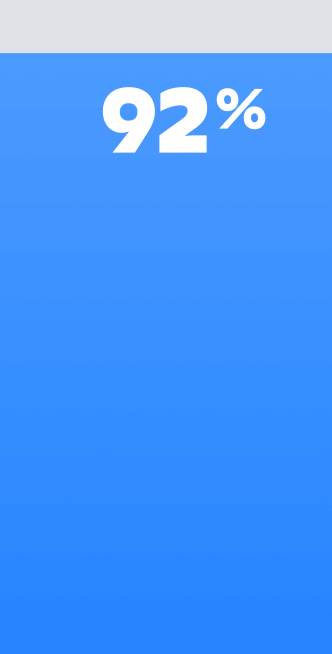 "We migrated to increase security and manage user provisioning with connection to Azure AD. We also wanted to get the latest, supported product without having to do manual upgrades. Mobile enablement was a bonus."
Ross Piggott, Senior IT Manager, The Star Entertainment Group
Source: TechValidate survey of 320 Atlassian customers
Of surveyed IT organizations said security is better or equal on Cloud
Source: TechValidate survey of 320 Atlassian customers
Security and compliance on our trusted Cloud platform
"We don't have to worry about security and vulnerabilities or spend resources on them. The peace of mind is a big deal."
Marty Hagewood, Software Development Manager Of value realized (to date) by migrating to Atlassian's Cloud products
Valuable time for users and admins
"Our on-premise solution had a lot of firewalls and networking to traverse, so whenever we had a new integration, the API would break. With the cloud, we can turn up APIs much quicker and deliver much faster."
Aaron Cook, Atlassian Administrator
Start your migration journey
Whether you're still deciding on what's next, or ready to plan your migration, we have what you need.
What's new in the Migration Program
Explore the latest events, resources, and tools we've added to the program
What's new in Cloud
Check out the latest updates on how we're delivering a world-class Cloud experience.
Migrations at scale webinar
Tips from an Atlassian Cloud Migration Manager for optimizing an enterprise migration to Cloud.
Cloud apps webinar
Learn about the latest security, reliability, and enterprise readiness features for Marketplace Cloud apps.
Find out when migrating to Cloud makes sense for your team