Take the guesswork out of migrating
A transformation requires not only the right tools, but also the right people and practices. Throughout your migration journey, leverage Atlassian's resources, expertise, and team to guide you in the right direction.
Let's make some moves to cloud
We've created the Atlassian Migration Program to provide you with step-by-step migration resources, free tools, and dedicated support to help you every step of the way.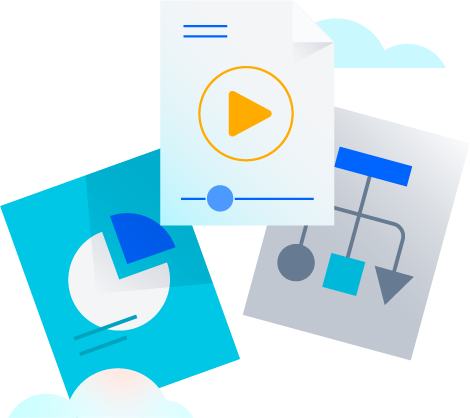 Resources
Access all the knowledge at your fingertips with step-by-step guides, tutorials, and educational content on Atlassian's cloud and how to navigate your migration.
Tools
Activate your free cloud migration trial to explore and migrate to cloud at your own pace, and download our Cloud Migration Assistant apps to jumpstart the migrations process.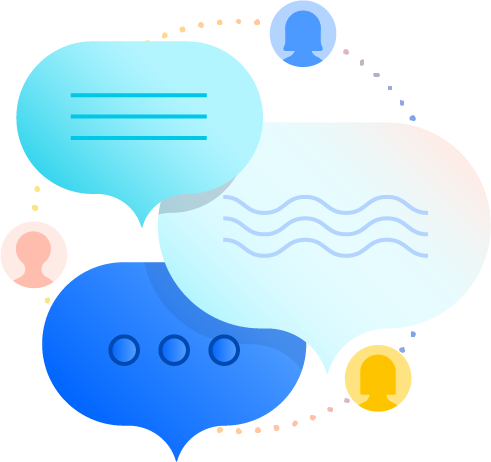 Support
Depending on size and complexity, we have the teams in place to answer your questions, provide guidance, and offer 1:1 support throughout your journey to cloud.
Migrations designed with the enterprise in mind
For teams migrating 1,000 users or more, contact us to discuss your migration options and additional support.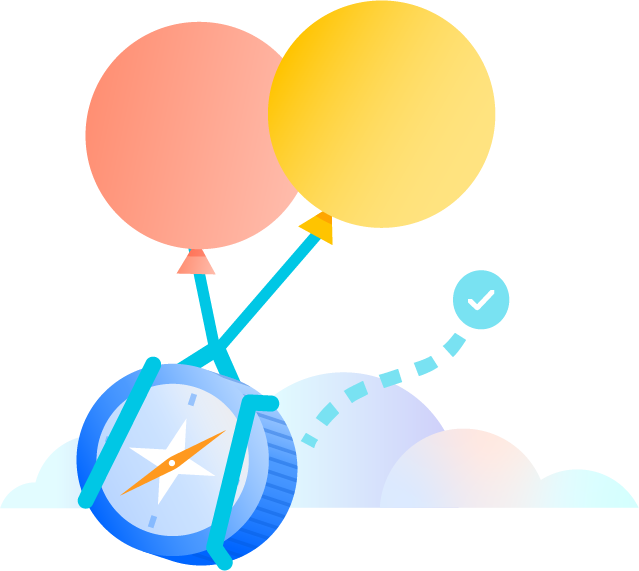 Find out which path is right for you
If you can't decide between our cloud or Data Center deployment options, use this self-assessment tool to find out which path is best for your organization.
Need to stay in a self-managed environment?
If you need to stay in a self-managed environment and know Data Center is the right option for your organization, use our self-guided migration guides to help you deploy your Atlassian products in a non-clustered or clustered architecture.