Calculate your costs in Cloud or Server
Log in to get a personalized cost estimate for moving your current Server products to Cloud or renewing your Server licenses.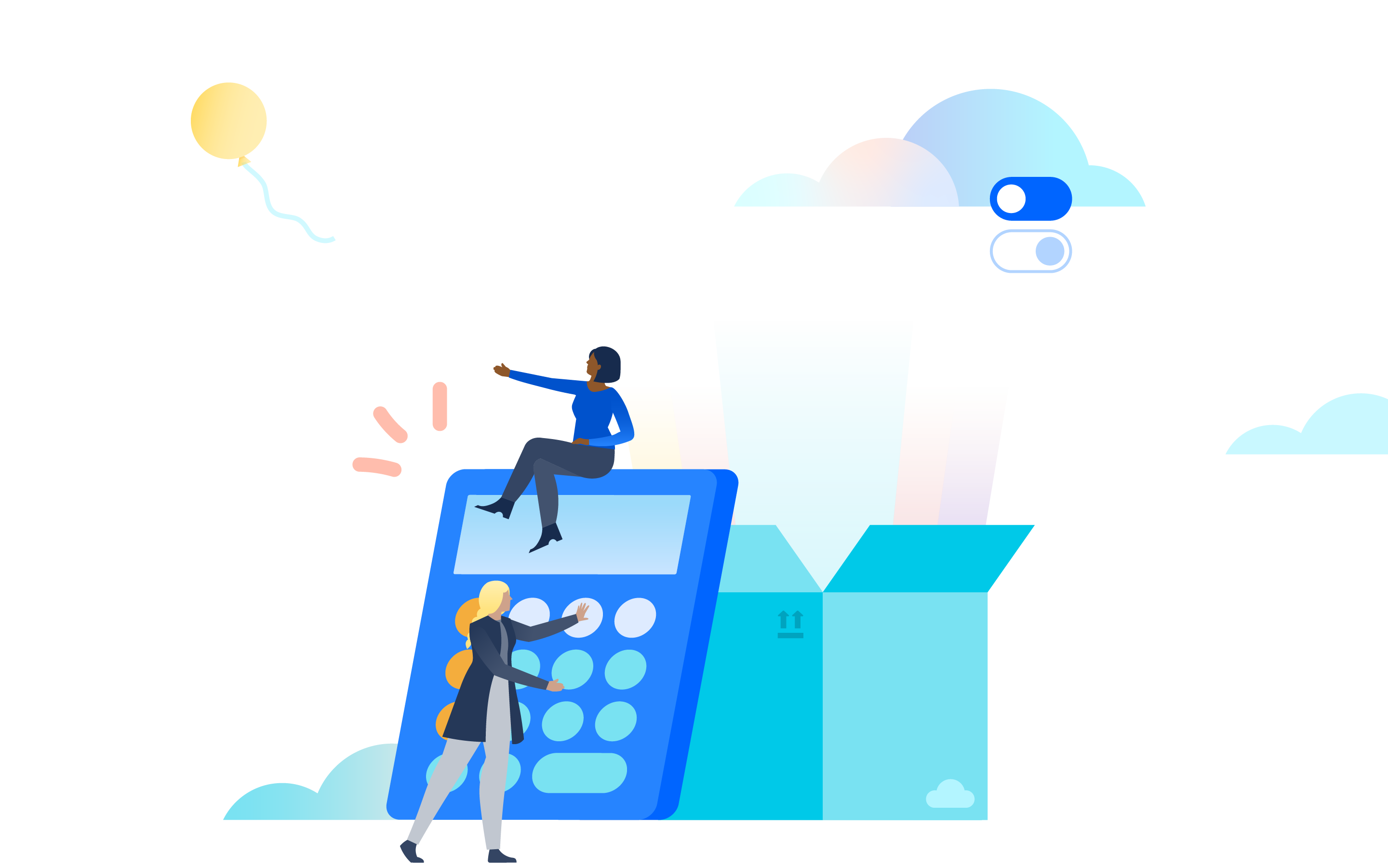 Step 1
Log in
Log in so we can personalize your results based on your current Server portfolio.
Step 2
Configure products
Add additional products and apps, or edit details like Cloud plan or user count. 
Step 3
View estimate
See estimated costs for your products and Marketplace apps in Cloud or Server. 
Moving to Cloud is an investment in your future
When considering moving to Cloud, the subscription price is only part of the cost-benefit equation. By asking the right questions and using our free tools and resources, you can easily calculate your total cost of ownership for Cloud.
Which apps will I need in Cloud?
If you have Atlassian or Marketplace apps, knowing which ones you'll want to use in Cloud is an important step in understanding costs. Our Cloud Migration Assistants make it easy to find out what apps you have today, how they're being used, and the Cloud equivalent.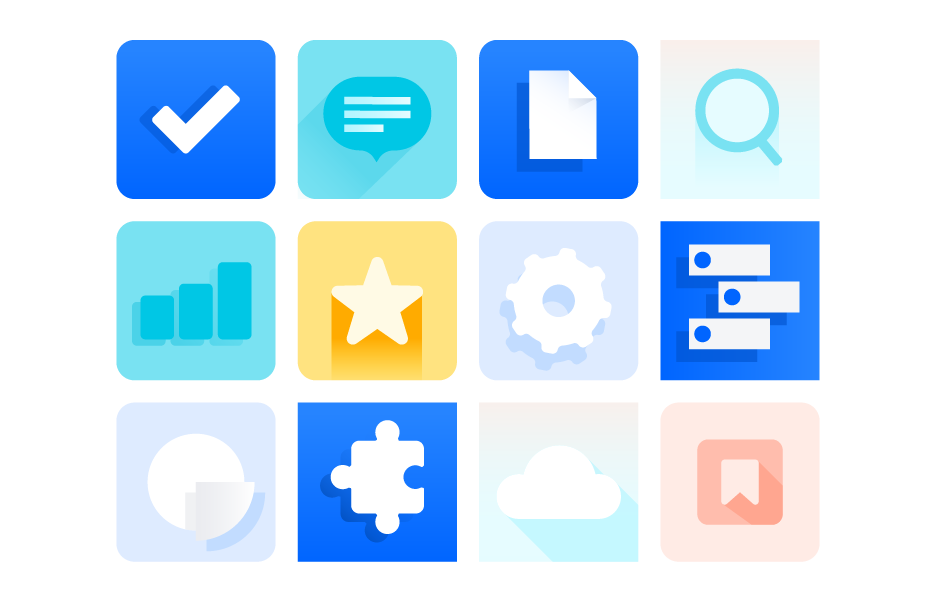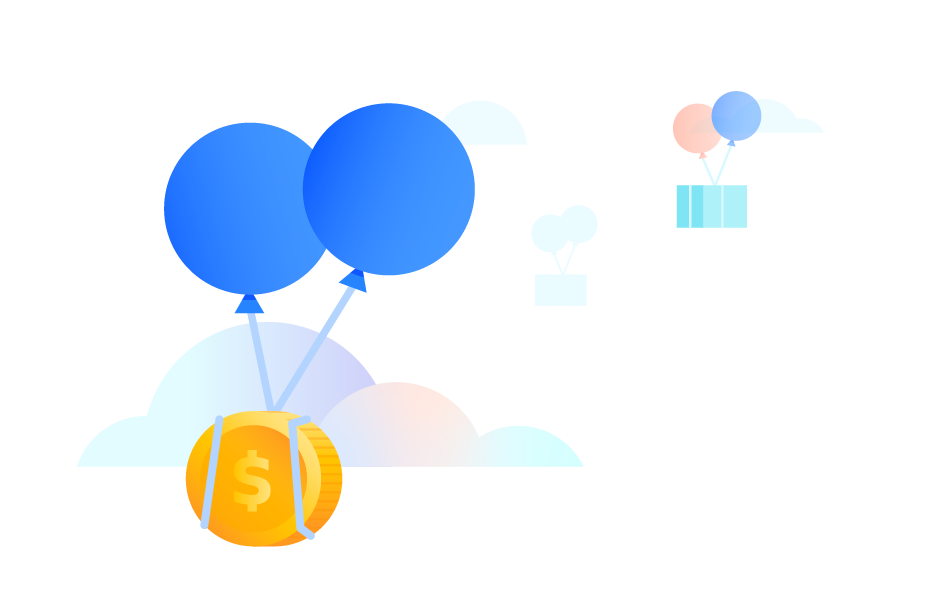 What costs can I eliminate in Cloud?
Managing your own products incurs expenses beyond renewing maintenance. Your total cost of ownership includes operational overhead like infrastructure, IT labor, and planned downtime. See what moving to Cloud might save you. 
How do I build a Cloud business case?
Preparing your organization to make the move to Cloud can require some upfront research, so we've tried to do the heavy lifting for you. Our toolkit includes the templates you need to make building your Cloud business case a breeze.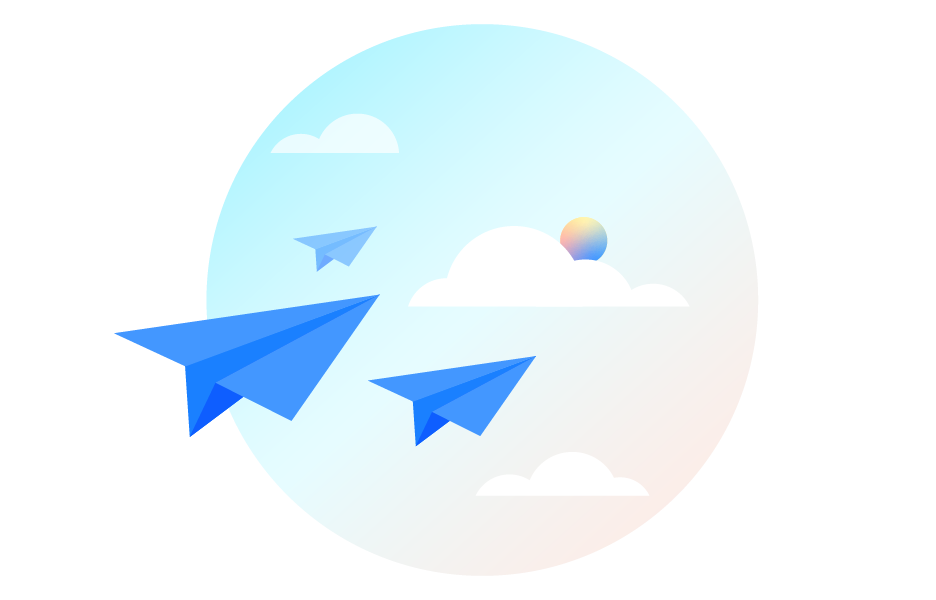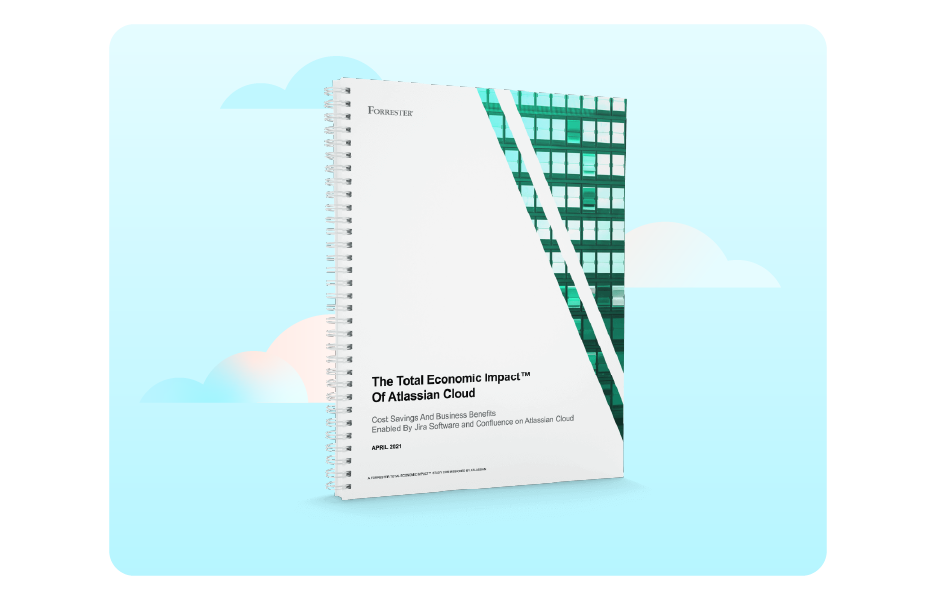 What ROI have others seen from moving to Cloud?
Atlassian commissioned Forrester Consulting to conduct a Total Economic Impact™ study to evaluate Atlassian Cloud's cost of ownership and return on investment. The study demonstrated a 155% ROI for moving to Cloud and presents a model you can apply to analyze cost-benefit. 
Talk to an expert
Pricing can be complicated, but we're here to make it simple.