Innovate faster in Cloud
Enhanced security. More reliable. Easier to manage. Accelerated innovation. When you move to Cloud, you get the best of Atlassian – a platform that grows with you, integrates with all your tools, and gets smarter and faster every day.
See what makes our Cloud products different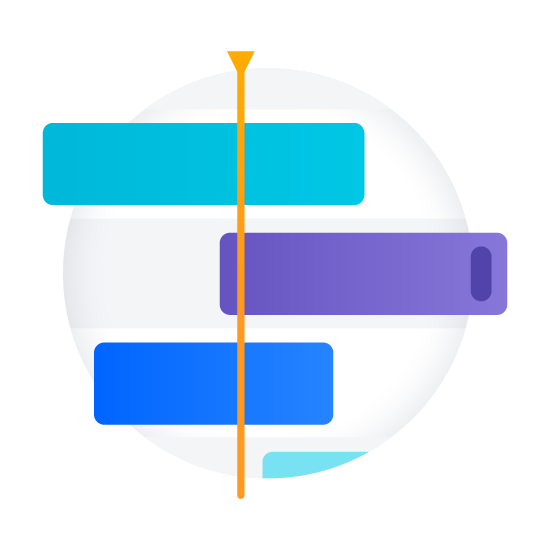 Native roadmaps
Plan, communicate, and manage dependencies across your entire organization. With flexible project types, manage work the way that's best for your team, without affecting centralized Jira administration.
Jira insights
Access data at the right time so teams can work smarter, monitor performance, and continuously improve, right when they're making plans and setting priorities.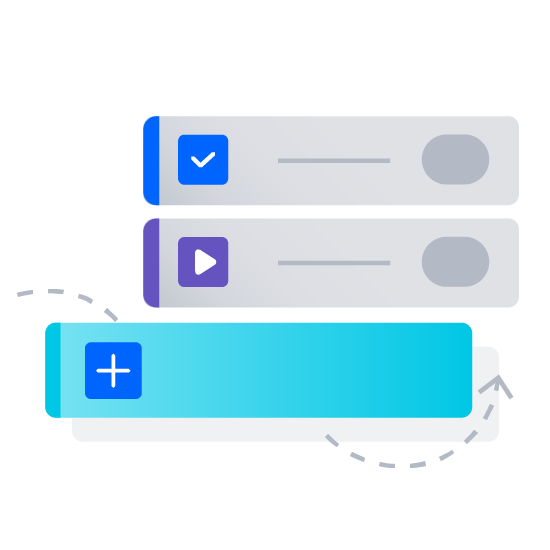 Automation
Automate repetitive manual work and processes without writing a line of code or having to buy and administer an app.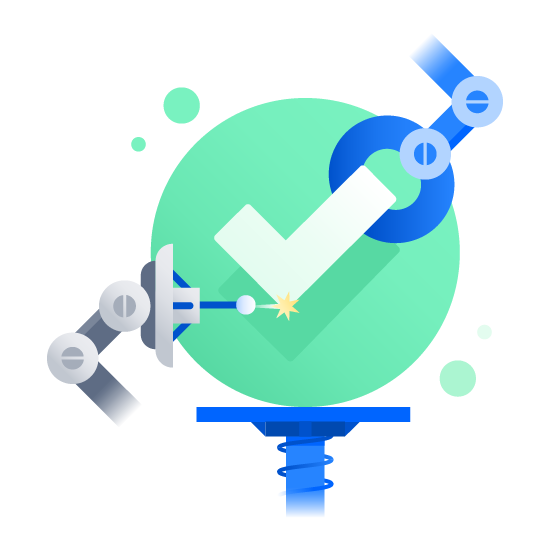 Automation
Save your agents' time and frustration and reduce risk with powerful no-code automation. Use templates to get up and running quickly.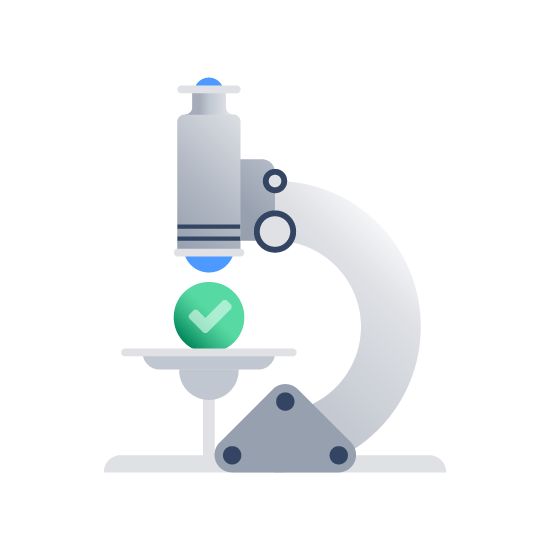 Full visibility across Dev and IT
Work with Opsgenie and Bitbucket to track code deployments and commits as the potential cause of an incident, and monitor code effectiveness over time to prevent future incidents. 
Business team templates
Enable HR, legal, and facilities to easily manage tasks and automate workflows for things like onboarding, maintenance requests, or contracts.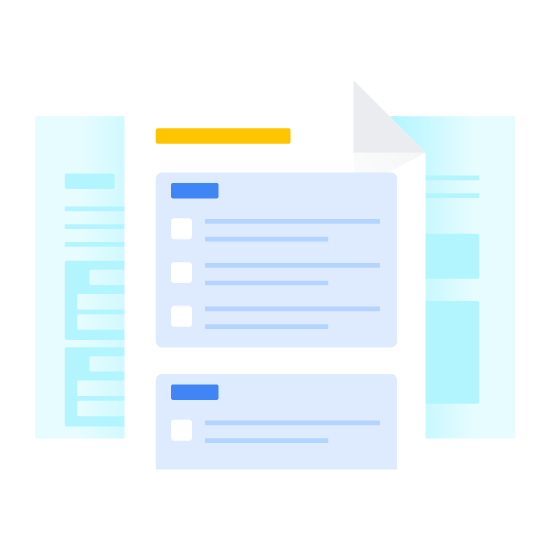 Simplified creation and collaboration
Bring your ideas and work to life with Confluence Cloud's modern and simplified templates, page editor, and in-line commenting.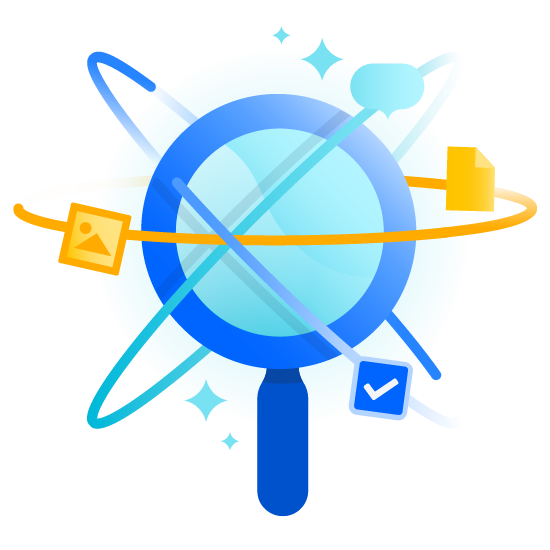 Advanced search
Powered by machine learning, Cloud search understands the context you work in and delivers exactly what you're looking for across products.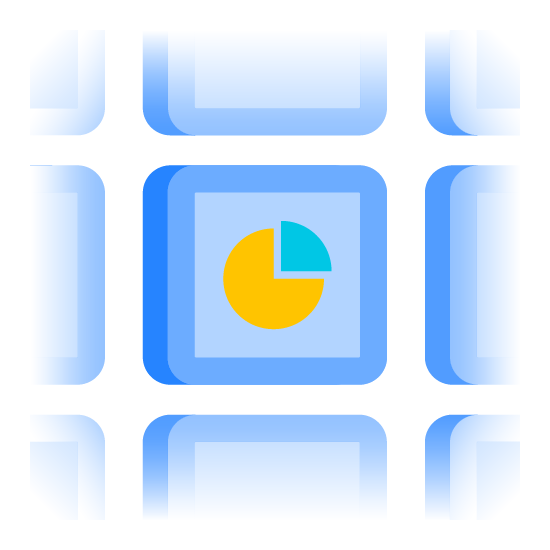 Integrate with all your cloud tools
Do less context switching with more (and better) Cloud integrations, like Google Drive, Microsoft Teams, Zoom, Dropbox, Slack, Trello, and more. 
Built-in security
Control who does what with your code and keep it secure and compliant with IP allowlisting, deployment permissions, and enforced 2FA.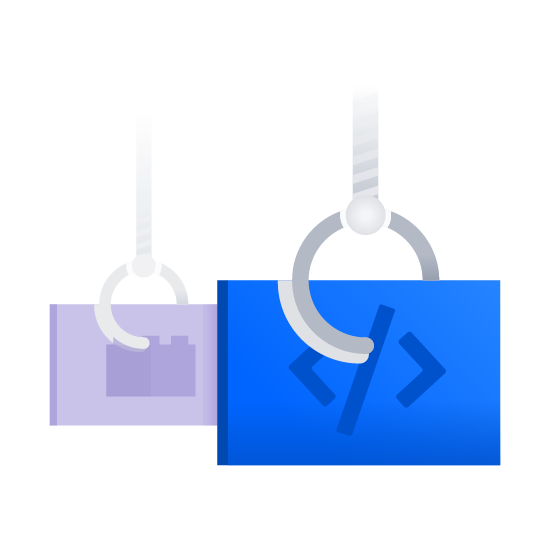 DevOps automation across tools
Get automation that works across your entire suite. Use PRs, deployments and more to trigger actions in Jira or third-party tools like Slack.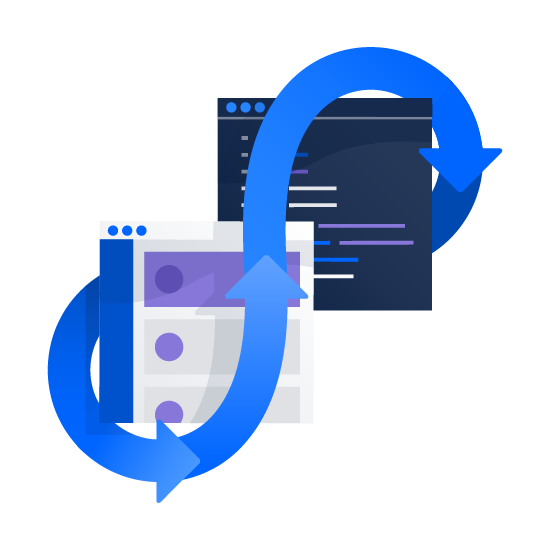 Bitbucket Pipelines
CI/CD where it belongs, right next to your code. No servers to manage, repositories to synchronize, or user management to configure.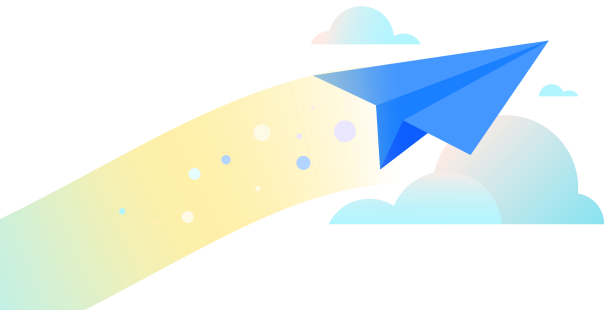 Explore how migrating equips your development team with the power of Cloud.
All the pieces for peace of mind
Security
Our security team
is your security team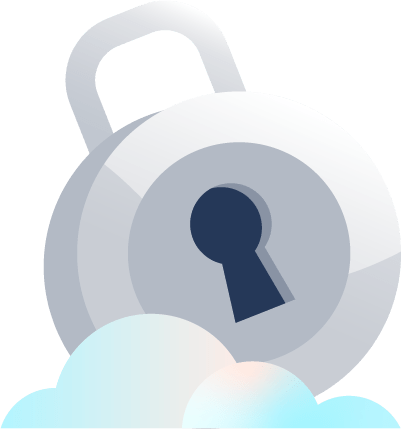 Compliance
Compliance is taken
care of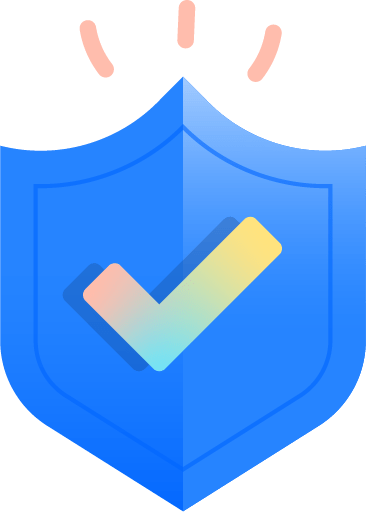 Privacy
Privacy in our hands,
control in yours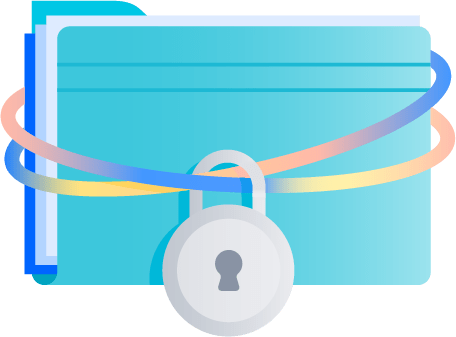 Reliability
Don't let downtime
keep you up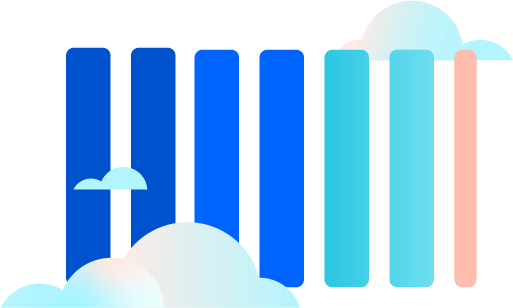 Aaron Cook
Atlassian Administrator
"Cloud seems more zippy, and the integrations between solutions seem tighter. That helps us work faster and resolve issues much quicker."
Tom Wylie
Atlassian Product Owner
"We calculated a 4-6 million dollar annual impact from degradation and outages alone. This needed to be fixed, and the trend of downtime would pay for the transformation [to cloud]."

Take the frustration out of administration
Simplified admin
Add value in new,
more strategic ways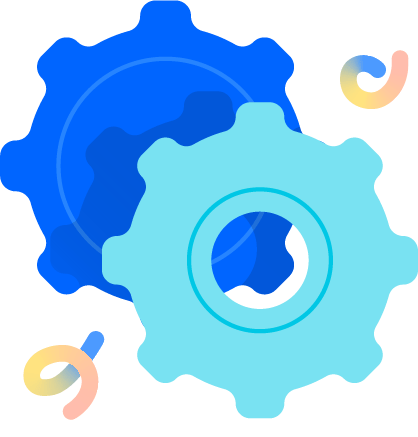 Centralized governance
One spot to manage
teams and users
Easy updates
Staying up to date is
effortless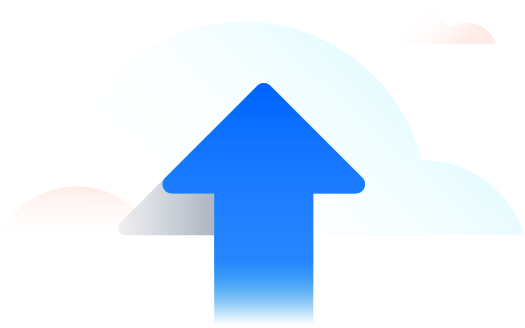 Jim Tompkins
Program Manager
"Our diversity of tools prevented us from maintaining the high levels of security and compliance we needed…With a common set of cloud-based enterprise tools, we're much more comfortable."
Jim Tompkins
Program Manager
"Our diversity of tools prevented us from maintaining the high levels of security and compliance we needed…With a common set of cloud-based enterprise tools, we're much more comfortable."
Chris Haley
DevOps Manager
"In cloud, we don't have to maintain our own servers anymore. That has freed up time so we can focus on improving our own software instead of babysitting on-premise infrastructure."

Everything just works together
Seamless
A unified experience
across tools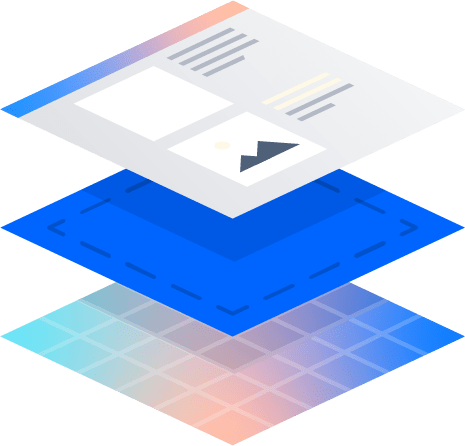 Mobile
Help your tools play
as a team
Apps and integrations
Help your tools play as a team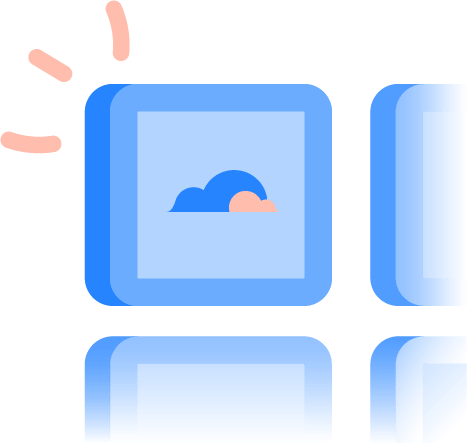 Analytics
Speed up data-driven decisions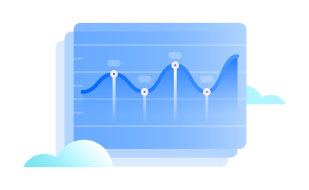 Innovation
Automation. Machine learning. Intelligent search. Integrated platform. For years, you've been asking, "when is this coming to server?" In Cloud, you'll always get the best of Atlassian.
Flexibility
No matter your team size or requirements today or in 10 years, we offer a range of plans, from Free to Enterprise, that are flexible enough to grow with you and meet your needs. And changing plans is simple.
Mobile
Our free mobile apps for cloud offer fast, secure collaboration without the added step of signing in to a VPN. Wherever you're working from, you can easily stay connected and keep work moving forward.
Kevin McWilliams
System Administrator
"The mobile application has been a significant gain for us. Additionally, the direct integration with other products we use like Slack and GSuite has been a productivity assist as well."
Get started
Take our migration assessment to get tailored resources and jumpstart your journey to Cloud.
The information on this page contains forward-looking statements which involve uncertainties when providing estimated effective dates. All forward-looking statements involve known and unknown risks, uncertainties, and is subject to change.