Plan your Atlassian migration
Run a seamless migration with the help of our guides, demos, and more.
Your Cloud migration journey
While every migration is different, your journey to Cloud will involve a few phases. Here's an overview of what's involved at each step.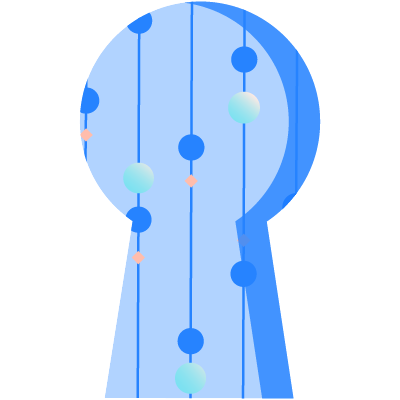 Assess
At the start of your journey, you'll assess your requirements, and decide when Cloud migration is right for you. This is also where you'll analyze your current landscape, and start assembling your migration team.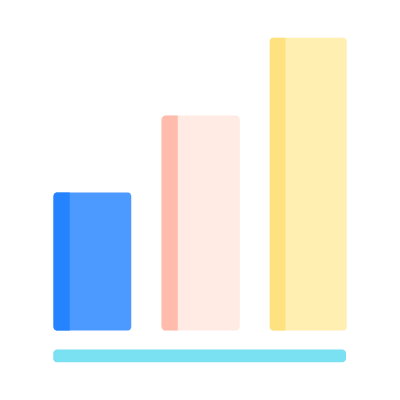 Plan
Once you know your destination, you can start planning the technical and operational aspects of your migration. This is where you'll choose your migration strategy and method, and get your project plan and timeline in place.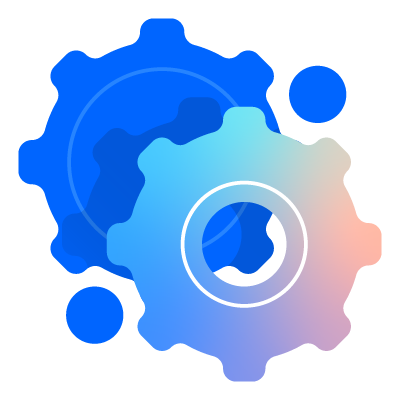 Prepare
As your plan takes shape, you can start preparing your site and users for migration to Cloud. At this stage, you may need to upgrade your self-managed product to a supported version, and clean up your data and users so it's ready to migrate.
Test
Have a solid plan in place? You're ready to start testing. This is an important step to ensure your production migration goes smoothly. At this point, it's a good idea to prepare any training materials your teams might need to help them get used to life in Cloud.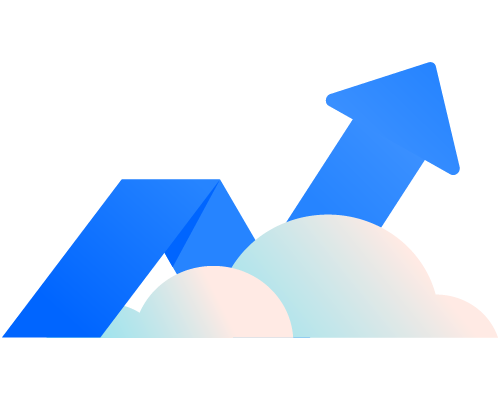 Migrate
Once your testing is complete, choose the date for production migration. You'll want to schedule your migration when your team is less likely to need access to your self-managed products.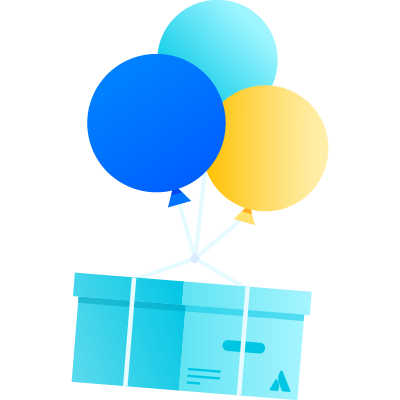 Launch
You're up and running in Cloud, and ready to onboard your users! We provide guides to help you set up and configure your Cloud sites, and easily get your teams started.
Still assessing if and when to make the move to Cloud? Take our migration assessment to get a tailored recommendation.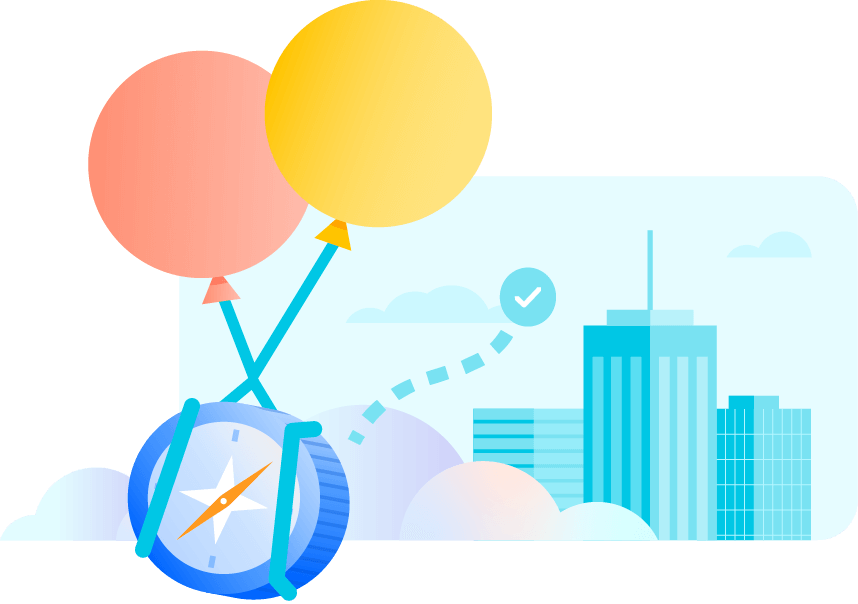 Migrating over 1,000 users? We've got you covered
We know that our larger customers have complex requirements and needs, so we've built additional resources, discounts, and support to ease your move to Cloud.
Get started
Ready to dive in? Successful migrations take careful planning, but you're not alone.
1. Join a Cloud migration demo
Join a Cloud migration demo, either live or on-demand. Get an overview of the migration process, and ask Atlassian experts your top questions.
2. Claim your free trial
Claim your free Cloud migration trial to explore Cloud features, build a proof of concept, and test and run your migration for up to 12 months.
3. Read our migration guide
Our step-by-step Cloud migration guide walks you through each phase of the journey, with recommendations to help you choose the best migration tools and strategies.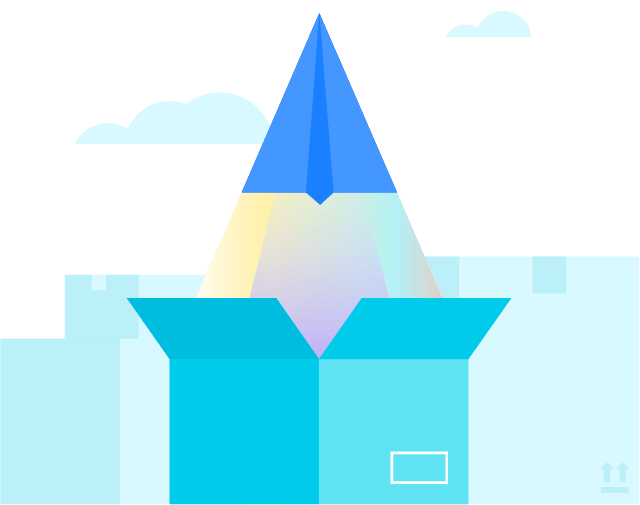 Migrating to Data Center?
If you need to stay in a self-managed environment, and know Data Center is the right option for your organization, use our Data Center guide to help you plan your move.
Join our next migration demo
Ready to dive in? Successful migrations take careful planning, but we're here to help.