Assess your migration options
Determine where, when, and how to move to get the best of Atlassian innovation. Get a jumpstart by taking our migration assessment to get a tailored recommendation.
Get to know Atlassian Cloud
Our Cloud platform has built-in enterprise-grade security, compliance, performance, and reliability while giving you control over your data. 
Native automation, machine learning-driven smarts, and reporting and data visualization capabilities help teams deliver value faster and make better business decisions.
Experience what life in Cloud is really like by claiming your free Cloud migration trial.
Customers rated the following as better or equal on Cloud compared to Server and Data Center
Source: TechValidate survey of 320 Atlassian customers
Determine your Cloud requirements
Audit your current apps
77 out of our top 100 Server apps are available in Cloud, and we're adding more each week. Use our Cloud Migration Assistants to understand your Server app landscape and app availability in Cloud.
Determine your timeline
With the majority of our investments in Cloud, there's always more to come. See when we've delivered certain product, security, and compliance features in Cloud and what's up next.
Understand the migration process
Part of your decision involves understanding what steps are involved in the migration process so you can establish your complexity, level of support required, timeline, and resourcing needs.
Time to value with Atlassian Cloud
Calculate your costs in Cloud
The majority of our customers realize the benefits of Cloud fewer than 3 months after migrating. See how much time and money you could save by moving to Cloud.
Compare Cloud and Data Center
Use our detailed table to compare the fundamentals of Cloud and Data Center, including pricing model, security and compliance, availability, user management, and more.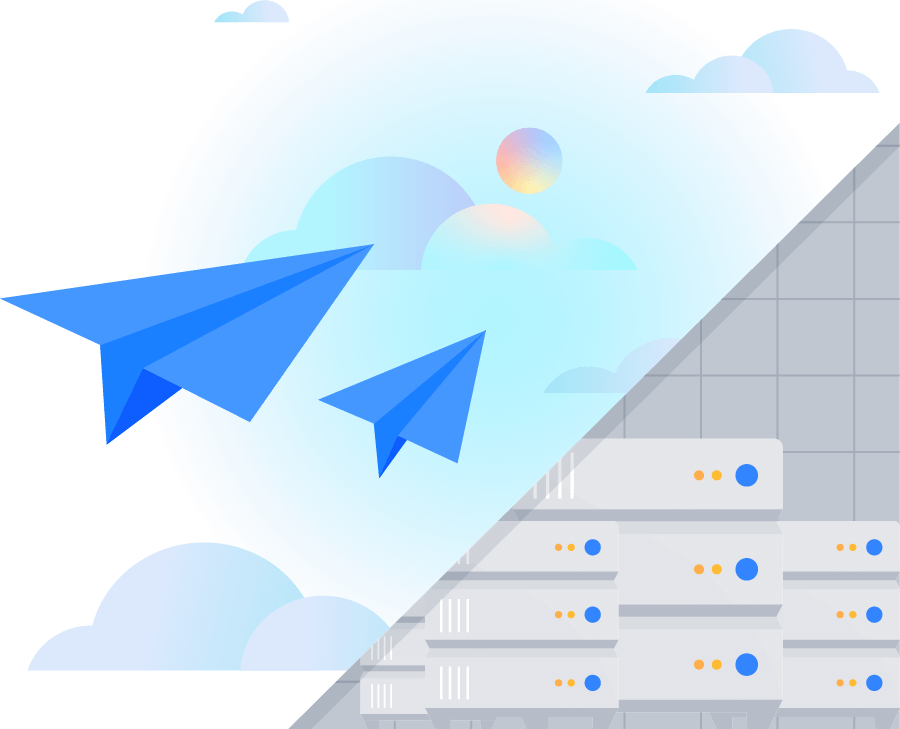 Get started
Take our migration assessment to get tailored resources and jumpstart your journey to Cloud.