Migrating doesn't mean leaving your apps behind. Assess your apps early so you can confidently plan for your Cloud migration.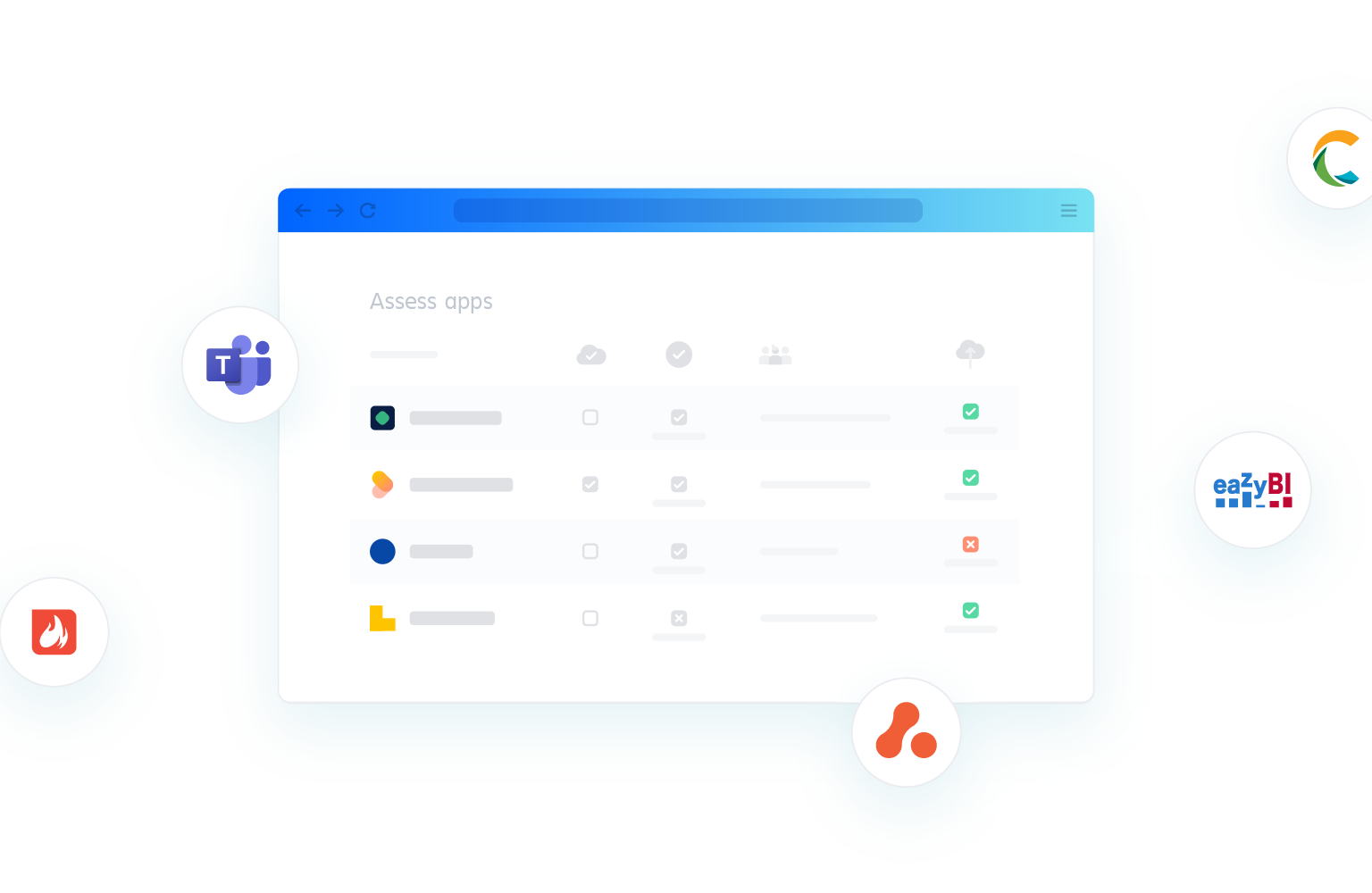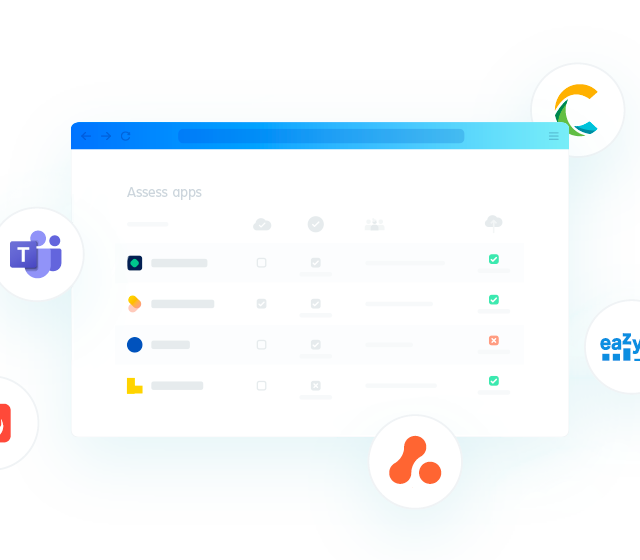 As you evaluate a Cloud migration, assess your apps to explore...
Cloud app availability
Use a Cloud Migration Assistant to determine if your on-premise apps are available in Cloud, and whether there are any feature or functionality differences to be aware of.
App security and trust
Atlassian defines security requirements for Cloud apps that all apps must comply with, but you may have your own security needs. Be sure to consider your privacy, reliability, support, and compliance requirements in your assessment.
App alternatives
Some of the apps you use and how you use them could look and function differently on Cloud. If there isn't a Cloud version of your on-premise apps, you may need to explore app alternatives or built-in Cloud functionality to meet your needs instead.
Migration planning
Apps can be migrated to Cloud via automated or manual paths. Conduct your assessment to determine which app migration paths are available and start building a winning migration timeline and plan.
Seeking app migration guidance?
Get your top app migration questions answered, or learn how our Cloud Migration Assistants work by contacting our team.
How to assess your apps
Go step-by-step to find out how to get your apps ready for the move to Cloud
Launch the Cloud Migration Assistant
Check that the Cloud Migration Assistants for Jira and Confluence are installed for your Atlassian products, or download them from the Atlassian Marketplace. Launch the Assess phase in the Cloud Migration Assistant to start your app assessment.
Tips for admins
Cloud Migration Assistants come pre-installed with:
Confluence 5.10+
Jira Software and Jira Core 7.6+
Jira Service Management and Jira Service Delivery 3.9+
Check availability and features
The Cloud Migration Assistant shows a list of your on-premise apps, whether those apps are available in Cloud, and any feature differences. Compare features across Server and Cloud, and consider working with alternative apps in Cloud to fill in any functionality gaps.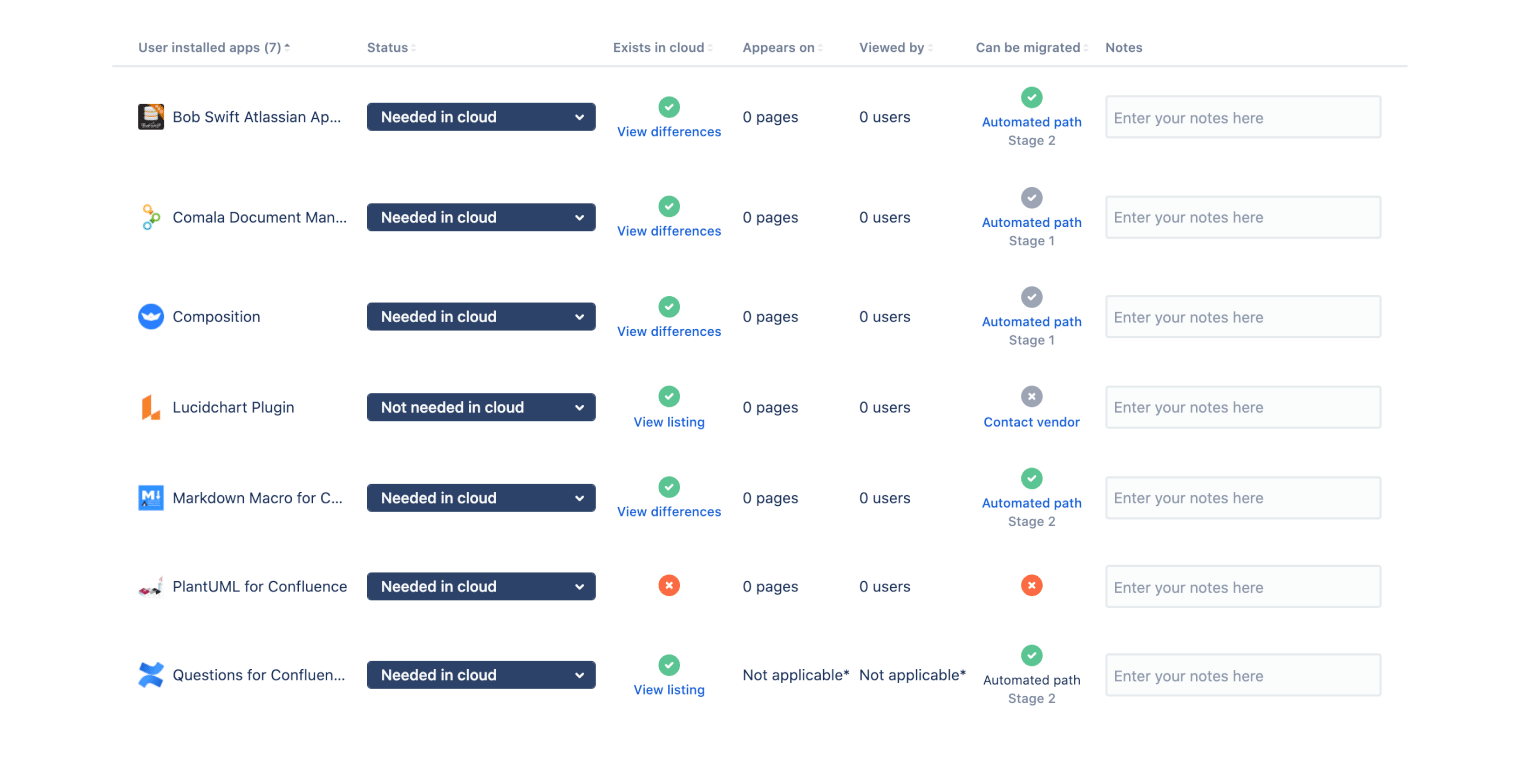 Review your security requirements
Evaluate the Cloud apps you're expecting to migrate against your team's security requirements. Verify each app's privacy policy and security documentation on the Marketplace listing. Contact the Marketplace Partners for your apps to request more details, if needed.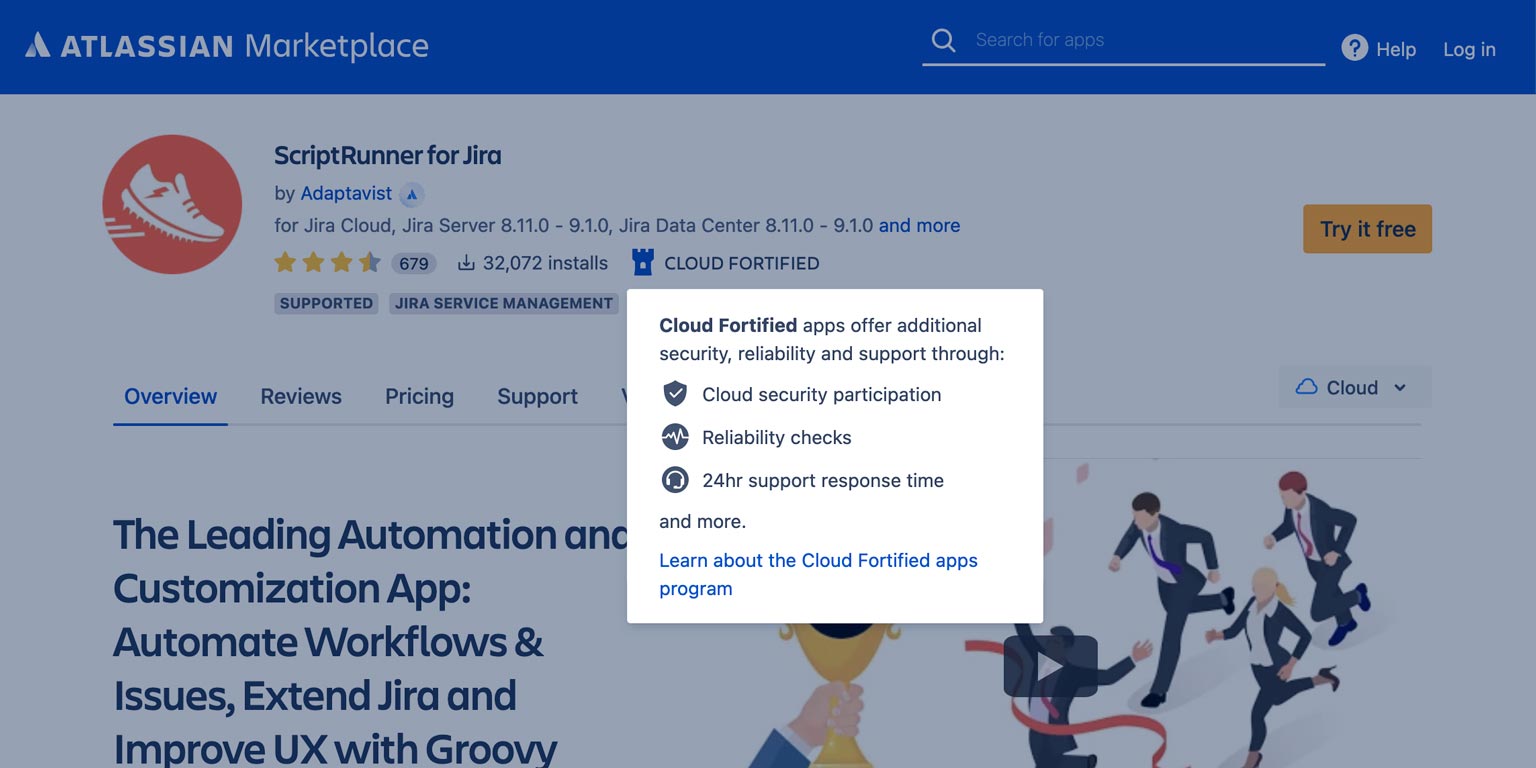 Atlassian's security requirements
Atlassian defines security requirements for Cloud apps that all apps must comply with.
Atlassian Cloud security protocols
Atlassian scans and reviews Cloud apps to ensure they meet security requirements and checks Cloud apps for common vulnerabilities. Additionally, Atlassian enforces a Security Bug Fix Policy for Marketplace apps to ensure Marketplace Partners address issues in a timely manner.
Consider apps in your migration plan
Your app assessment shows you whether apps support manual or automated migration paths. This information will help you build your migration plan and timeline. Then when it's time to migrate, you'll move your app data along with your users, groups, spaces, and projects.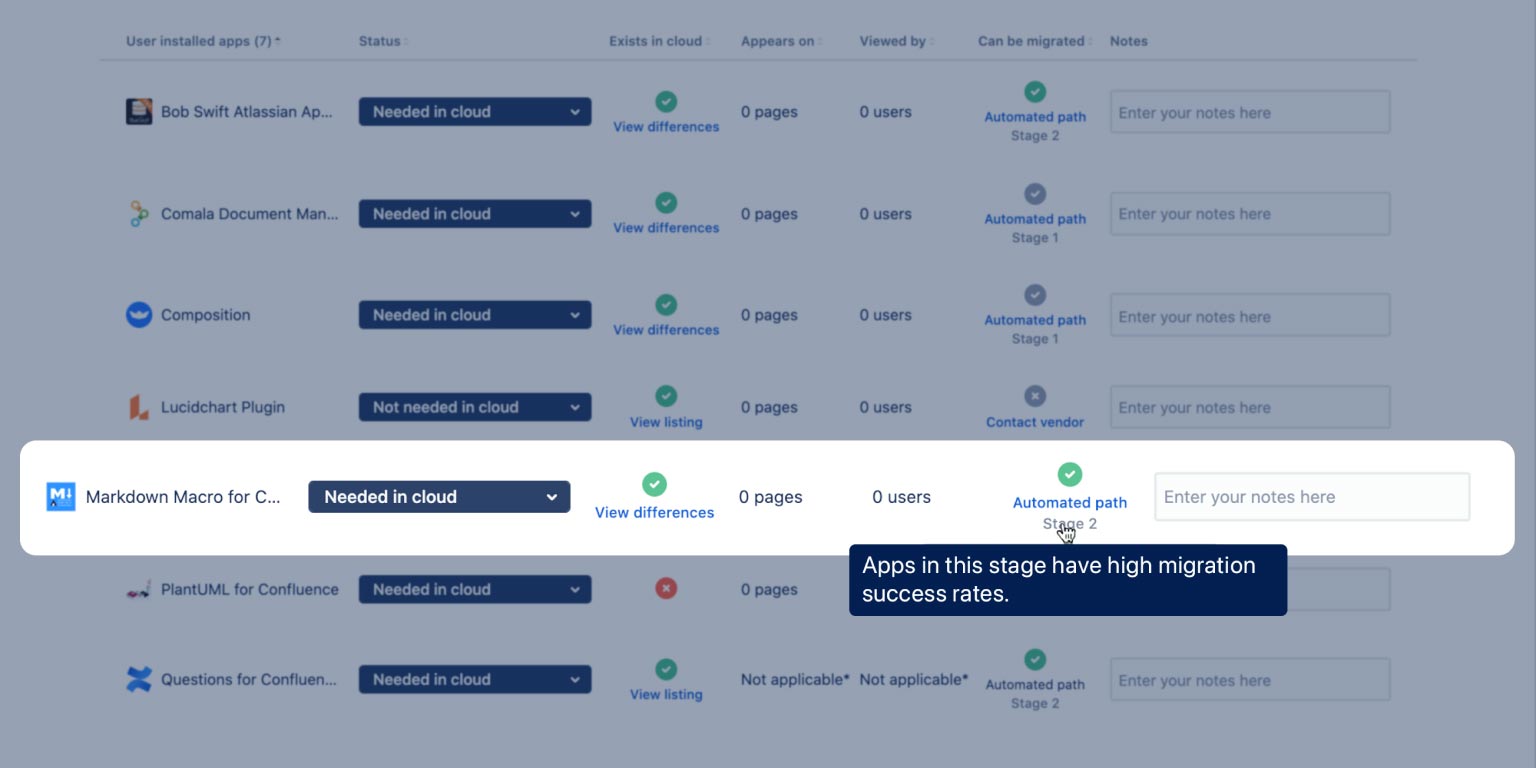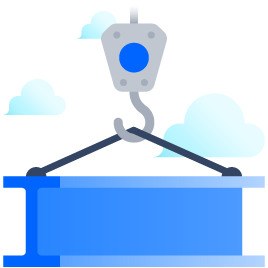 Get help with complex migrations
If you're planning to migrate 6 to 10 apps or your migration plan seems complex, work with a Solution Partner for added migration expertise and hands-on support.
Assess your apps today
An app assessment can take time, but our team can help you get ahead of the migration game.
Have a complex migration?
Work with a Partner if migrating 6 to 10 apps.
Ready to build your migration plan?