Cloud adoption toolkit
Your toolkit for seamless cloud adoption
Supercharge your migration success
Migrating your users and data is one part of a successful migration - but to truly succeed and realize the benefits of cloud, you need all of your teams to embrace the change. Delve into our guide below to uncover expert strategies for effective user onboarding, empowering your teams to take full advantage of Atlassian cloud.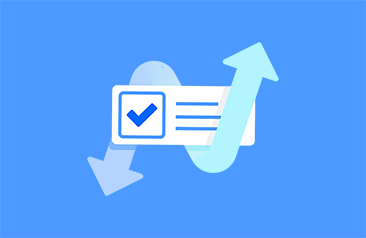 GET started here
Atlassian's guide to adoption and change management
Optimize your digital transformation and drive seamless adoption of our cloud products.
Ensure lasting adoption with these recommended resources
Explore our curated resources including guides, templates, and training aids crafted to support smooth onboarding, facilitate successful change management, and enhance training and comms plans so users can get running on cloud quickly and easily.
Guide
Setting your users up for success in Atlassian Cloud
PDF
Change management plan template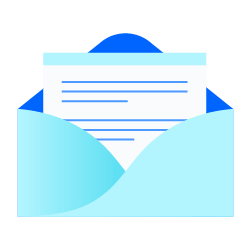 Templates
Email and announcement banner templates for introducing Atlassian Cloud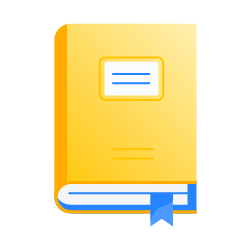 Guide
Quick start product guides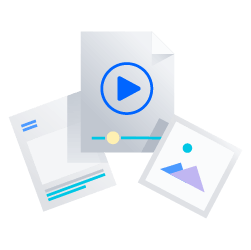 Resources
Cloud onboarding and training resource hub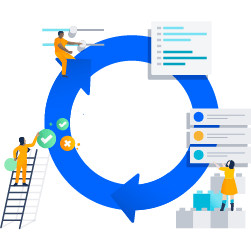 Webinar
Optimize your Atlassian tools: Strategies to drive lasting adoption