Industry-leading solutions for software development teams
Get your ideas to market faster. From ideation to launch and beyond, Atlassian's flexible suite of products can be tailored to your software development and engineering team needs.
Agile project management
From planning to visualizing progress, managing backlogs and bug tracking, Jira Software facilitates seamless collaboration across the software development lifecycle using agile best practices.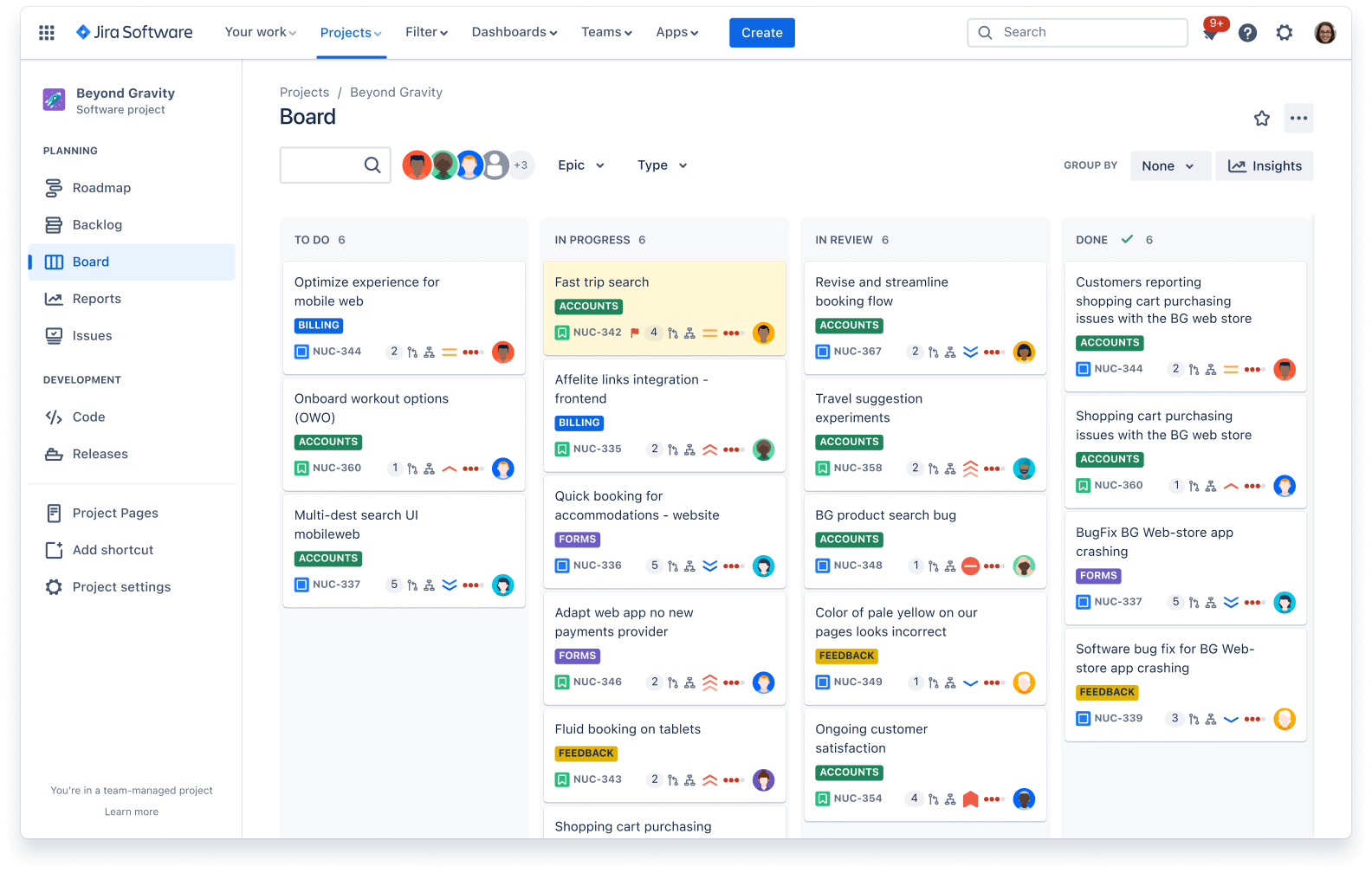 Product management
Jira Product Discovery helps teams capture and prioritize ideas so they can align their roadmaps to focus on the highest impact opportunities.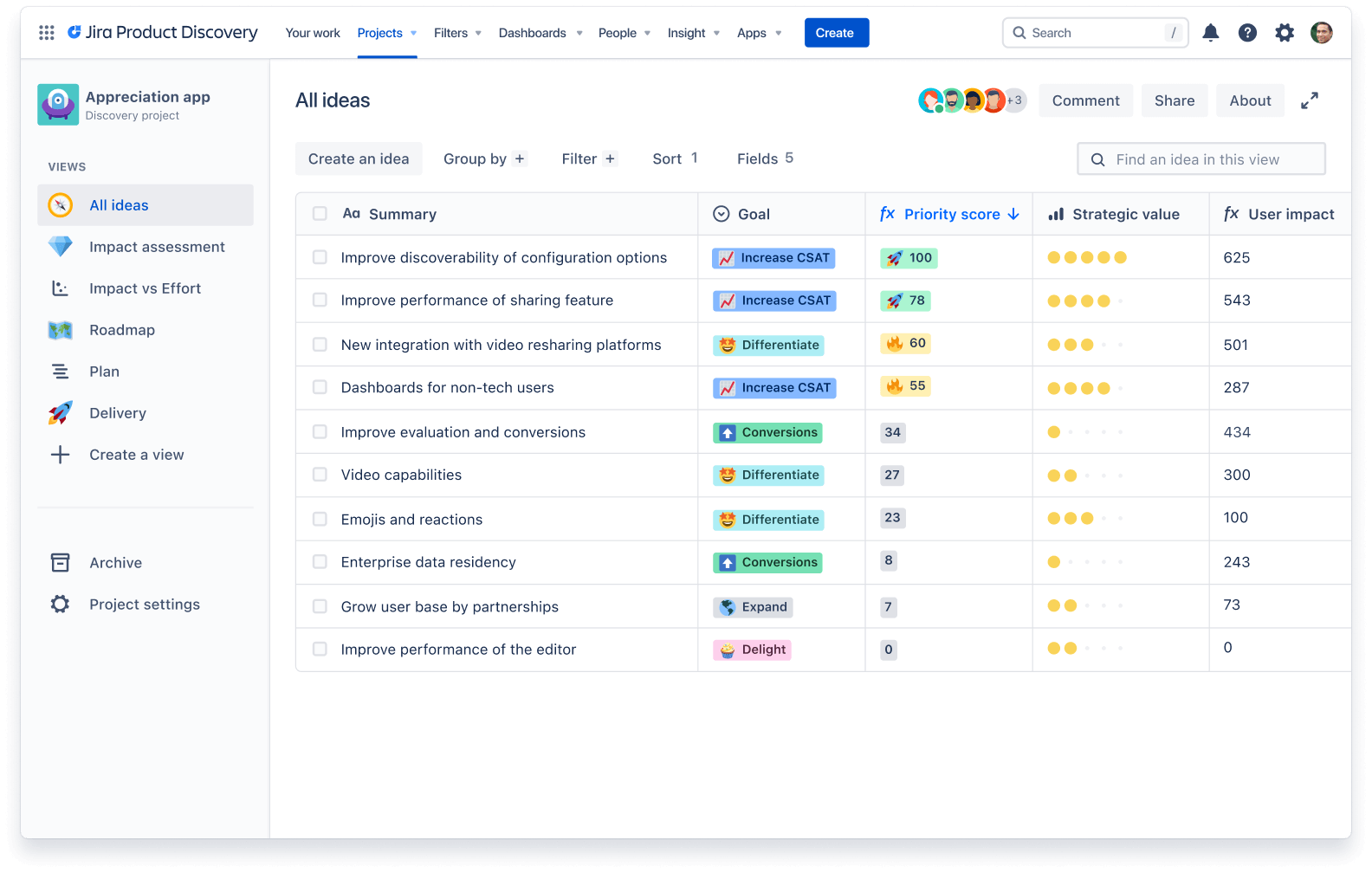 Devops and continuous integration
Streamline your development lifecycle with Atlassian's flexible and extensible Open DevOps solution, powered by Jira Software. Automate builds, tests and deployments to achieve faster, high-quality releases.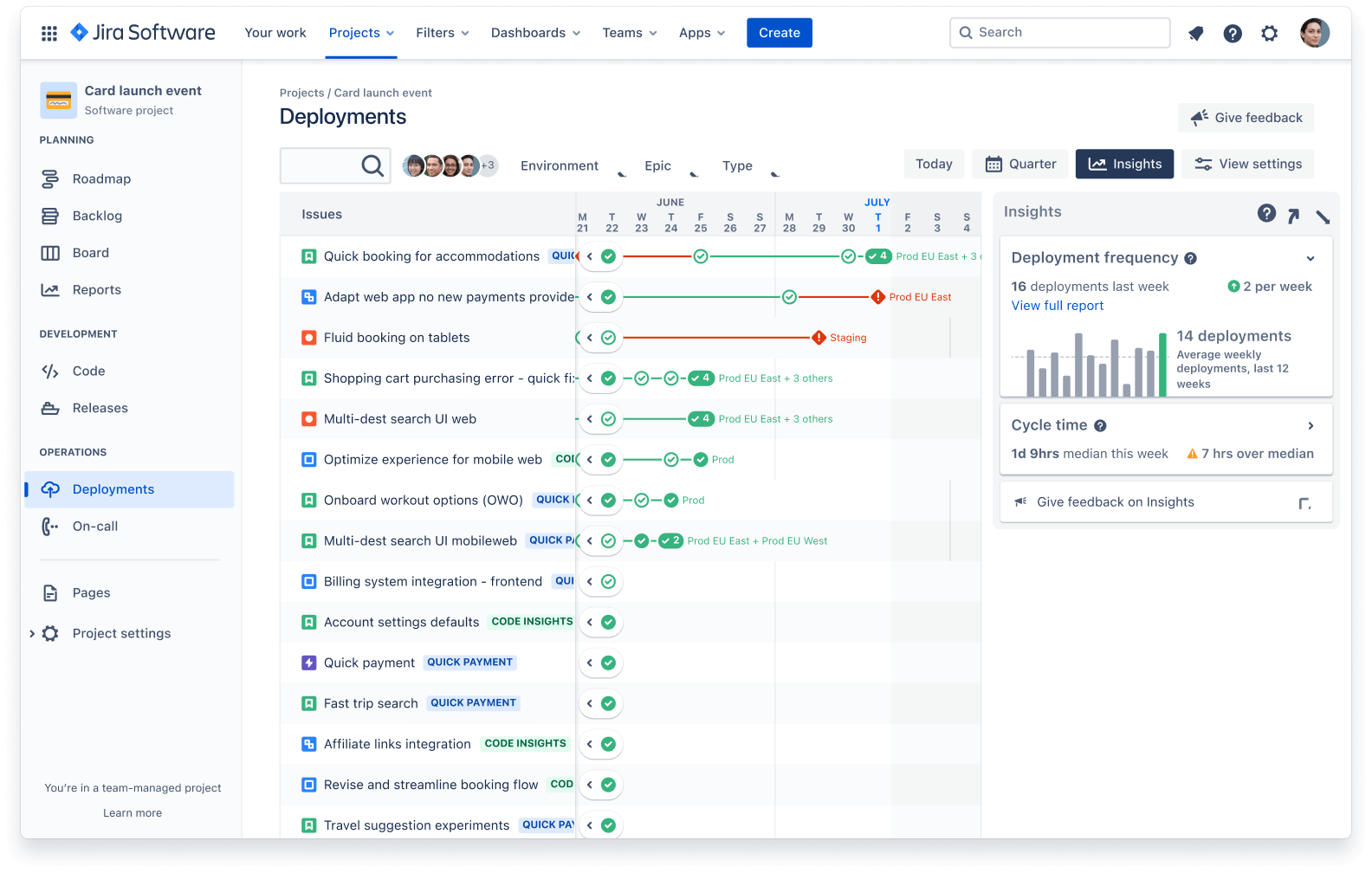 Knowledge management and documentation
Centralize your knowledge base, documentation, and project artifacts with Confluence. Enable development and partner teams to collaborate, share information, and access critical resources effortlessly.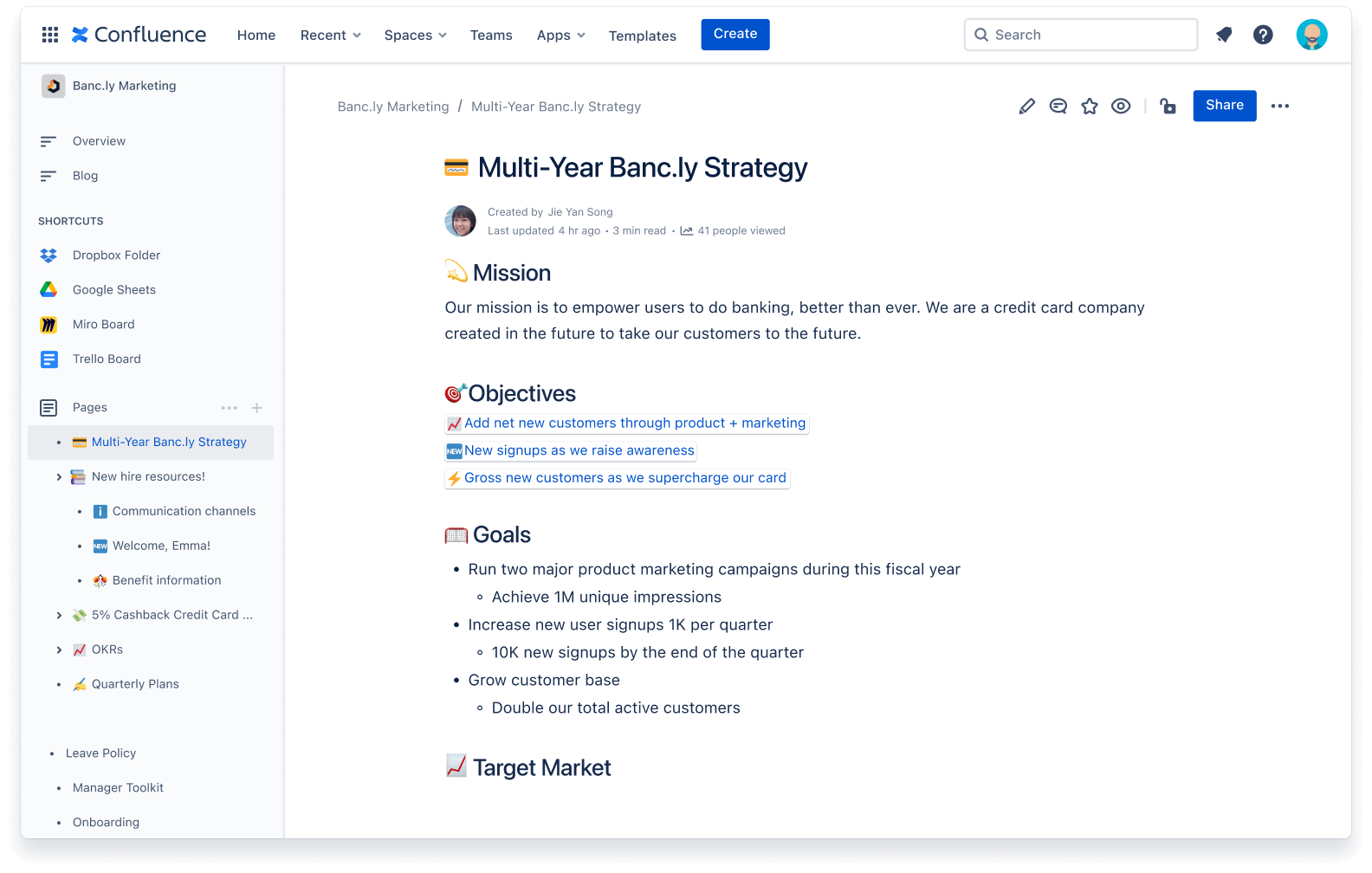 Get started faster with templates
Pre-built templates for software development teams make it easier to implement Agile best practices and start shipping faster.
Jira Service Management
ITSM
Manage requests, incidents, and changes to deliver great service, fast.
Jira Service Management
Customer service management
Deliver great service experiences to external customers, fast.
Jira Service Management
General service management
Manage all your internal service requests.
Jira Service Management
HR service management
Manage onboarding and offboarding and respond to staff requests.
Everything software development teams need
Single-source of truth
Atlassian offers the only integrated suite of software development tools with powerful integration capabilities to facilitate collaboration across the entire software development lifecycle.
Cross-product automation
Eliminate manual tasks with automations across Atlassian-owned and third-party tools. Build your own or use our Jira automations template library.
Scale effectively
From startup to enterprise, Atlassian products are built to scale with your growing software development team needs.
Bridge the gaps
Atlassian's comprehensive suite of collaboration products brings software development teams closer than ever before to partner teams across the organization in one, centralized work platform.
Secure & compliant
Atlassian products are backed by industry-accepted certifications and comply with industry standards so software development teams can feel confident their company and customer data remains secure.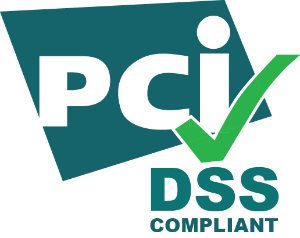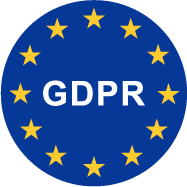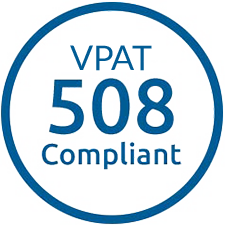 Software development team resources
Browse tutorials, articles, and guides to learn more about software development best practices.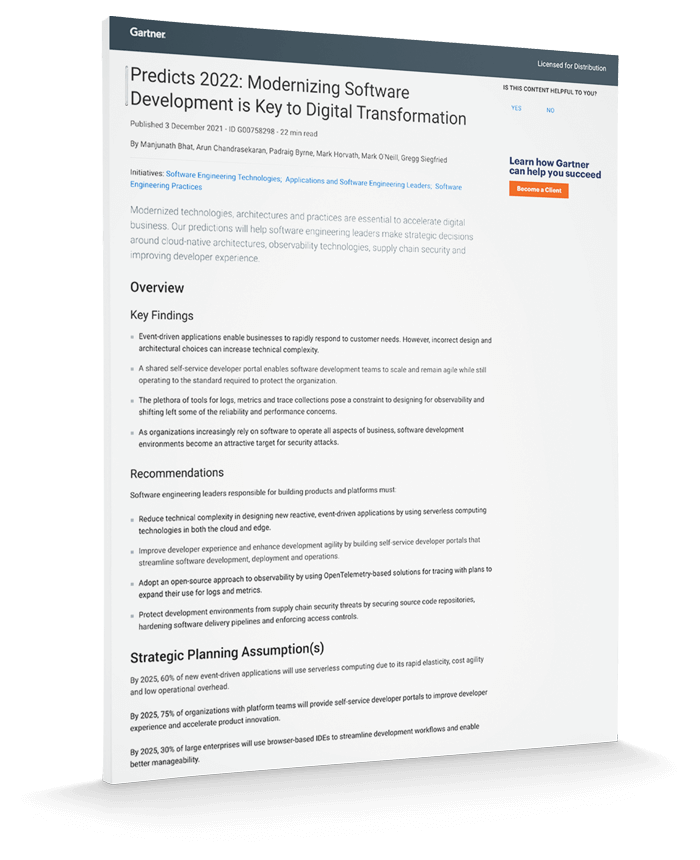 Modernizing Software Development is Key to Digital Transformation
Transform the way you work
Join thousands of software development and engineering teams already using Atlassian's powerful suite of products.