Versatile collaboration solutions
Atlassian's adaptable project management tools help professional services teams streamline their work and improve efficiency so they can deliver better results, faster.
Project management
Atlassian tools like Jira Work Management and Confluence allow you to manage projects, tasks, and workflows efficiently, ensuring all work is accurately tracked, organized, and delivered on time.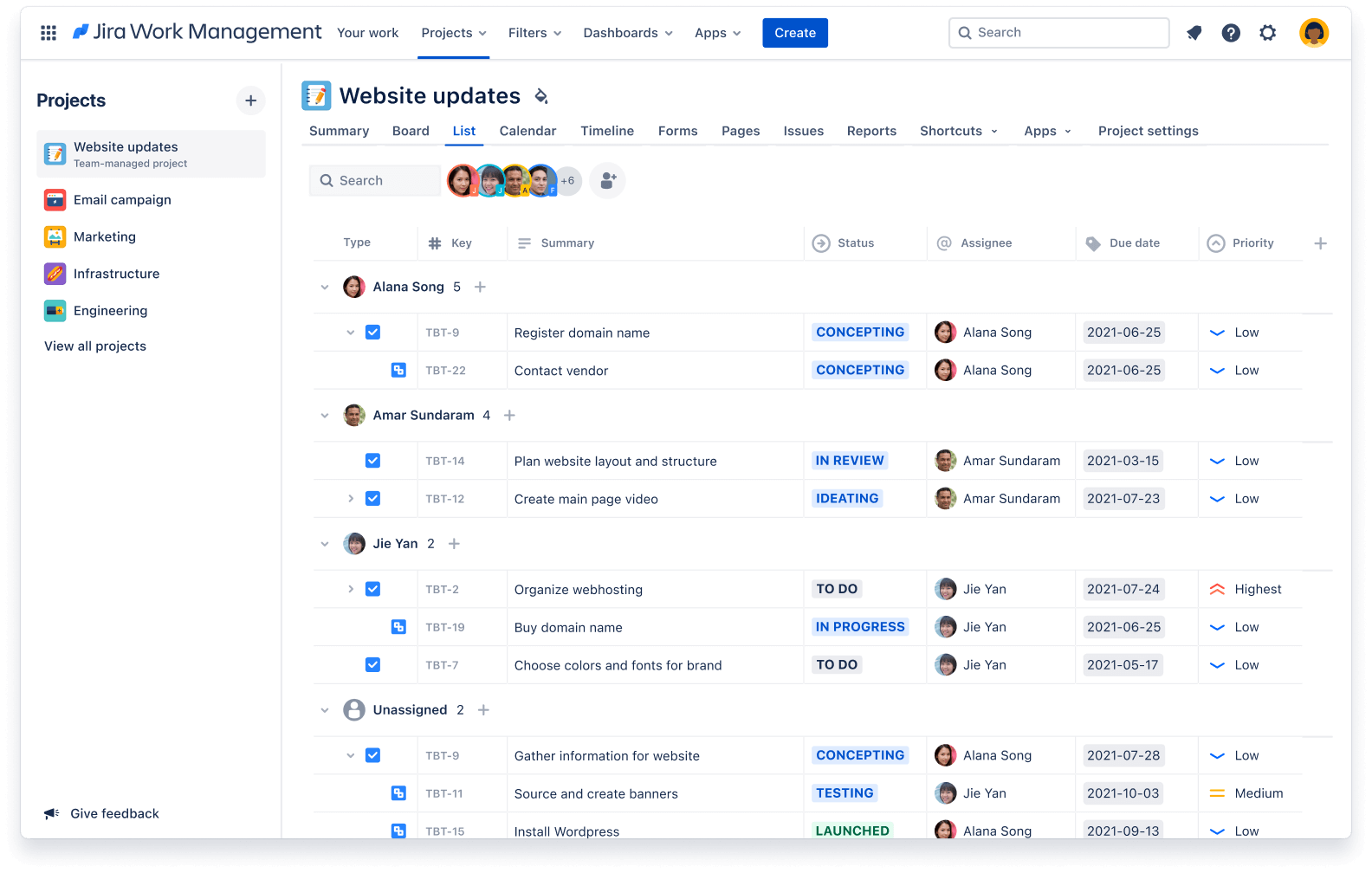 Customer service
Improve customer satisfaction by creating status-sensitive tickets, service level agreements and custom workflows to identify and resolve customer service inquiries with Jira Service Management.
Document & knowledge sharing
Securely create, organize, share, and manage documents in one place with Confluence. Facilitate collaboration and streamline information access for your team.
Operations
Manage inventory, streamline operations and simplify procurement with Jira Work Management's flexible platform and comprehensive features.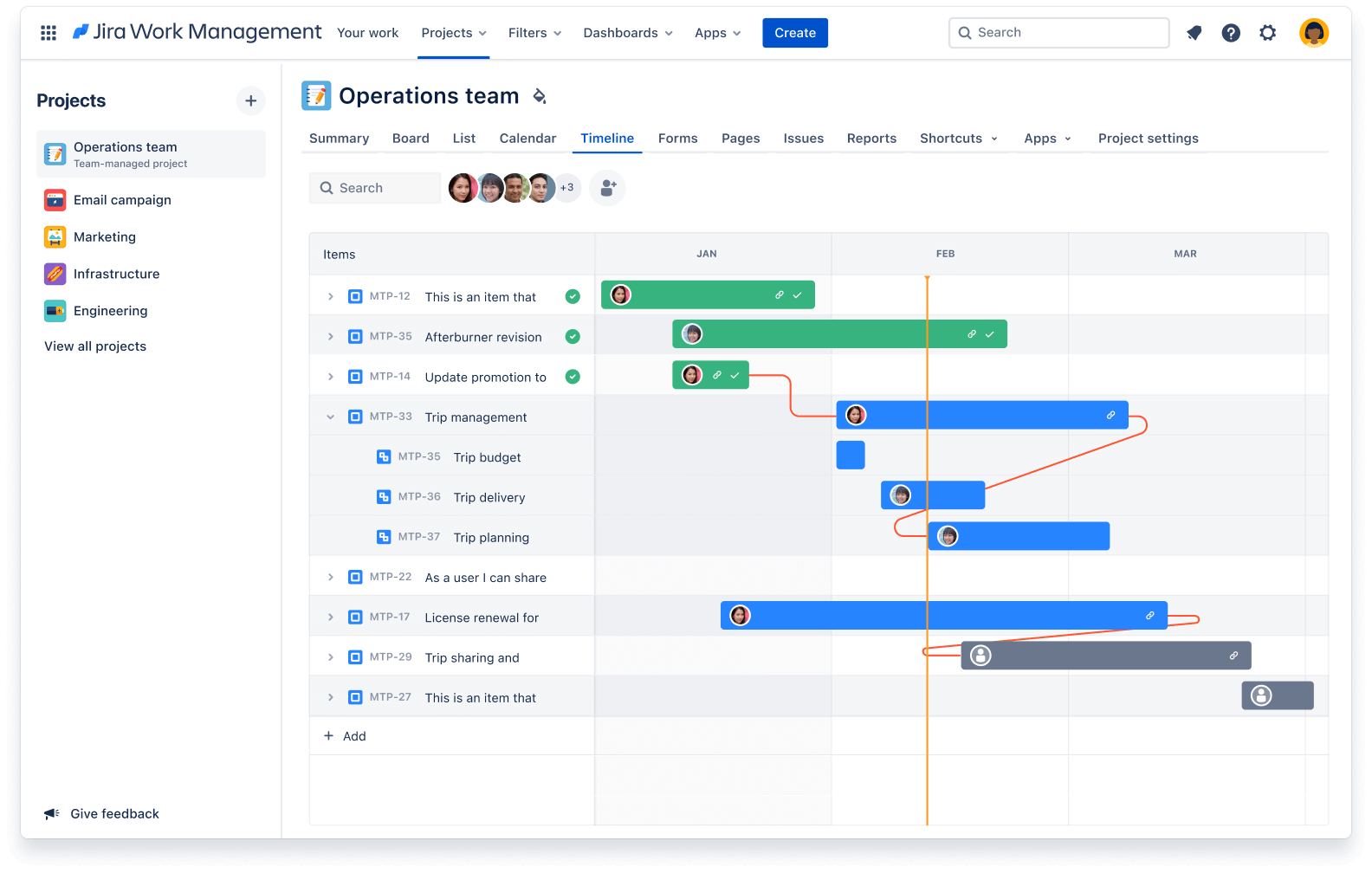 Get started faster with templates
Pre-built templates for professional services provide the springboard you need to build customized solutions for your business's specific needs.
Everything professional services teams need to succeed
Streamlined collaboration
Reduce context switching, shorten feedback loops, and increase visibility for your team and clients alike by centralizing projects, tasks, and collaboration in a single, integrated platform. 
Comprehensive client management
Atlassian's versatile set of tools and templates provides everything you need to ensure success throughout every stage of the customer lifecycle.
Flexible solutions
Atlassian solutions are easily customizable to your unique business needs. Build the best solution for your team so you can deliver value to every one of your clients. 
Powerful reporting and analytics
Built-in reporting and analytics capabilities breakdown silos with customizable and interactive data visualizations. Make data-informed decisions faster.
Automate workflows & processes
Low-code and no-code solutions make it easy to automate your workflows and processes so you can focus on important client work.
Cross-product automation
Atlassian products seamlessly integrate with a wide variety of other tools and systems to better support the unique needs of your business.
Recognized as a leader by industry experts
Secure & compliant
Atlassian products are backed by industry-accepted certifications and comply with industry standards so professional services teams can feel confident their company and customer data remains secure.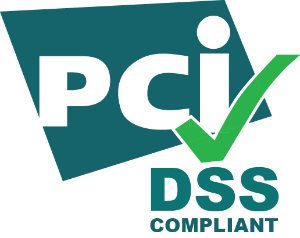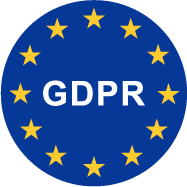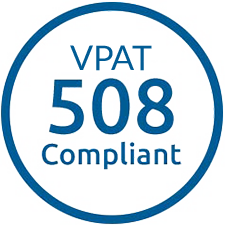 Professional services resources
Browse white papers, case studies, reports and more to get all the information you need.
Transform the way you work
Join thousands of professional services businesses already using Atlassian's powerful suite of products.